WOW!Many Different Color False Eyelash APPLICATOR!!
Wholesale 3 Pcs Eyelashes Tool Fake Lash Tweezers Applicator
We are the largest eyelash processing factory in Qingdao, with 16 years of experience in the production of eyelash related products.The factory produces eyelashes and eyelash related products, we can currently produce a thousand styles of false eyelashes,tweezers for different purposes such as eyebrow trim eyebrows clip,curved clip,false eyelash applicator and other eyelash supplies.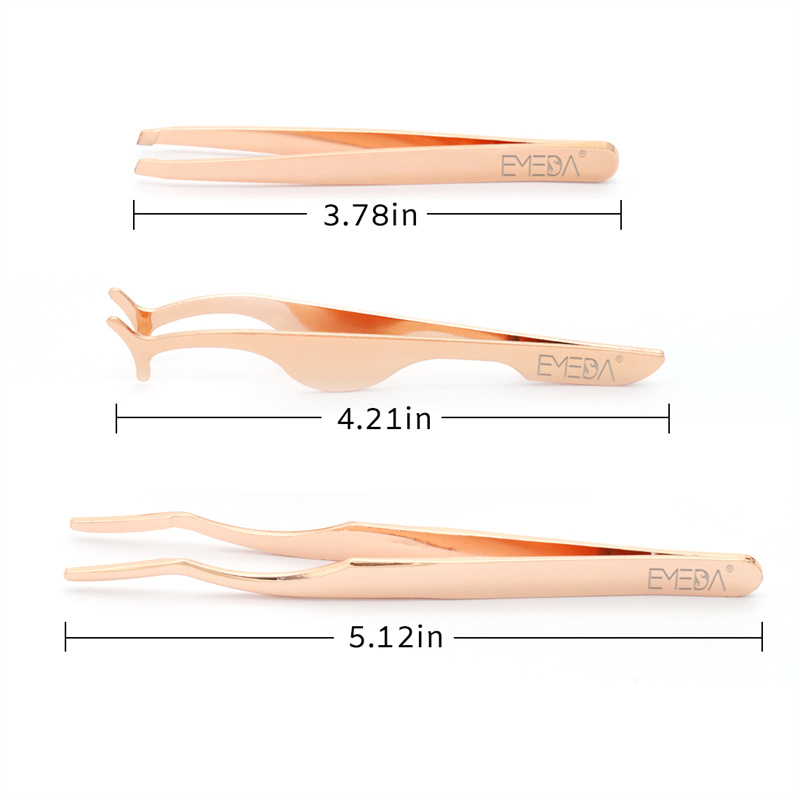 Package includes
Our Pack of eyelash supplies including Include trim eyebrows clip, curved clip and one false eyelash applicator that Can Be Used to apply and removal of False Eyelashes. If you are fashion lover, you'll love these eyelash extension tweezers with false eyelash Applicator tool!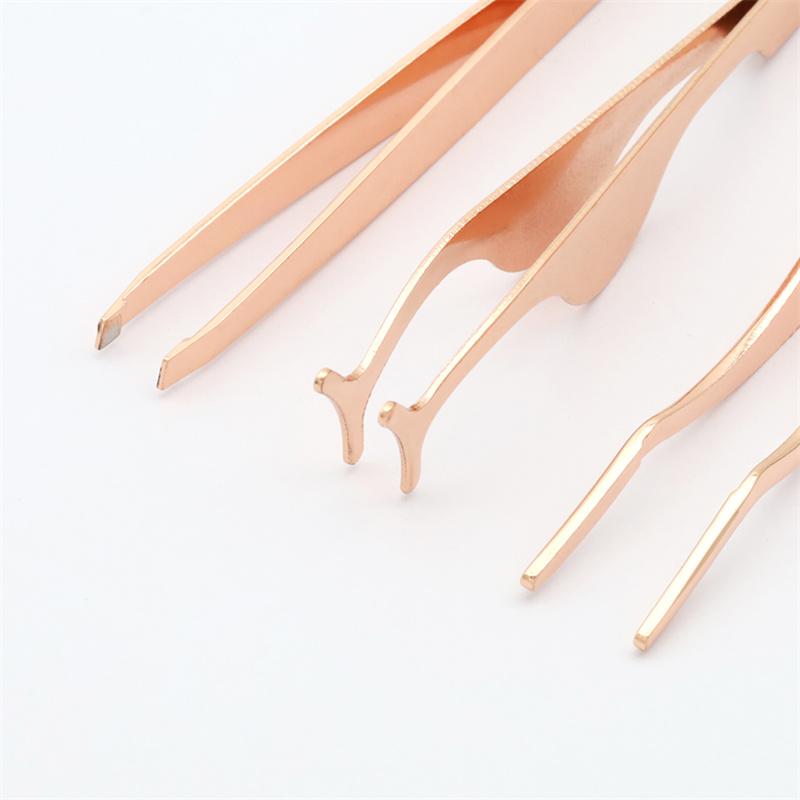 Tweezers Material
The tweezers are made of stainless steel and do not contain magnetic materials, so there is no problem when wearing magnetic false eyelashes. Using advanced polishing process, the tweezers are smooth overall, and the rose gold color is bright and colorful.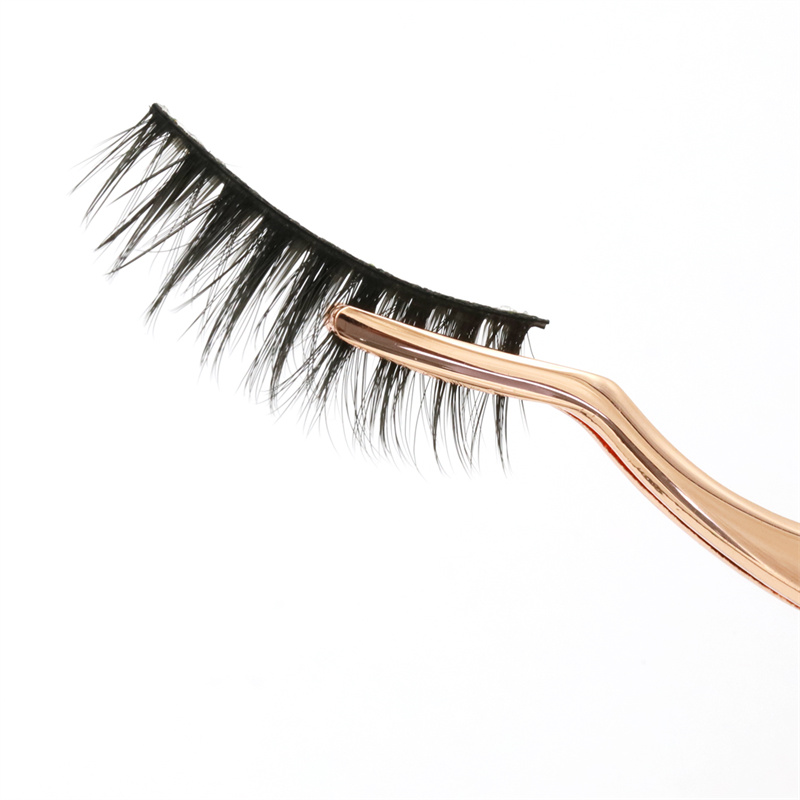 Easy to Apply
Made of stainless-steel material, eyelash applicator have excellent and strong grip, ensuring you to easily put your false eyelashes without damaging them. you are capable to fix and adjust lashes easily and quickly. No more hassle about struggling with applying lashes.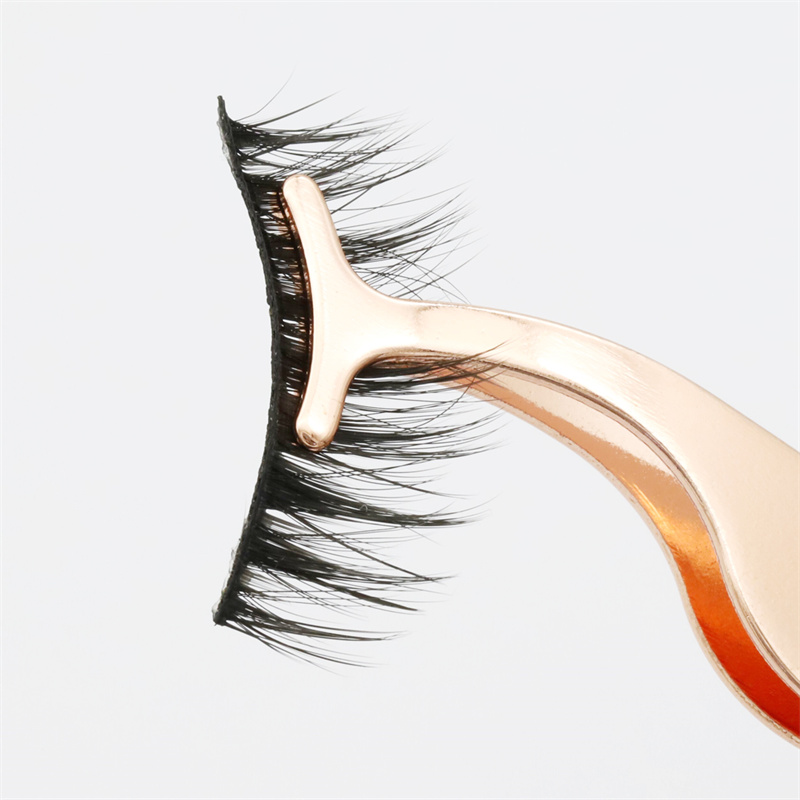 Advantage Tweezers
Using our tools will help you save time applying your eyelashes by allowing you to see the placement of the lashes. A must have beauty bag essential. These tools and pouch are also small enough to fit perfectly in your makeup organizers.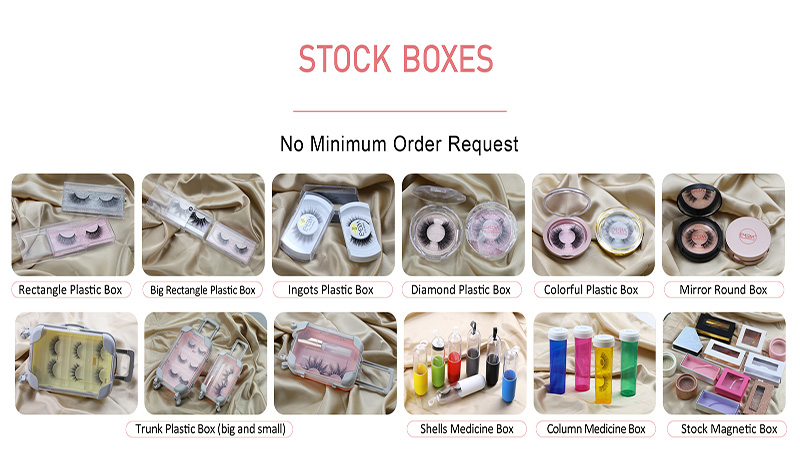 Customized packaging available
We can provide ordinary and simple boxes, as well as gorgeous styles and packaging boxes of various shapes. We can also make customized private label packaging for you so that you can build your own brand. We accept customized boxes with your own logo.
You may like
Contact Jessie for more details

Jessie whatsapp: +86 185 6261 1508
Email: sales06@emedaeyelash.com