● Industry Exhibition:
In 2015, Participated in Japan Exhibition and released new products.
In 2016, Participated in Hong Kong Exhibition, and developed business exchanges with customers.
In 2017, Participated in Tokyo Exhibition, released new products, and highly recognized by the Japanese market.
In 2018, Participated in Hong Kong Exhibition, carried out exchange activities and shared with top foreign buyers.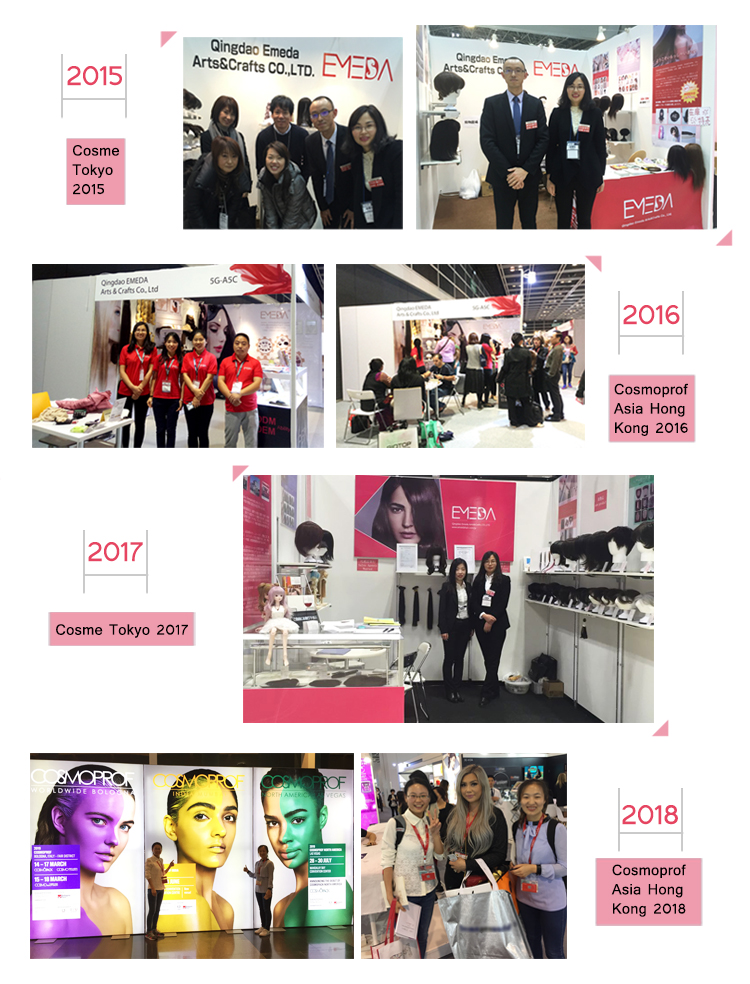 Offered financial support to deaf-mute schools, and spent a lovely time with deaf-mute children on Mid-Autumn Festival.
Donated to poverty-stricken students in Qingdao JiaoNan DaChang Primary School.
Donated and offered supports to physically and/or mentally disabled children.
Organized public lectures on environmental protection.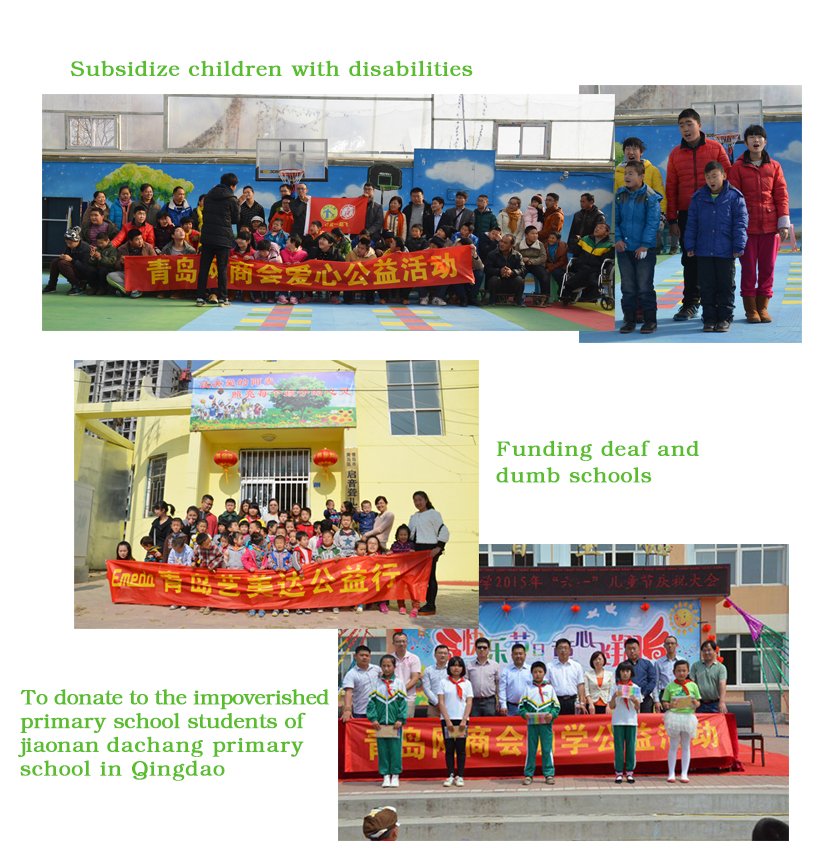 ● Business Activities:
Attended the 4th China International Economic Cooperation "Going Global" Summit Forum.
Attended Alibaba related events.
Attended Google China promotion events.
Participated in 2017 annual gala of Qingdao Chamber of E-commerce.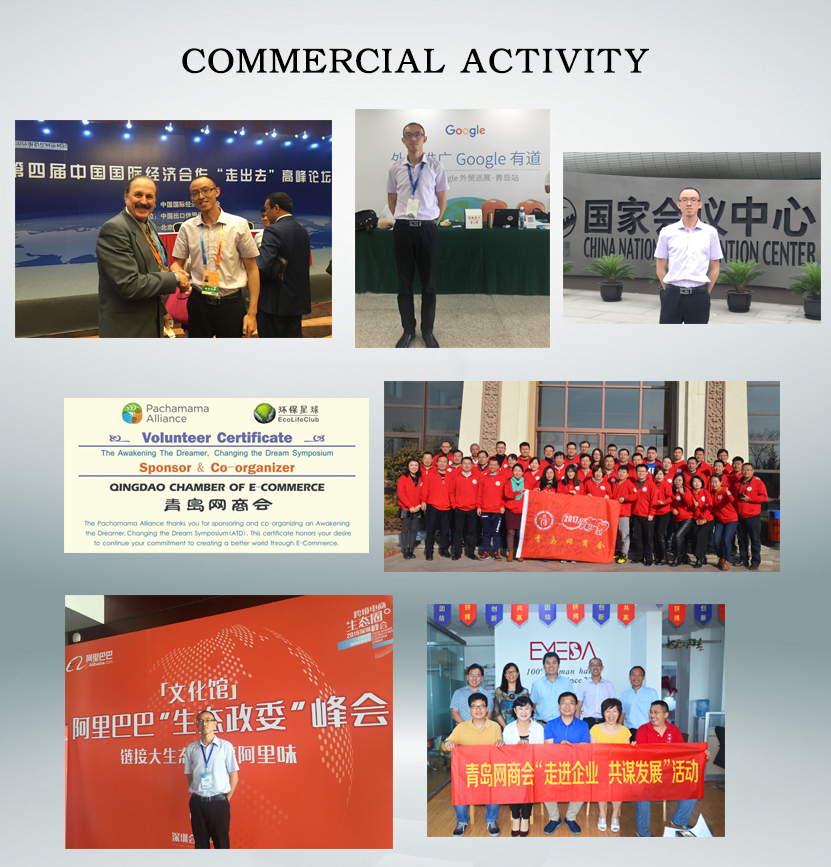 Our company has organized singing competitions to let everyone have a singing voice.
The basketball match and badminton match were organized so that everyone could exercise after work.
Organized beach development activities to increase the spirit of solidarity and cooperation among colleagues.
Organize grape picking activities, let colleagues experience local customs and farm music