W lash extension soft material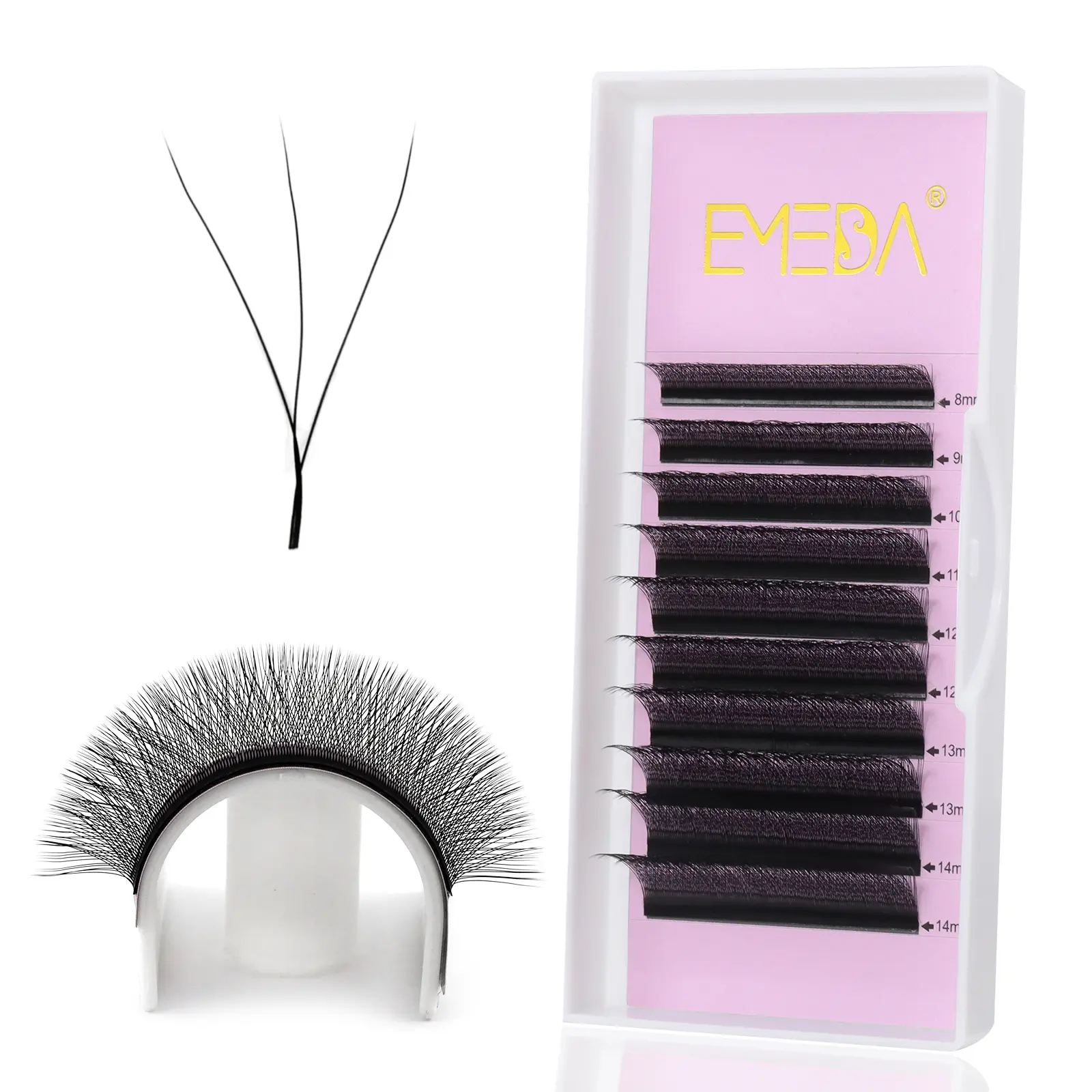 Our W eyelash extension are made of high-quality imported Korean PBT fiber ,environmentally friendly materials. So the W lashes extension comes to softer,lighter and more comfortable to wear compare to classic lashes. When done correctly, W eyelash extension does not harm your natural lashes. A professional technician will choose suitable artificial lashes based on the condition and needs of your natural lashes.

W lash extension long-lasting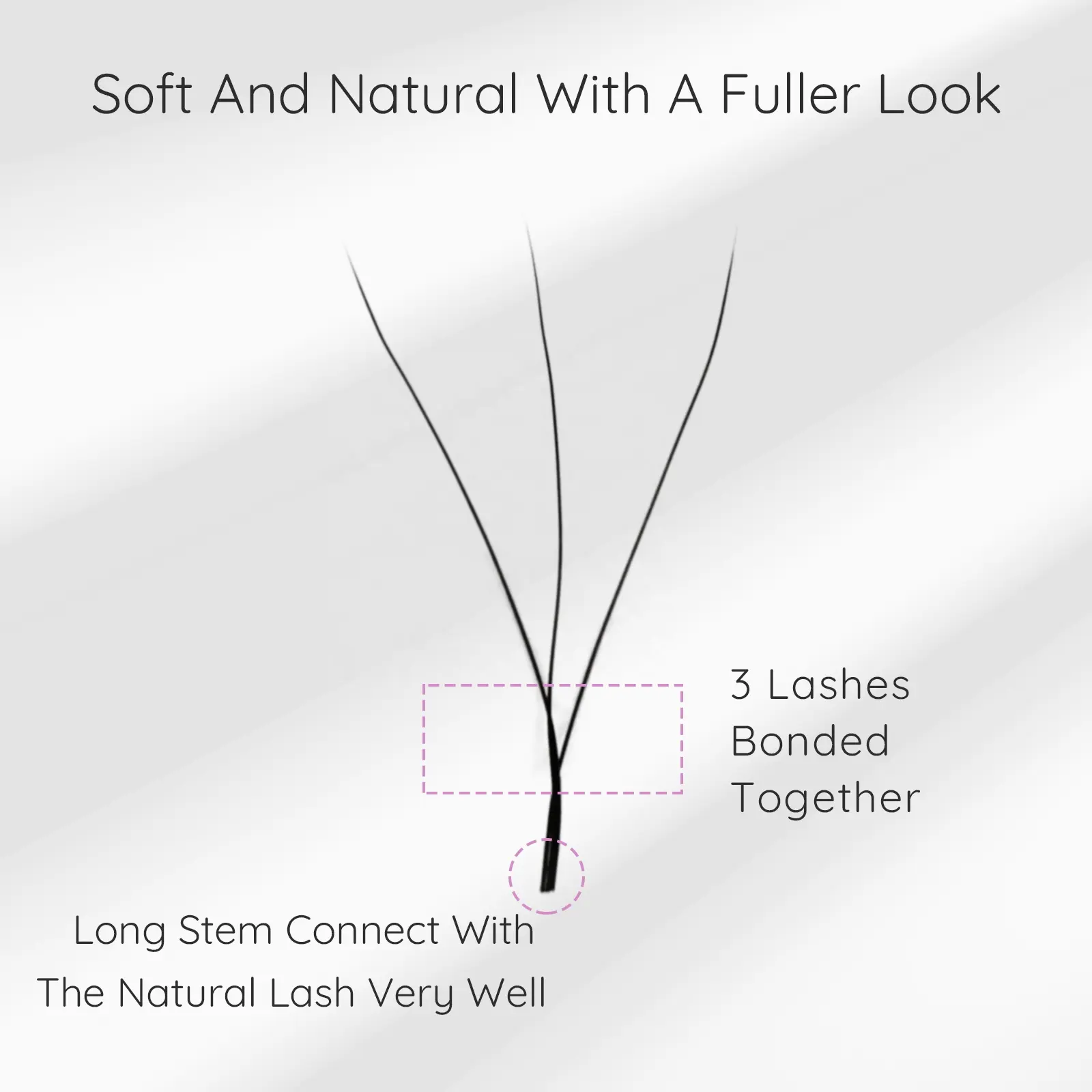 Emeda W eyelash extensions can last for several weeks or even months, depending on the growth cycle of your natural lashes and your care routine. Compared to using mascara or false lashes, W eyelash extension offers a more long-lasting effect, allowing you to enjoy beautiful lashes for an extended period.You will have no need always go to lash salon ,that will also save your time and money .


W lash extension personalized options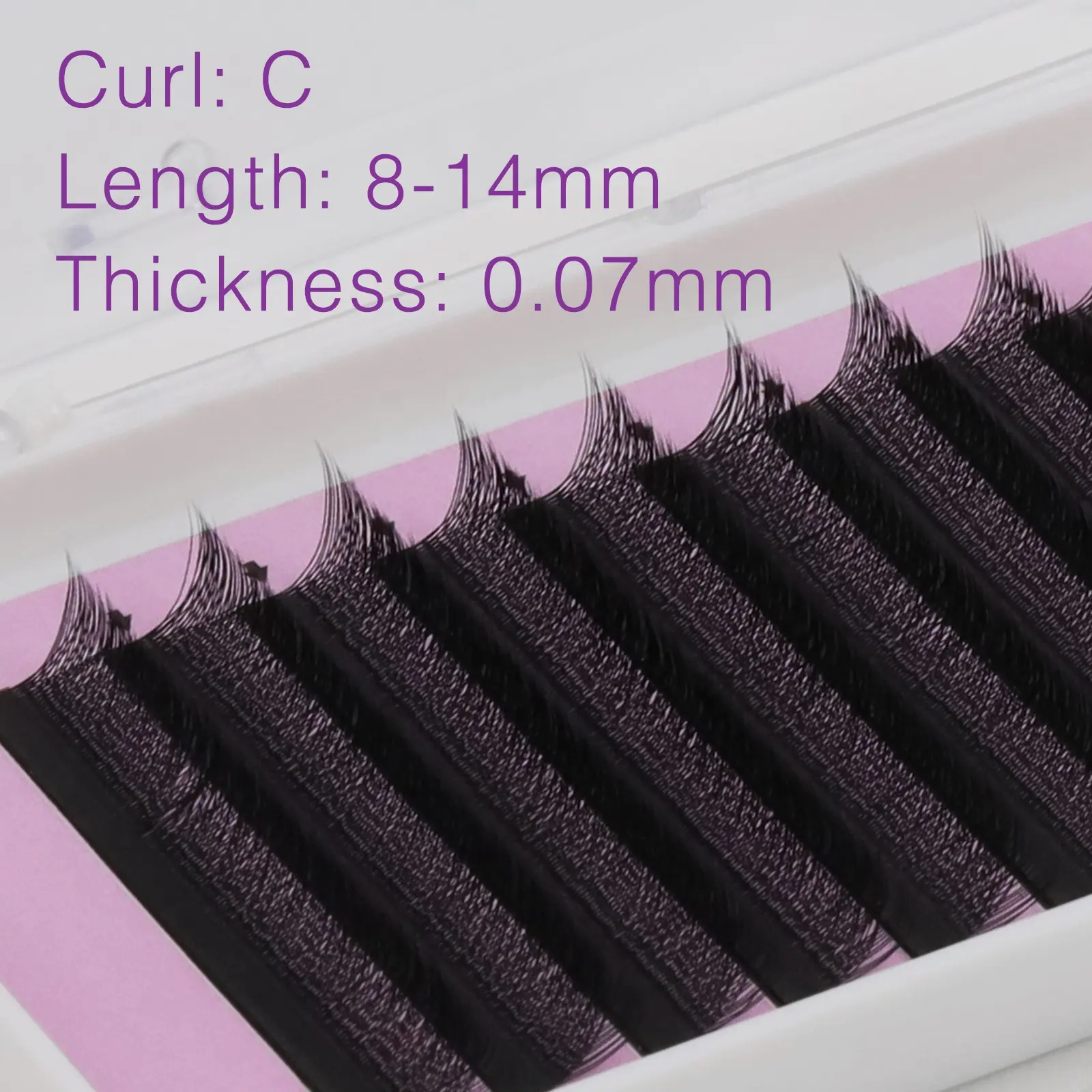 Emeda W eyelash extension offers a variety of artificial lashes with different lengths, curl patterns, and thicknesses for you to choose from. We can provide curl :C/D ,thickness:0.05/0.07,lenght:8-14mm . You can select the lash style that suits your preferences and needs, allowing for a personalized effect.They are very easy to use , even for new lash teach , it is also can make a good lash work .

W lash extension low maintenance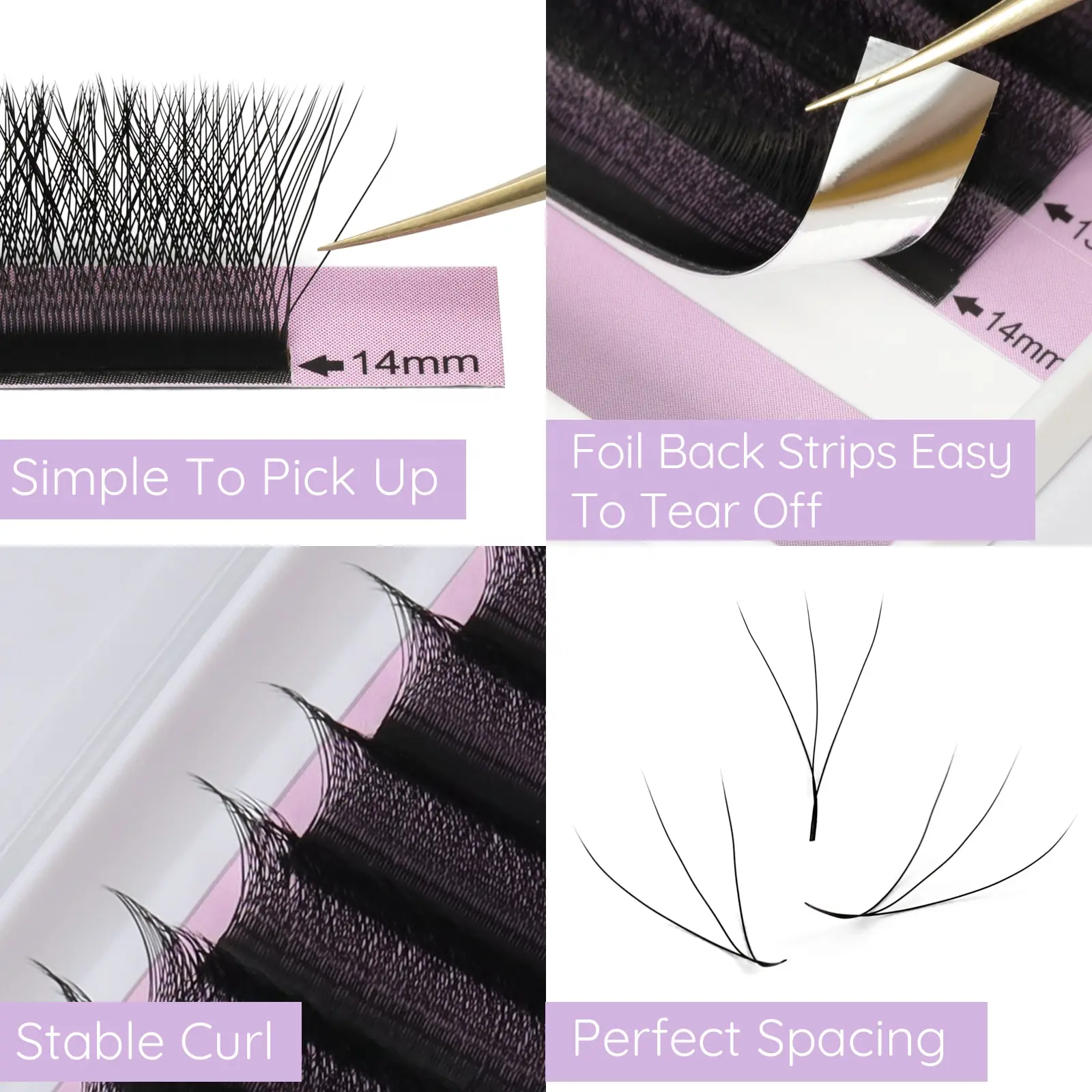 Unlike traditional false eyelashes, which require daily removal and cleaning, Emeda W lash extensions only require occasional touch-ups to maintain their appearance. This makes them a convenient and time-saving option for those who want to enhance their natural beauty without spending a lot of time on their beauty routine.


FAQ
Q1: What material are W lash extensions made of?
A1: W lash extensions are typically made of soft synthetic materials, such as silk or mink. These materials are lightweight and provide a natural look and feel.

Q2: How long do W lash extensions last?
A2: The longevity of W lash extensions can vary depending on factors such as your natural lash growth cycle and how well you take care of them. On average, they can last anywhere from 4 to 6 weeks before requiring a touch-up or refill.

Q3: Can I customize the look of my W lash extensions?
A3: Yes, W lash extensions offer personalized options. You can choose the length, curl, and thickness of the lashes to achieve your desired look. A professional lash technician can help you select the best options based on your natural lashes and desired outcome.

Q4: How much maintenance do W lash extensions require?
A4: W lash extensions are relatively low maintenance. You should avoid rubbing or pulling on the lashes and refrain from using oil-based products near the eye area. Additionally, regular brushing and cleaning of the lashes with a gentle lash cleanser can help keep them in good condition.

Q5: Can I wear makeup with W lash extensions?
A5: Yes, you can wear makeup with W lash extensions. However, it's recommended to use oil-free and water-based makeup products to avoid damaging the adhesive or causing premature lash shedding. It's also important to be gentle when removing makeup to prevent any damage to the lashes.

Q6: Can I swim or shower with W lash extensions?
A6: Yes, you can swim and shower with W lash extensions. The adhesive used for W lash extensions is designed to be water-resistant, allowing you to enjoy these activities without worrying about the lashes coming off. However, excessive exposure to water or steam may reduce the longevity of the lashes.


Contact me
Jessie
Email : sales06@emedaeyelash.com
Whatsapp:+86 185 6261 1508