LOOK!There have YY Eyelash Extensions,great for beginner!
Wholesale W shape eyelash extensions vendor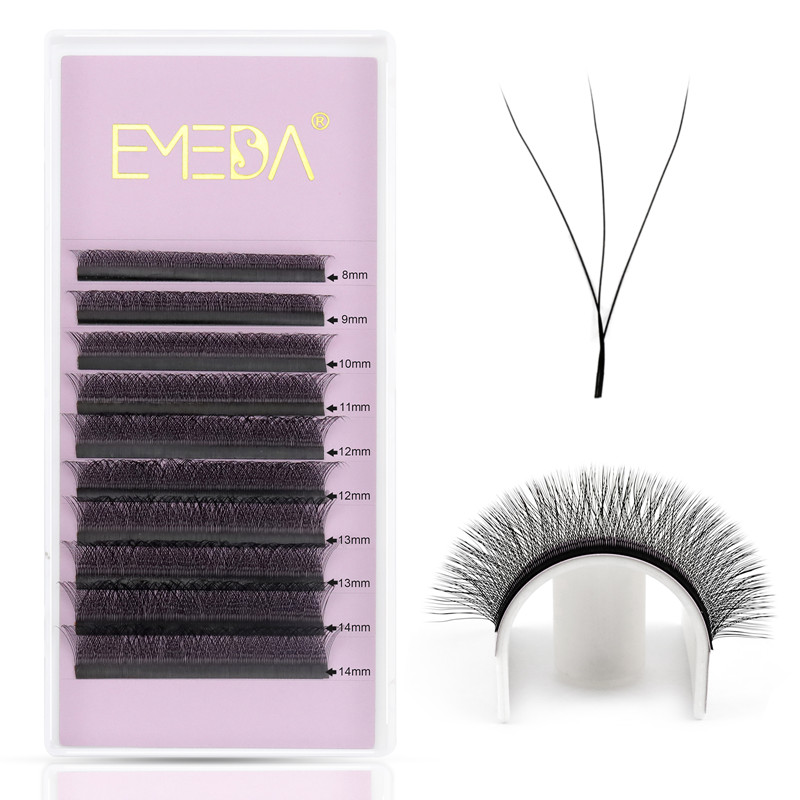 Emeda eyelash has been built more than 10 years , we have our own factory
We have done business with a lot of eyelash extension company , they import eyelash and eyelash tools from us , we offer top quality lashes and wholesale price for them . Our lashes have helped them get a lot customers . Their customers ordered lashes and lash tools from them all the time
Hot selling W shape eyelash extensions vendor in USA/MX/BR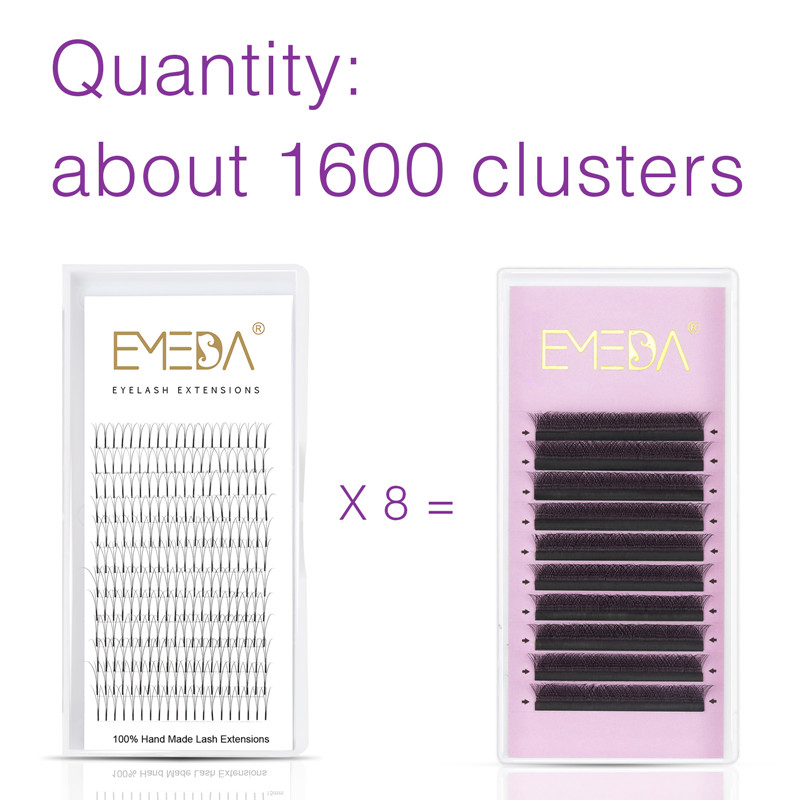 Emeda eyelash is eyelash manufacturers , we can do OEM service
W shape lash is very popular in USA/MX/BR. A lot customers order W lash from USA/MX/BR
We can do any lines as your request, 6 lines, 12 lines, 16 lines, 18 lines , 20 lines and so on.
One tray W shape lash equals 8 trays premade fan lashes. If you sell W shape eyelash extensions , you can help your customers save more money
Private label W shape eyelash extensions vendor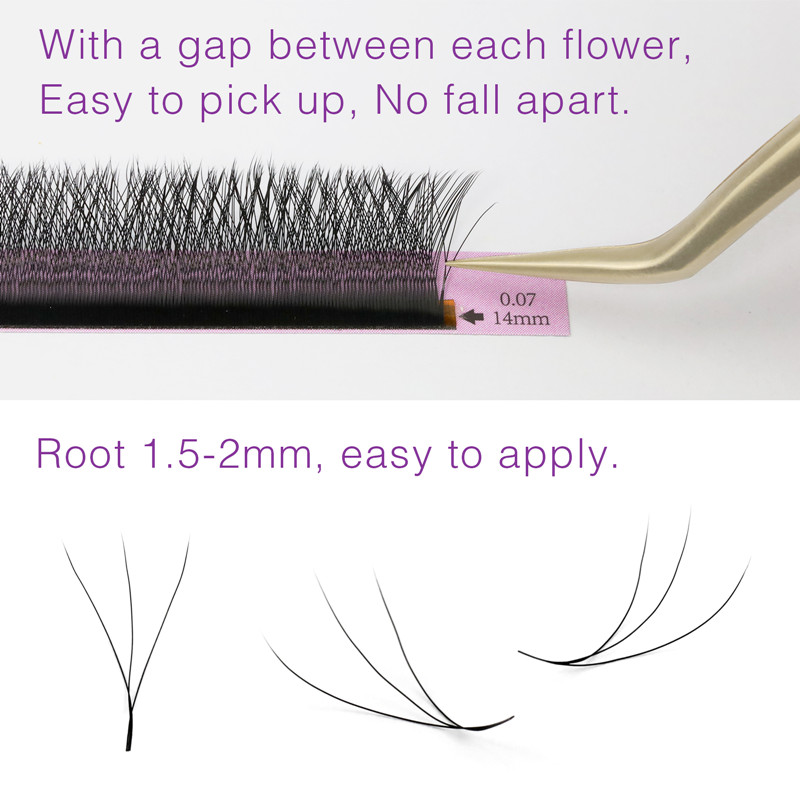 We offer private label for each customer . We have 5 designers do designing . Each customer are satisfied with designing we did for them
Of course , Emeda eyelash can help beginners to start their own eyelash business
W shape eyelash extensions is easy to pick up from the tape
W shape eyelash extensions related products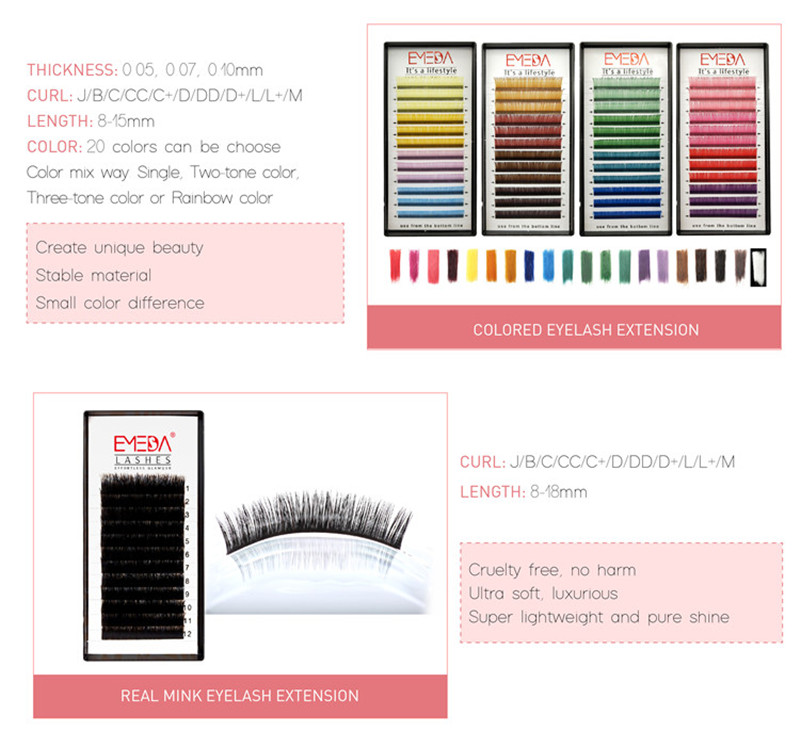 Except W shape eyelash extensions , we can do color eyelash extensions , real mink eyelash extensions , flat lash , premade fan lashes and other eyelash tools
All these lashes can be customized
Send your logo to me and contact me to get samples
Email: sales16@emedaeyelash.com
Whatsapp: +8613410107037