WOW!Big difference between using a super bonder and not using a super bonder!!
Private Label Lash Bonder for Professional Eyelash Extension
Lash Bonder Specification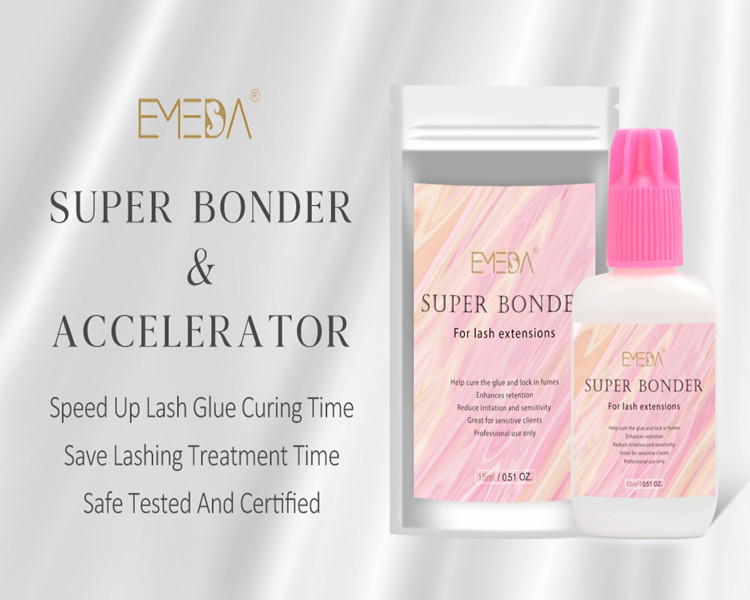 EMEDA Lash Bonder for professional eyelash extensions,lash artist use lash extension glue beofre or after,dip one or two lash bonder,the glue will dry fast,speed up lash glue curing time and save lashing treatment time,make the process more efficient.
Lash Bonder Advantages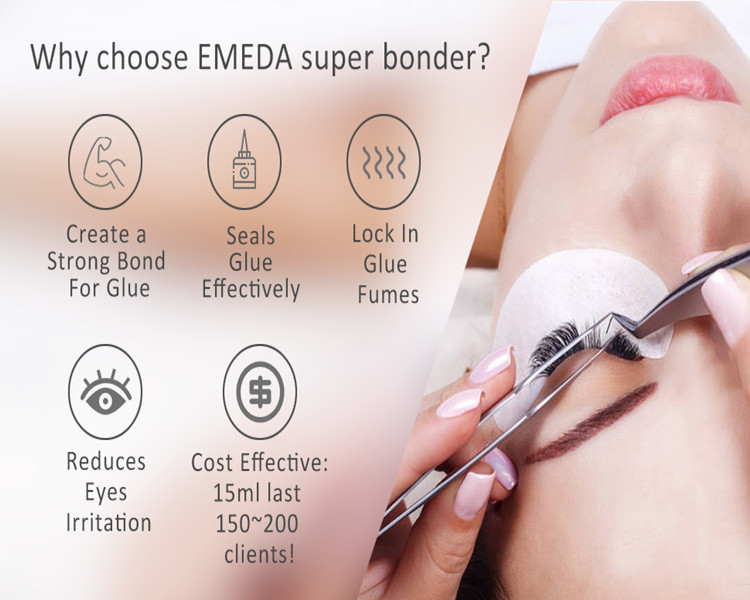 Create a strong bond for lash extension glue;
Seals glue effectively;
Lock in glue fumes;
Reduces eyes irritation;
Cost effective-15ml last,150-200 clients!
Lash Bonder Use Methods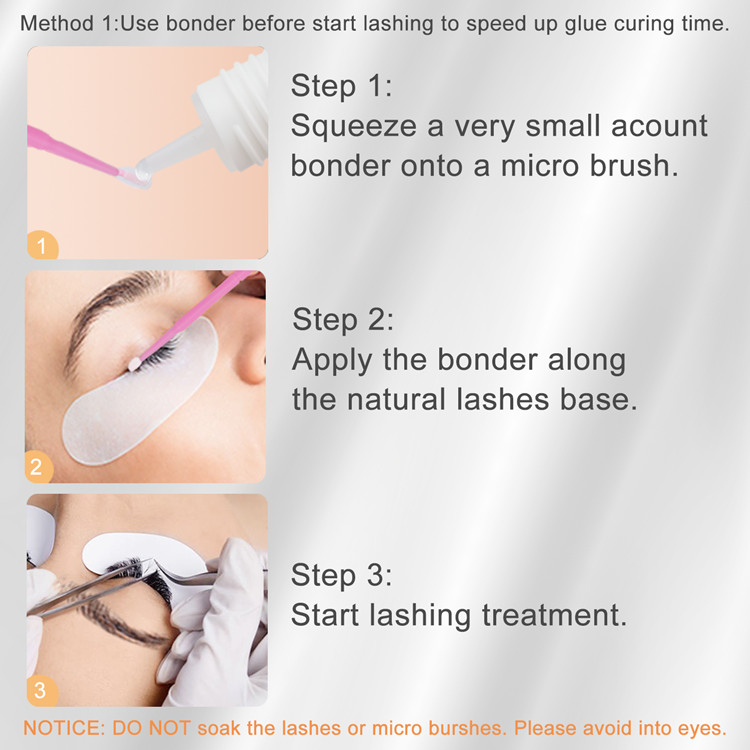 1.Use lash bonder before start lashing to speed up glue curing time:
Step1: Squeeze a very small acount bonder onto a micro bruch;
Step2: Apply the lash bonder along the natural lashes base;
Step3: Start lashing treatment.
Notice: DO NOT soakthe lashes or micro brushes,please avoid into eyes.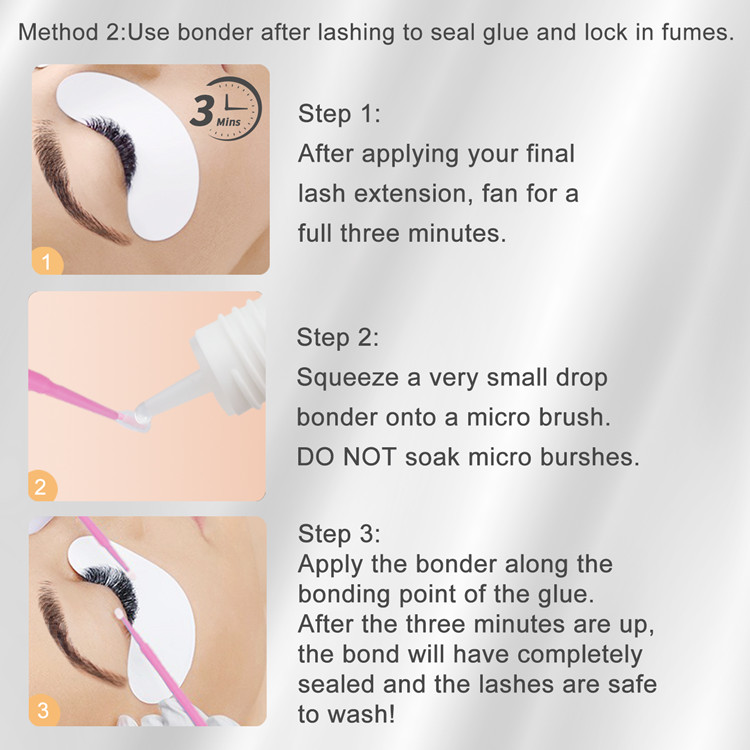 2.Use lash bonder after lashing to seal glue and lock in the fumes.
Step1: After applying your final lash extensions,fans for a full three minutes;
Step2: Squeeze a verysmall drop lash bonder onto a micro brush,do not soak micro brushes;
Step3: Apply the lash bonder along the bonding point of the glue,after three minutes are up,the bond will have completely sealed and the lashes are safe to wash.
Private Label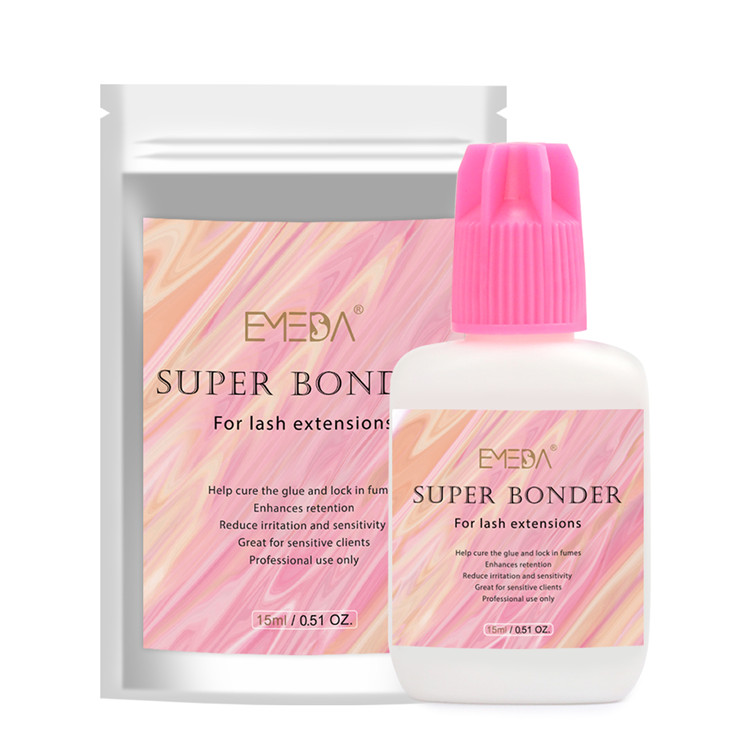 If you want our lash bonder,not only use the package or stickers with our logo,we also do private label package. When you send me your logo, our designer will do the design artwork for you to check.In addition,you can add your brand name,ins,facebook and other message you want add.Our professional designer will design according to your needs,until you are satisfied.
Lash Bonder Related Products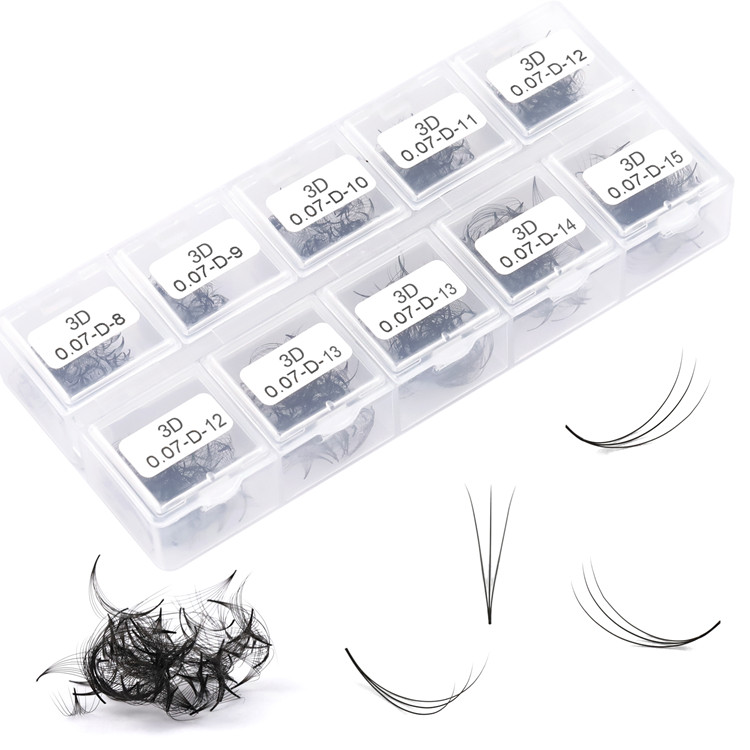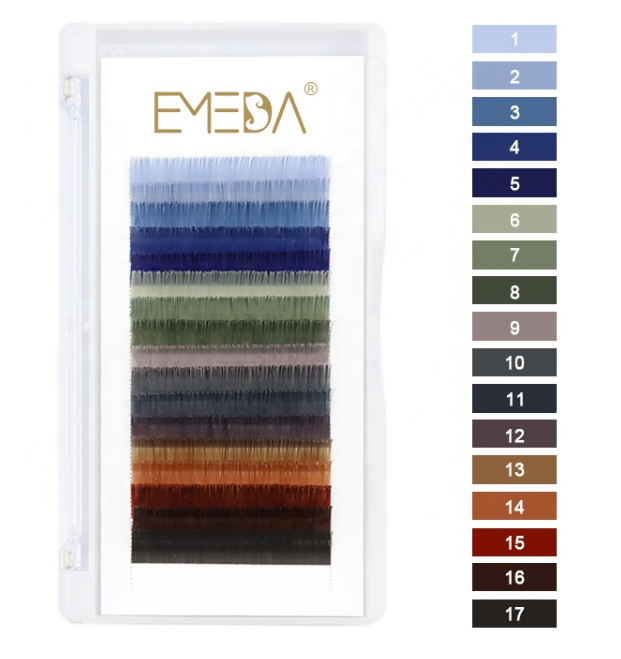 You may like
Contact us for more details
Email:sales06@emedaeyelash.com
Whatsapp:8618562611508