How to Pick Up Easy Fan Lashes?
Best Automatic Blooming Flower Eyelash Extension Wholesale
Easy Fan Lashes Description


Material: Black PBT Material
Color: Matte black
Rows: Regular 12 rows one tray,other lines also accepted
Thickness: 0.03mm/0.05mm/0.07 mm/0.10mm
Curl: J/B/C/CC/D/DD
Length:8-25mm single length,mix length
Easy Fan Lashes Details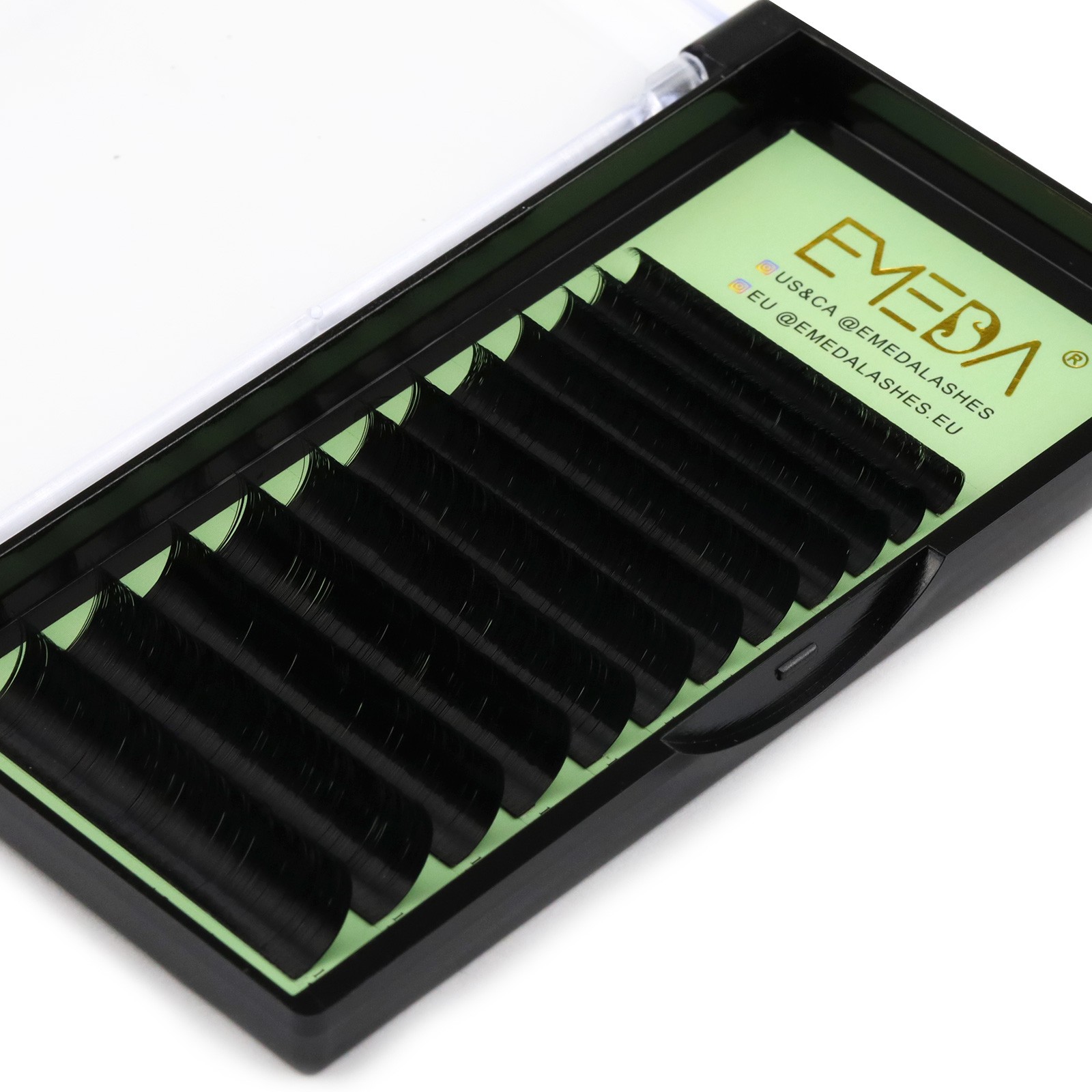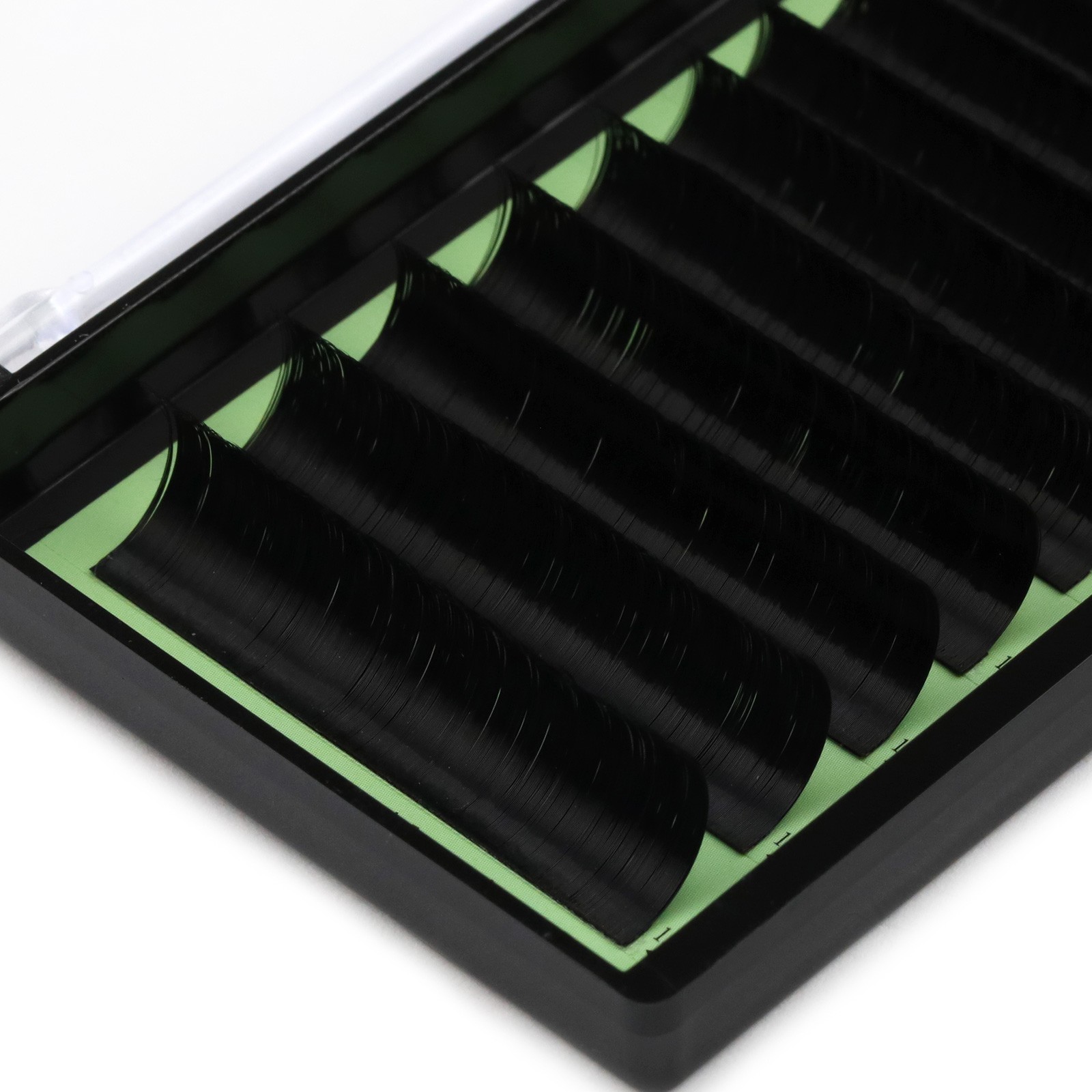 The root of easy fan lashes has been specially treated, the lashes will stay bonded together when pulled off the strip.
Also there is no excress glue at the base of lashes.
You can make fans bloom from 2D to 10D, no any skilled technology.
Easy Fan Lashes Advantages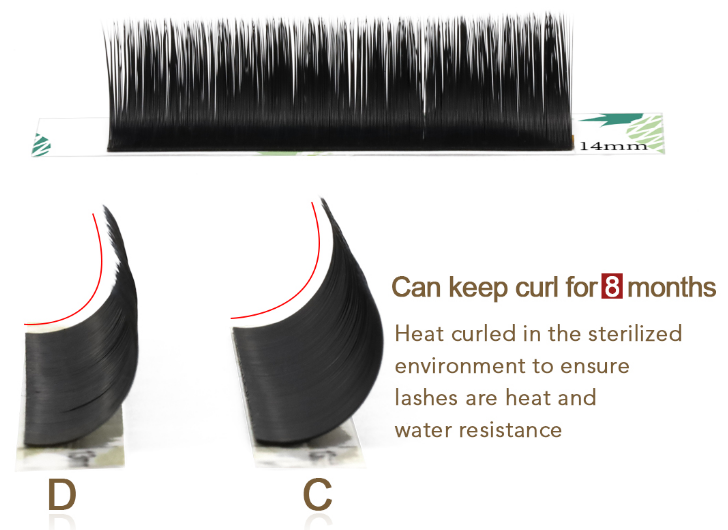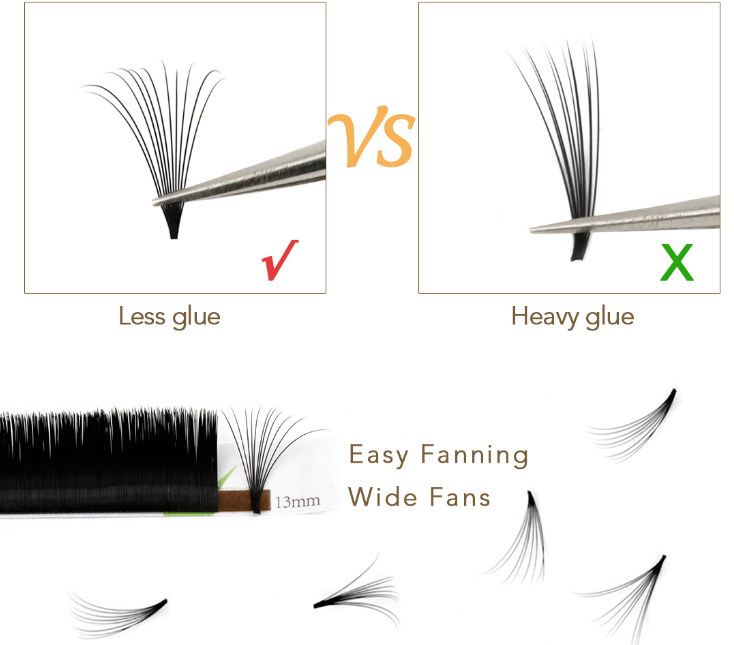 Compare with others easy fan lash extension,Our easy fan lash extension just need less glue nut other need heavy glue;also our easy fan lash extension can easy fanning wide fans;meanwhile our easy fan lash extension can keep curl for months,heat curled in the sterilized,environment to ensure lashes are heat and water resistance.

How to Use our Easy Fan Lashes?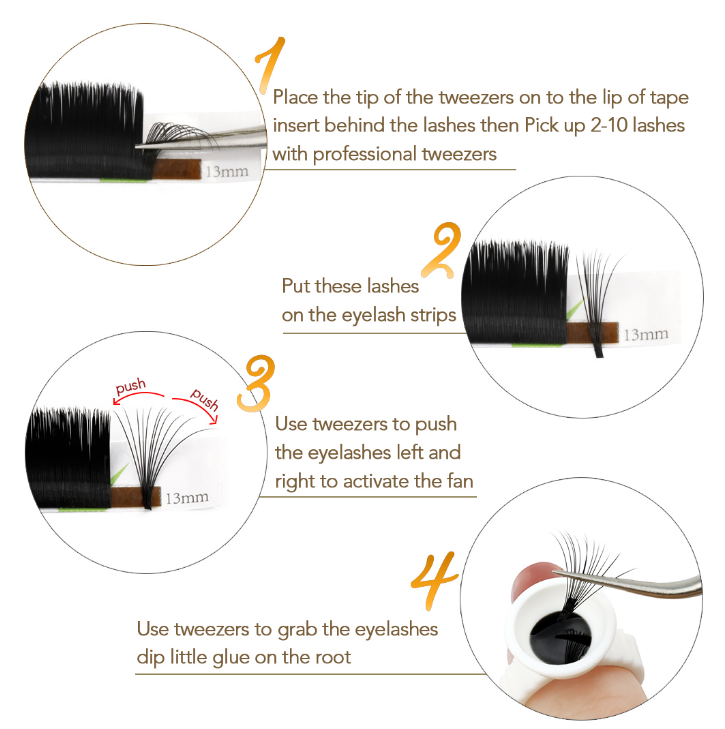 1.Place the tip of the tweezers on to the lip og tape insert behind the lashes then pick up 2-10 lashes with professional tweezers;
2.Put these lashes on the eyelash strips;
3.Use tweezers to push the eyelashes left and right to active the fans;
4.Use tweezers to grab the eyelashes dip little glue on the root.
Private label of Easy Fan Lashes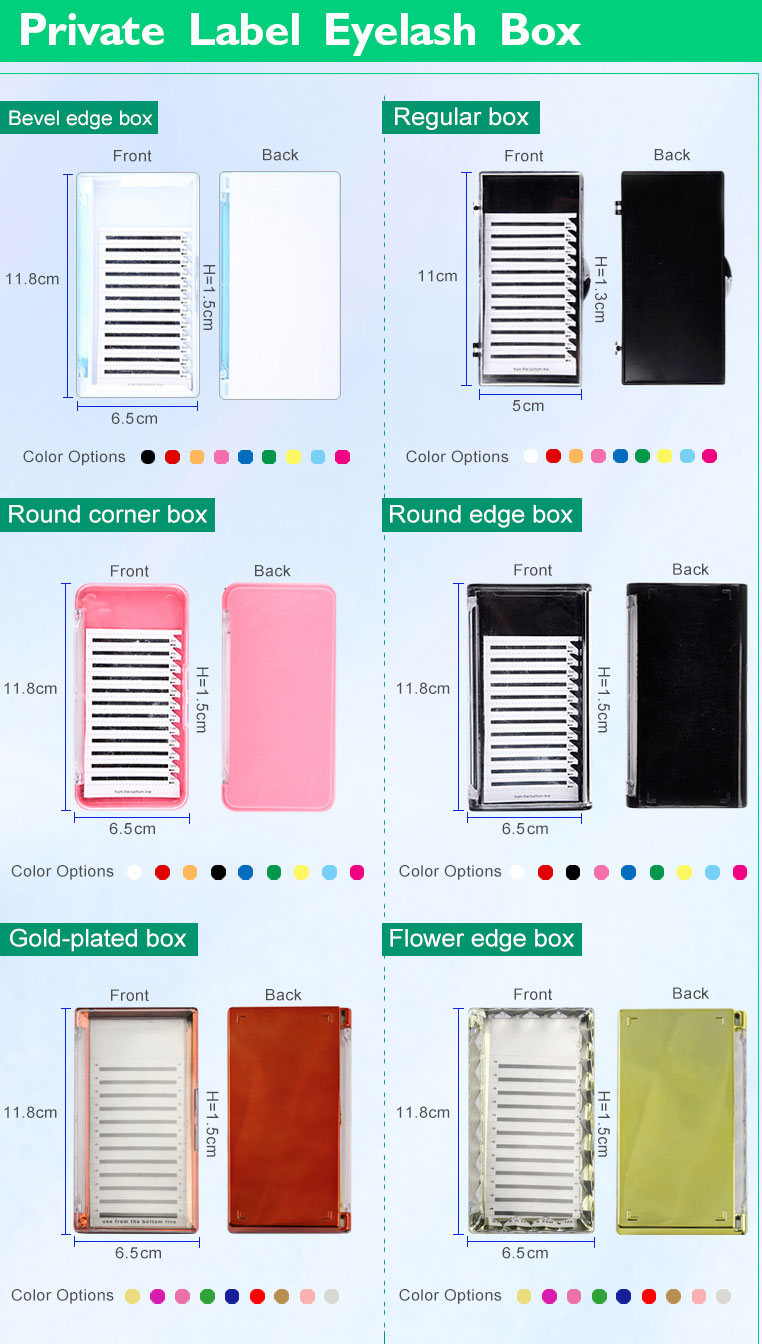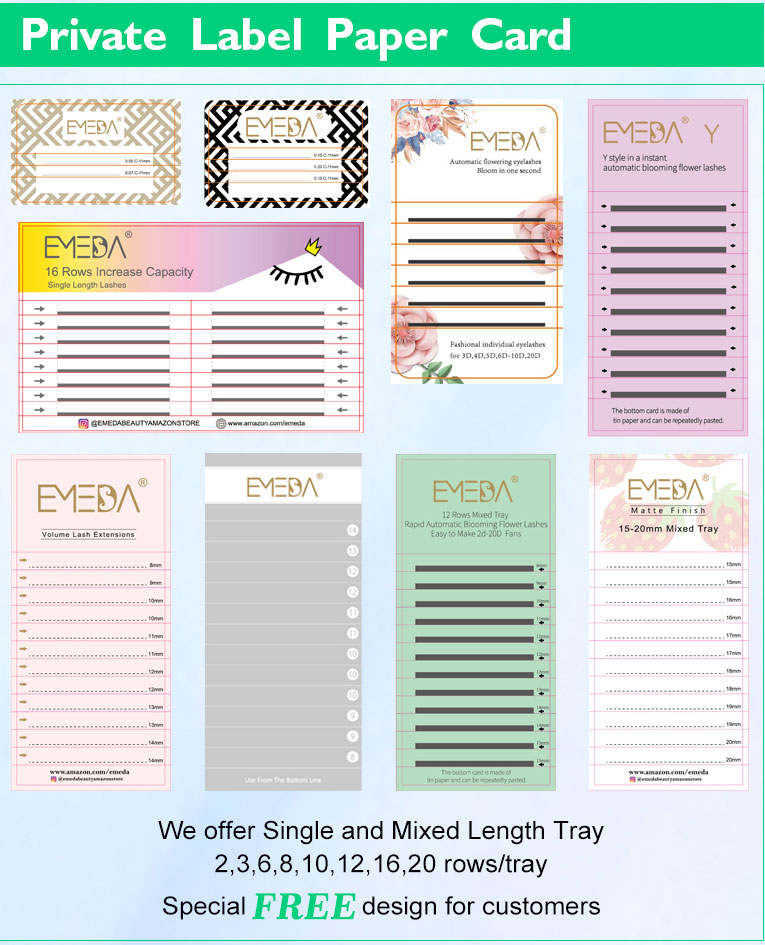 Our designers can make logo for custmers, you will have your own brand.
Customers can choose the patter you like.
We can do all kinds of boxes.
Related Products of Easy Fan Lashes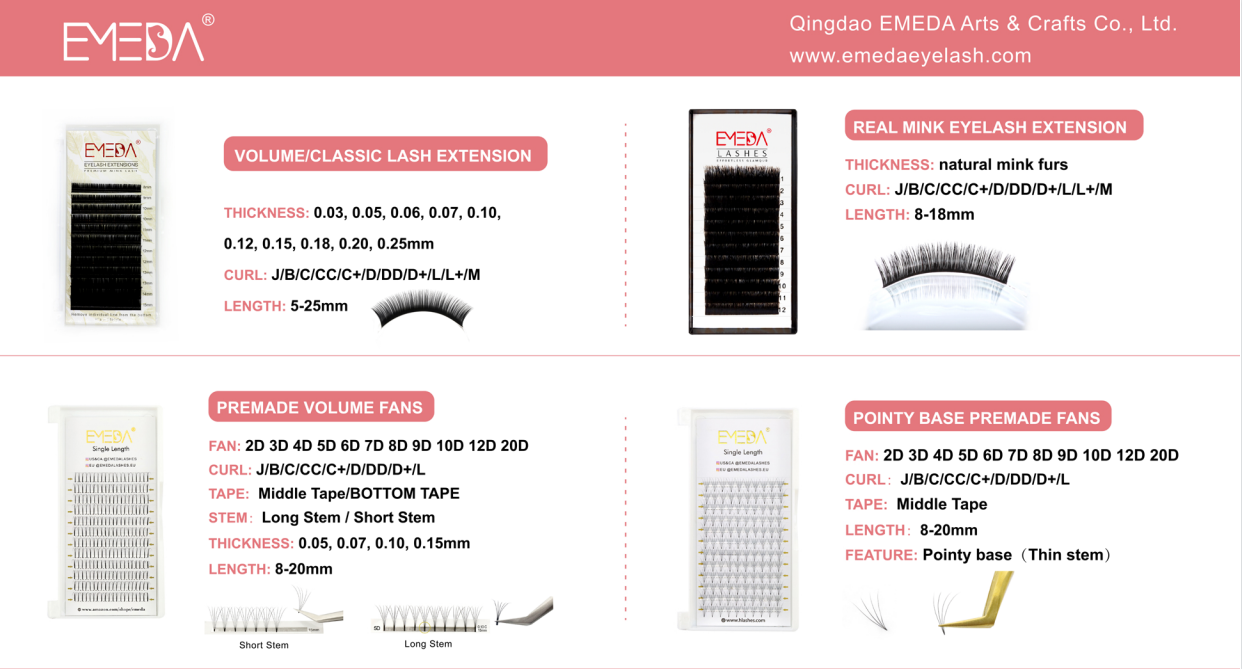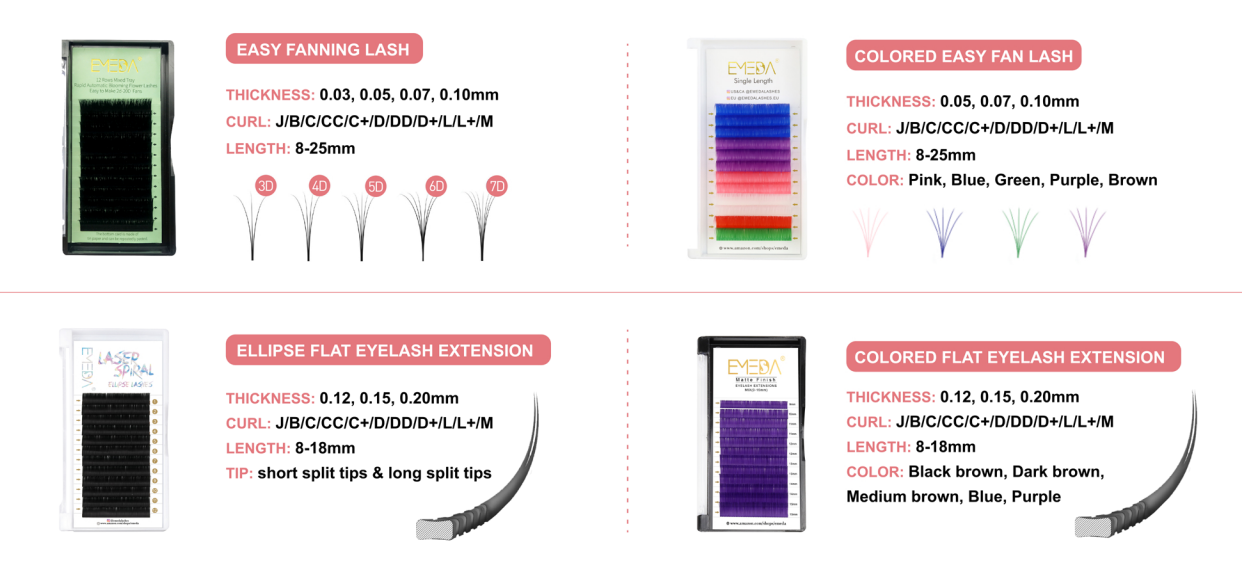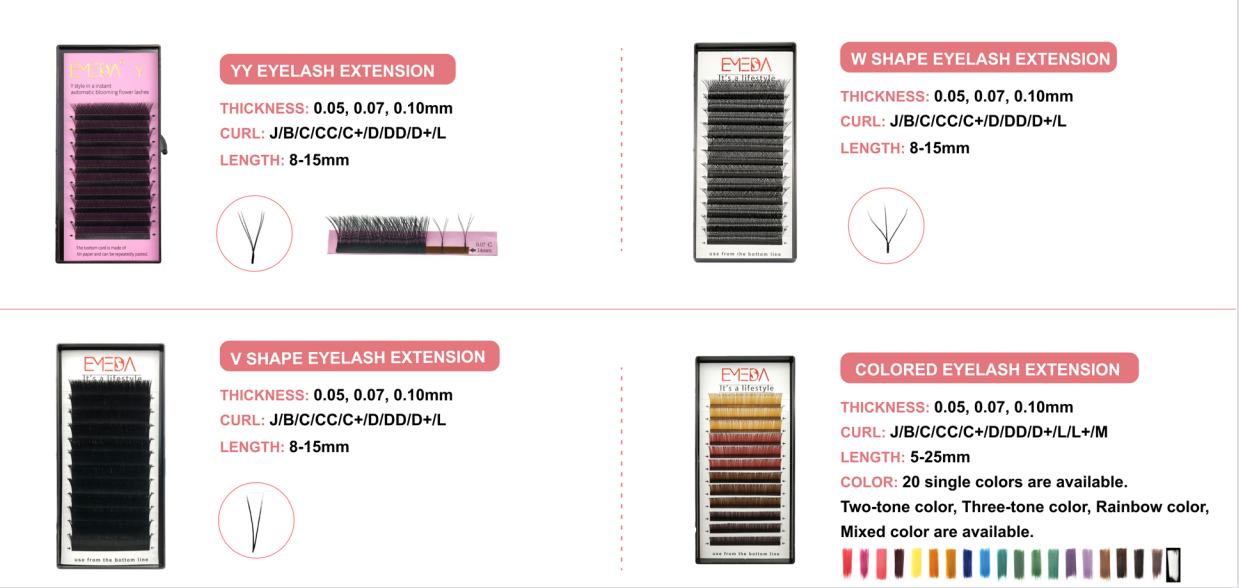 You may like
Contact us for more details
Whatsapp:8618562611508

Email:sales06@emedaeyelash.com