EMEDA Lash Shampoo Kit Foam Cleanser Best for Eyelash Extension YZZ
Description

of Lash Shampoo Kit Foam Cleanser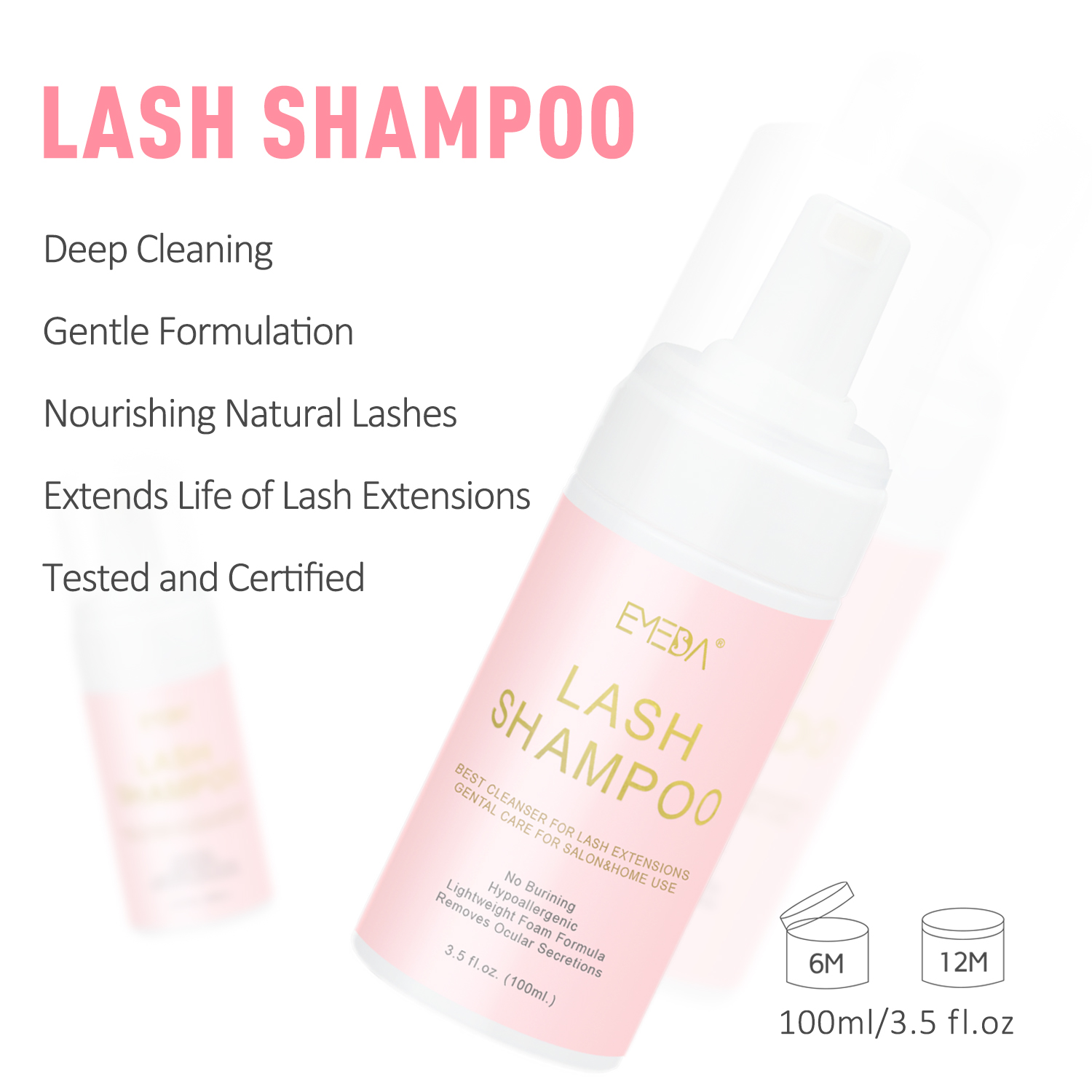 Our EMEDA Lash Shampoo Kit Foam Cleanser Best for Eyelash Extension is a 3-in-1 set that includes a cleaning mousse (available in 60ml and 100ml), a crystal stick brush, and a rinse bottle. Our lash shampoo can deep cleaning and cleaning fast, also friendly and safe,bring you the most comfortable eyelash cleaning experience!
Foam
of Lash Shampoo Kit Foam Cleanser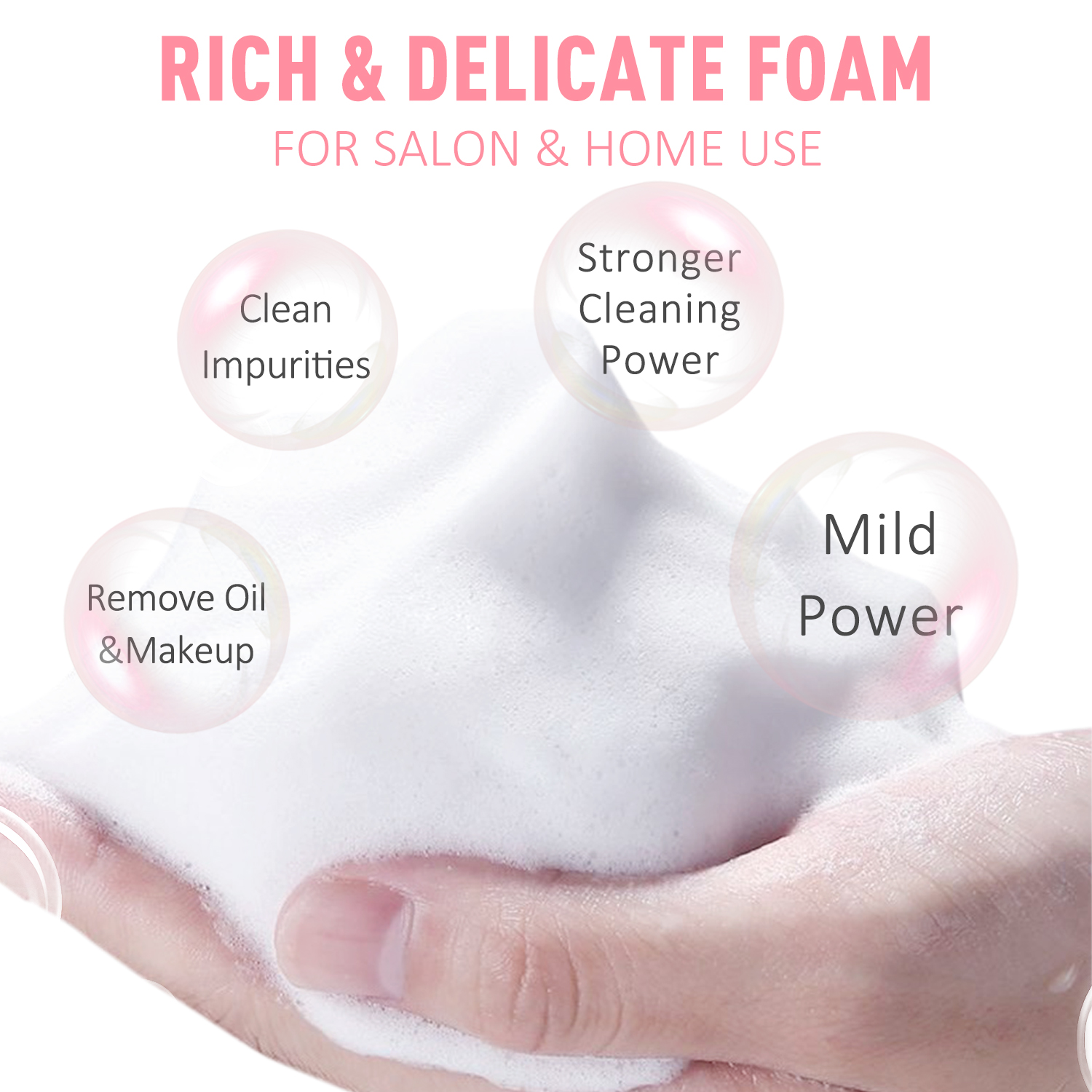 The foam of our lash shampoo kit foam cleanser is very rich and delicate. The foam is very clean without impurities and has very strong cleaning ability. It is not only suitable for use in salon,but also for personal use at home.
Cleaning Tools
of Lash Shampoo Kit Foam Cleanser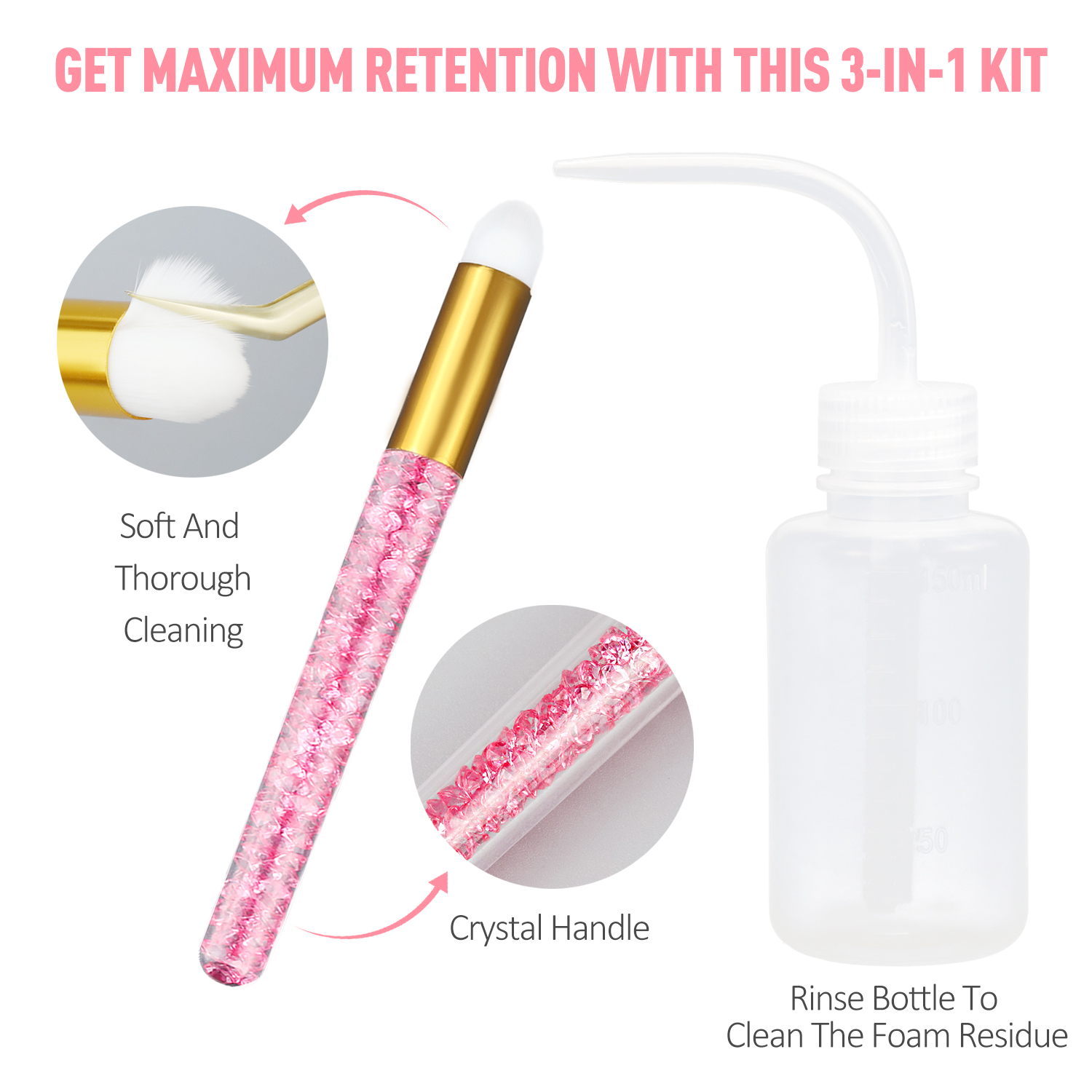 Our EMEDA Lash Shampoo Kit Foam Cleanser is a 3-in-1 set,also includes 2 cleaning tools, cleaning brushes and rinsing bottles. The cleaning brush head is very soft, making the whole cleaning process very comfortable, crystal handle makes the whole brush more beautiful and fashionable.Rinse the remaining foam residue with water in the rinse bottle for a more clean and thorough cleaning.
Use Step
of Lash Shampoo Kit Foam Cleanser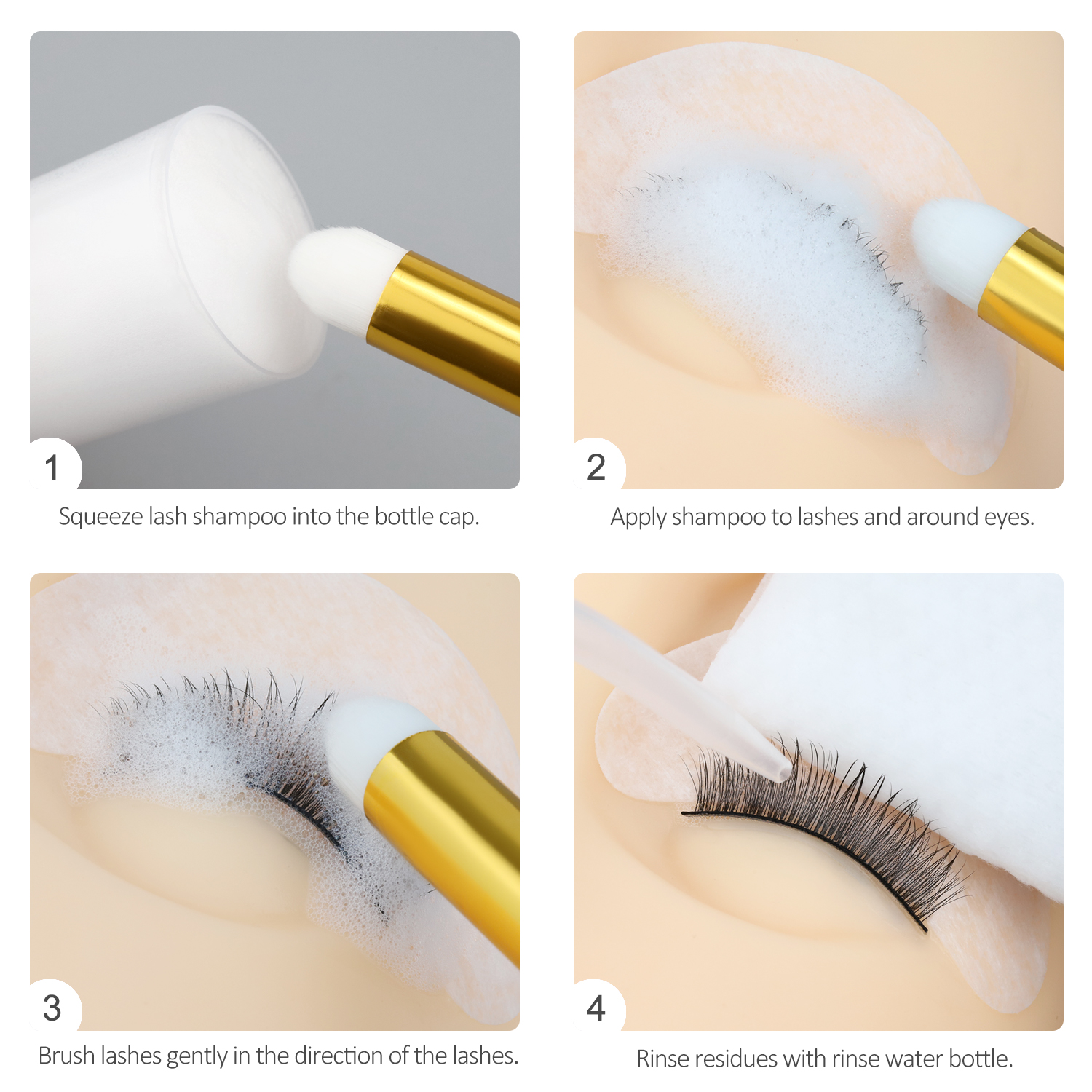 Step1:Squeeze lash shampoo into the bottle cape;
Step2:Apply shampoo to lashes and around eyes;
Step3:Brush lashes gently in the direction of the lashes;
Step4:Rinse residues with rinse water bottle.
Related products
of Lash Shampoo Kit Foam Cleanser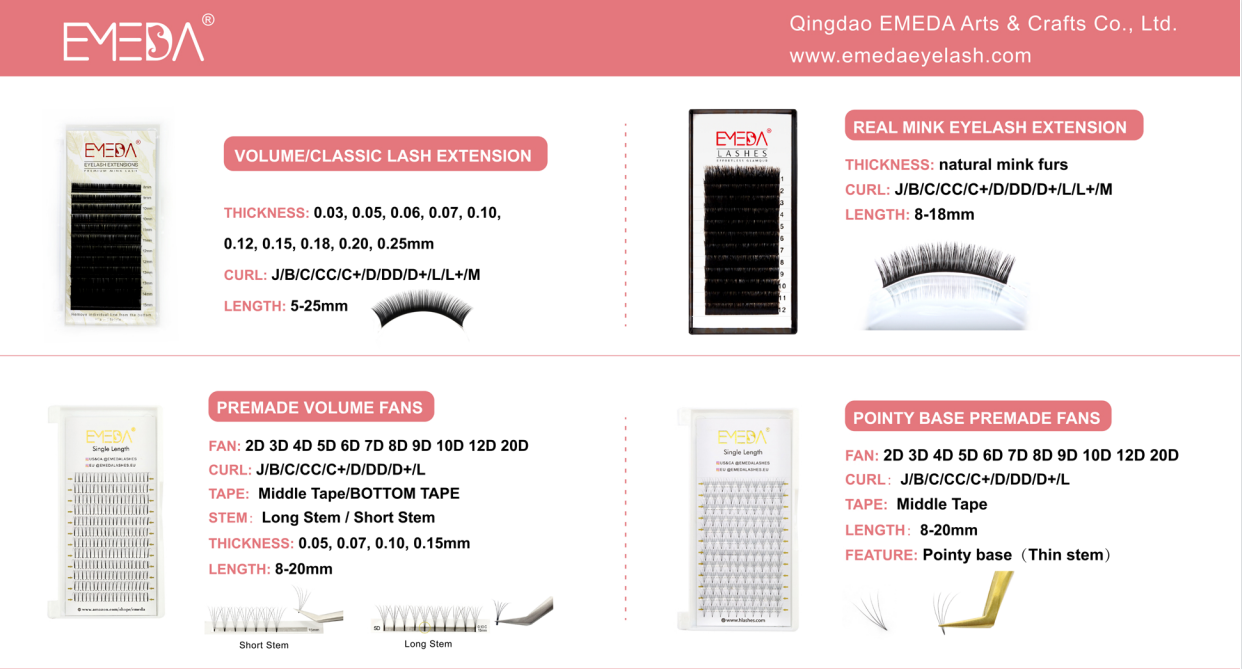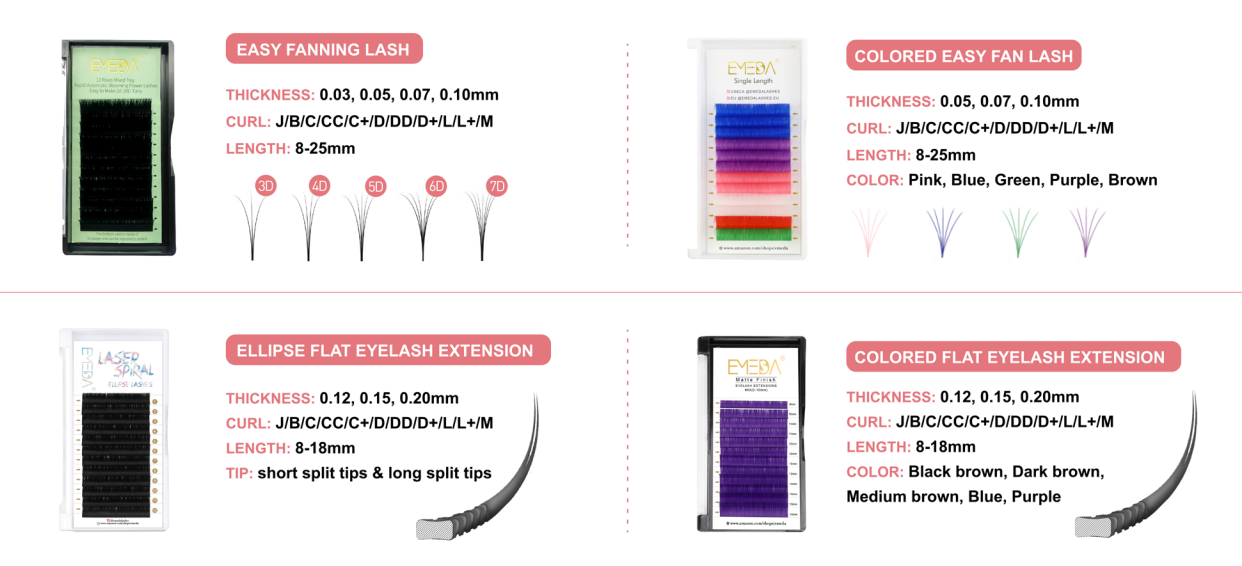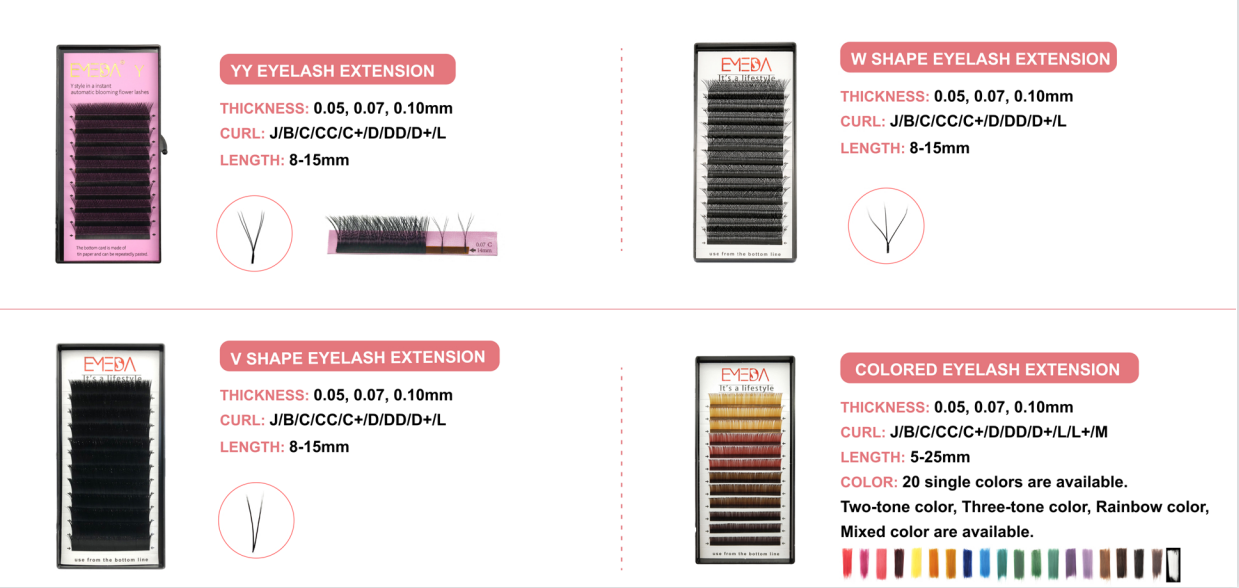 Except Lash shampoo kit foam cleanser,we also have many different eyelash extenisons,clored lashes,premade fans, pointy base premade fans, classic lashes and volume lashes,falt lashes and so on. Whether you are lash starter or lash artist,you can select your favorite lashes and tools from us.
Company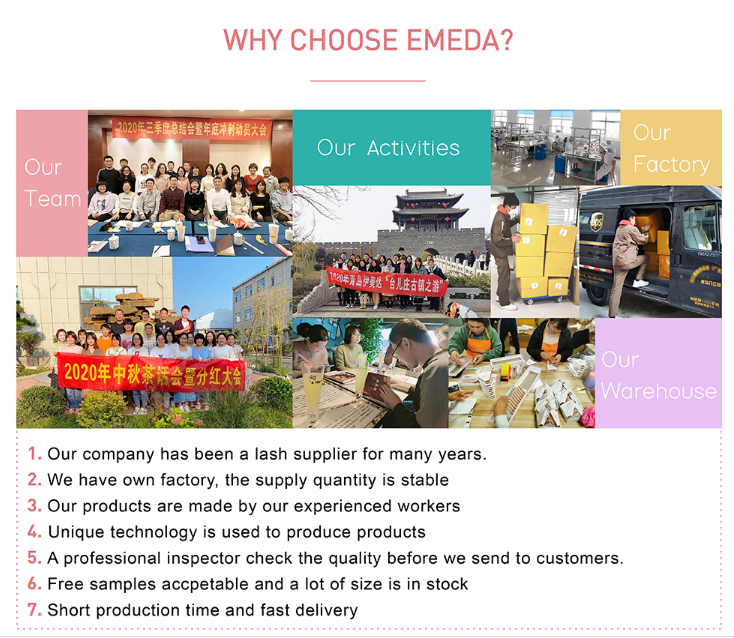 Payment and Shipping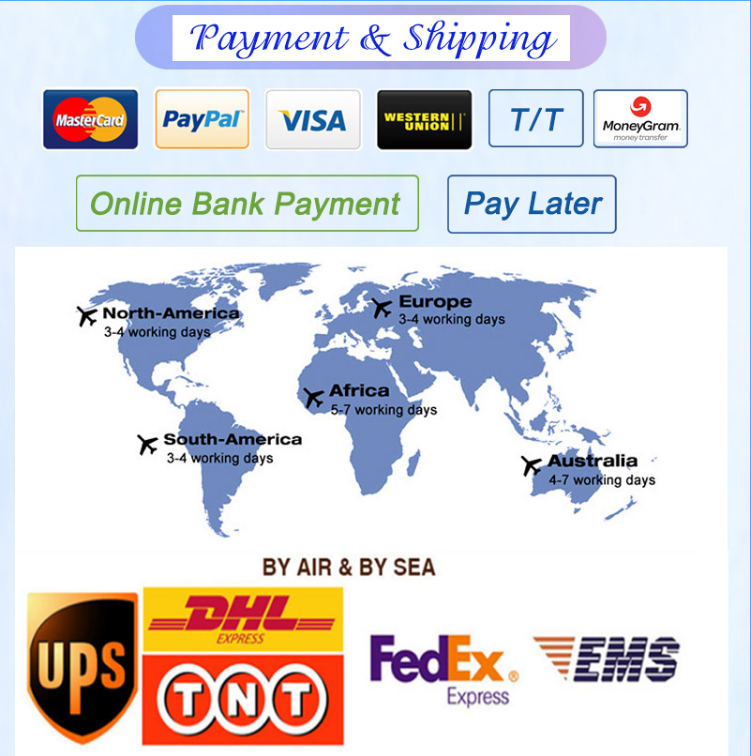 You may like
Contact Jessie for more details
Jessie whatsapp: +86 185 6261 1508
Email: sales06@emedaeyelash.com
Please trust us. Good reputation is possessed. High quality products and considerate service deserve to be together with you for us.

EMEDA eyelash shampoo MSDS.pdf