Amazing!There have Fluffy YY Eyelash Extensions!Good Choice for Beginner!!
Wholesale newly Fluffy YY eyelash extensions with Private Label
YY Eyelash Extensions Description
YY eyelashes are now very popular in Europe and America. We are an eyelash manufacturer in our own factory. YY eyelashes is our new product.The shape of YY eyelashes is like a Y, which can better create fluffy eyelashes and create natural eyelashes.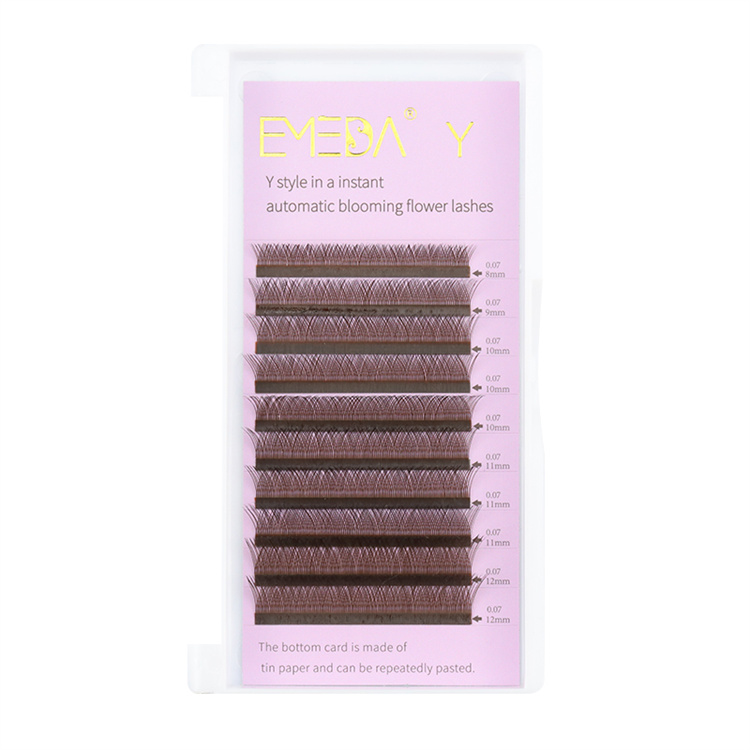 YY Eyelash Extensions Details
YY eyelashes are very popular among customers,YY shape eyelashes extension is our latest eyelash style. Now it is selling well in Europe, America, Canada and other regions. It is easier to graft, and it is very easy to create natural eyelashes. The shape of the two ends bifurcated, the same volume effect of the eyelash effect, you need less eyelashes. It is precisely because of these that YY eyelashes are very popular among customers.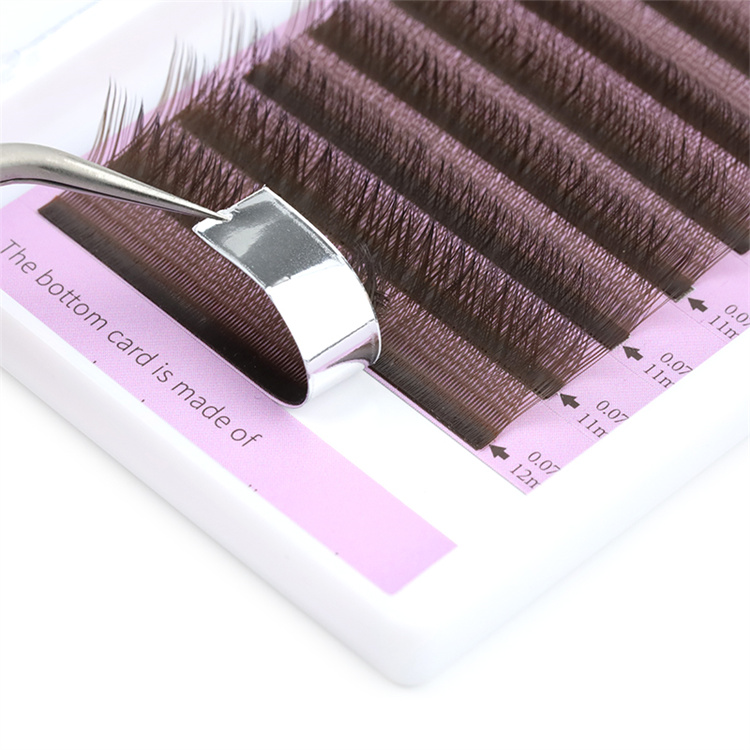 YY Eyelash Extensions Advantages
YY lash extension are 100% handmade,100% of our eyelashes are handmade by experienced workers for more than ten years. The more experienced workers, the better the shape and quality of the eyelashes produced. We can guarantee that the quality of our eyelashes is very good. During the production of eyelashes, no chemicals that stimulate pollution are used to ensure that the eyelashes are not irritating and will not harm human skin.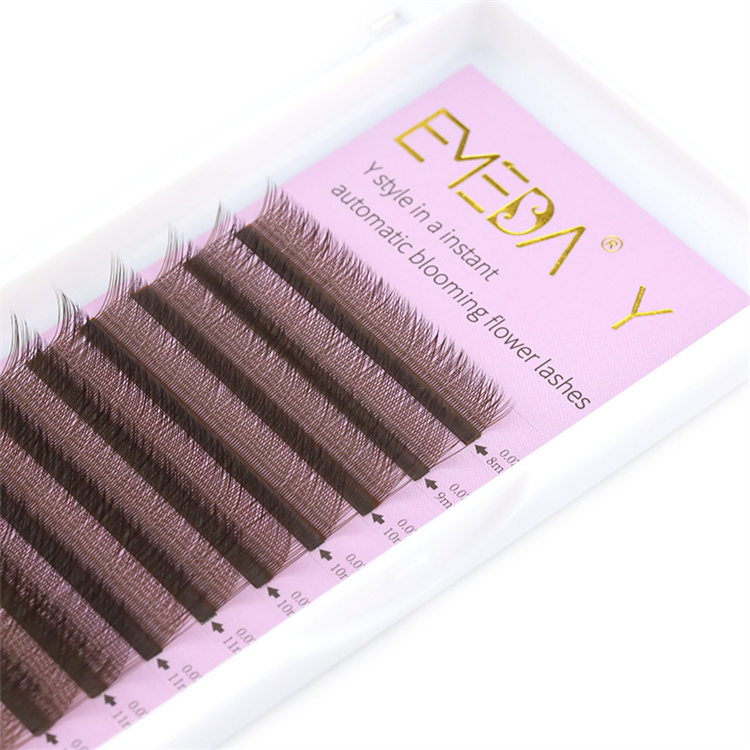 The main material used for all eyelash extensions is polybutylene terephthalate (PBT). Using Korean imported PBT fiber material, the eyelashes produced are softer than ordinary chemical fiber eyelashes.
If you are worried about the quality because it's our first trasaction, I can send you samples for confirmation befor mass prodcution and we will ensure that the bulk is totally same as the sample. Before shipping, I will also confirm with you through photos or videos.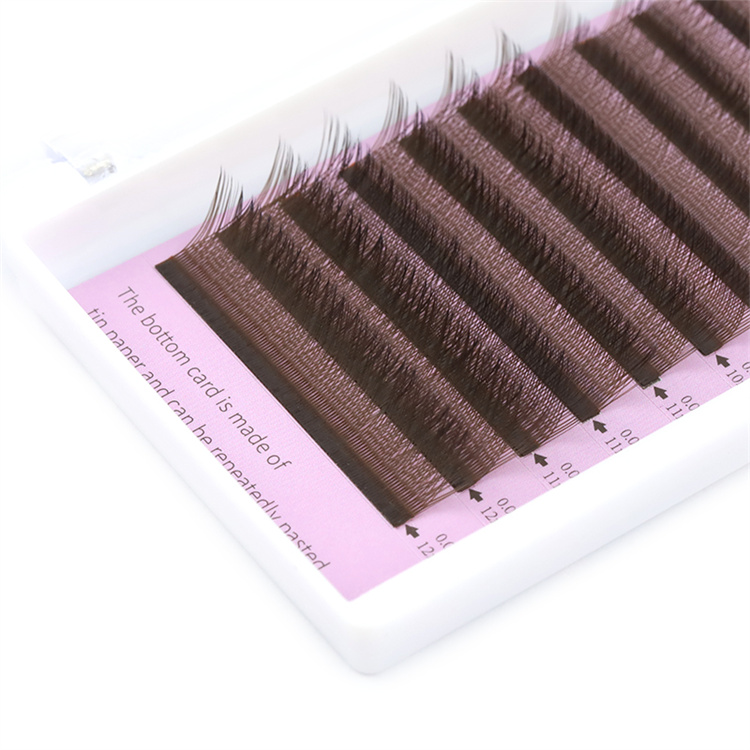 YY Eyelash Extensions Private Label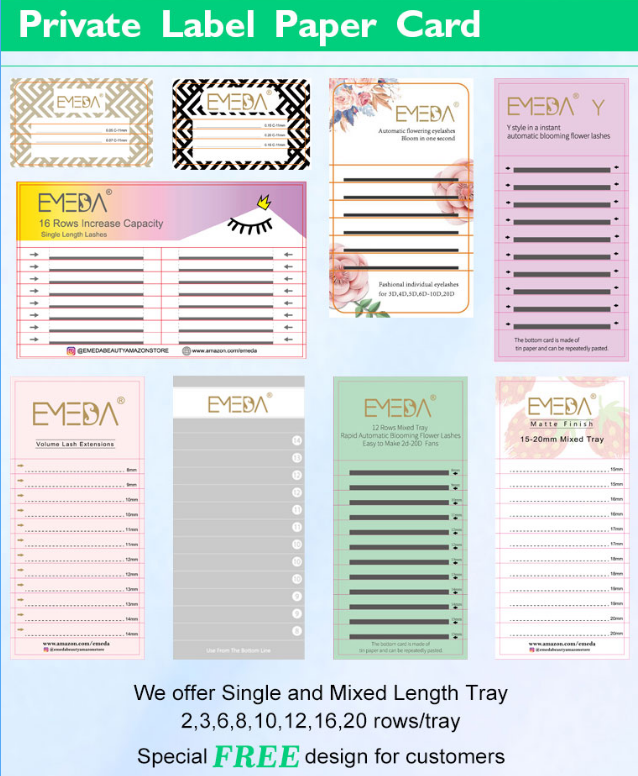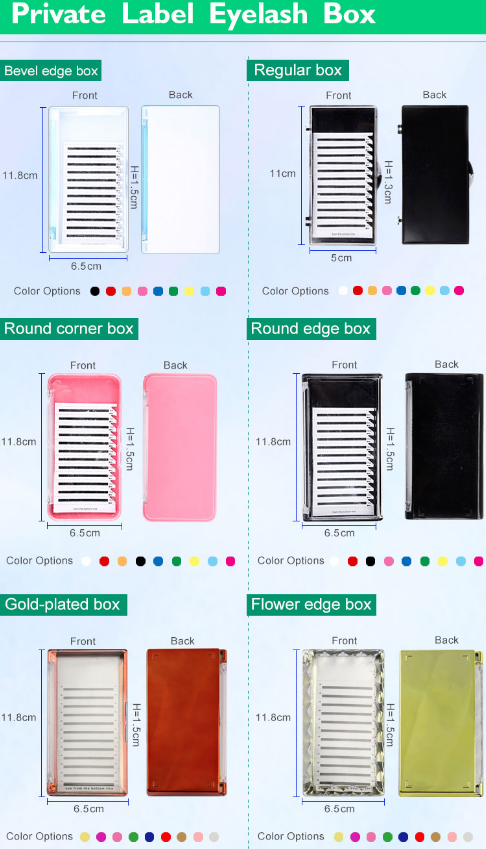 YY Eyelash Extensions Related Products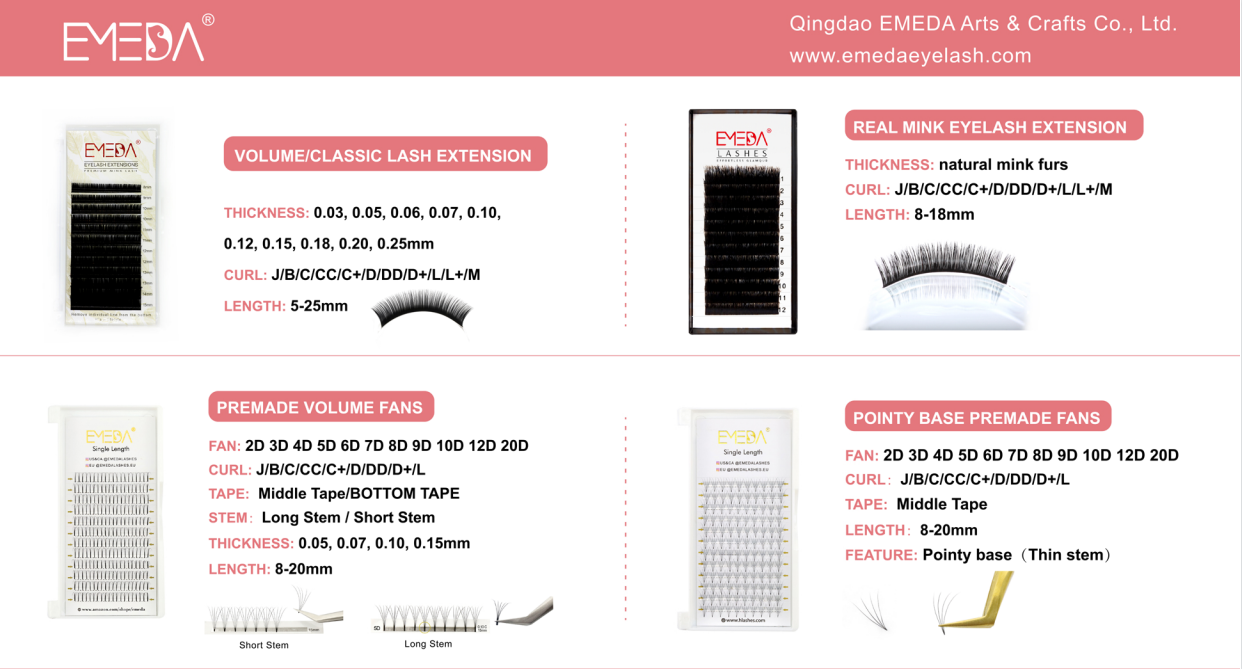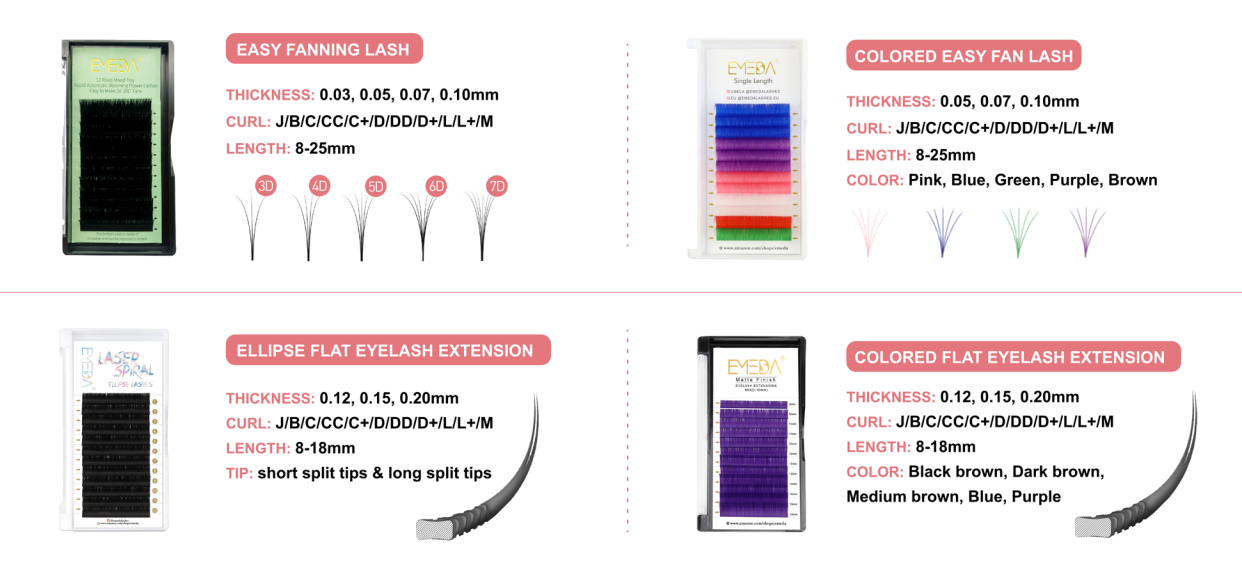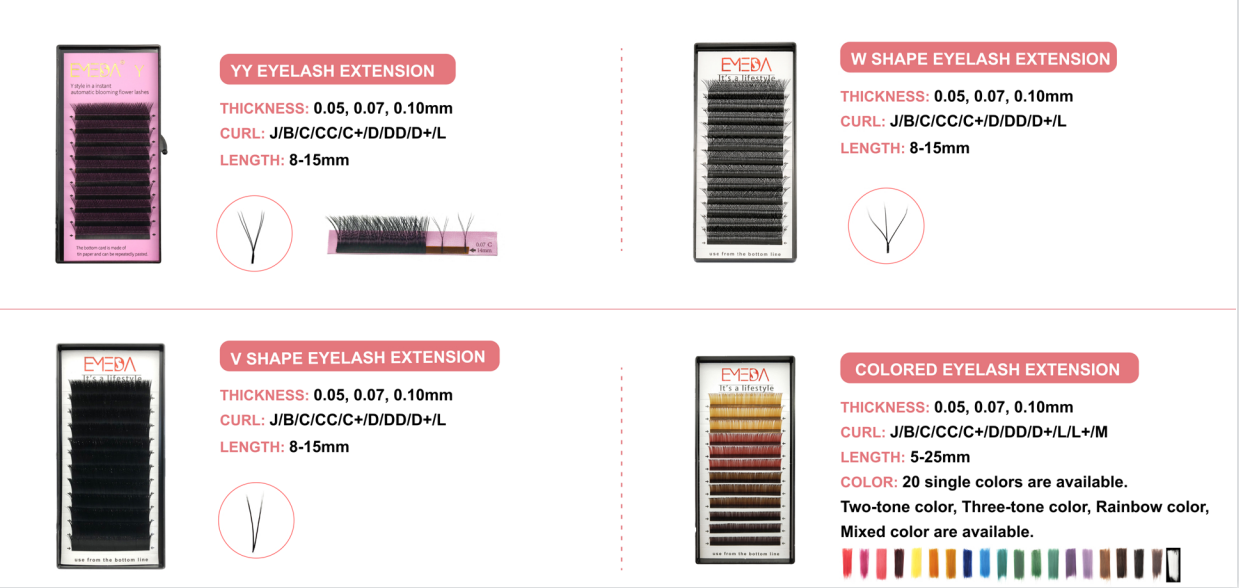 You may like
Contact us for more details
Whatsapp:8618562611508
Email:sales06@emedaeyelash.com