Wholesale new style lashes 3D faux mink 10 pairs false eyelashes X series
We have our own eyelash production factory and a professional team for developing eyelashes. As of 2022, we have been operating in the eyelash industry for fifteen years, with skilled eyelash production experience, and a group of skilled eyelash production workers.


3D faux mink Eyelash Material
The PBT material imported from South Korea is used in the production of eyelashes. The use of high-quality eyelash raw materials can make such high-quality X series false eyelashes. 100% handmade, making the already soft false eyelashes softer and more comfortable. Does not use animal hair and is environmentally and vegan friendly.
Most Popular 3D faux mink Lash Styles
The X series false eyelashes designed by our professional R&D staff according to the fashion trends in 2022. The clear band are thinner and lighter, making them very light to wear. This style of eyelashes is very popular in 2022 and is deeply loved by customers.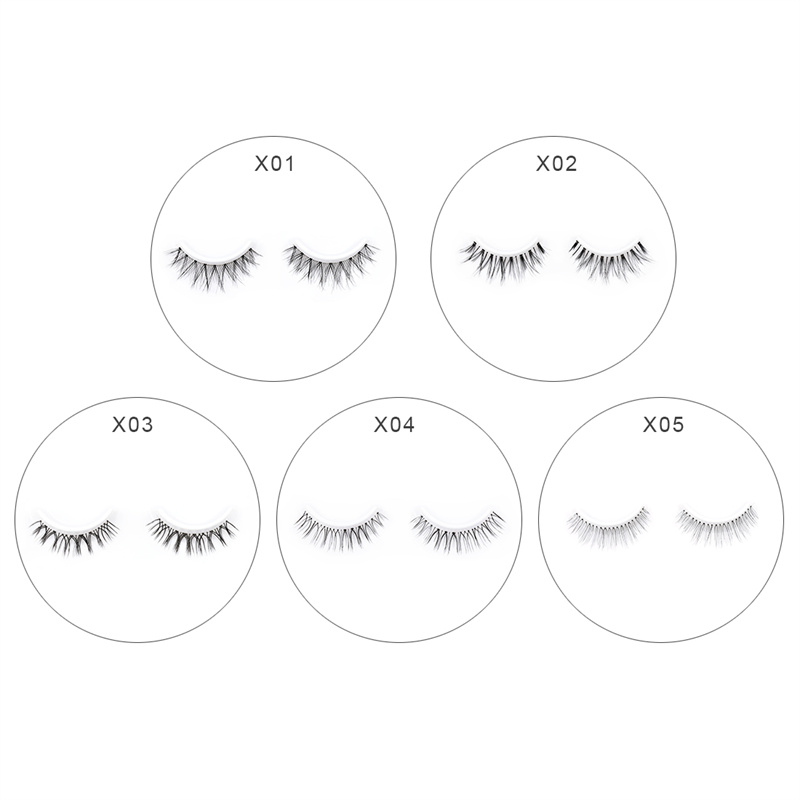 3D faux mink Eyelash advantage
3D eyelashes can create a three-dimensional effect, and it is more natural to wear. In the production of eyelashes, the double-layer heating method is used to maintain the eyelash curvature for a longer time, and generally it can be maintained for one year without the use of the eyelash curvature.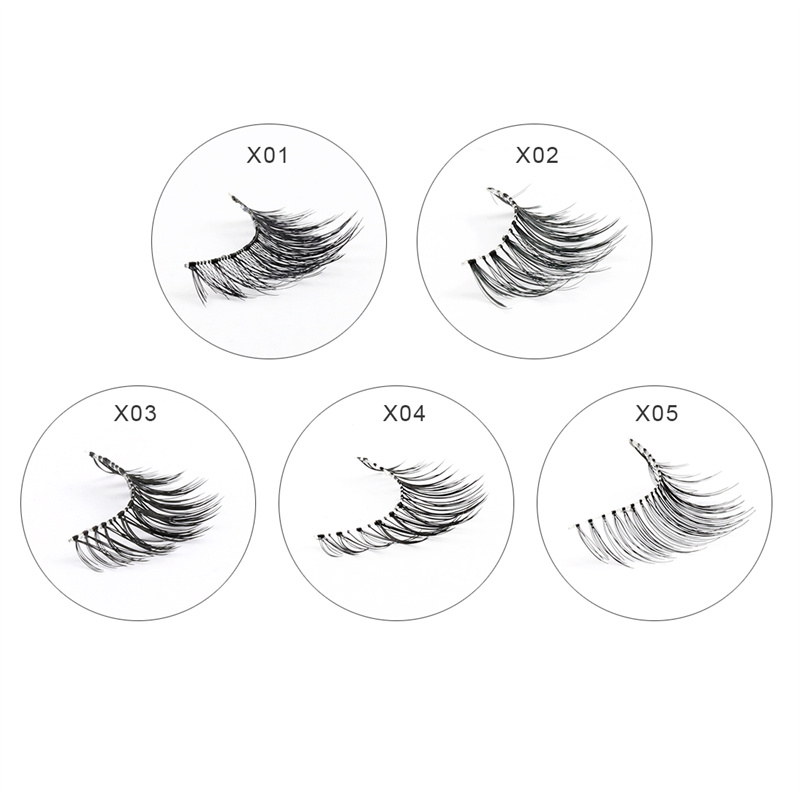 High quality 3D faux mink lashes service
We send you samples for confirmation befor mass prodcution and we will ensure that the bulk is totally same as the sample. We have a professional quality inspection team, which will conduct quality inspection for the eyelashes you ordered before delivery to ensure that the goods sent to you are of excellent quality and intact.
About 3D faux mink lashes packaging
We does not only focus on researching and developing our eyelashes, but also supplying one-stop service from eyelashes to OEM package and accessories or tools. Private label service is one of our intimate services, and we can offer the customers various kinds of package with their logo.
If you want to order our products or have any questions, you can contact us!