More Information about Real Mink Fur Eyelash Extension
◆Material: Real mink fur from the dropping hair of minks.
◆Size: C D curl
8-14mm single and mix length
◆Service: Make logo and package
Samples Accepted
◆MOQ: 5 trays for each size
◆Delivery time: 7-15 days
Product picture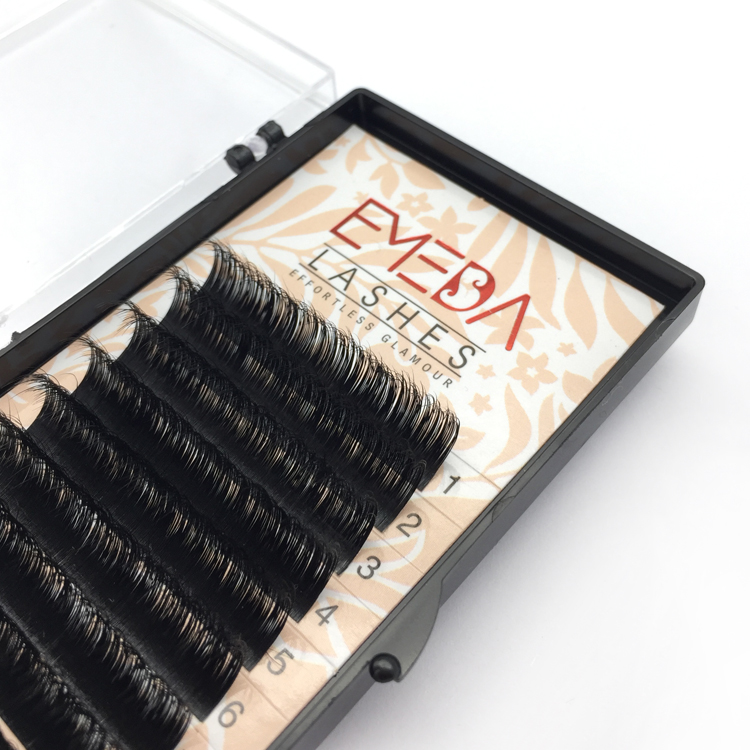 Real mink eyelash extension is made of 100% real mink fur from the dropping hair of minks
Real mink lash extension can not be made fans, just can be applied with one eyelash extension onto one natural lash.

Real mink lash extension is soft and natural like your own lashes.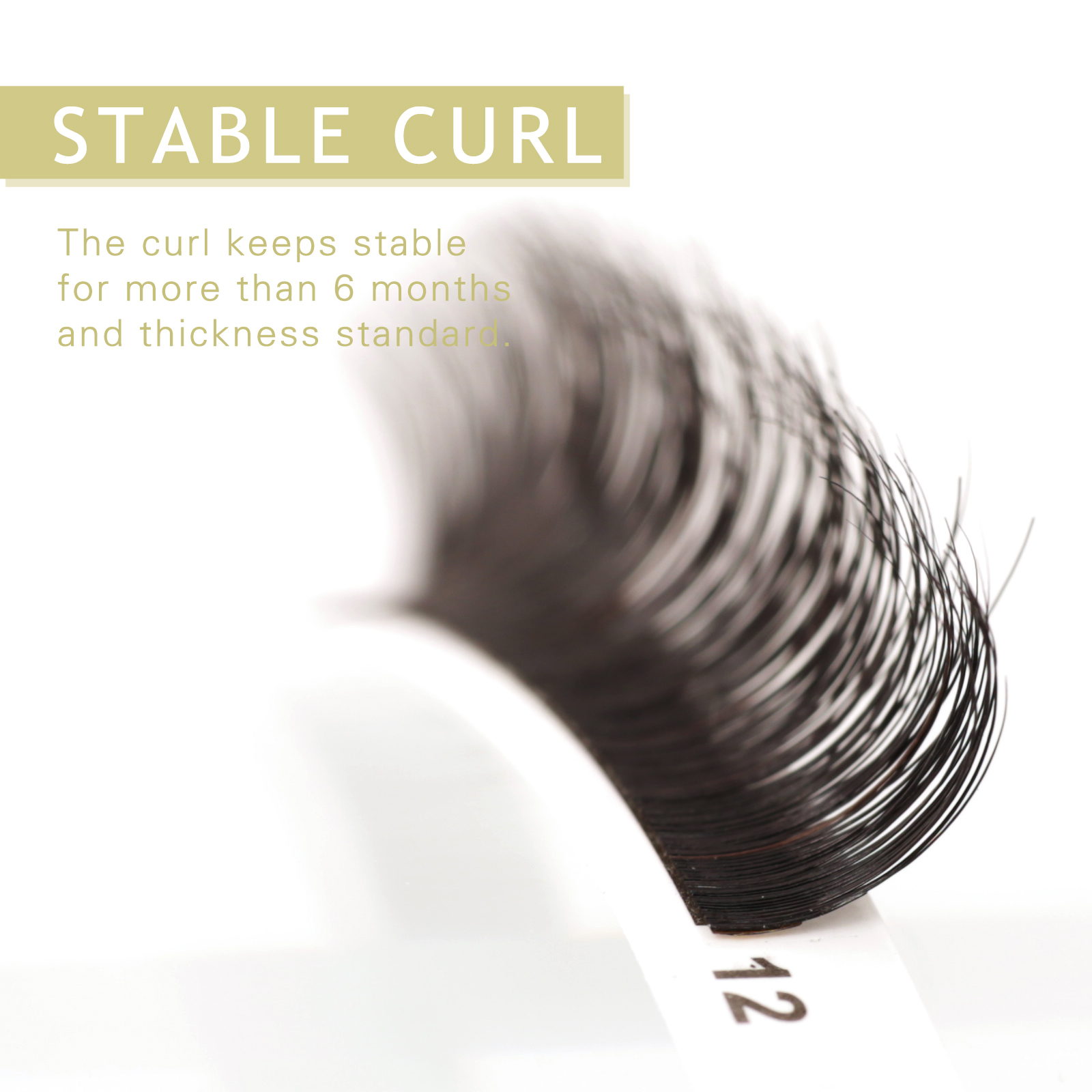 The curl of eyelash extension is important for people that want to apply eyelash extensions.
C and D curl are the most popular in Europe and USA. C and D curl are attractive and suitable for European and American eyes.
Special technology is used to design the curl. So the curl can be kept for more than 6 months.
Private label and box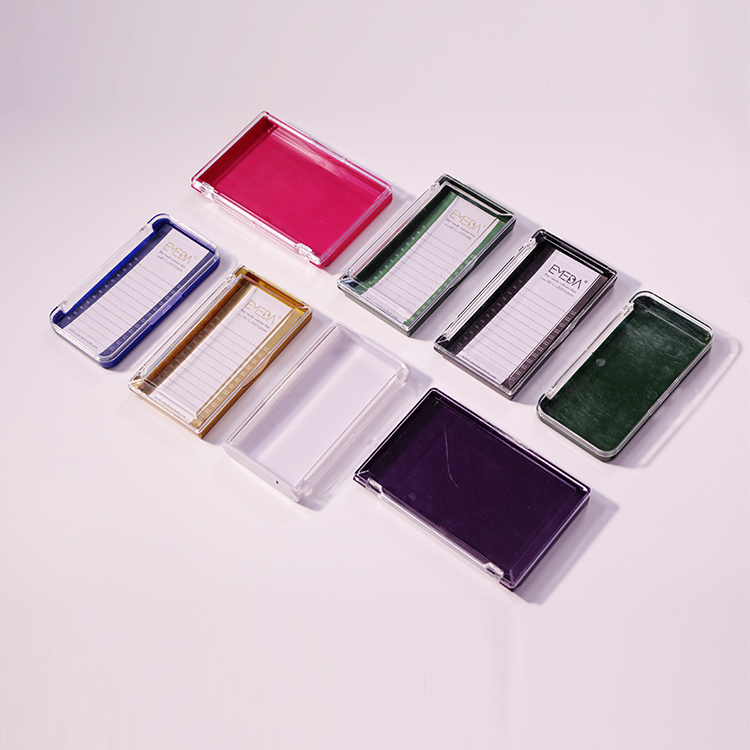 There is a designer who can make logo for customers. Customers can have their own brand with our help.
We can design the logo until customers are satisfied.
Besides, various boxes can be chosen.
Customers can choose the special color and shapes of boxes they like.