Soft Real Mink Lash Extensions with 100% Pure Mink Fur Making Flawless Look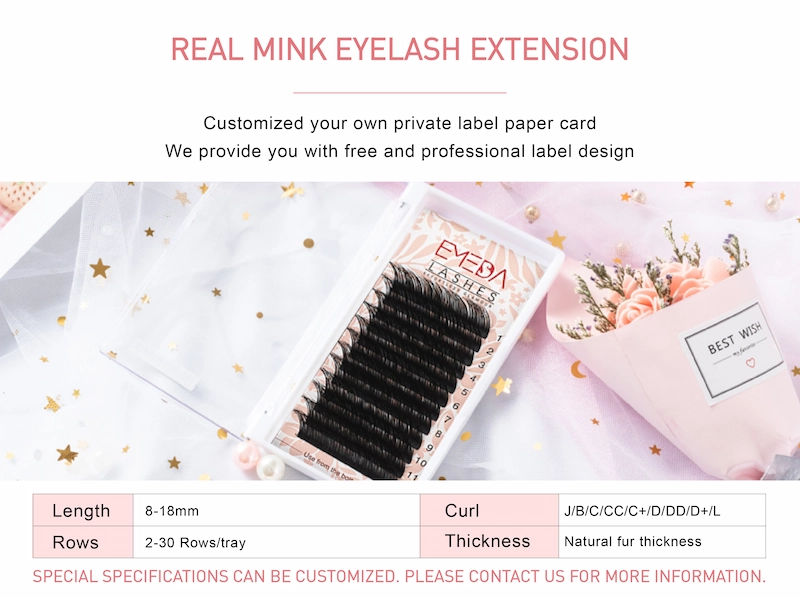 Details of Real Mink Lash Extensions
Name: real mink lash extensions

Material: pure Siberian mink fur
Thickness: natural fur thickness
Length: 8-15 mm
Curl: C/CC/D
Advantages of Real Mink Lash Extensions
High Quality Material: It is made of 100% pure high-end real mink fur from Siberia.Naturally shed hairs from Minks' tail. So no animals were harmed in manufacturing. Free from chemical treatment &hypo-allergenic & 100% Cruelty-free.
More Natural and Soft: Real mink lashes are really superior natural look. Soft as cotton. Ultra-Lightweight and Flexible.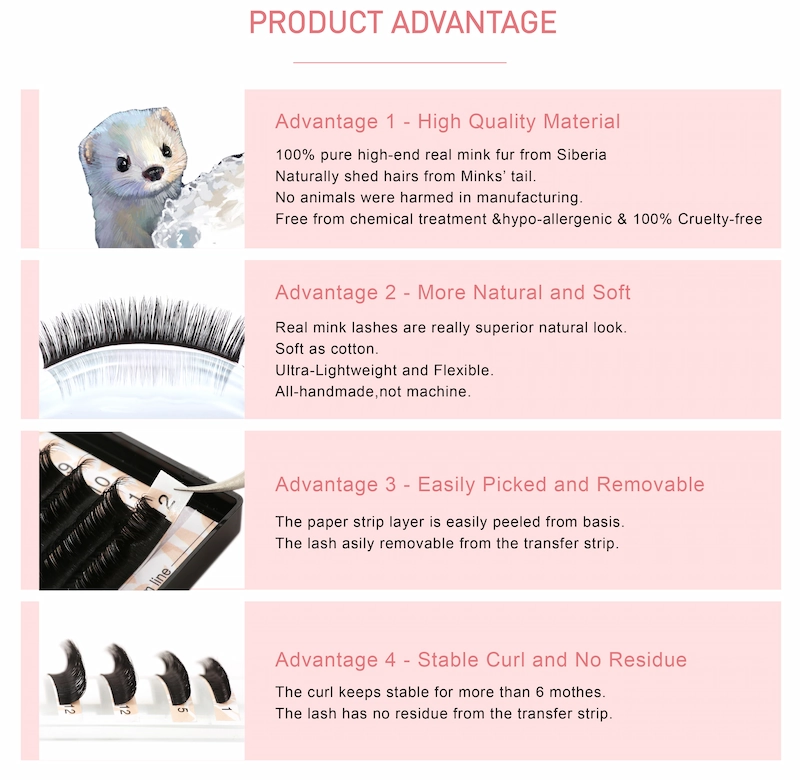 r
All-handmade, not machine. Easily Picked and Removable: The paper strip layer is easily peeled from basis. The lash asily removable from the transfer strip.
Stable Curl and No Residue: The curl keeps stable for more than 6 monthes. The lash has no residue from the transfer strip.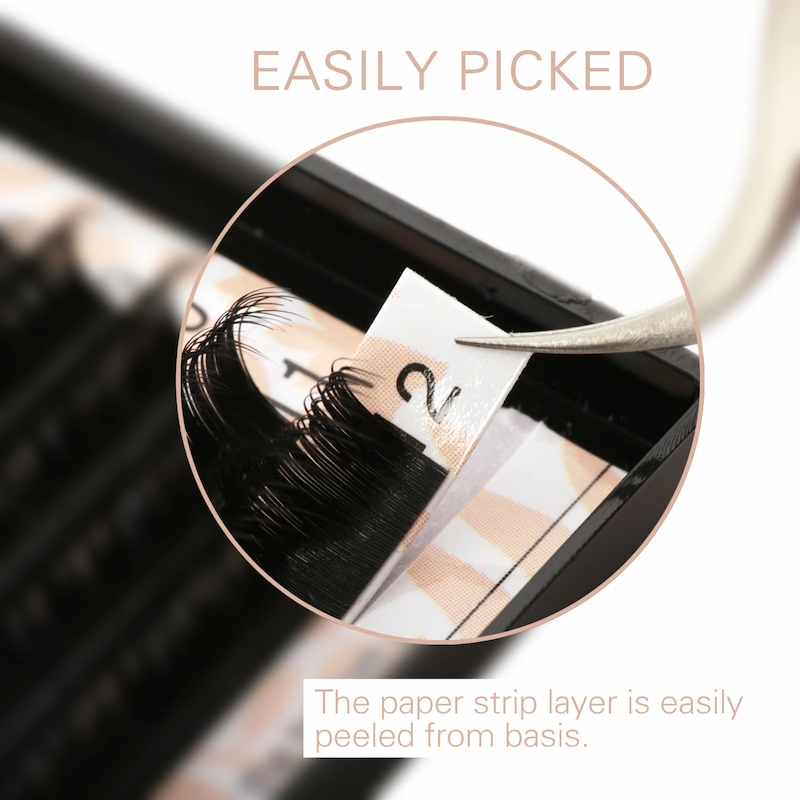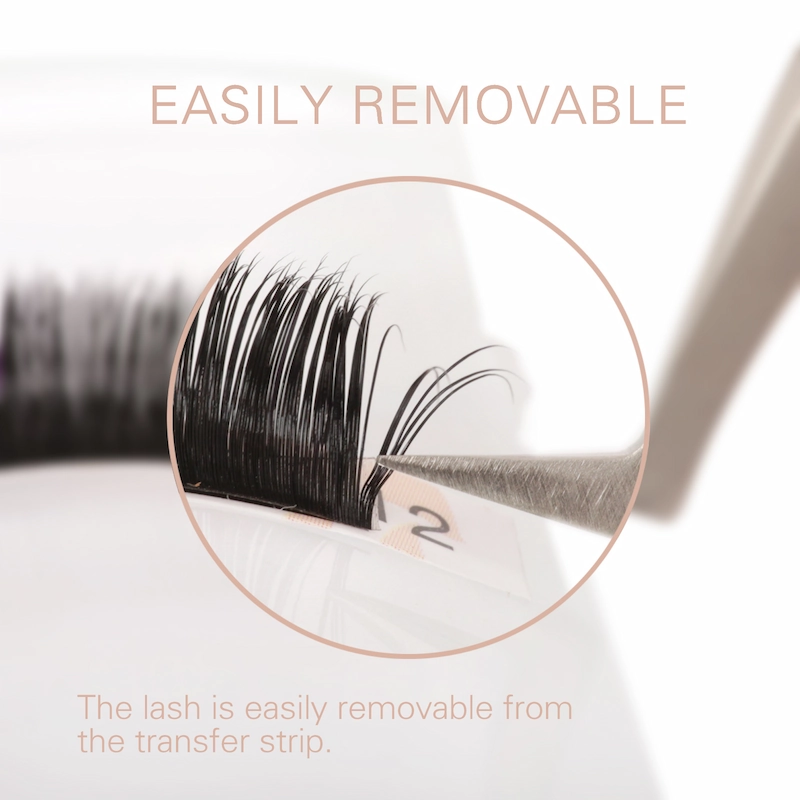 Private Label Services
We have special private label services for customers. All your demands could be negotiated. Private label papercards could be customized. You could design you own logo on it. We also can put your social media information on papercards. We also offer single and mixed length trays.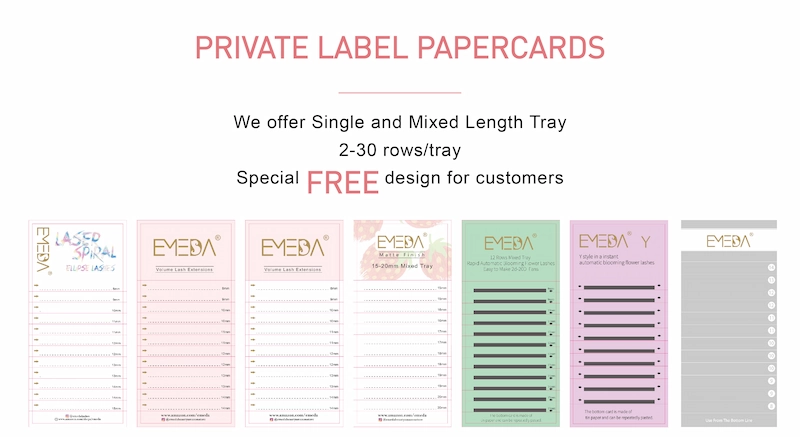 We have different eyelash extension boxes for you to choose. We can do plastic boxes and magnetic boxes for it. Our boxes can be made different shapes, such bevel edge box, round corner box and gold-plated box, etc.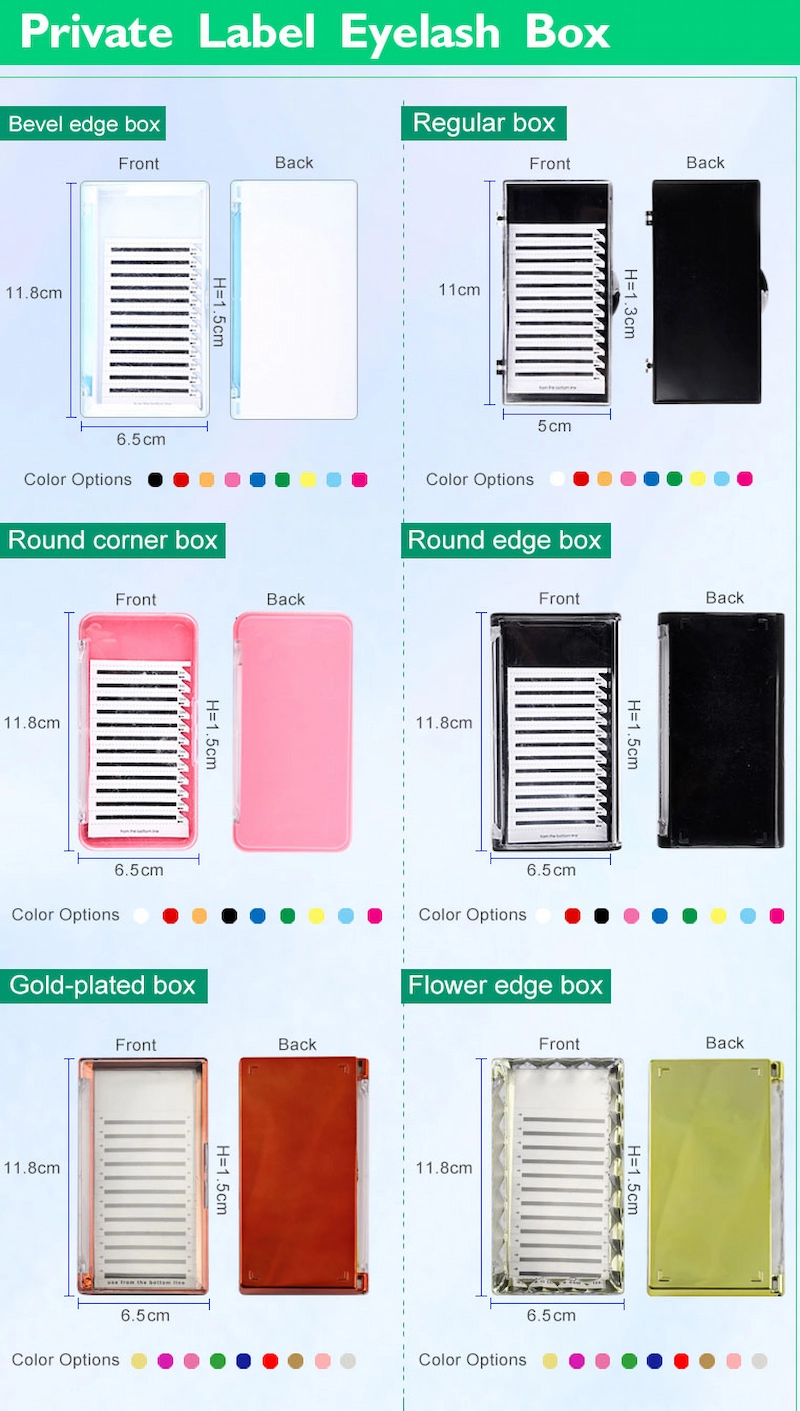 Related Products
We have variety of eyelash extensions, such as classic/volume eyelash extensions, easy fan lash, premade fan eyelash extensions, automatic flower volume easy fan, YY eyelash extensions, and colored neon lash.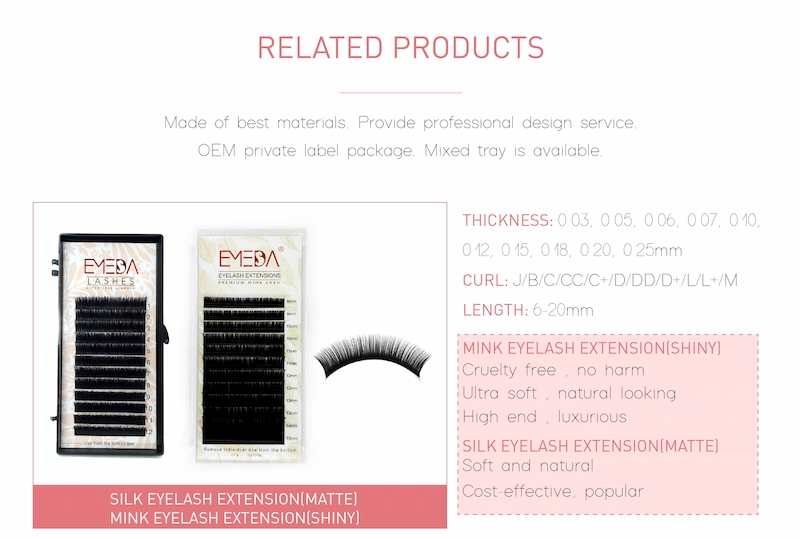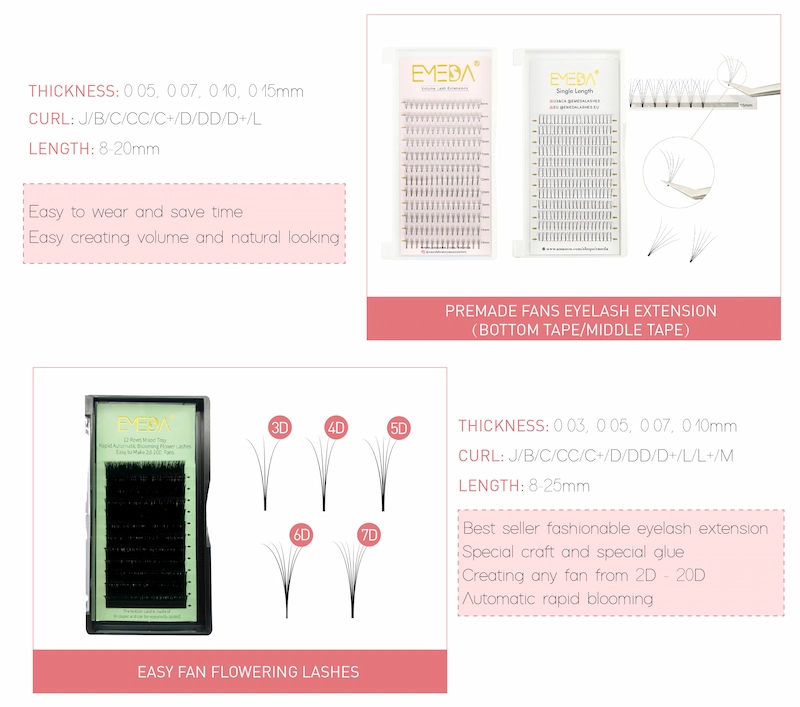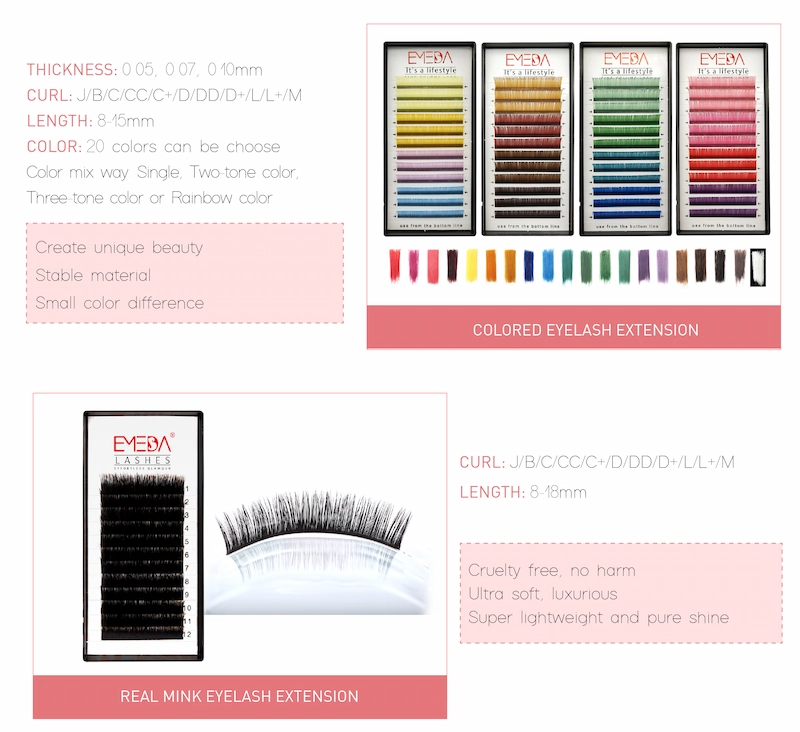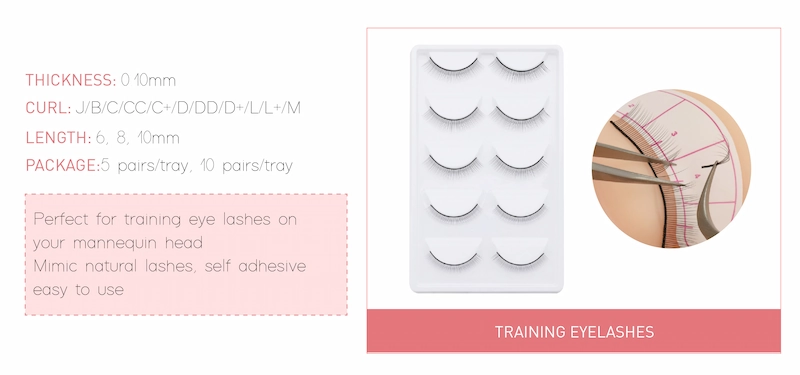 Related Eyelash Extension Tools
We have many eyelash extension tools that you can use with eyelashes. Such as eyelash glues, primer, bonder, gel remover and tweezers.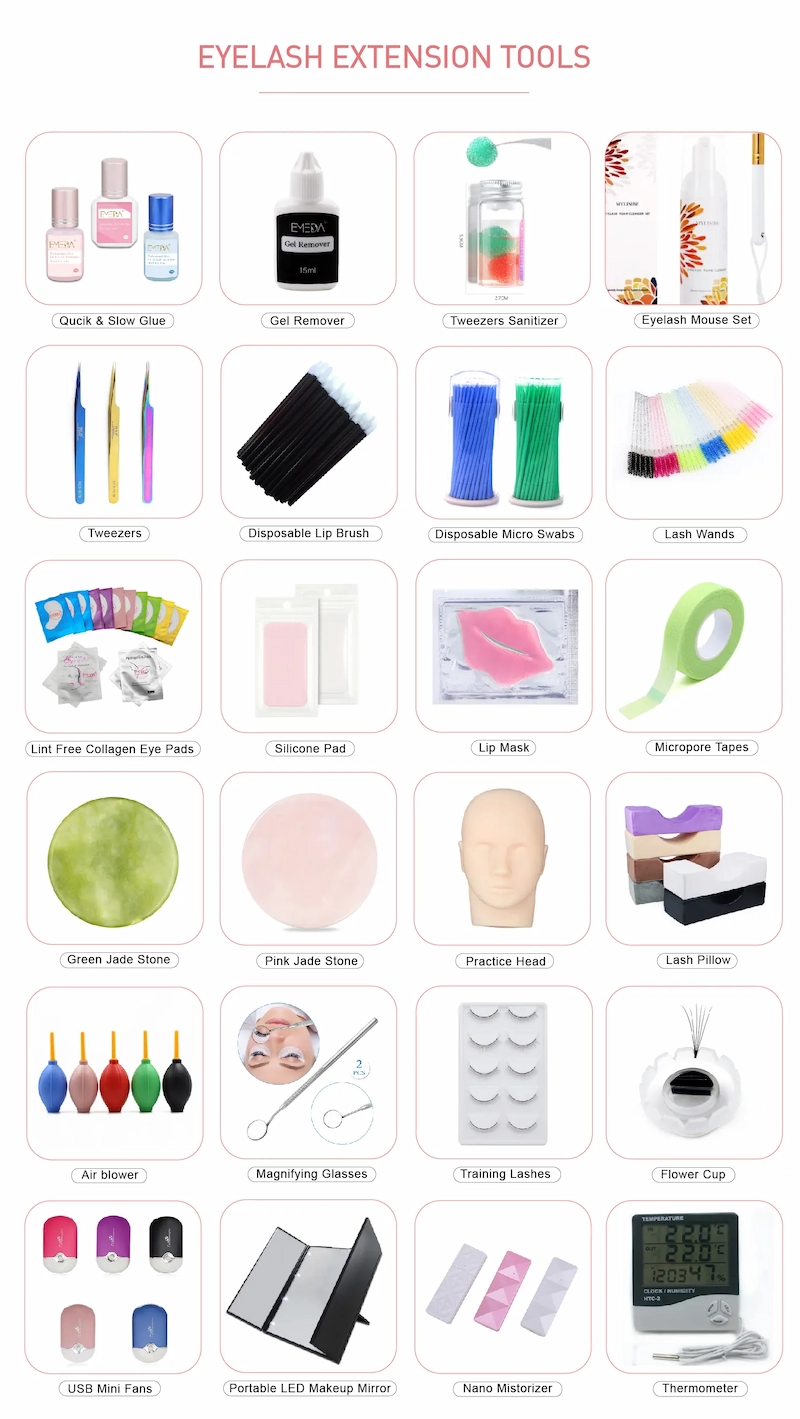 Payment and Shipping
We accept Paypal, VISA, T/T, WESTERN UNION, MasterCard, MoneyGram and othe payments. Meantime, we have different shipping ways, such as UPS, DHL, FedEx, or EMS.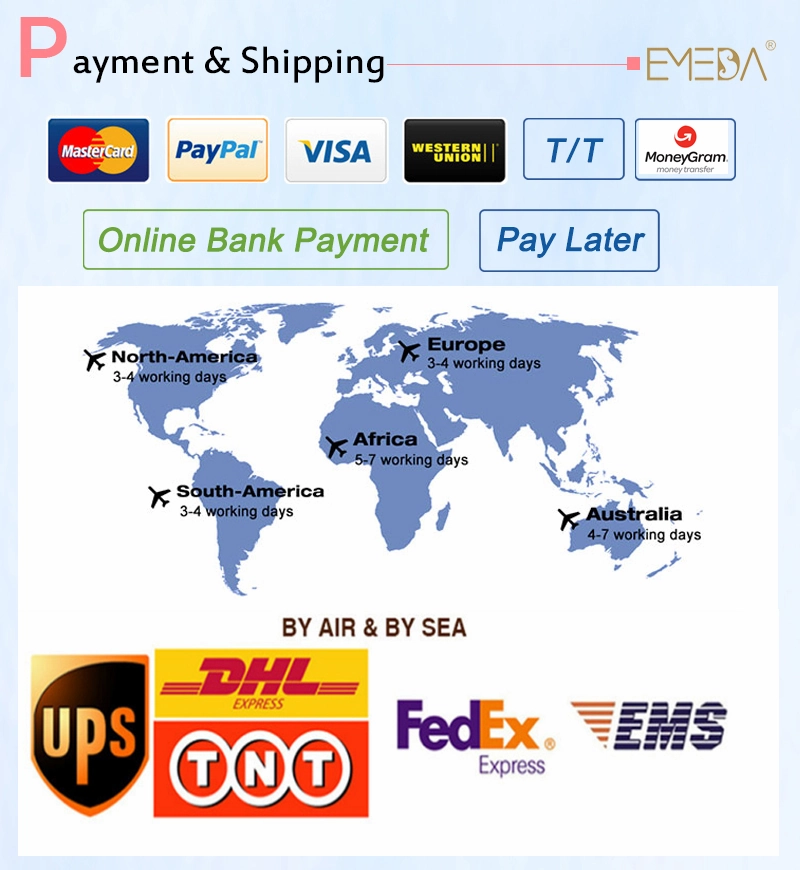 If you are intereted in any our products, please do not hesitate to cantact me!
Email: minklah@emedaeyelash.com
Whatsapp: +86 13573804926