More Introduction about Real Mink Fur Eyelash Extension
●Material: Real mink fur from the dropping hair of minks. No crulty.
●Size: C D curl
8-15mm mix and single length
●Service: Make logo and package
●MOQ: 5 trays for each size.
●Feature: Soft, natural and comfortabel
Product picture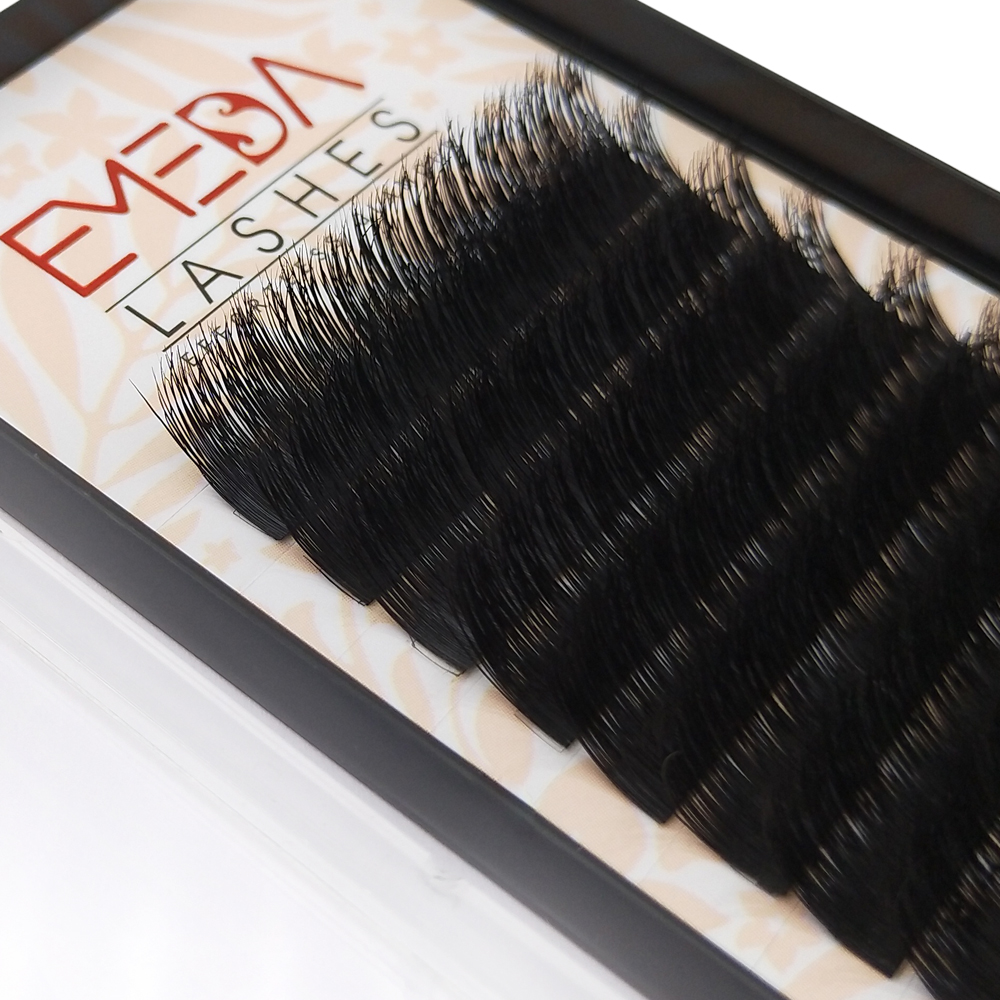 What is the difference between real mink lash extension and silk eyelash extension?
Real mink lash are superior natual like own lashes. It is soft and ultra-light

Real mink is from the dropping hair of minks, no crulty; silk is korea pbt fiber

Real mink eyelash extension just can be applied onto one natural lash, can not be made fans.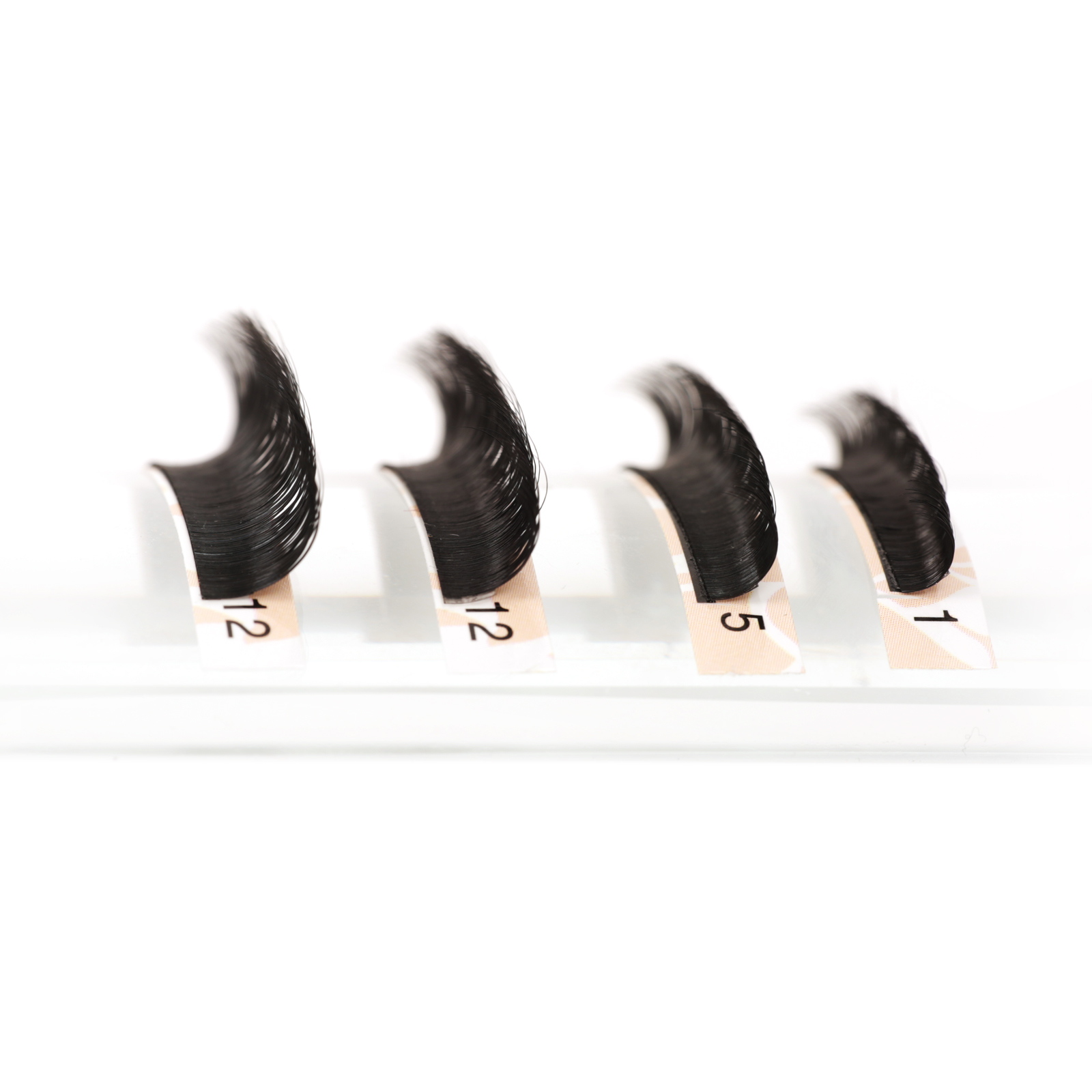 A special technology is used to set the curl of real mink eyelash extension.

There are just C and D curl for customers to choose. C and D curl are popular with European and American people.
The curl does not easily deform, can keep for a long time.
Private label and box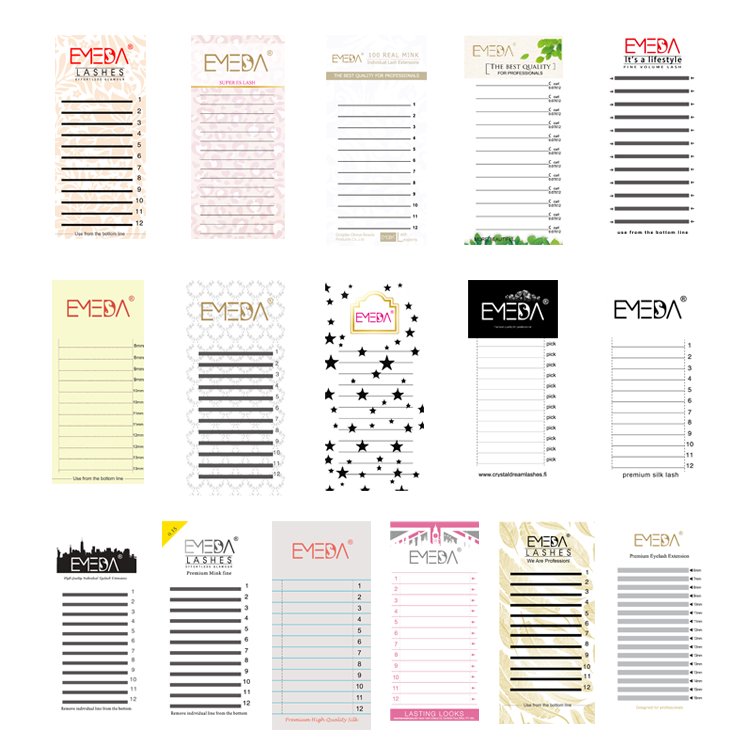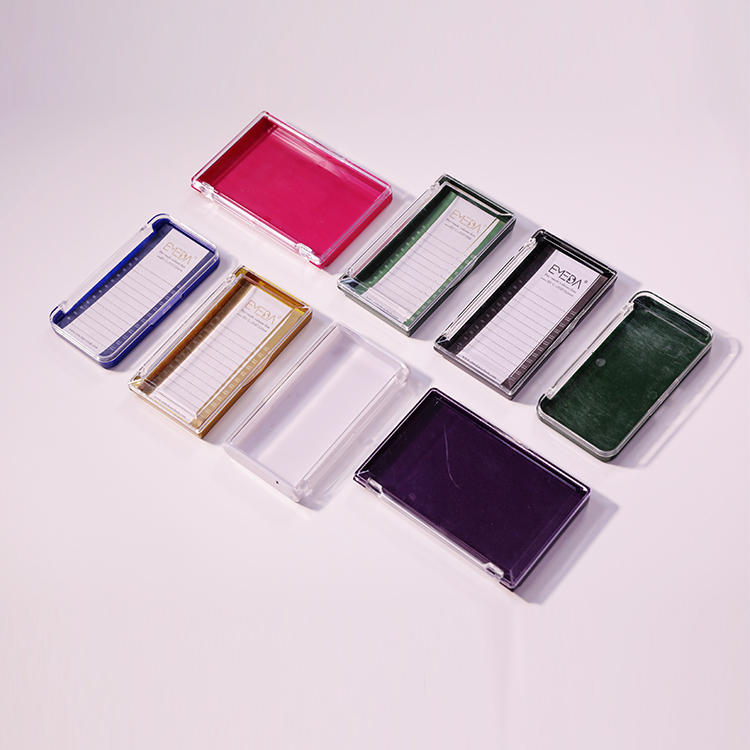 Many customers have their own brand, they want to put their own brand in eyelash trays.
Personalized private label can be designed by our professional designer.

There are various paper cards can be recommended.