Wholesale Eyelashes Tweezers Eyelash Extensions Tools Applicator
Eyelash Tweezers Feature:
Material: stainless steel
Use: A series of treatments for eyelashes
Packaging:Stationary packing
Payment terms: Paypal, Western Union, Money gram, T/T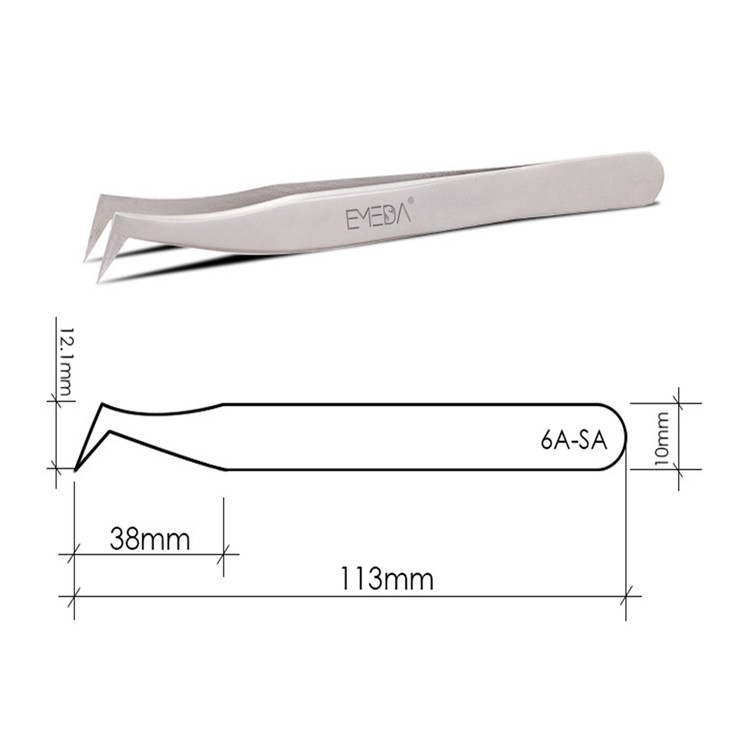 Eyelash Tweezers Datail:
The outward appearance is distinct,Tip tooth pattern are clear and bright, The lines are exquisite and elegant, The surface is smooth and flat.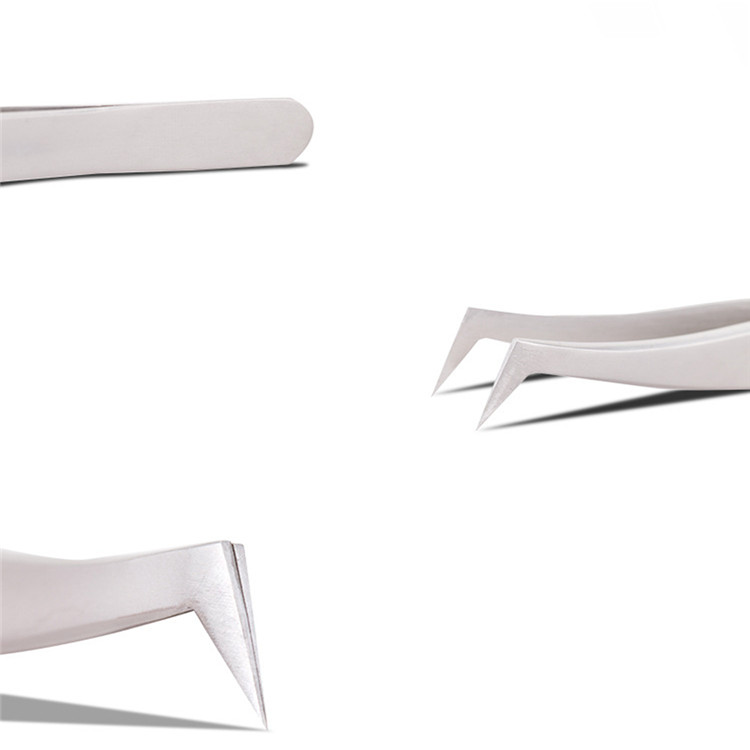 The tweezers have the advantages of high hardness, good elasticity, not easy deformation, clamping 30 microns, long service life.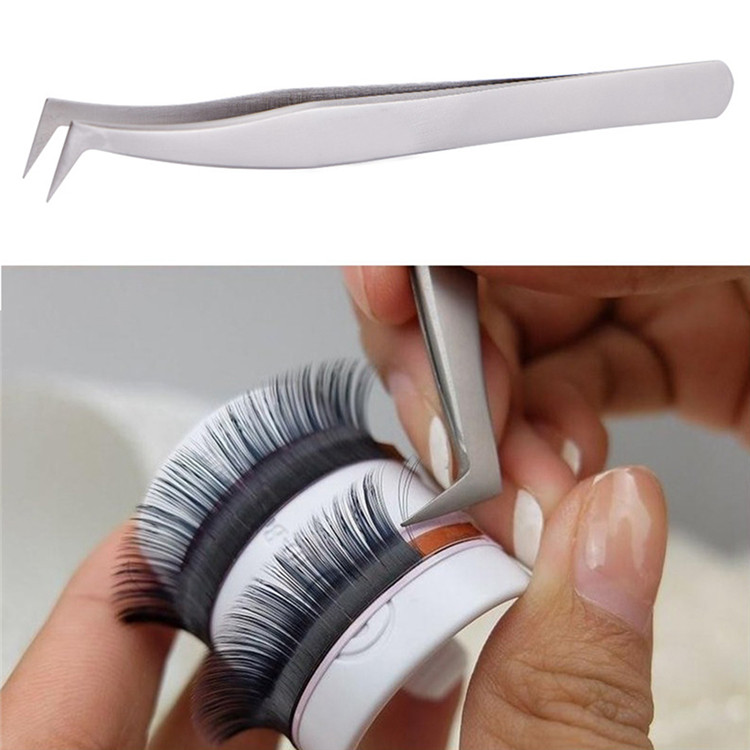 Stamping forming at the end, ensure the nipper tension, stretchy and clear LOGO.
3.Related Eyelash Tools: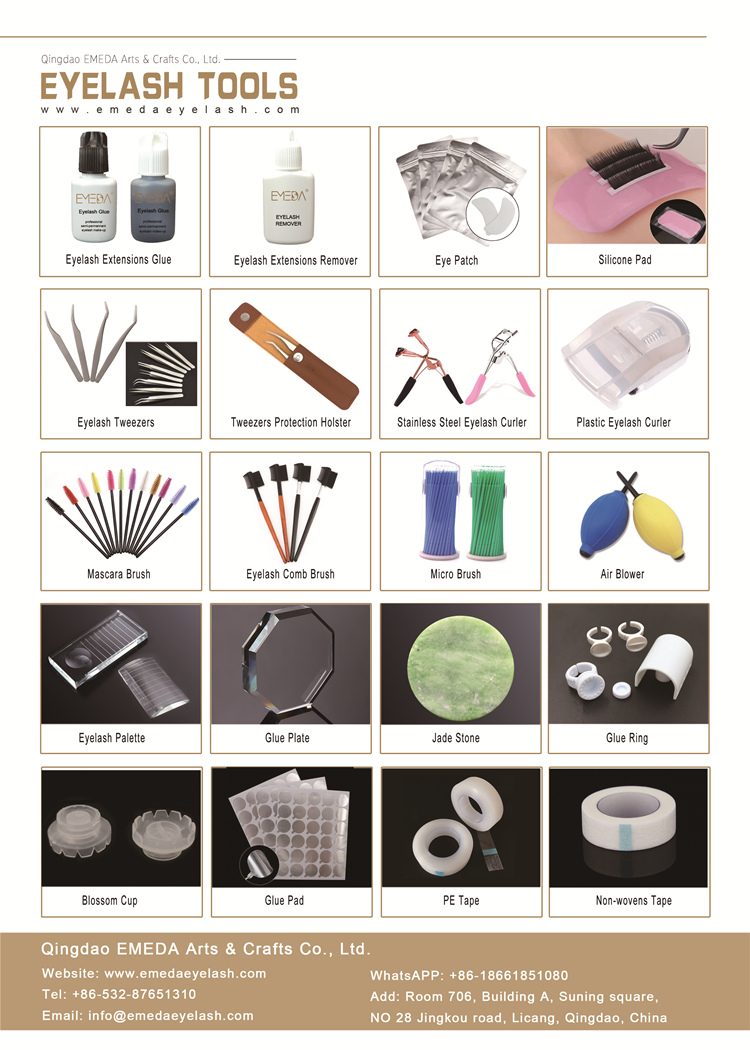 You may like: