Best selling faux mink lash box
The hottest selling 10 pair Faux mink strip false lash
Our products include 3D mink eyelashes,3d silk eyelashes, regular mink eyelashes,magnetic eyelashes,eyelash extension,etc.Besides the eyelashes,we also supply eyelash glue,eyelash curler,and tweezers.New styles will be created as per latest market demand,and so far more than 500 styles are under production,which help our customers seize business quickly.


Popular eyelash styles
We have launched ten eyelash styles A1, A3, A6, A9, A12, SA3, SA11, SA25, SA27, SA65. And a mixed eyelash style. Eleven eyelash combinations are available for you to choose from. Each lash style is developed by our team based on the 2022 fashion trends.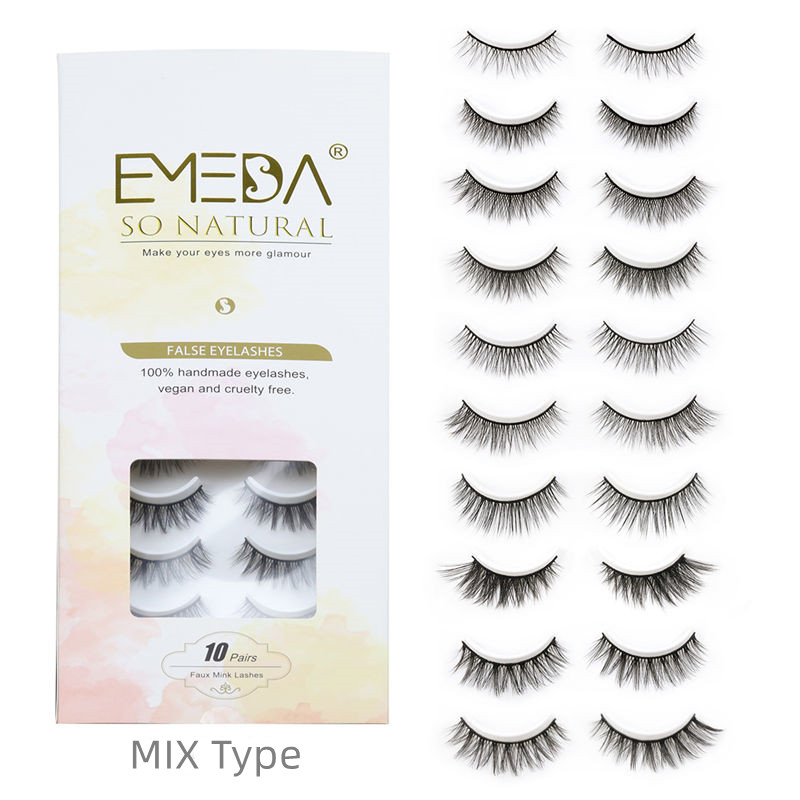 Excellent eyelash material
Using high-quality imitation mink material, 100% pure handmade, false eyelashes are more soft and comfortable, light and comfortable to wear. Vegan friendly without the use of animal hair.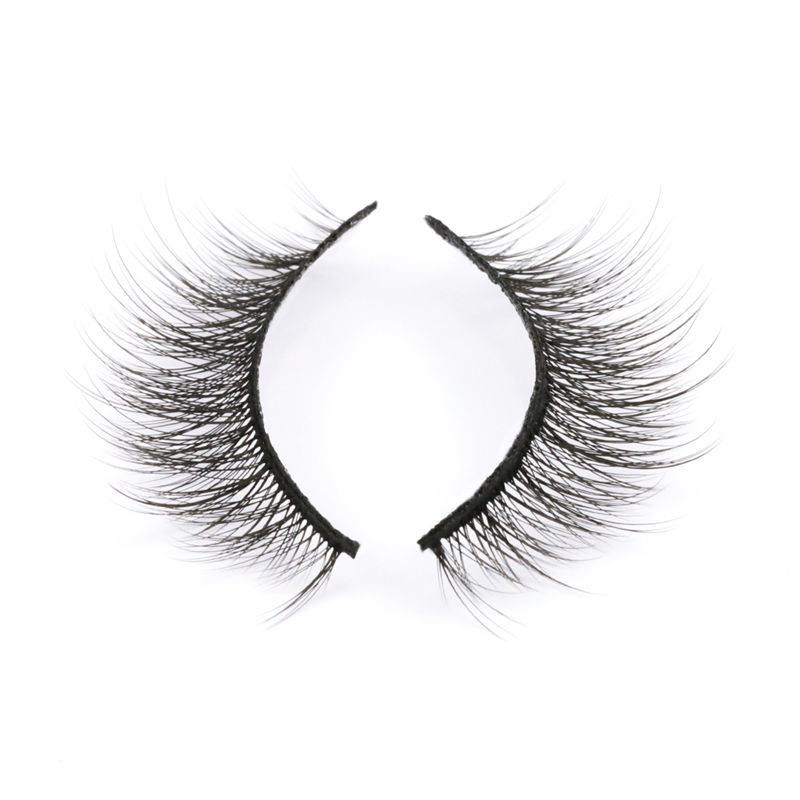 Advantages Of Eyelashes
100% mink eyelashes no mix, faux mink.The eyelashes are using the most advanced manufacturing process, with longer stereotypes time, to create a more lasting makeup effect for you.Long and splendid eyelashes make your appearance more attractive.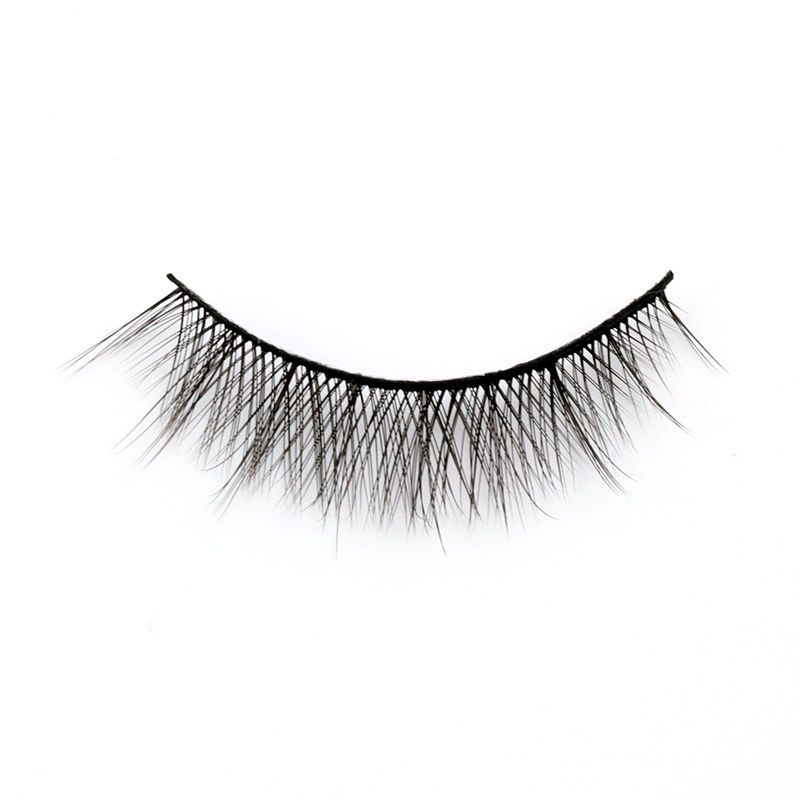 Excellent product quality
We have strict quality control for each procedure, from raw material to final product. So we will ensure that the goods are all premium. If you are worried about the quality because it's our first trasaction, I can send you samples for confirmation befor mass prodcution and we will ensure that the bulk is totally same as the sample.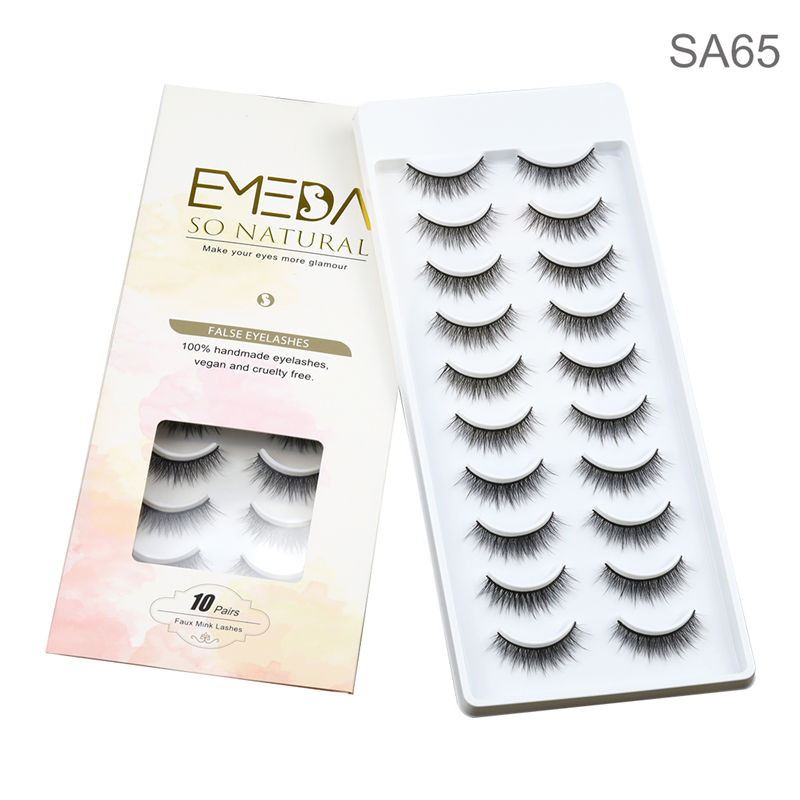 OEM serve
We does not only focus on researching and developing our eyelashes, but also supplying one-stop service from eyelashes to OEM package and accessories or tools. Private label service is one of our intimate services, and we can offer the customers various kinds of package with their logo.
If you want to order our products or have any questions, you can contact us!