Siberian Real Mink Eyelash Extensions Supplier Wholesale Individual Lashes
As a manufacturer, we can supply wholesale kinds of eyelashes extensions for you to choose.
1.Eyelashes Extension Details:
Material: real mink fur
Curl: J,B,C,CC,D
Custom Packaging: supplied
Payment terms: Paypal, Western Union, Money gram, T/T
Delivery time: 15-45 days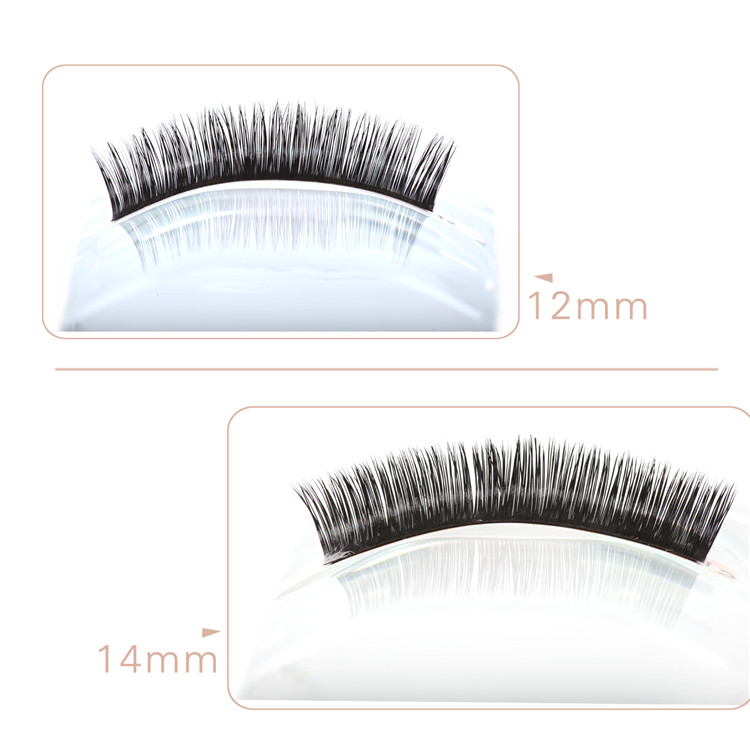 2.The Advantages Of Eyelash: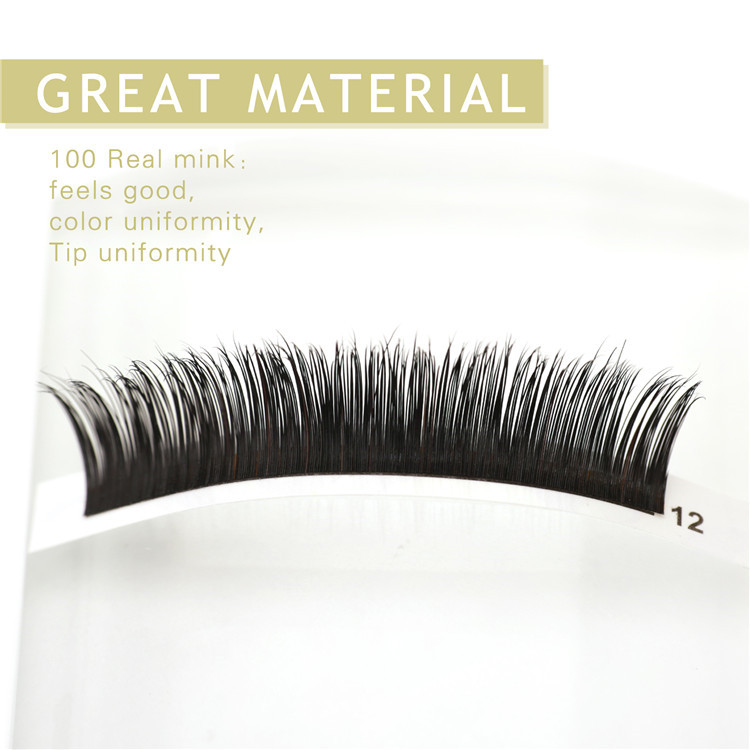 The Best Raw Material: 100% real mink fur.
The Best Design: For the professionals: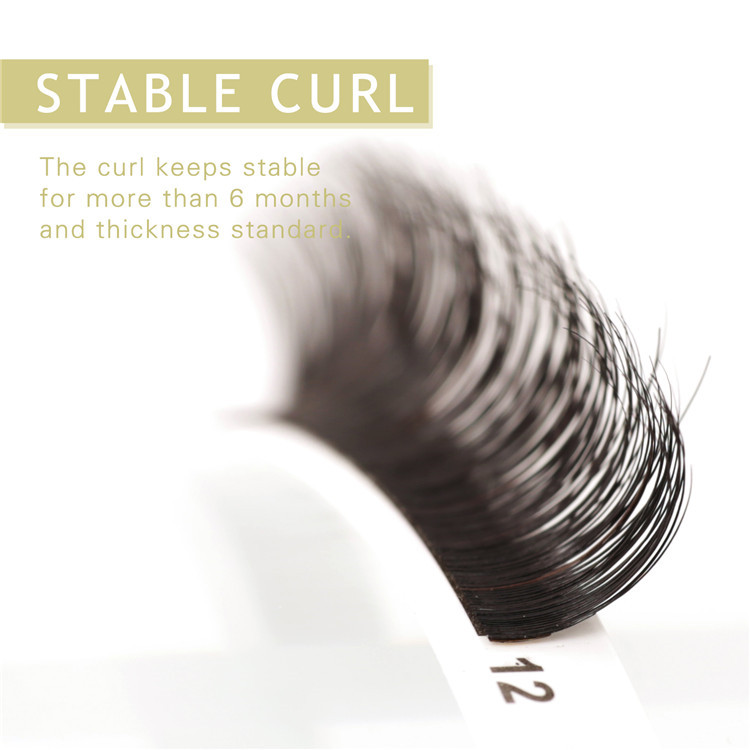 Stable Curl: the curl keeps stable for more than 6 months and thickness standard.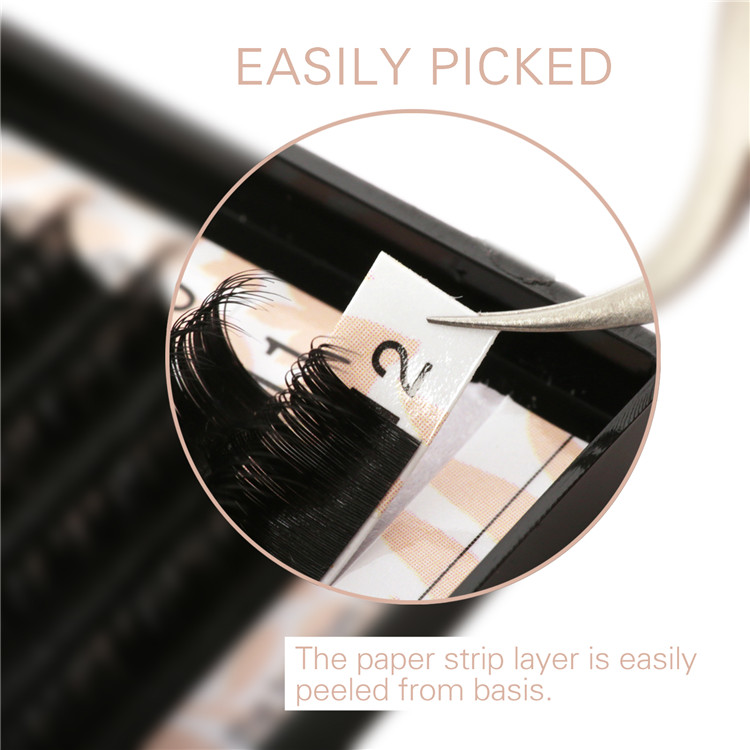 Easily Picked:The paper strip layer is easily peeled from basis.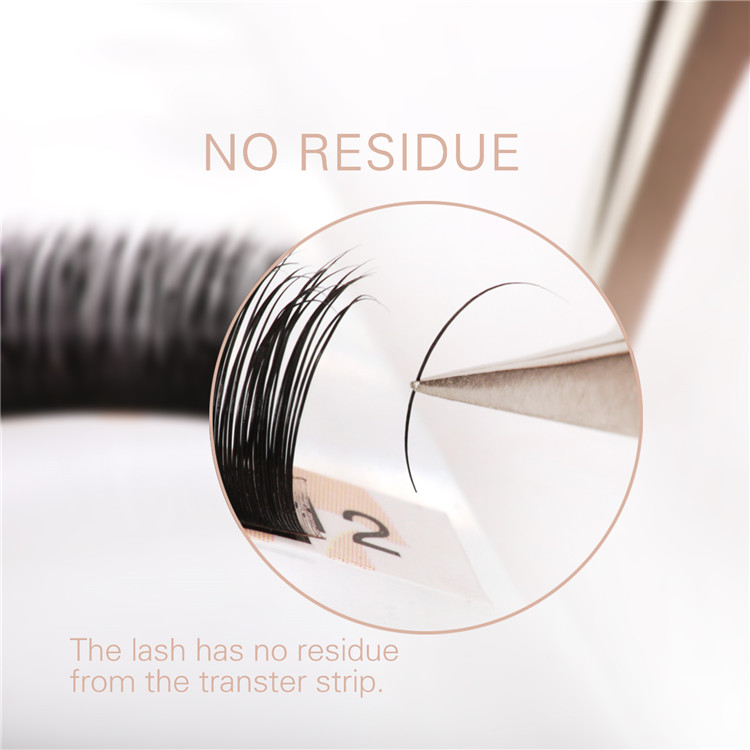 Pre-lined: Easy to peel off. No glue residue.
3.Eyelashes Tool: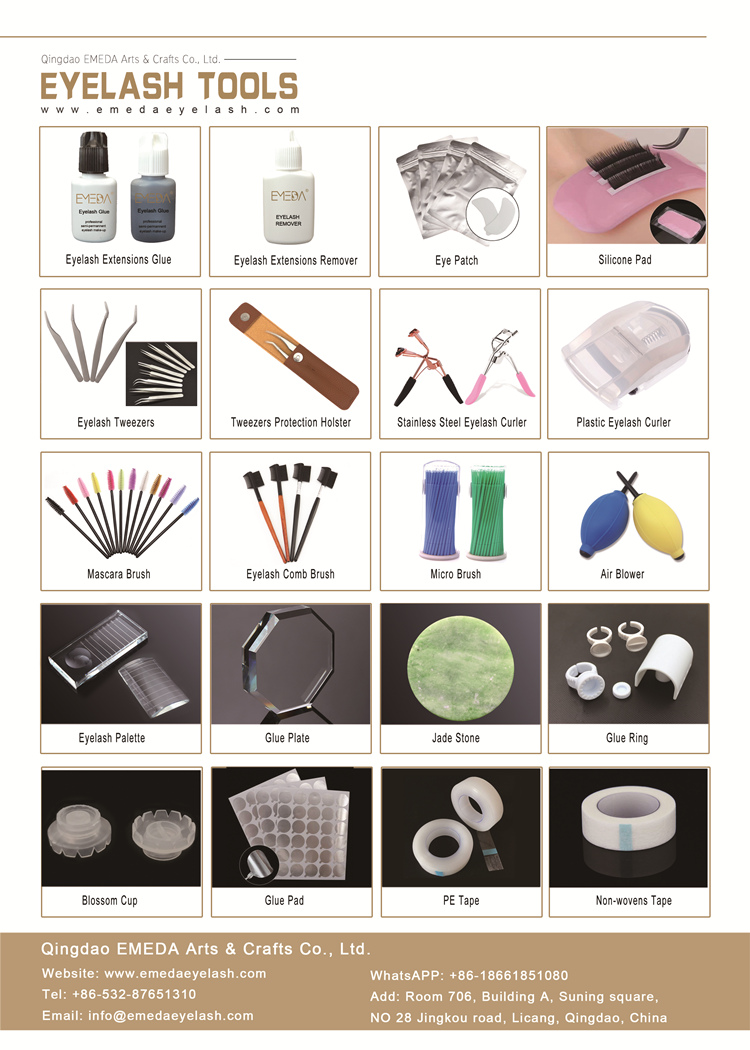 4.Exhibition Information: