Siberian 3D mink eyelash supplier
3D real mink fur eyelash is a new series of products, the real mink fur is collected from living mink falls off naturally. All the lashes are handmade by skillful workers, can resuable up to 20 times. Price is based on the quantity, economic and competitive for you. Meanwhile, we provide customer private label and package, this may help you to expand your own brand and business. Welcome to visit Qingdao Emeda company.
About eyelash products: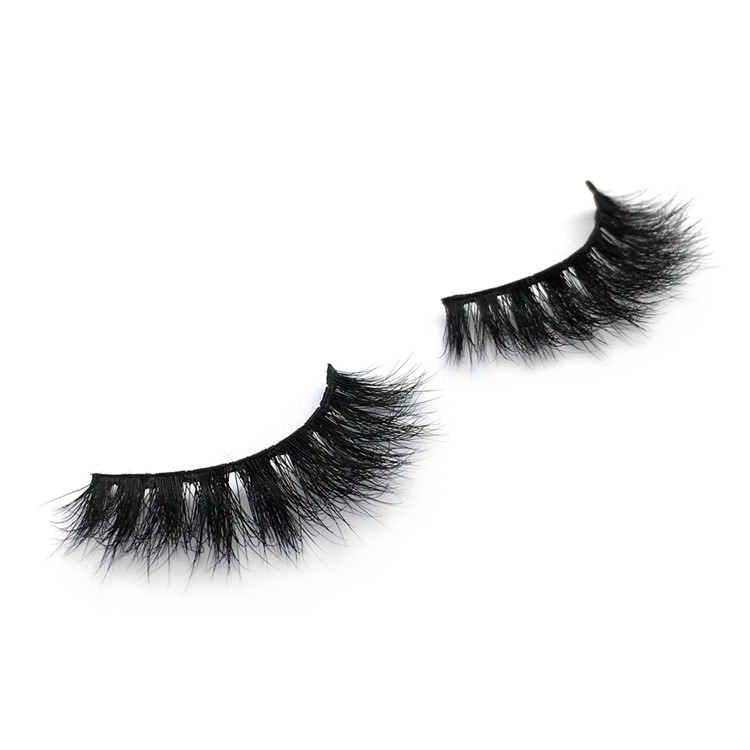 Thick style mink keyelash,fluffy style. give you a somkey makeup looking.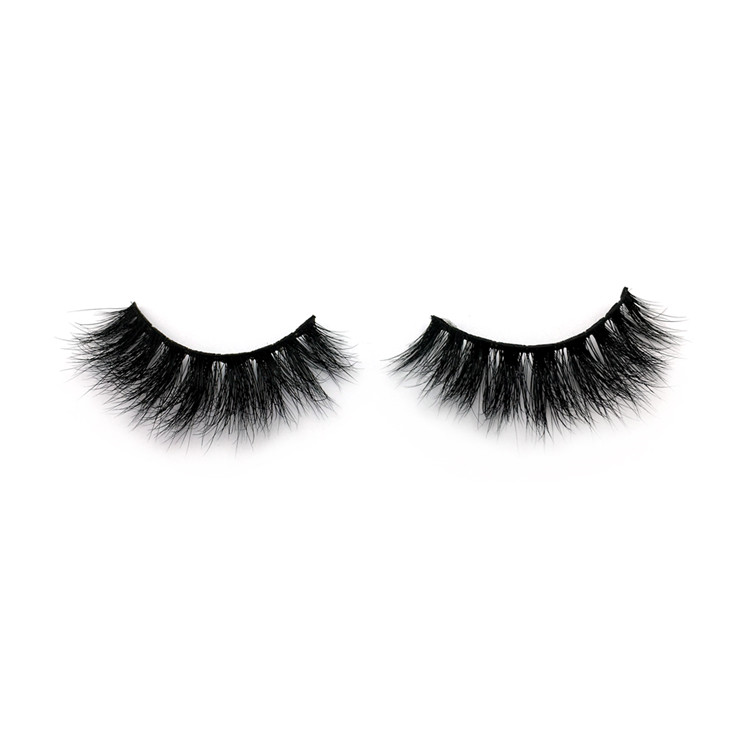 Multi layers mink lashes, 10 to 15mm length of furs, with strong band, advise 15 to 20 times.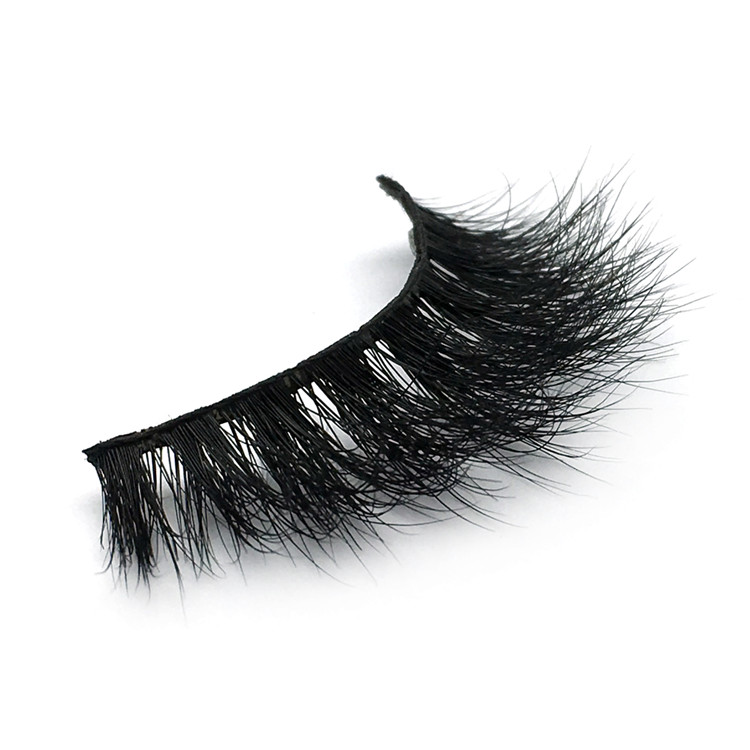 The 3D Mink lashes are handmade, accentuates all eye shapes creating a wispy look. The unique criss-cross pattern works to blend seamlessly with your natural hairs for effortlessly flawless beauty.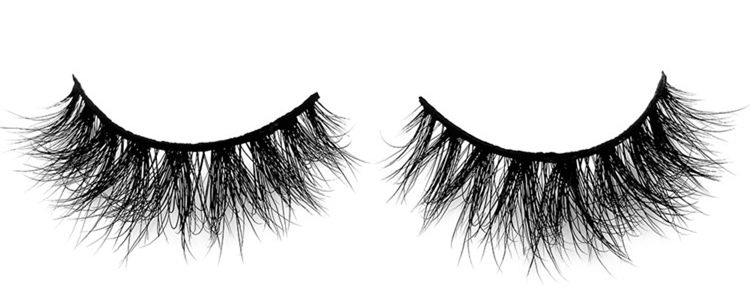 Fluffy criss-cross mink lashes,with strong cotton band, offer you a luxury looking.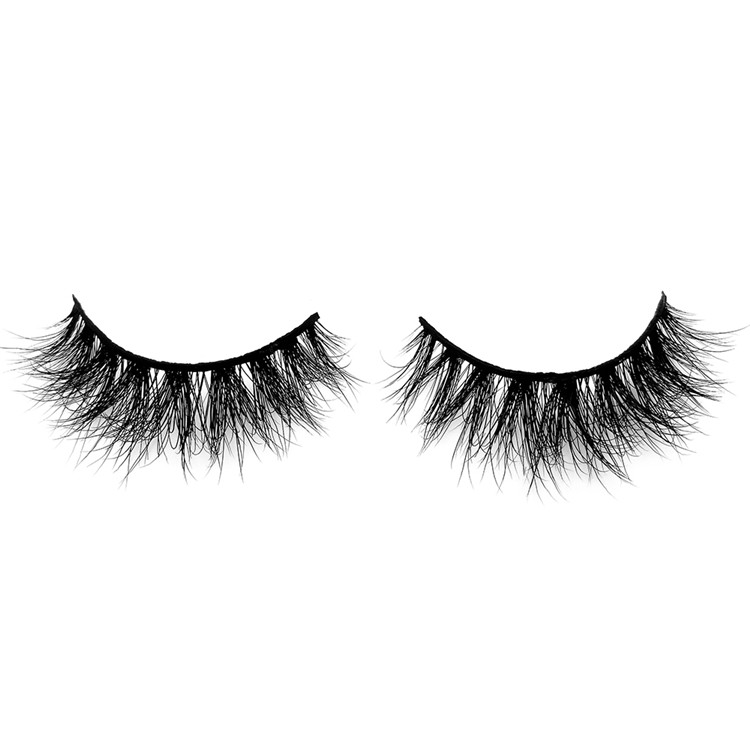 Mink lashes with fluffy style.Eyelash designs vary from long and natural to thick.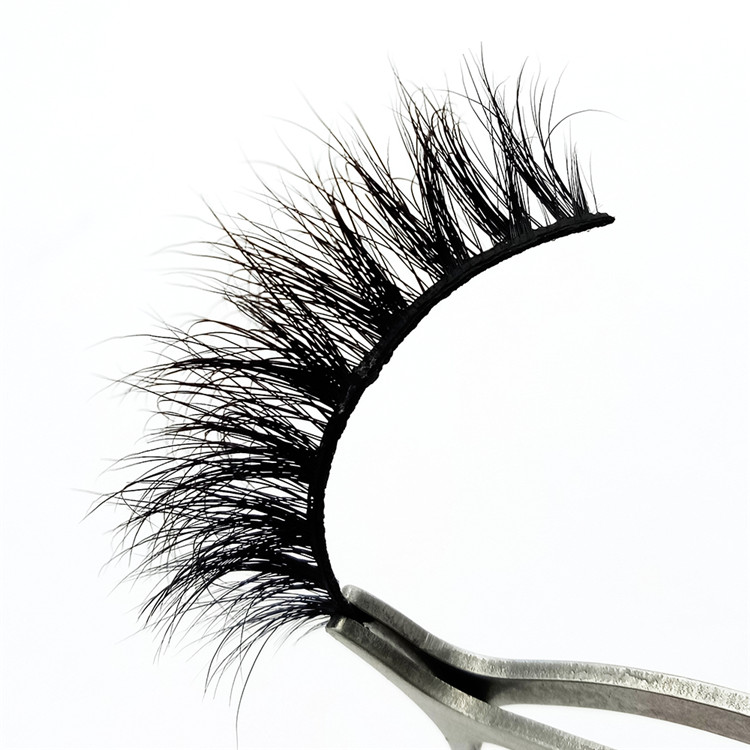 This Mink eyelash is fluffy style, high quality handmade,cruelty free.
Custom eyelash box:
Participate in the Exhibition: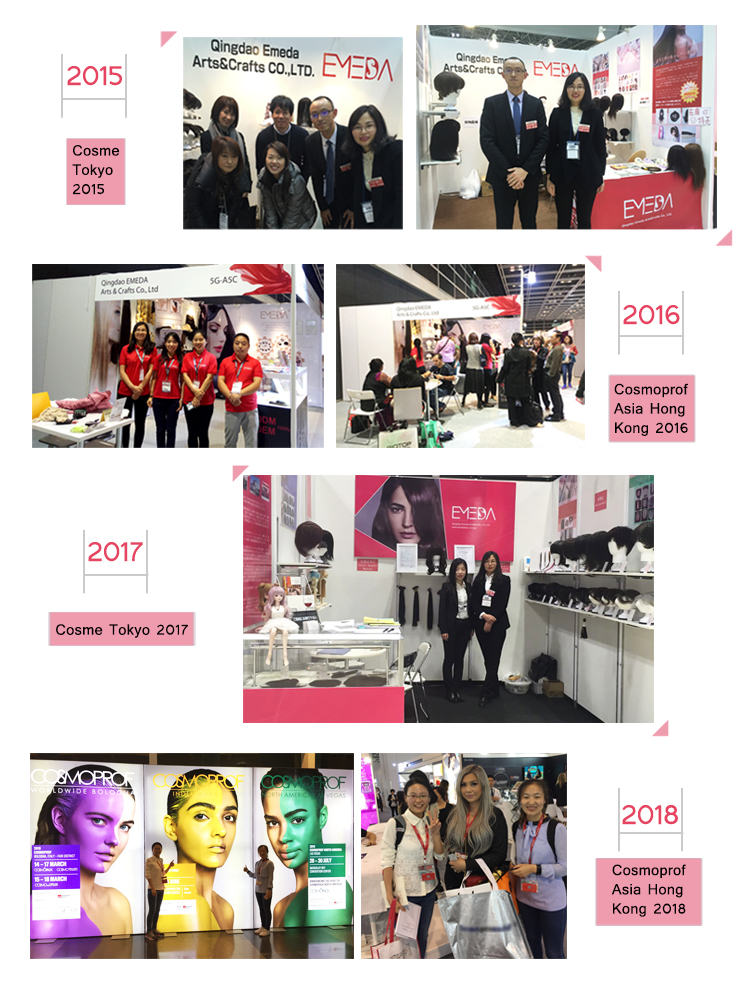 You may like other products:
If you want to return homepage, please click it.