Top quality 3D mink eyelashes
Full Fluffy 3D Mink Eyelashes Wholesale in the UK
Details:
Material: 100% real mink fur
MOQ: 1 pair
Service: Make logo and customized box
Feature: lightweight, waterproof and soft
Resuable times: 20+
Product picture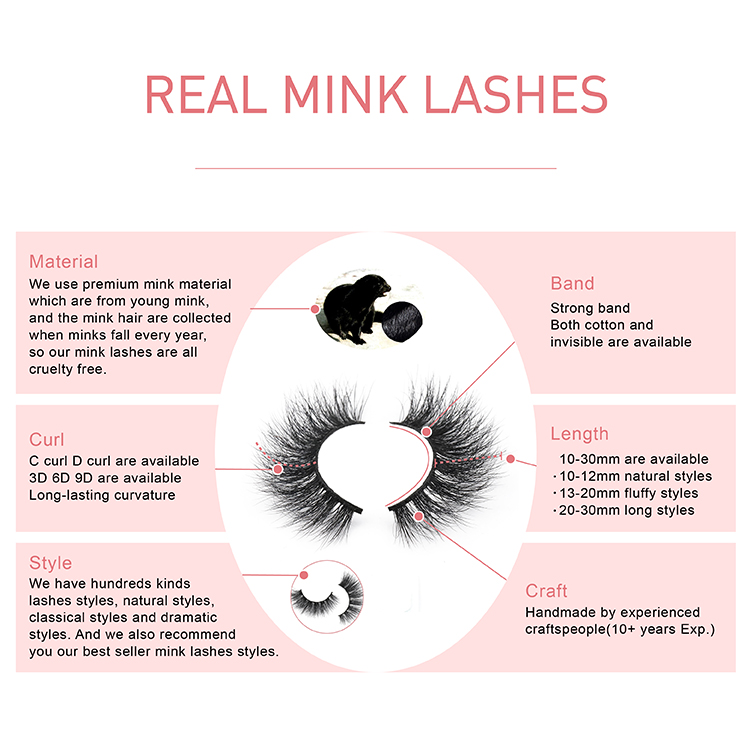 These 3D lashes look convincingly natural and can be trimmed to fit the contour of your eyes. Best paired with a medium to full makeup look,can be used to create a variety of occasion makeup effects, to help you create a glamorous, natural Look.
These fake eyelashes are as same as human real eyelashes, can be naturally and harmoniously overlapped, after wearing them will let you feel very comfortable.
Private box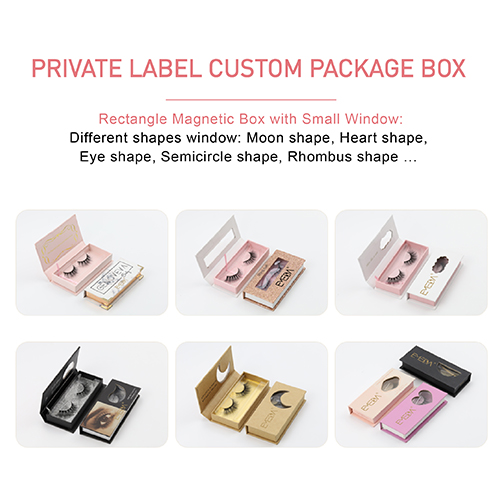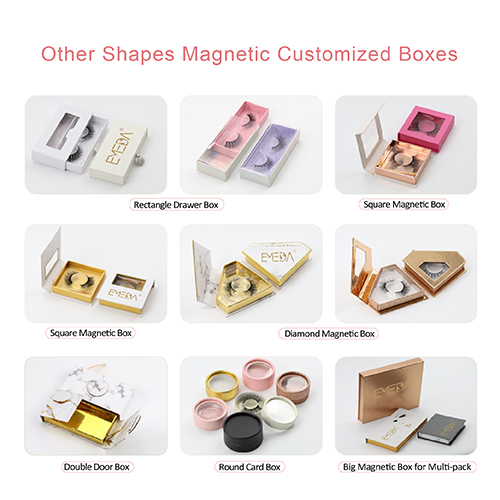 Our designer is professional at designing logo on box, and the box factory is able to produce all kinds of box they like.

Related Goods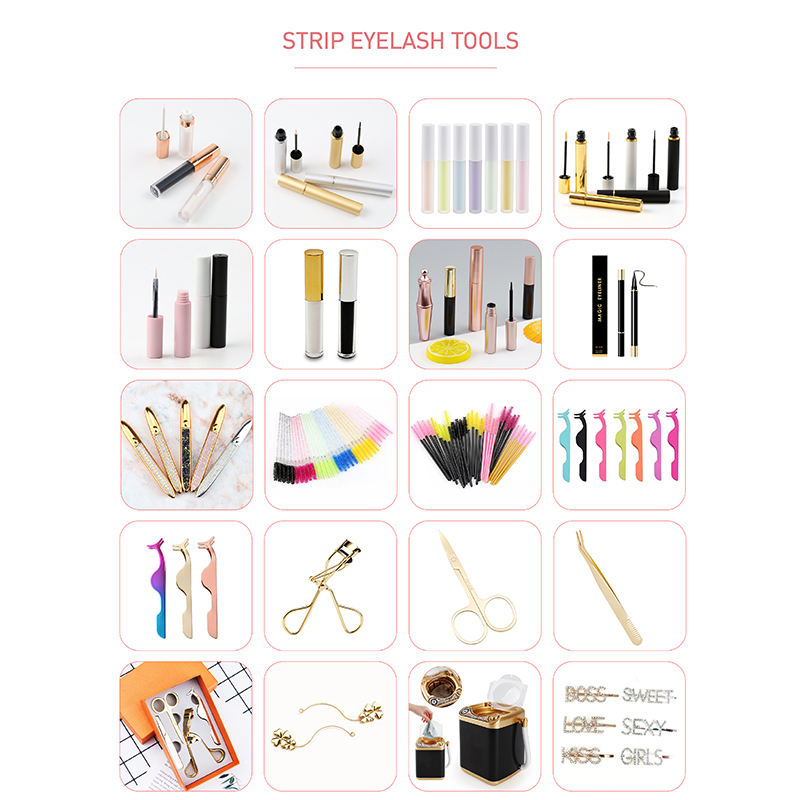 How to Use?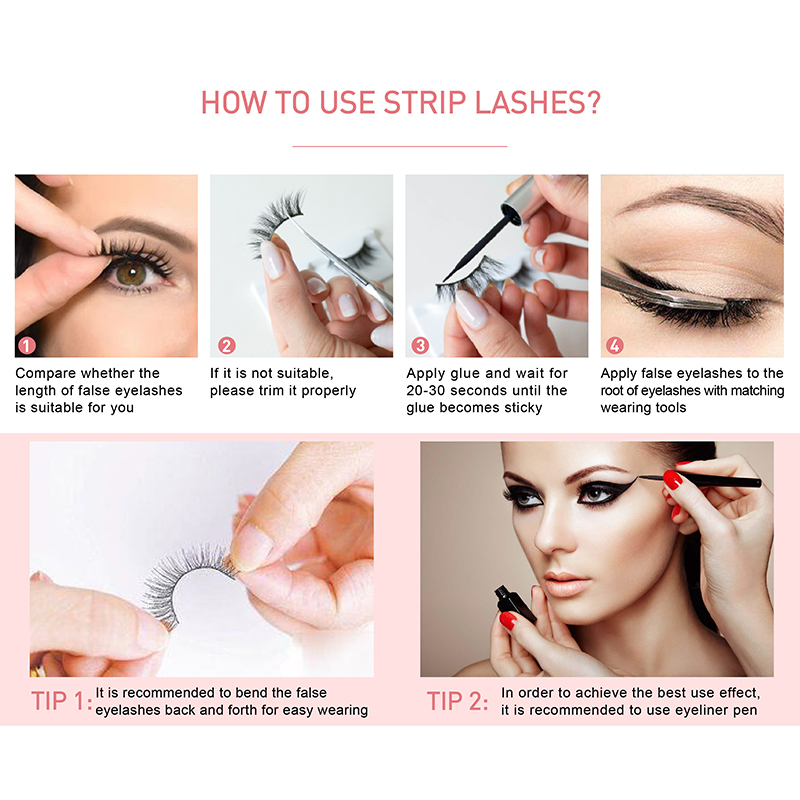 Tips On How To Use
-- Carefully remove the eyelashes from the case with tweezers
-- Compare the lashes with your eyeline length, trim to suitable length and width
-- Add glue along the false eyelash root with cotton bud
-- Hold the eyelash on the root of your natural lashes with add a bit pressure
-- Apply eye shadow or eyeliner to make your eyeline look more natural
Application