25mm Lashes Manufacturer Supply New Fashionable 5d Mink Eyelashes
1.Mink Eyelashes Details:
Product name: 25mm Mink eyelashes
Material: 100% real mink fur with 100% handmade
Styles: Hundreds of styles,Special and natural
Custom Packaging: Supplied and customize private label and logo
Sample:Sample is OK
Payment terms: Paypal, Western Union, Money gram, T/T
2.The Advantages Of Our Eyelashes: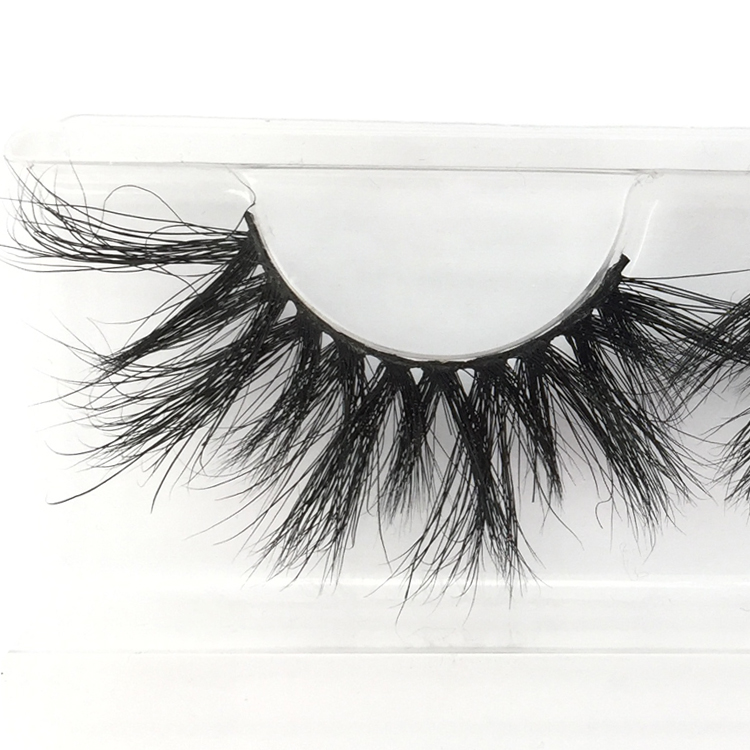 Our mink eyelashes are made of 100% natural mink fur. These eyelashes are made from individually selected mink fur hairs that have been harvested by gently brushing live animals from Siberian.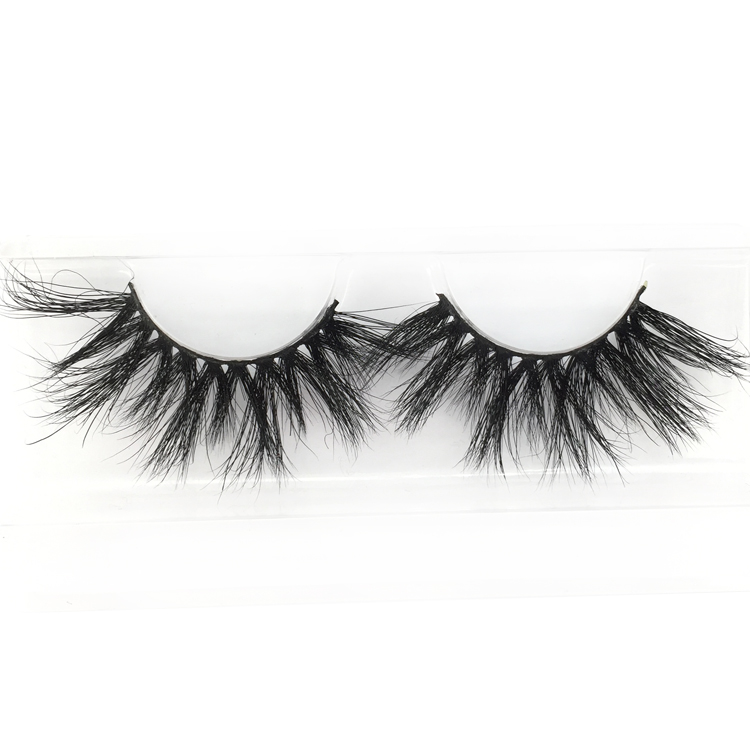 Pure natural high quality mink hair, the color is pure and uniform, Stable curl and quality. Wear it as naturally as your eyelashes.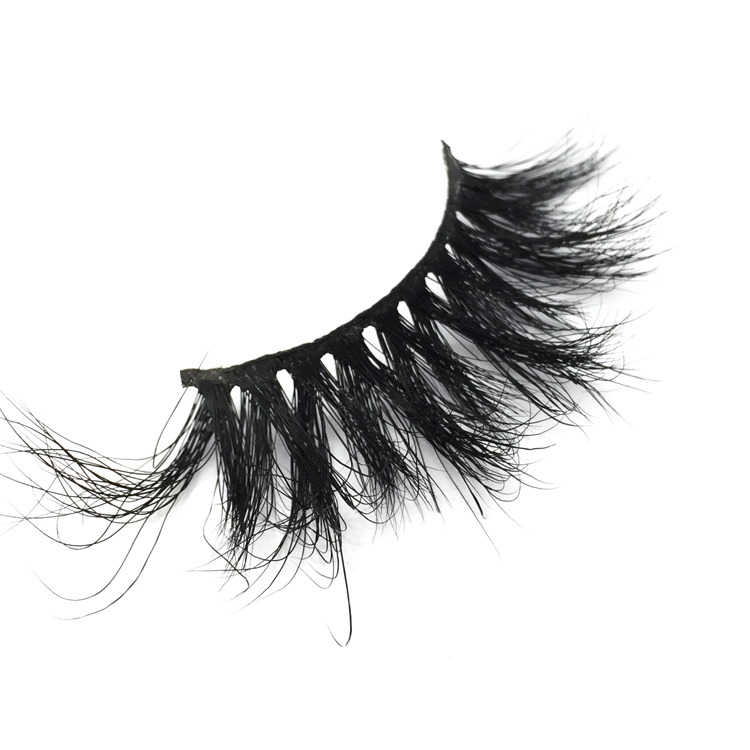 In this process, no animals will be harmed. These 3D mink lashes are 100% handmade by experienced workers, no chemically treated or dyed, these 3D mink lashes are the softest hairs around the world.
3.Packaging:
Our cooperated package factory is very professional, can design the box as your preference. We will check each box quality too when packing.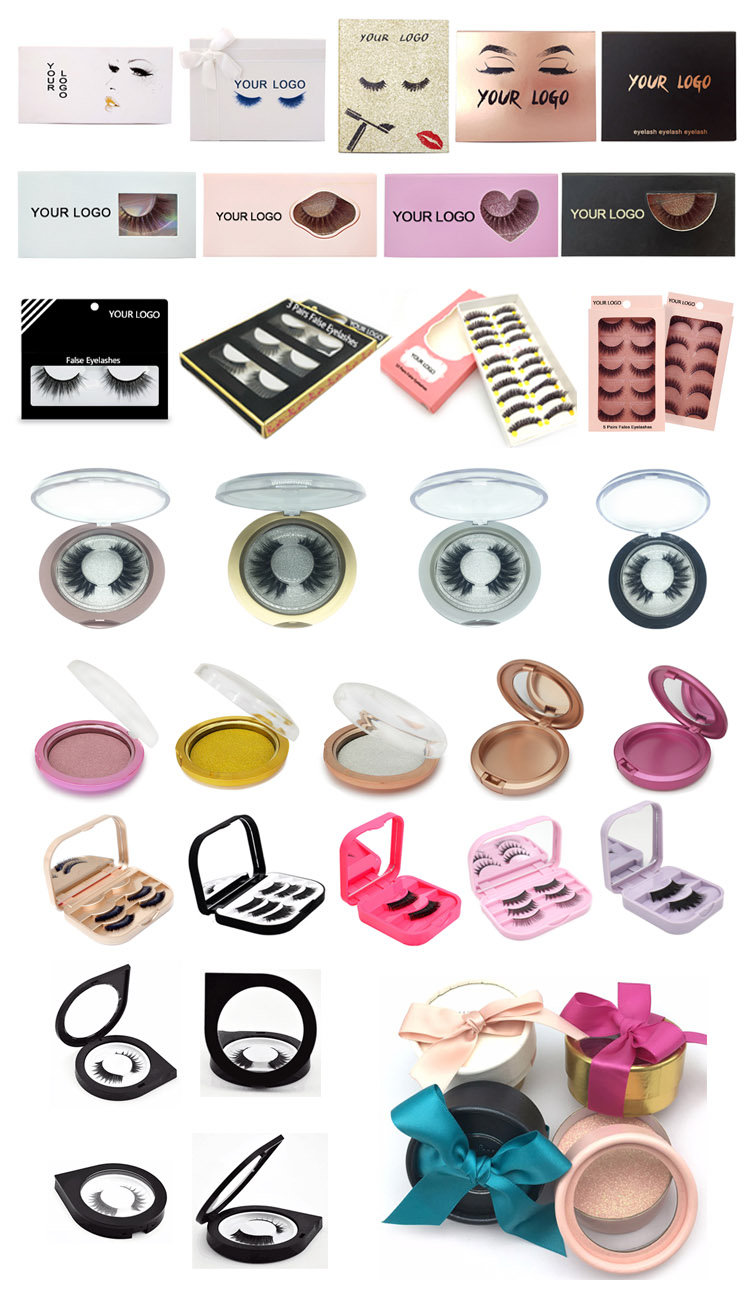 4.Exhibition Information:
In 2015, Participated in Japan Exhibition and released new products.
In 2016, Participated in Hong Kong Exhibition, and developed business exchanges with customers.
In 2017, Participated in Tokyo Exhibition, released new products, and highly recognized by the Japanese market.
In 2018, Participated in Hong Kong Exhibition, carried out exchange activities and shared with top foreign buyers.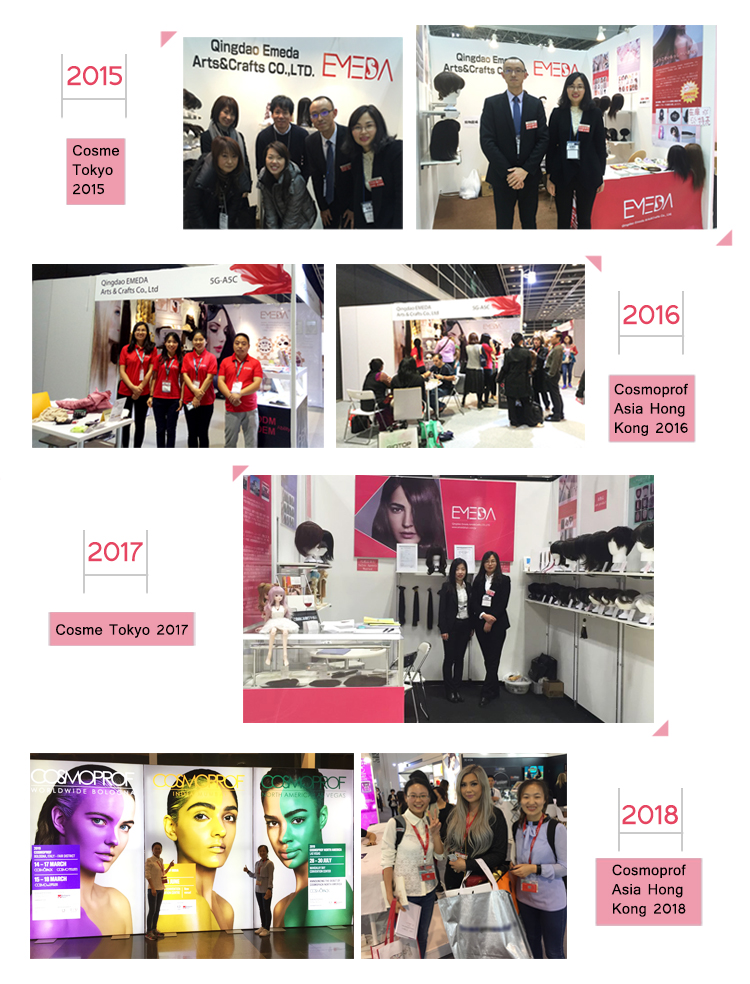 You may like: