Real Mink Eyelash Extension Manufacturer
As a manufacturer, we can supply wholesale kinds of eyelashes extensions for you to choose.
1.Eyelashes Extension Details:
Material: real mink fur
Curl: J,B,C,CC,D
Custom Packaging: supplied
Payment terms: Paypal, Western Union, Money gram, T/T
Delivery time: 15-45 days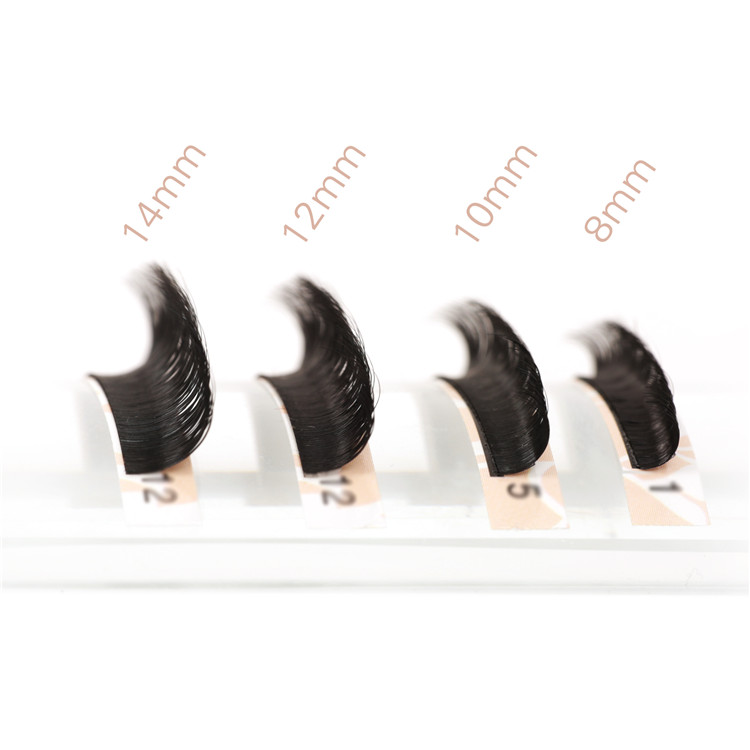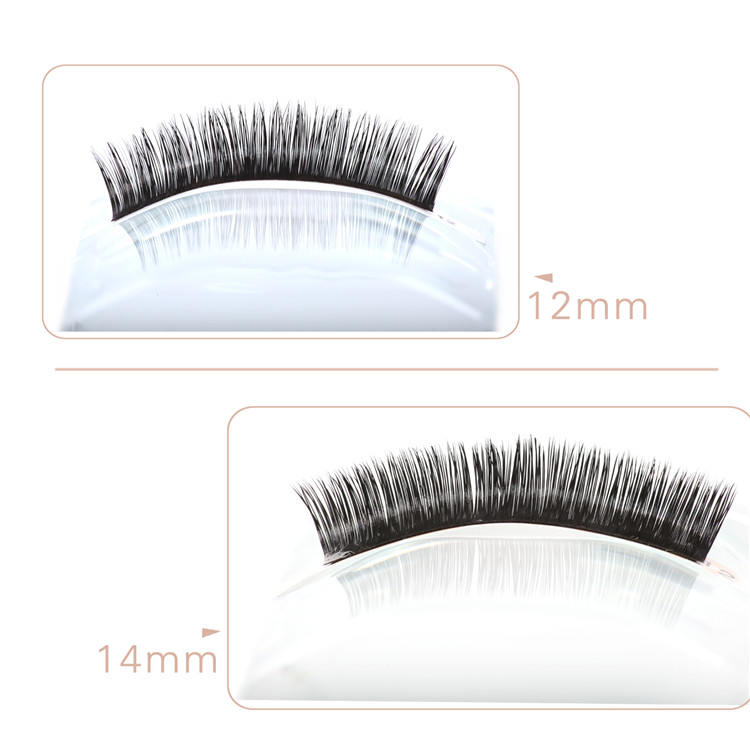 2.The Advantages Of Our Eyelashes:
●The eyelashes extensions are made from 100% real mink fur.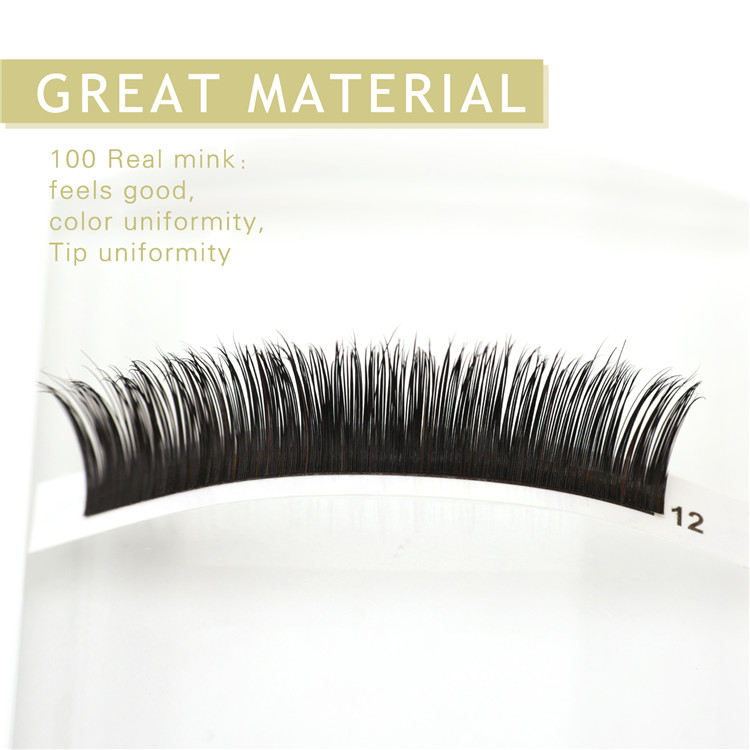 ●With the premium eyelash glue, easy to peel off, no kink, to save the applying time.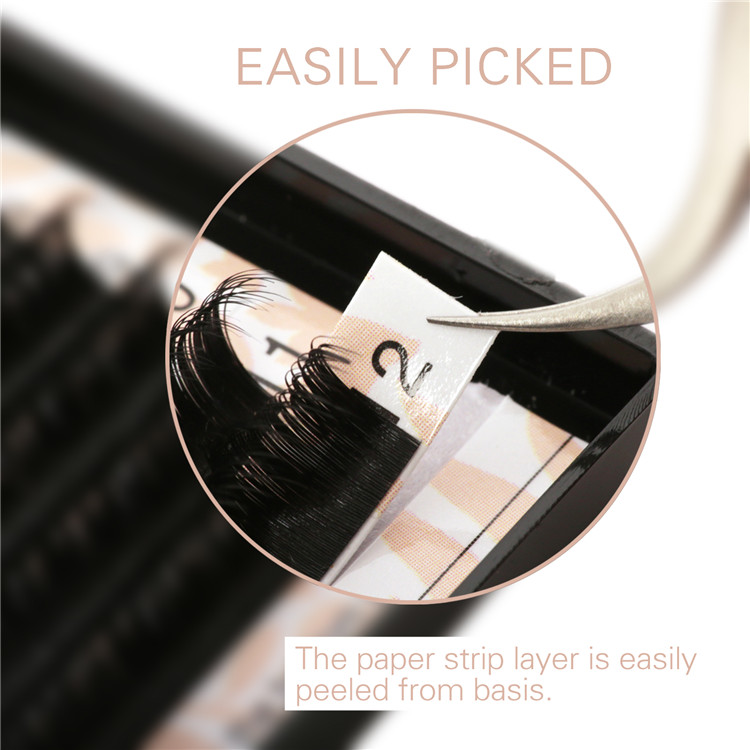 ●All eyelash are using the most advanced manufacturing process, with longer stereotypes time, to create a more lasting makeup effect for you.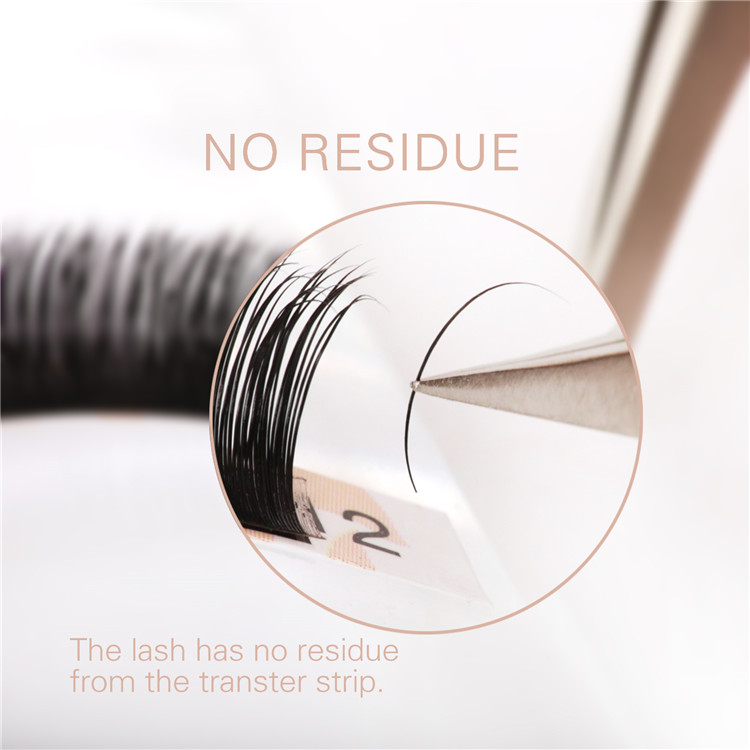 ●A refined,classy uplifting curl eyelashes so that your eyelashes light and silky like feathers.
3.Exhibition Information:
In 2015, Participated in Japan Exhibition and released new products.
In 2016, Participated in Hong Kong Exhibition, and developed business exchanges with customers.
In 2017, Participated in Tokyo Exhibition, released new products, and highly recognized by the Japanese market.
In 2018, Participated in Hong Kong Exhibition, carried out exchange activities and shared with top foreign buyers.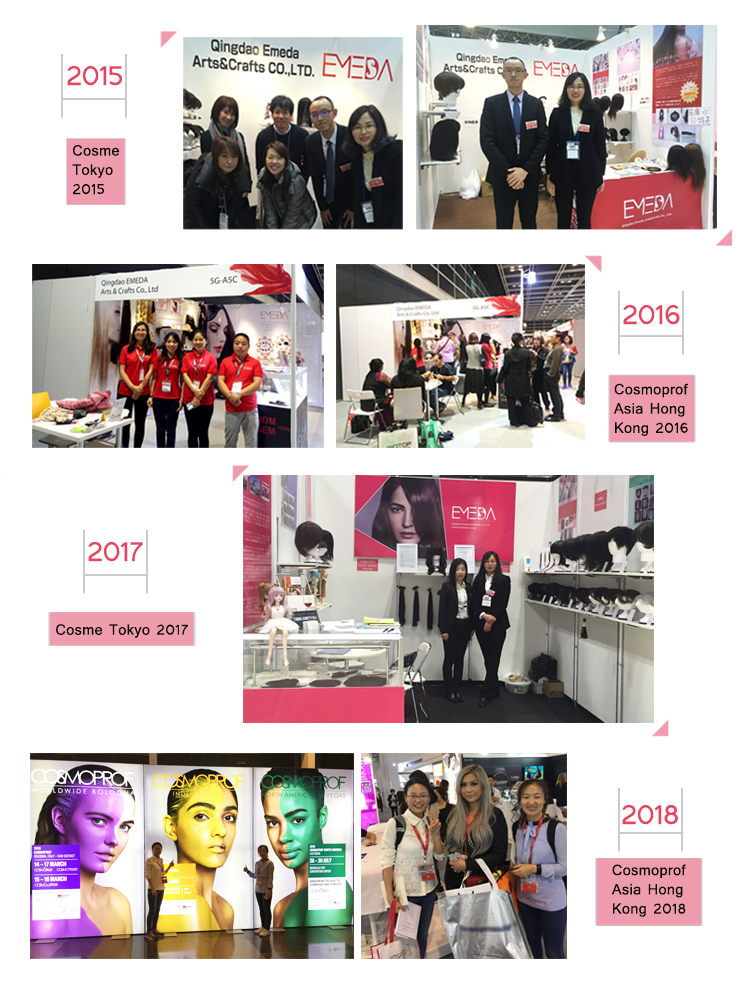 You may like: