New colored lash extensions
PRODUCT SPECIFICATIONS: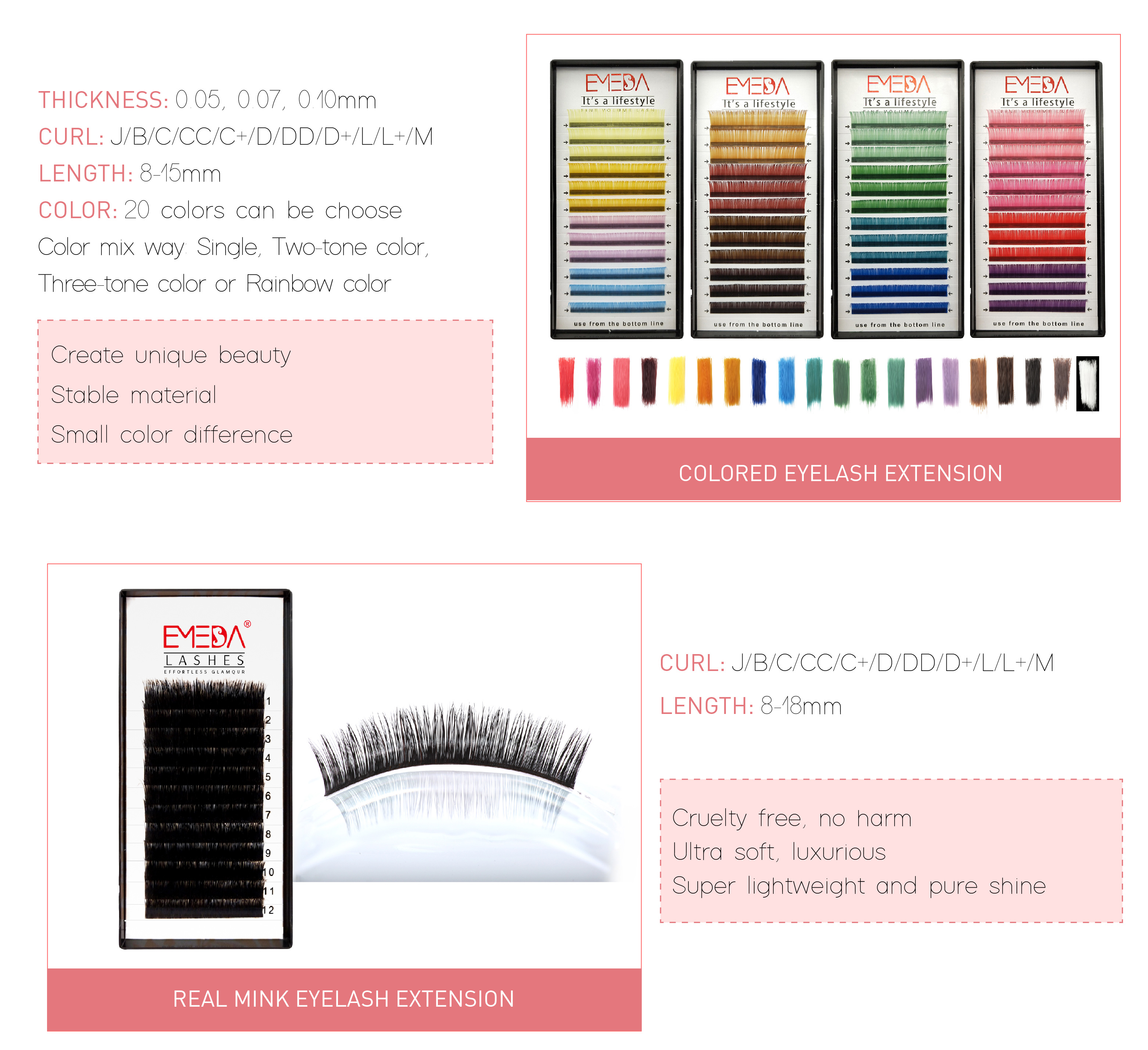 There are many colors to choose from for our false eyelashes.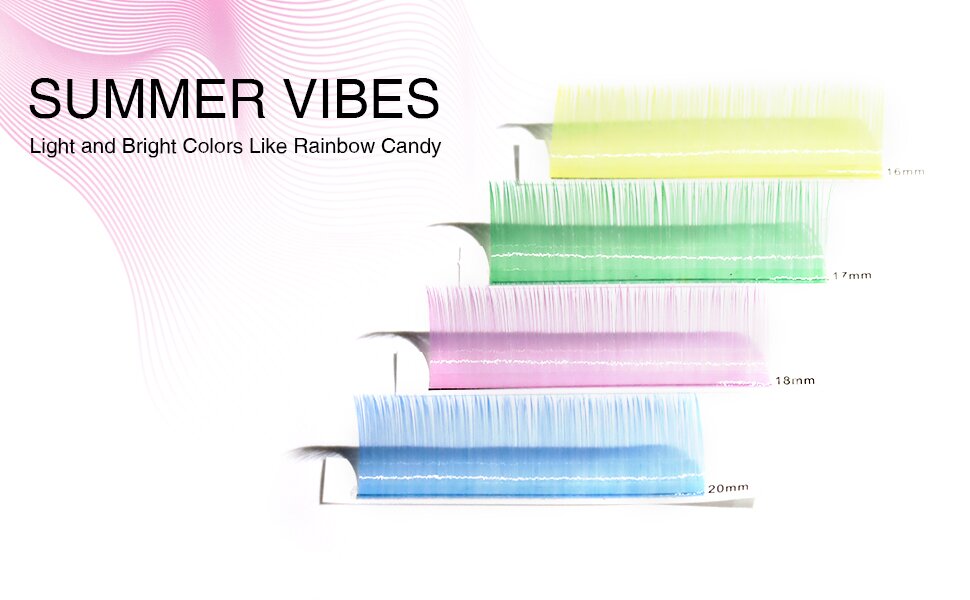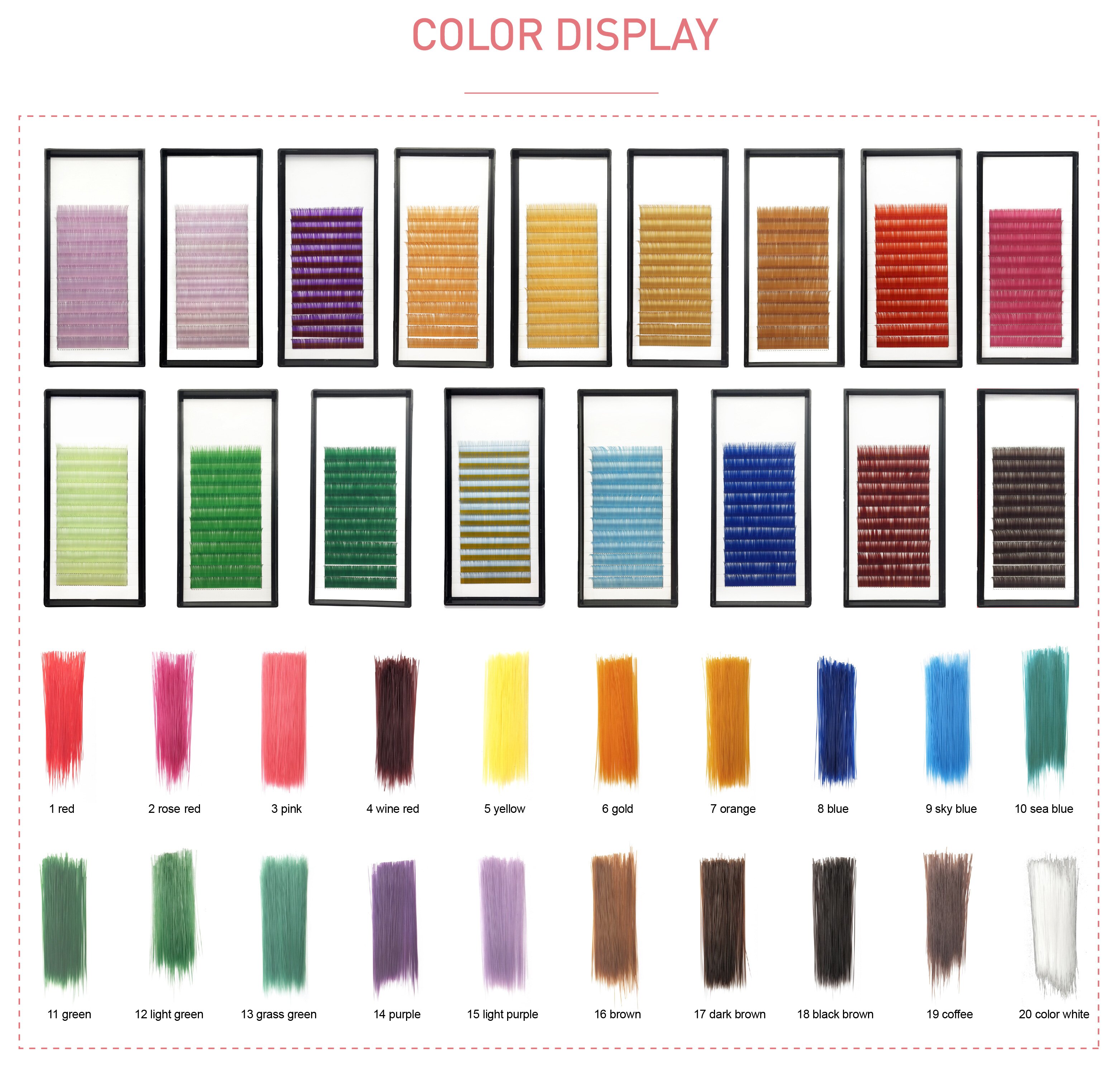 Color mix way, Single, Two-color,Three-tone color or Rainbow color.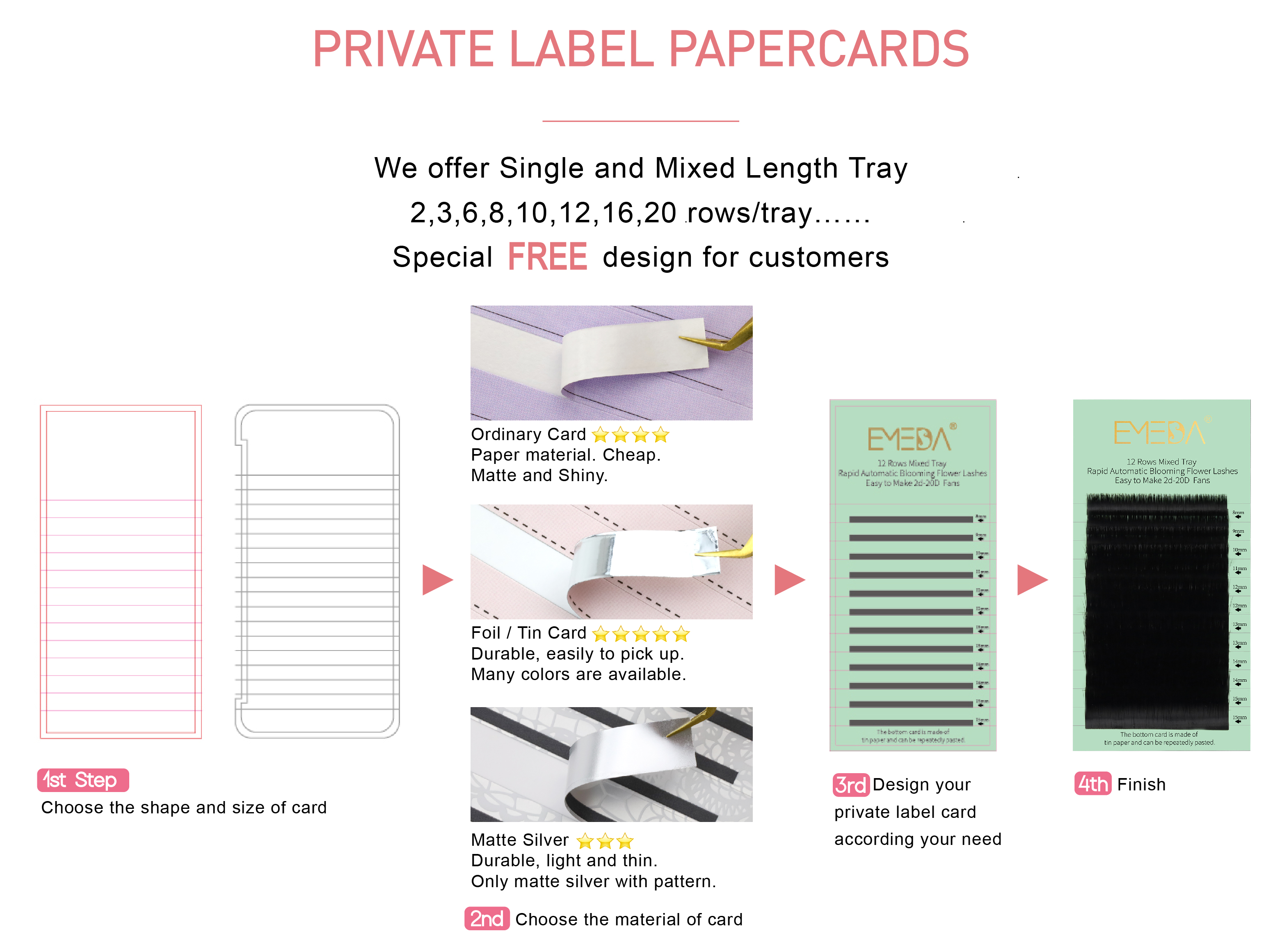 You can choose our design service to make the goods you like.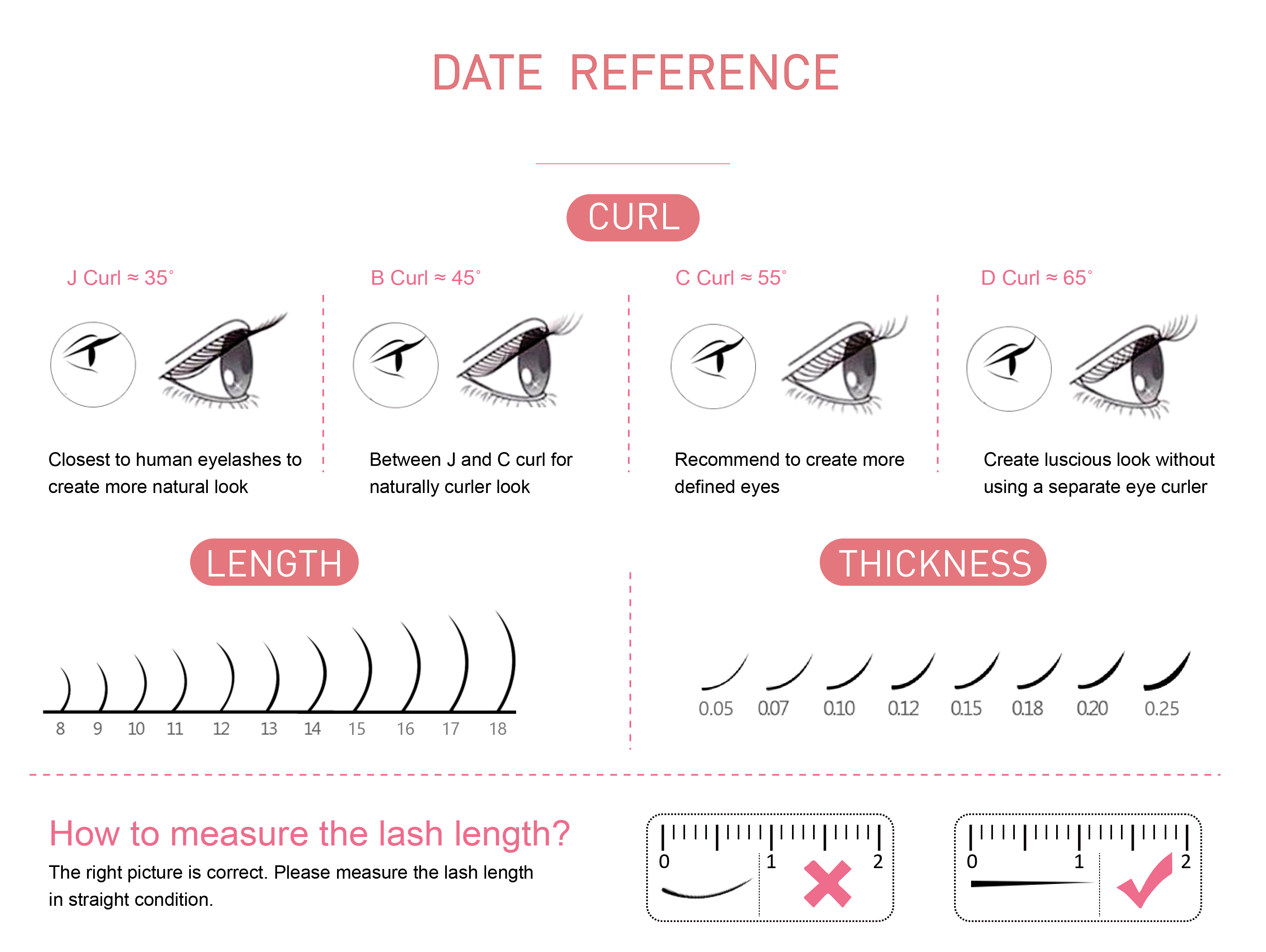 You can use this picture to select the right product for you, you can also ask us at any time, we will give you the most professional advice.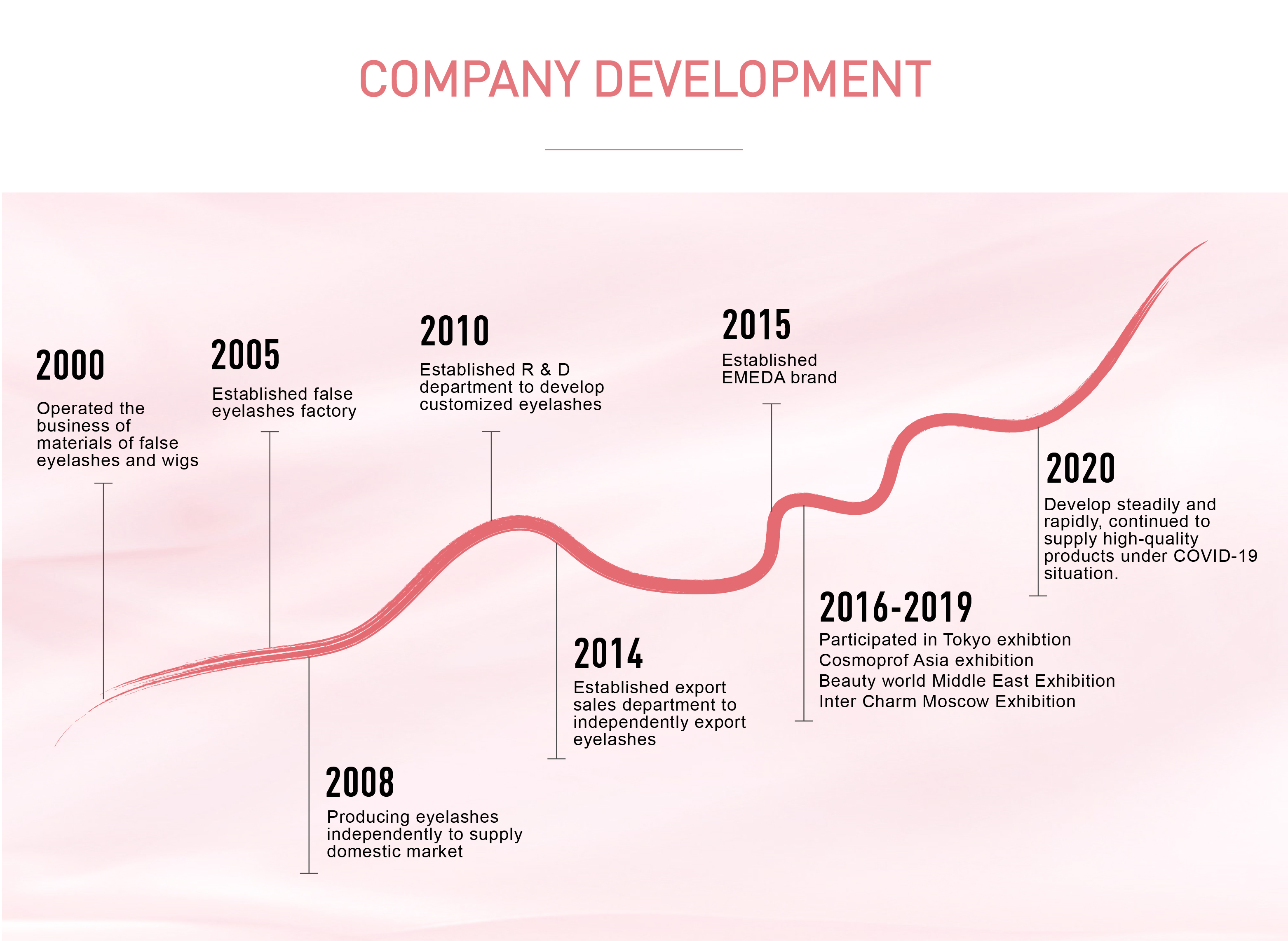 Our company is specialized in eyelash beauty products, you can fully trust us.

We also have a lot of eye-related products, you can choose to buy according to your own needs.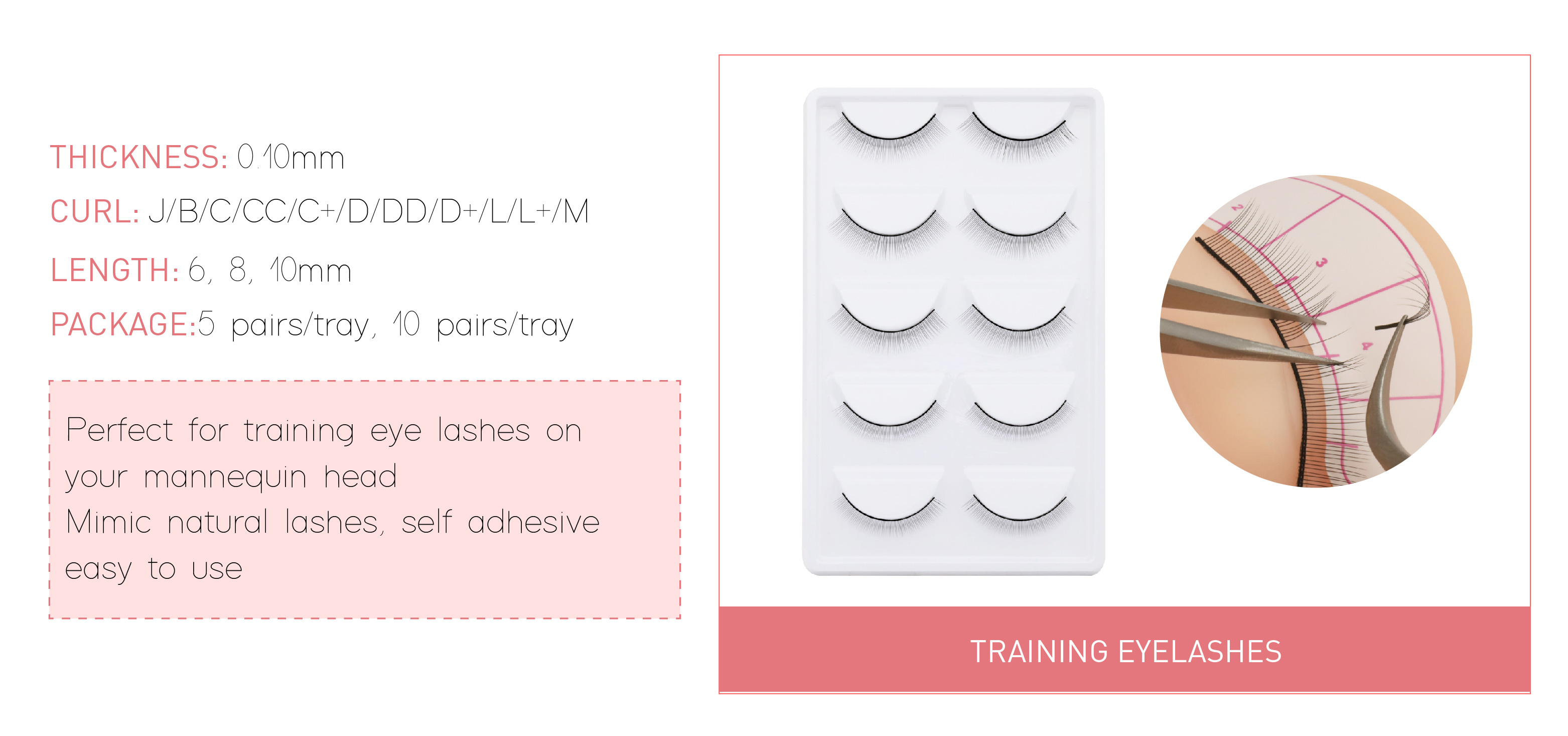 If you have any questions or suggestions, please feel free to contact us .