1.What is magnetic eyelash?
Magnetic eyelashes is a magnet adhesived false eyelash,which is made based on the principle of magnets Opposites attract,no need any glue,only need a method like "Sandwich" to adhesive eyelash,then it is ok. It is no need to worry the messy makeup ,glue allergy problems.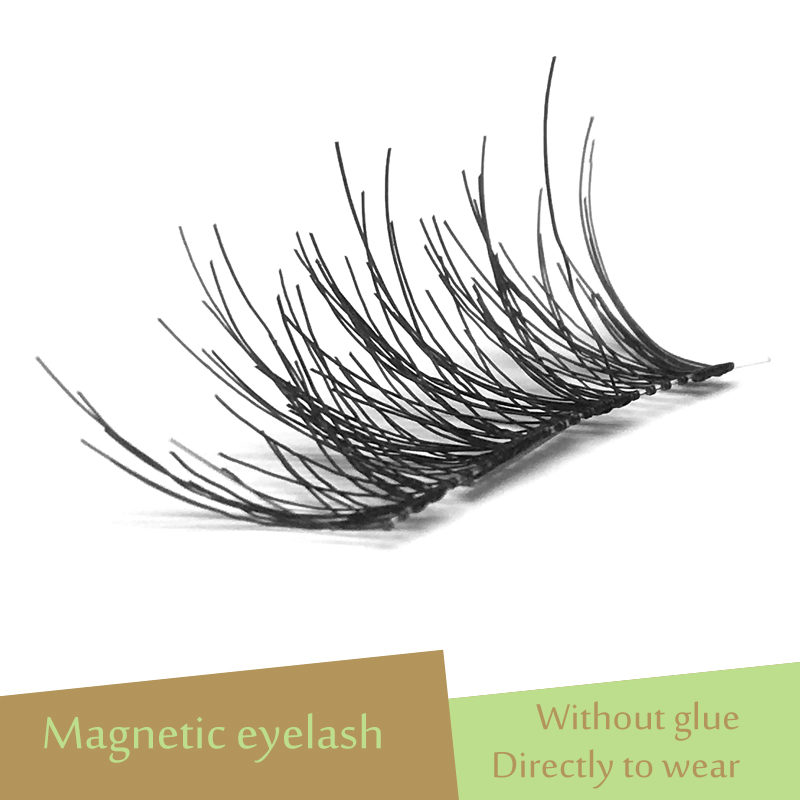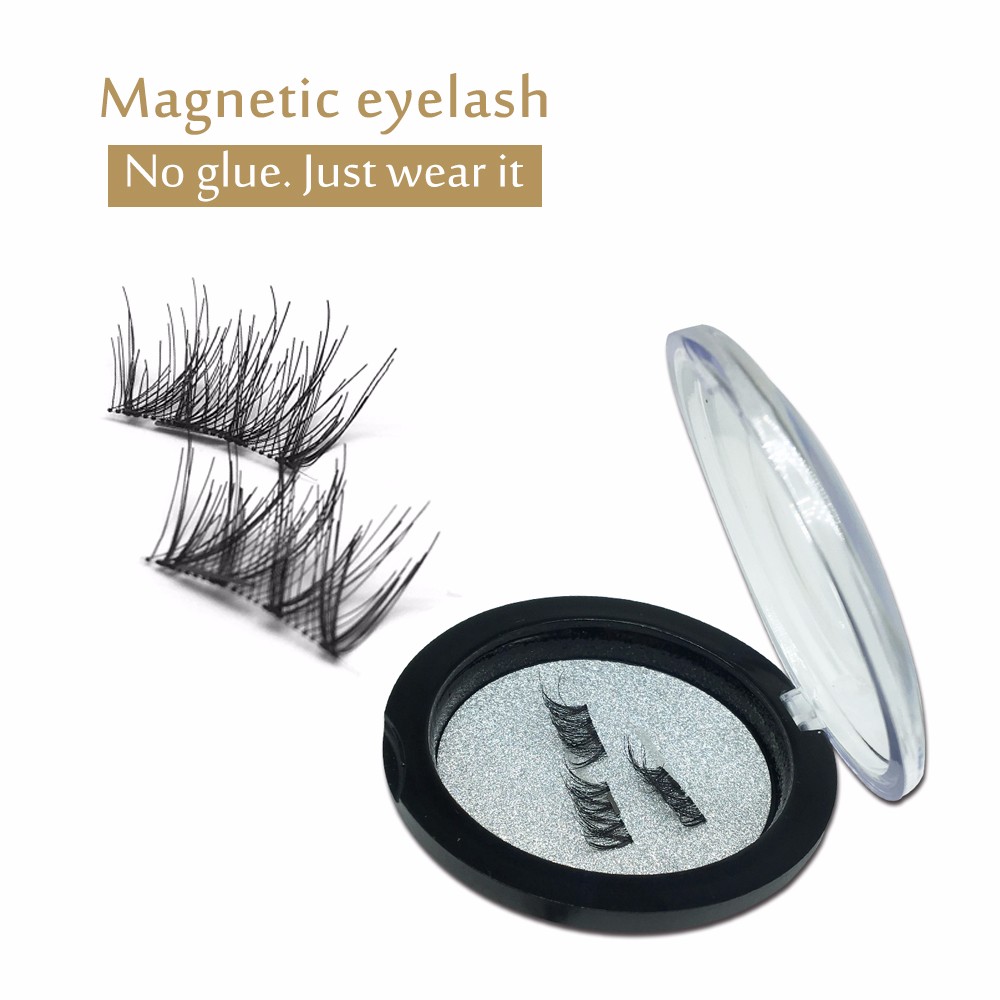 2.Why is the magnet eyelash a market sell hot?

(1) Magnetic false eyelash,Environment Friendly,leading the trend of fashion

(2) Anti-allergic, non-glue, repeated, easy to use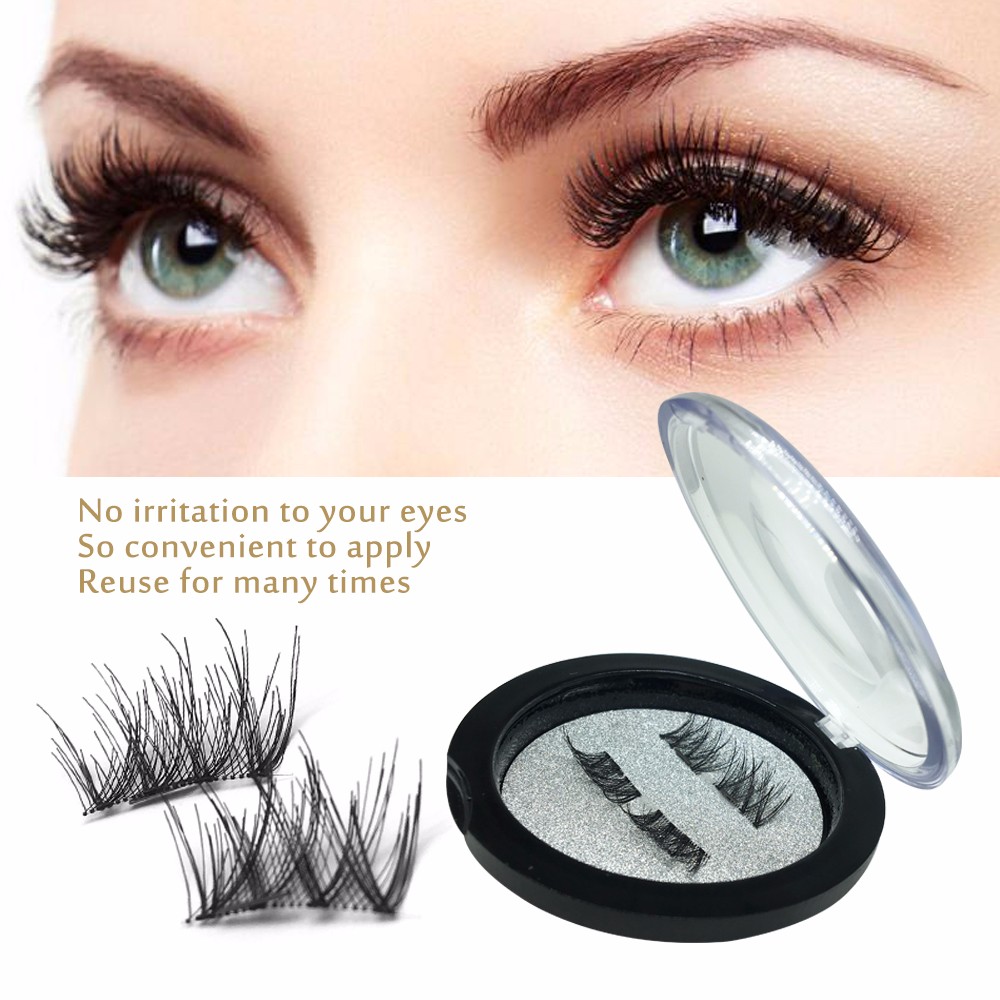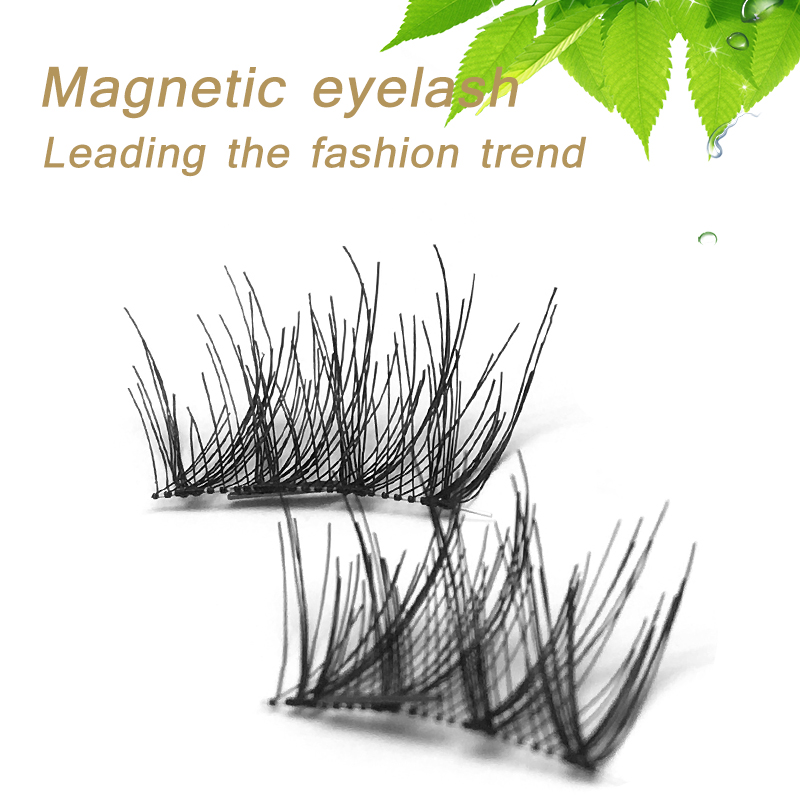 3.How to use magnetic eyelash ?

(1)When pickup magnet lashes,clamping the magnet and eyelash part meanwhile with small tweezers,then you can take them down gently.
(2) When you wear the magnetic eyelash, use the upper and lower eyelashes to hold your true eyelashes, they will be tightly attached because of the magnets attraction.
(3) It is the time to witness the miracle, close your eyes slightly,then put magnet lashes at the end of your eyelash ,use another strip eyelash to adhesive it,then you will get long eyelashes easily!
(4)Because it is magnetic eyelash,you do not need the boring remover products! When take down the eyelashes,do not pull it hard,it just need picking it gently and separating the two magnet.Its advantage- the magnetic eyelash is very durable,with low damage rate!
Even someone is closed to you,she will not notice it is magnetic eyelash,she will think it is more natural and beautiful.
You do not even know there is magnetic eyelash in the world before,Amaizing!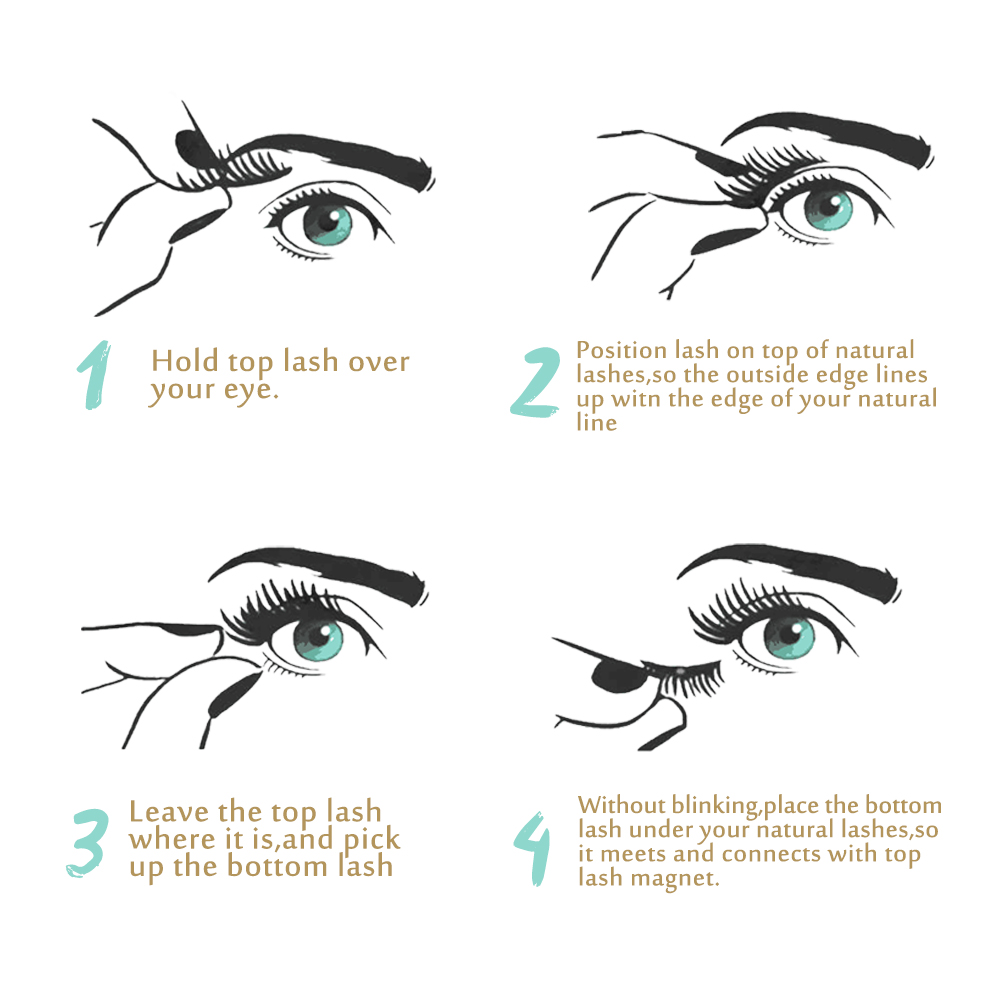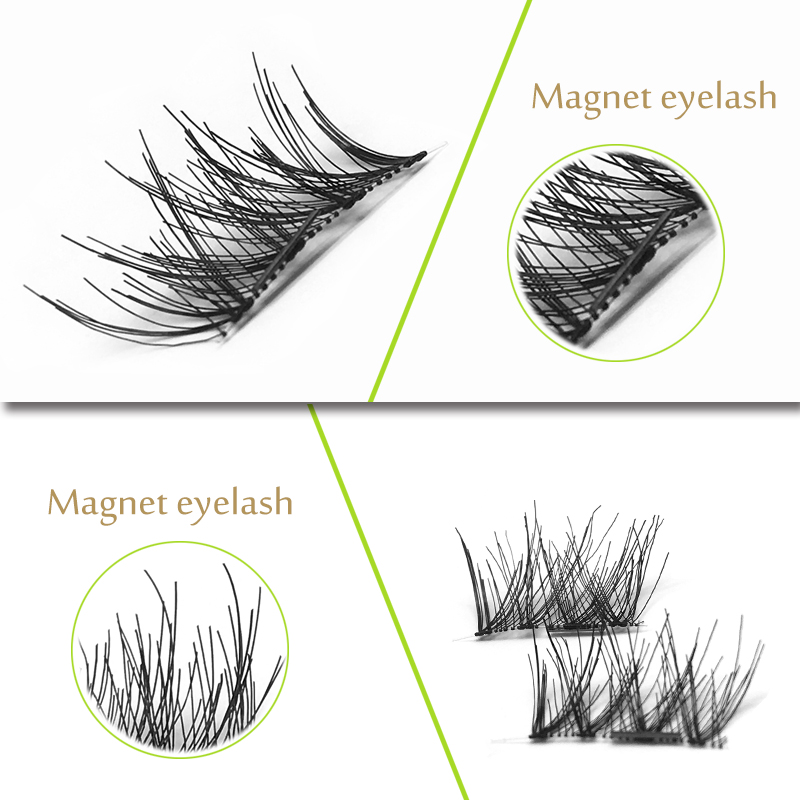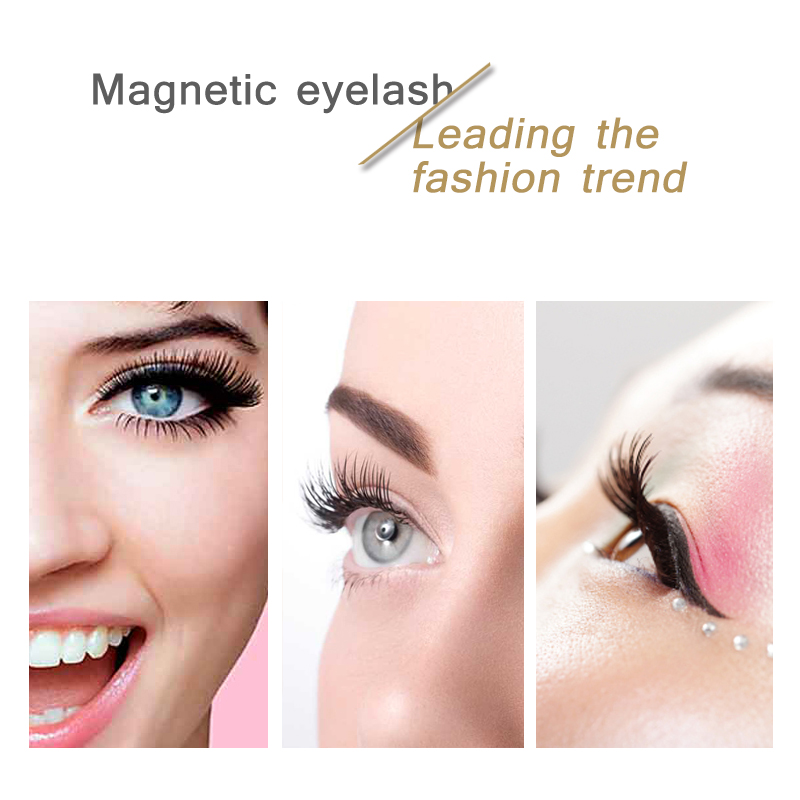 You may like: