Factory Price 3D Silk Lashes Magnetic Eyelash with Magnetic Eyeliner Vendor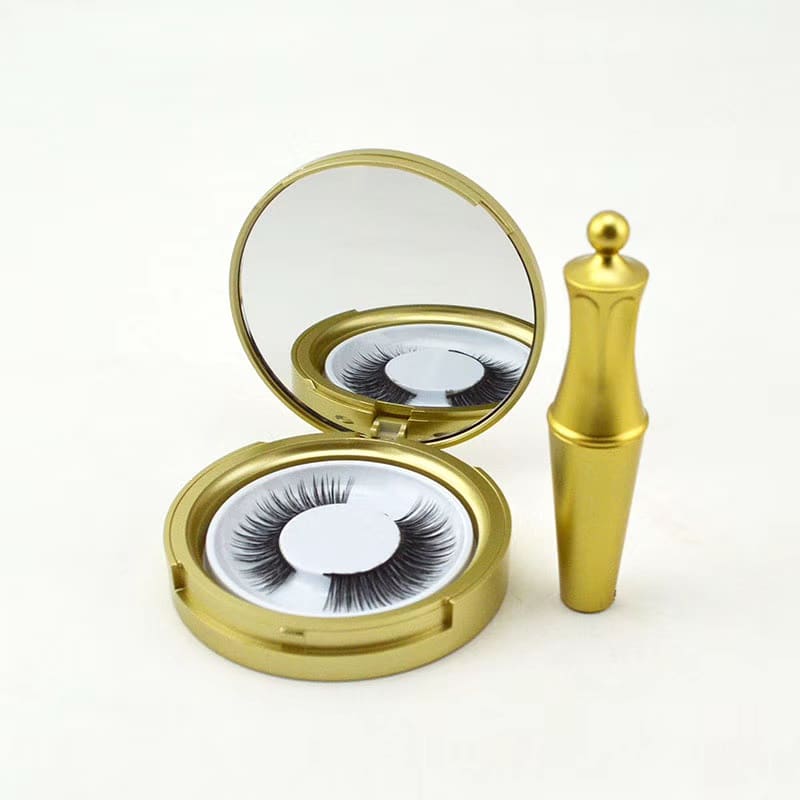 The eyeliner is applied the same as any eyeliner.
After applying the eyeliner, you simply hold the lashes up to the eyeliner and they smoothly click into place.
Our secret is the cosmetic-grade magnetic eyeliner paired with high quality lashes,
embedded with incredibly strong yet tiny magnets.
No glue! No sticky tape adhesive!
Just beautiful eyeliner and beautiful lashes.