3D Silk Eyelashes Strip Magnet Eyelash With Packaging Box
3D silk magnet eyelashes are 100% vegan lashes with high quality Korean Fiber, no animal hairs. They are more softer, thinner and comfortable than normal silk lashes when wear. Multilayers with fluffy effect, various styles, cheaper than mink lashes, give your lashes a 3D effect and a more voluminous, fluffy look.
There are 1 magnet, 2 magnets, 3 magnets, to ensure the magnet eyelash cater for your own lash fully.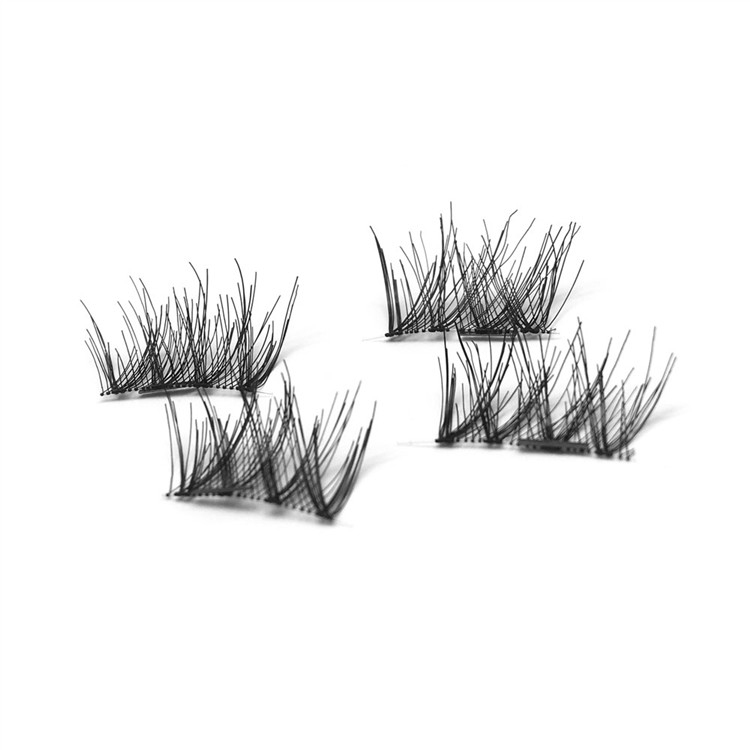 Style A01
3D silk magnet eyelash, made of high quality Korean imported PBT material.
Handmade by skillful workers. Multilayers with fluffy effect, various styles include dramatic or natural style.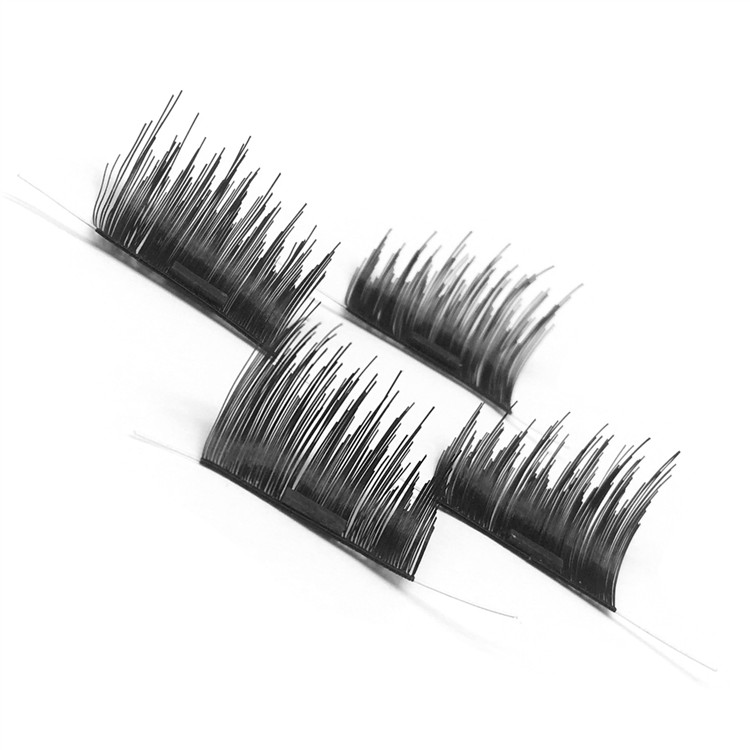 Style A04
Unique 3D technology, Top curling ironing technology, stable curl.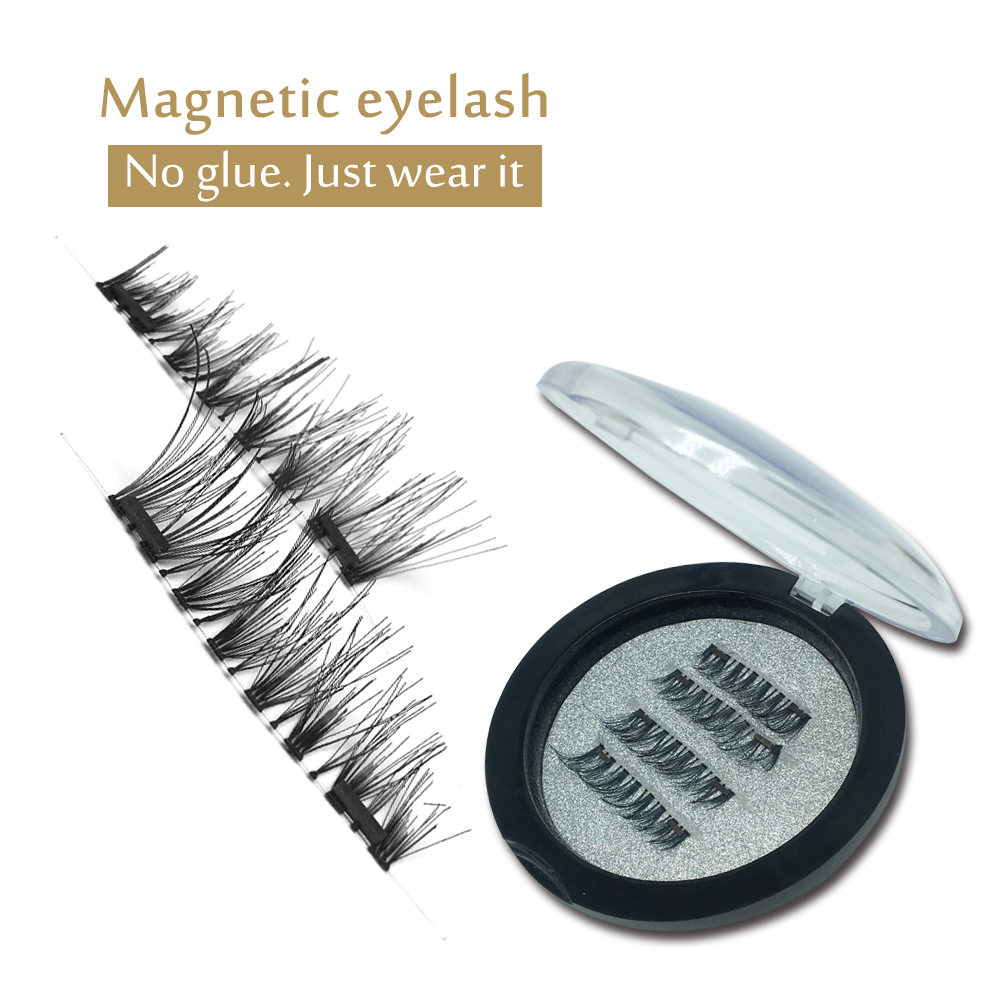 Style A05
3D effect, give you a dramatic looking. Invisible band, light and natural.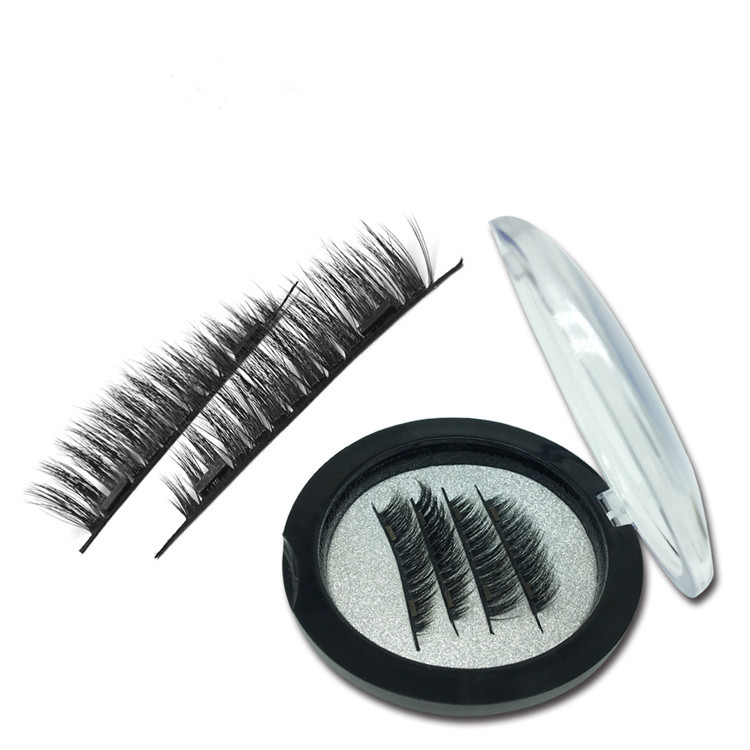 Style A06
Fluffy look, black and bright.
Payment and shipment
We accept paypal, western union, money gram, bank transfer and etc.
Shipment can by UPS, DHL, TNT, FedEx, EMS and etc.
Our company
Emeda is completely aware of the importance of quality, attend the eyelash exhibition every year, to study and promote the eyelash quality. We are a friendly, helpful and lovely team. Welcome to visit us!
Why choose us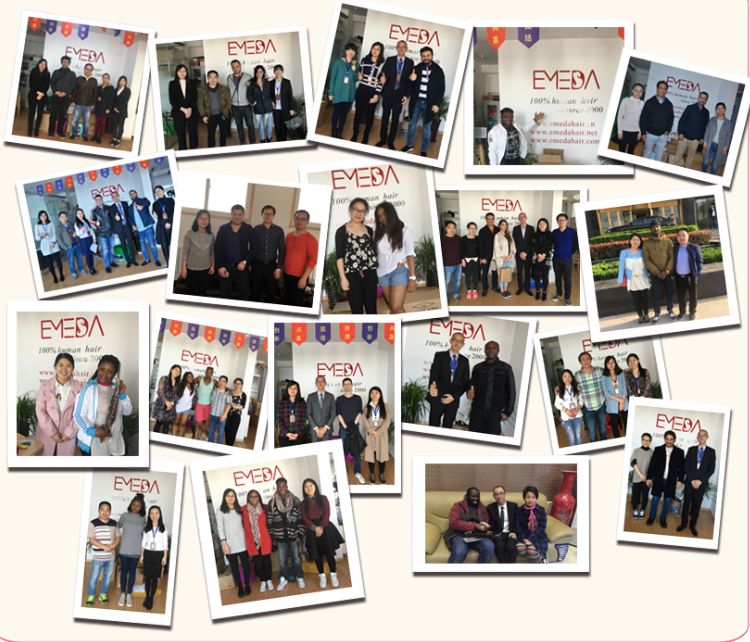 We are an eyelash manufacturer in China, have many years experience in this field, with various kinds of eyelashes, with our own factory, have professional quality control and skillful workers. If you are seeking an outstanding supplier of eyelashes and beauty products to save the time and costs, we will be an ideal and perfect choice.
You may like:
3D Faux mink eyelash strip lash JE50
3D Mink Eyelashes Customized Label Brand JE15
3D Eyelash Wholesale 100% Human Hair Lash Eyelash 3DH02 With Custom Eyelash Packaging JE55