Best Natural-Looking False Lashes

!!
Lashes packaging premade fans Hand tied eyelash extensions Individual eyelash extension
Our eyelashes are beautiful and of good quality
Our products are guaranteed to be premium quality and give you that natural look and feel you want and expect from eyelash extensions.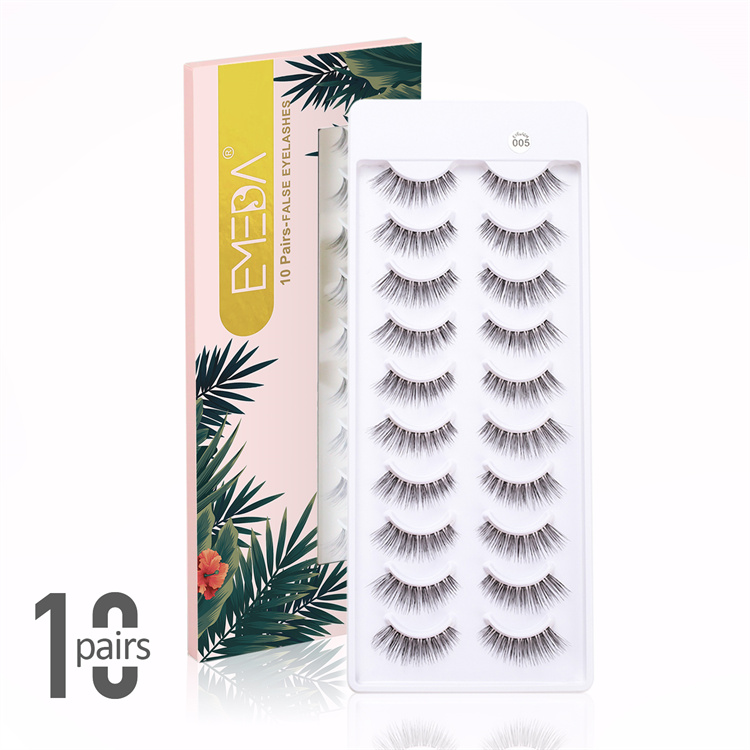 Do you have that problem?
Frustrated with your usual eyelash extensions that bend, fall out, and don't hold their original color?
Our products don't lose their curl and retain their true black color that looks natural and gorgeous.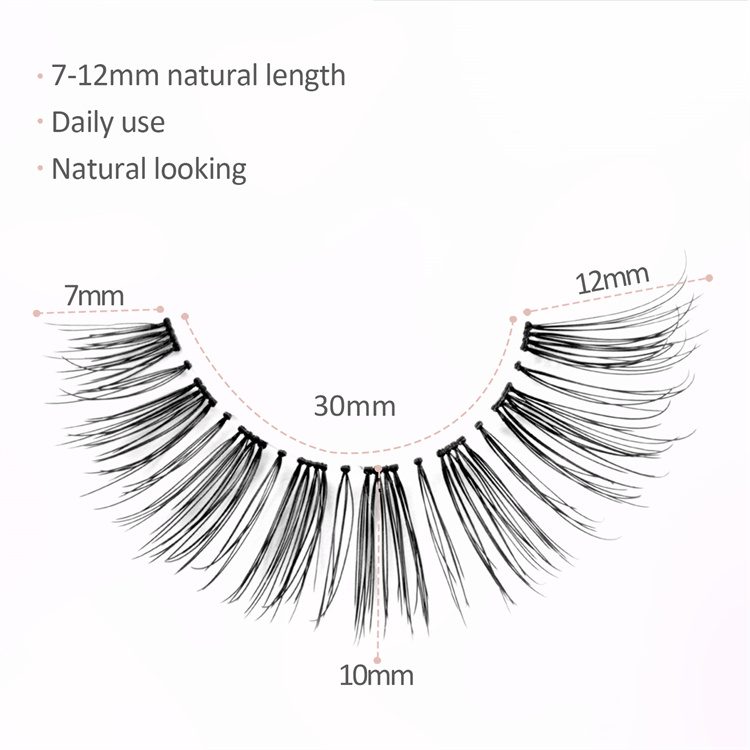 We will try our best to meet the needs of our customers
At emeda, we are all about providing the best products our customers need, and getting them delivered ASAP, while always been on hand through our stellar customer support services.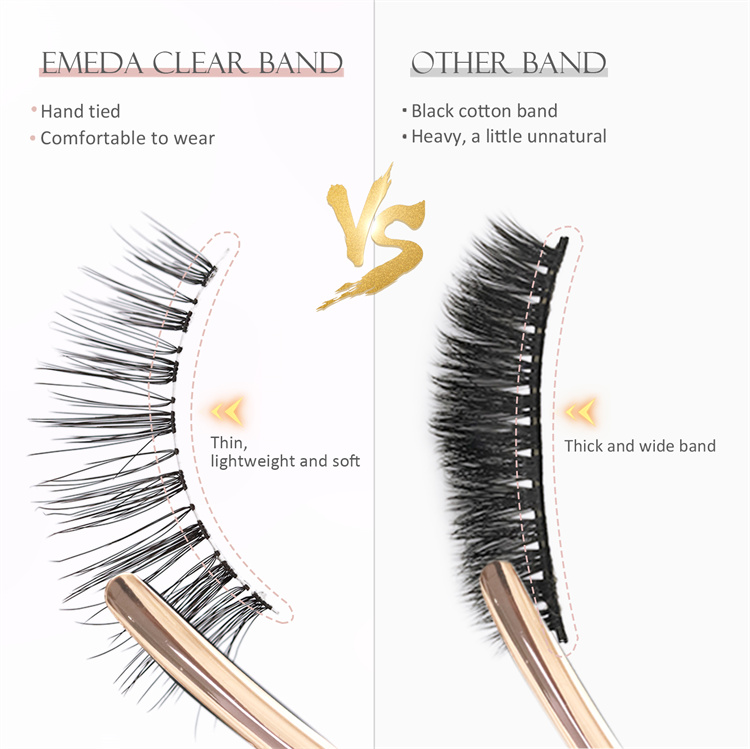 We will guarantee the delivery speed for you, with the fastest speed to let you receive the goods
We have most of the size in stock and once you order your eyelash extensions, we package and ship them on the same day, which means you'll receive them in just a couple of days!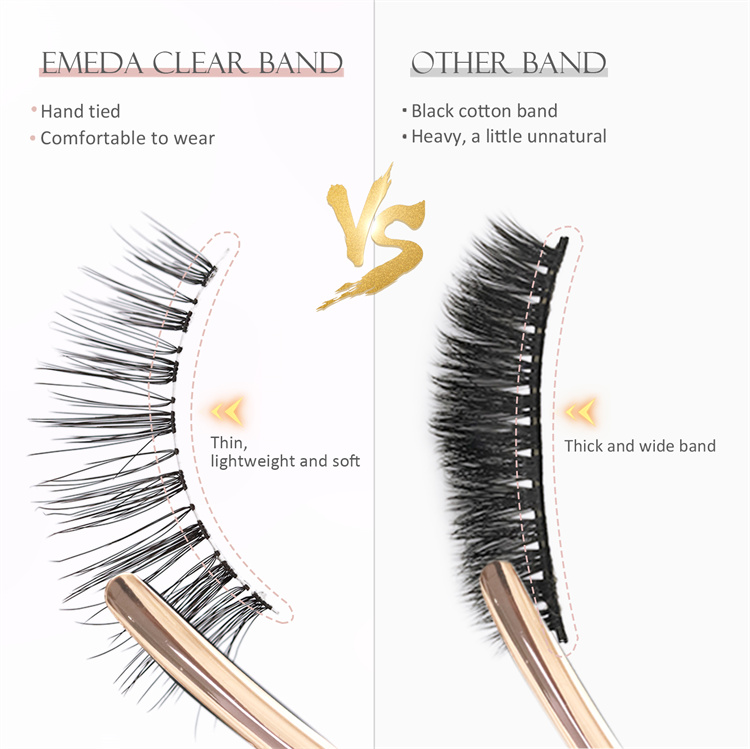 Our eyelashes are different from other eyelashes. They get what they pay for
If you are interested in doing your brand of eyelash extension supplies, please kindly send your logo to us and we can help you to create your own lash line starting