2020 NEW silk lashes collection 3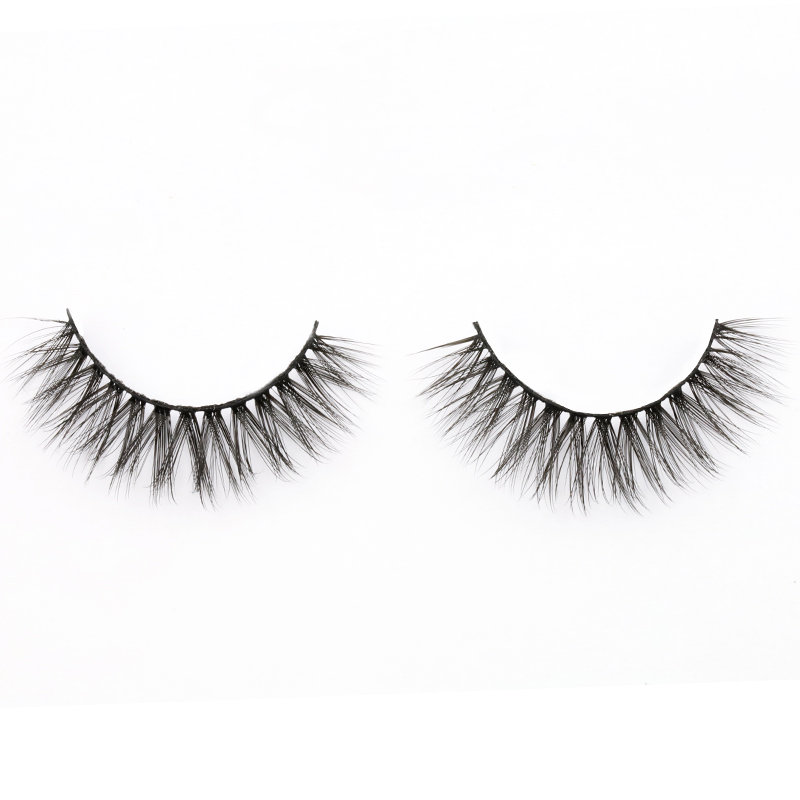 EMEDA silk lashes A11
This lash style use 2 cross in a bunch, and 13 bunches synthetic lash hair.
You see it's a round eye shape lash which suite for sweet makeup styles.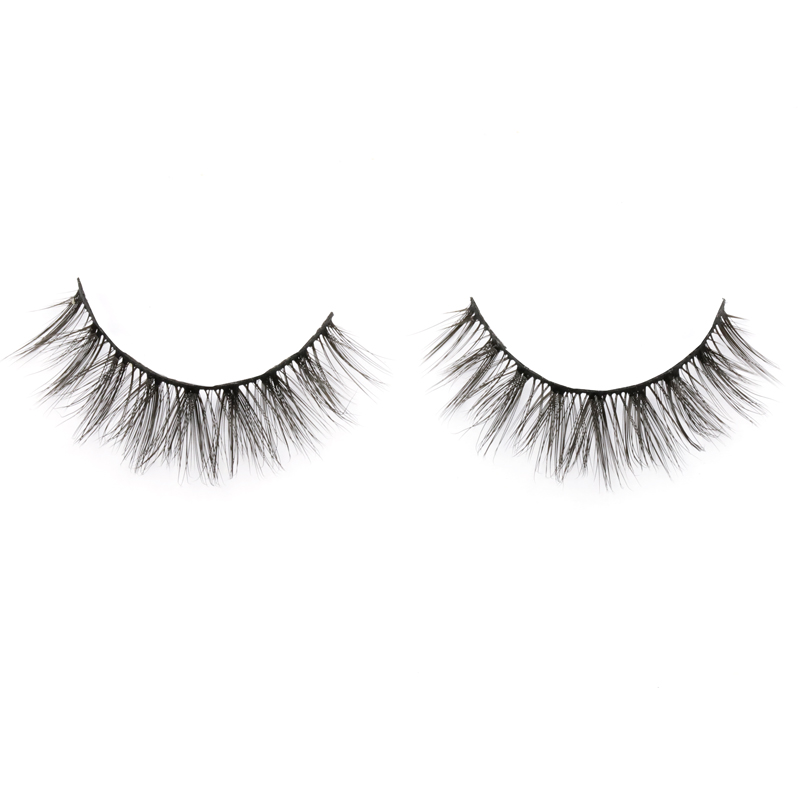 EMEDA silk lashes A12

This lashes design 2 big cross make a bunch but the lash hair similar length.
And the wispy bunches make lashes have more 3D effect. This also can wear every day.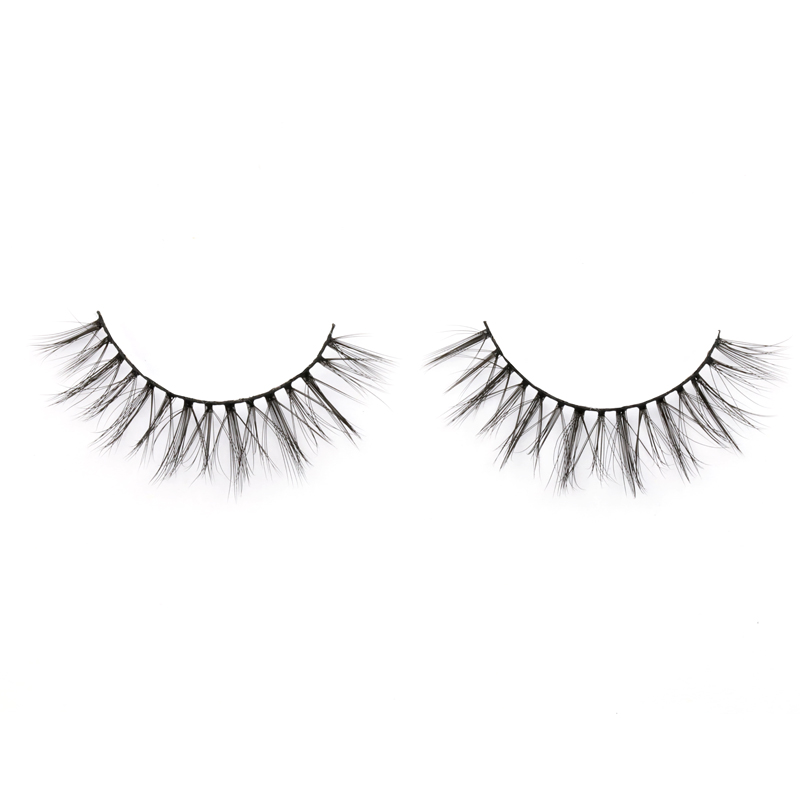 EMEDA silk lash style A13
This lash style with very less hair but use special cross, short hair and long hair in Staggered
distribution. This style very natural and mixed with you real lashes make a good look.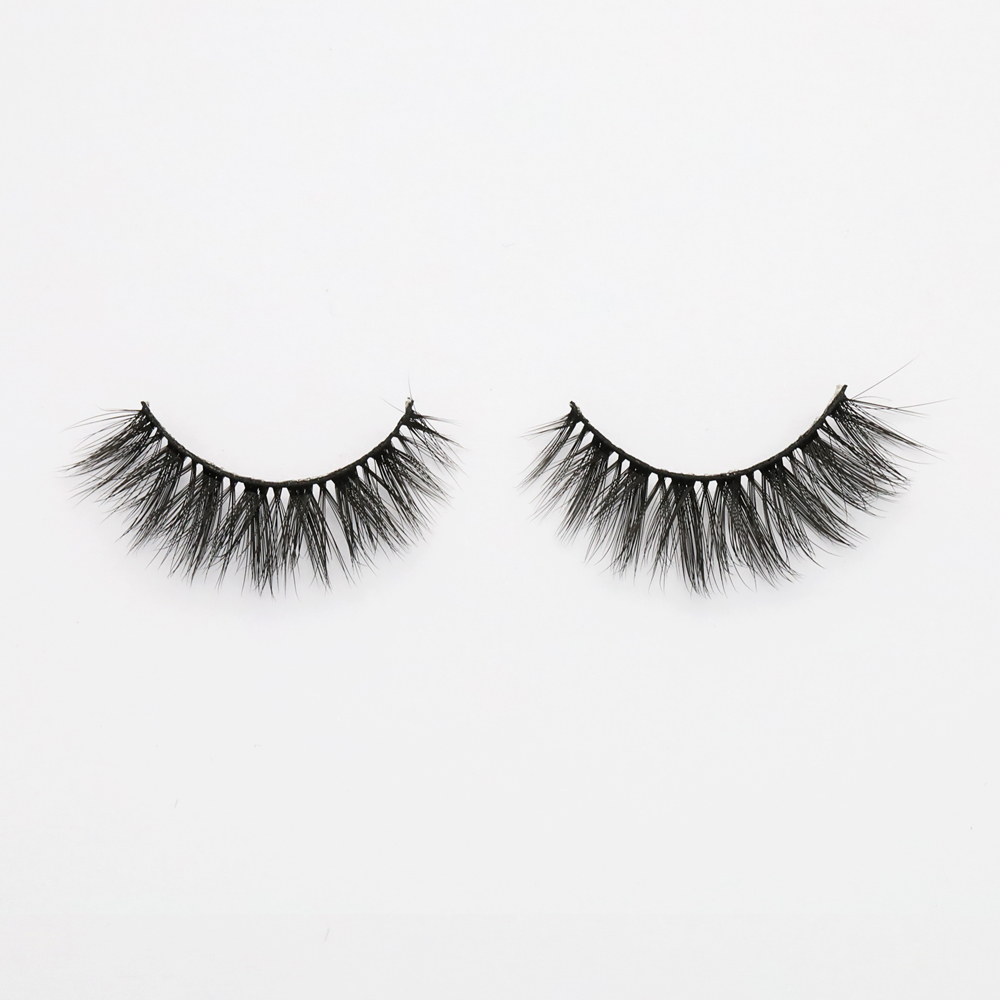 EMEDA silk lash A14
This lash style a little thick and dramatic looks like real mink lashes. And great curl make it
have a little fluffy effect. It's a very classic lash style which suite all beauties.
Contact Monica for more lash styles.
whatsapp: +86 185 6261 5183
email: mink@emedaeyelash
Related lash product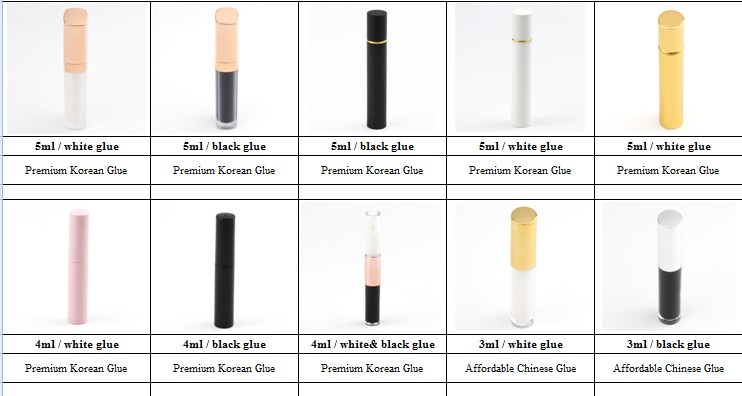 Packaging
Custom lash box: You can select the below box design or let me know which kind box
you like. And you can change the box color and pattern with your own logo.We have
special print craft such as UV print, hot stamp. Contact me for more details.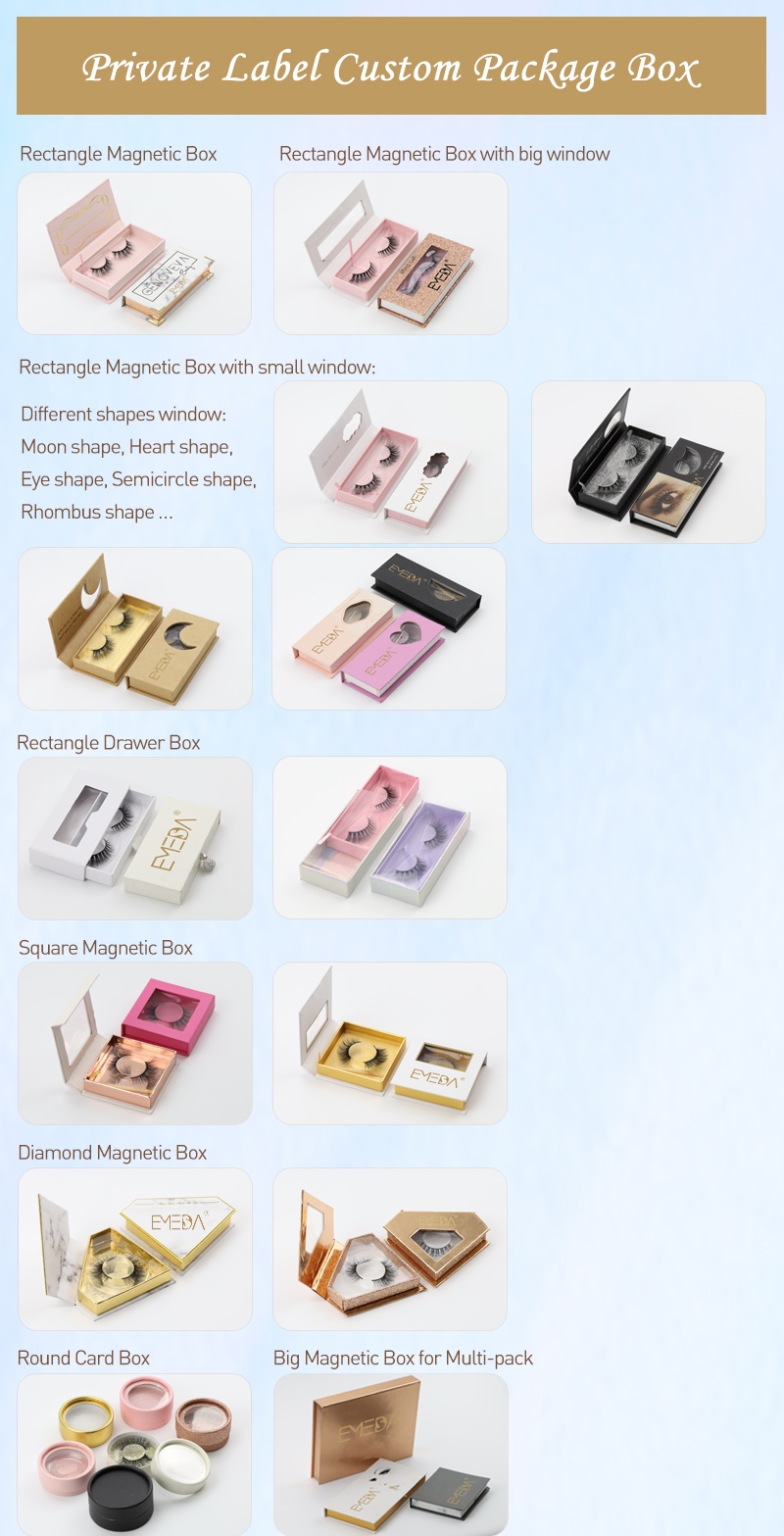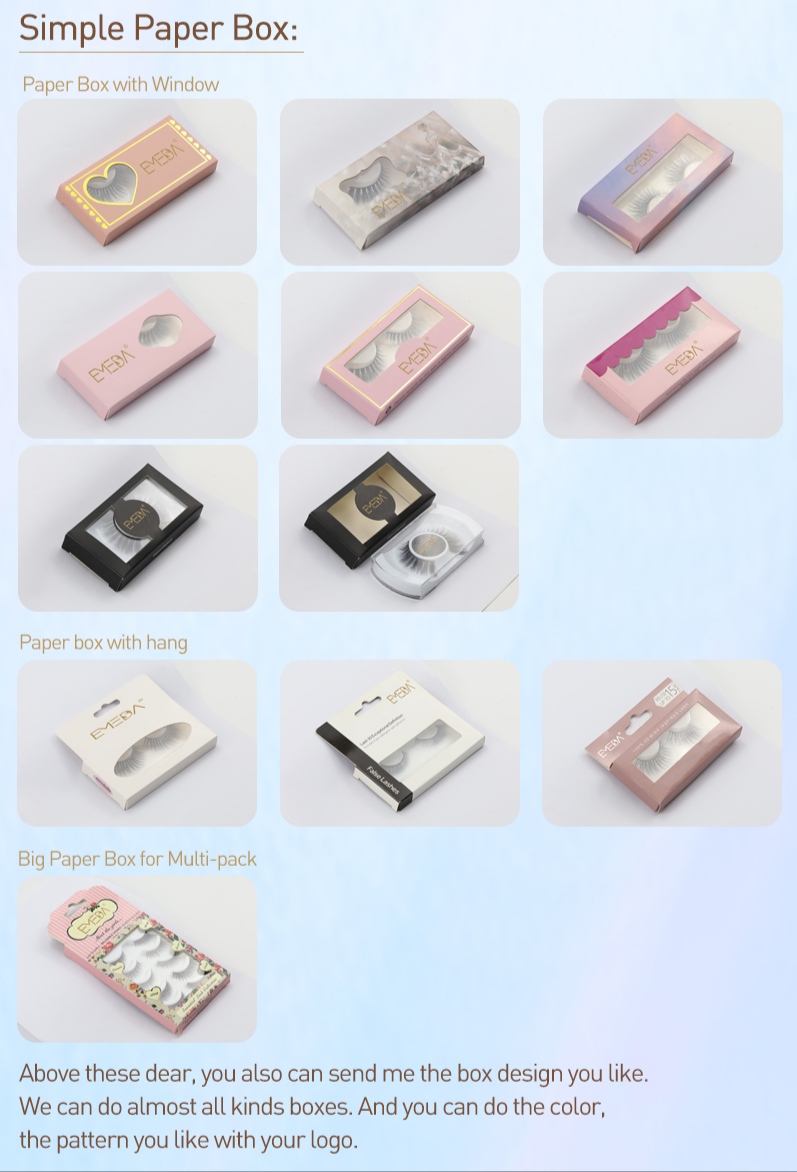 Company info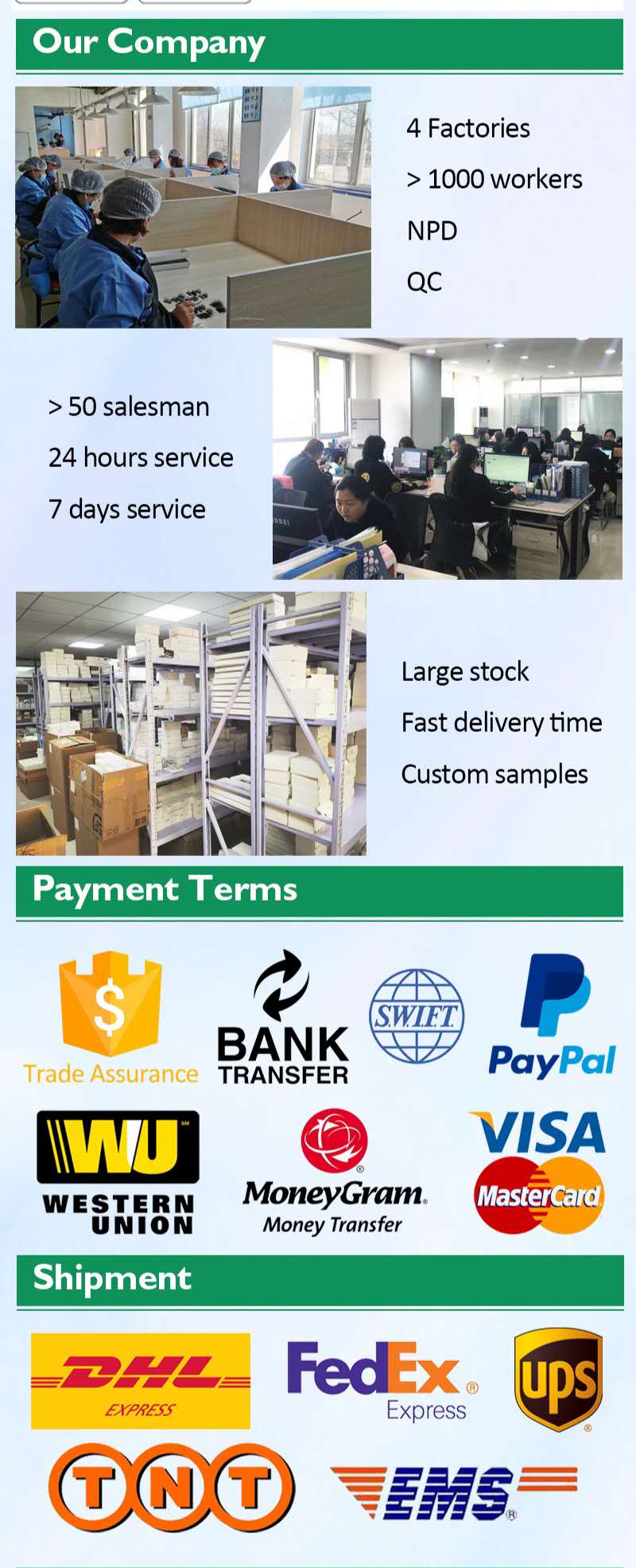 You may like:
Strong lashes glue for mink lashes Korean eyelash glue latex free and waterproof strip lashes glue XJ18