Hot Magnetic eyeliner set

Our Magnetic Lashliner Can be used with any brand magnetic lashes (we recommend our own),
or even on its own!
Eliminate the need for glue. The Magnetic Lashliner use FDA approved ingredients and it is latex free.
No glue! No sticky tape adhesive! So it is safe and completely natural. Quite Recommand!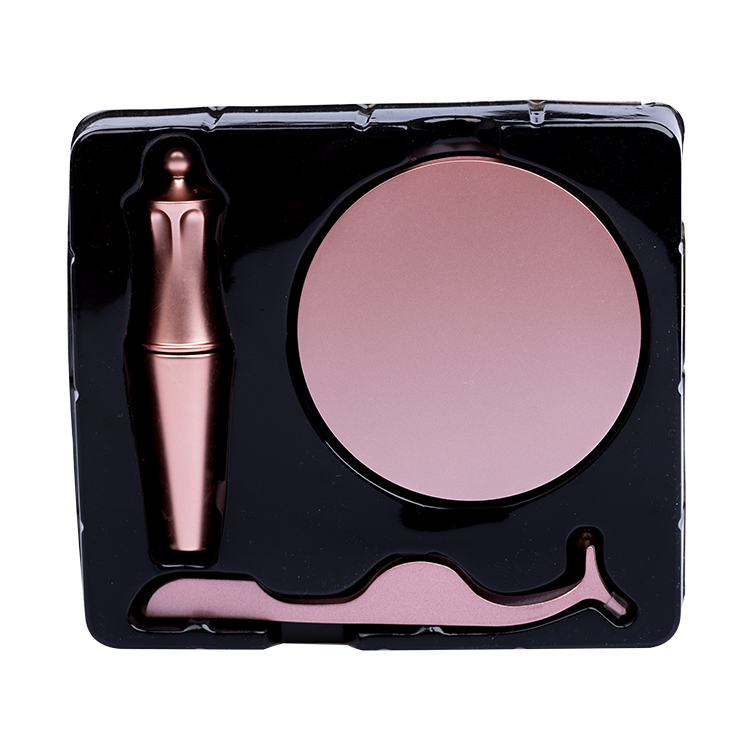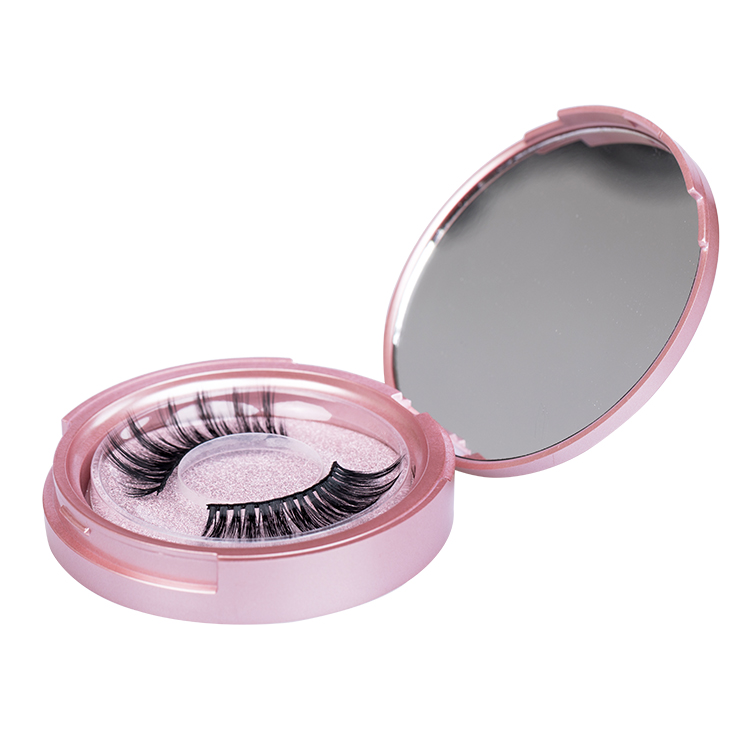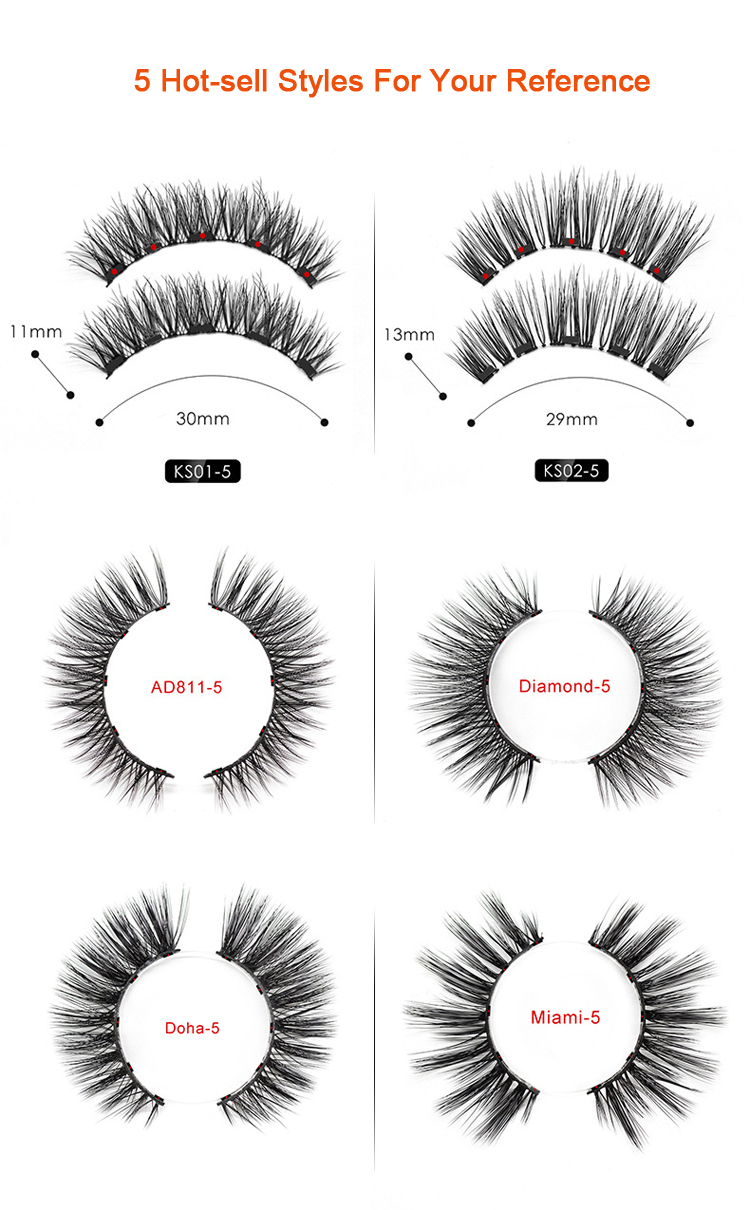 Contact me for more lashes styles dear.
Email: mink@emedaeyelash.com
Whatsapp/wechat: +86 1856261 5183
Other package: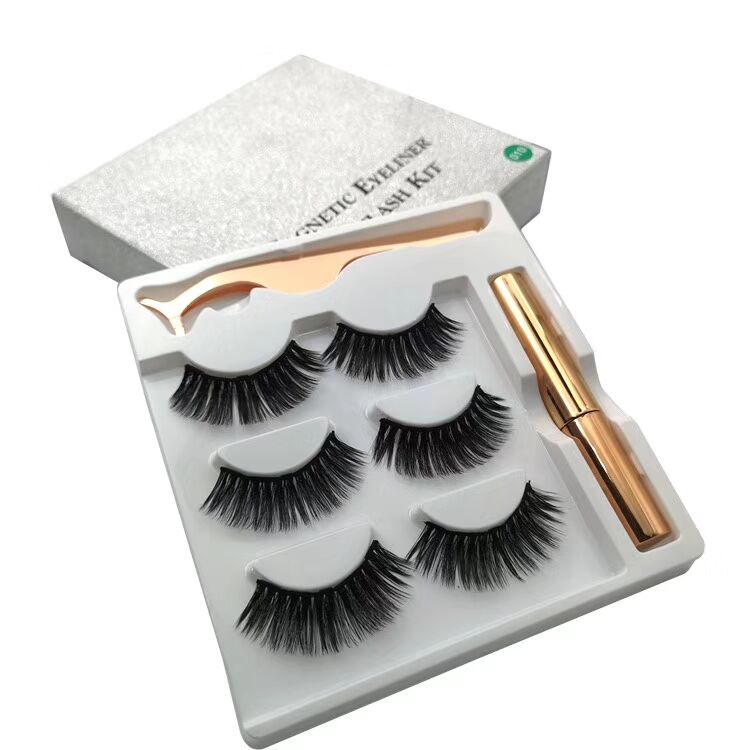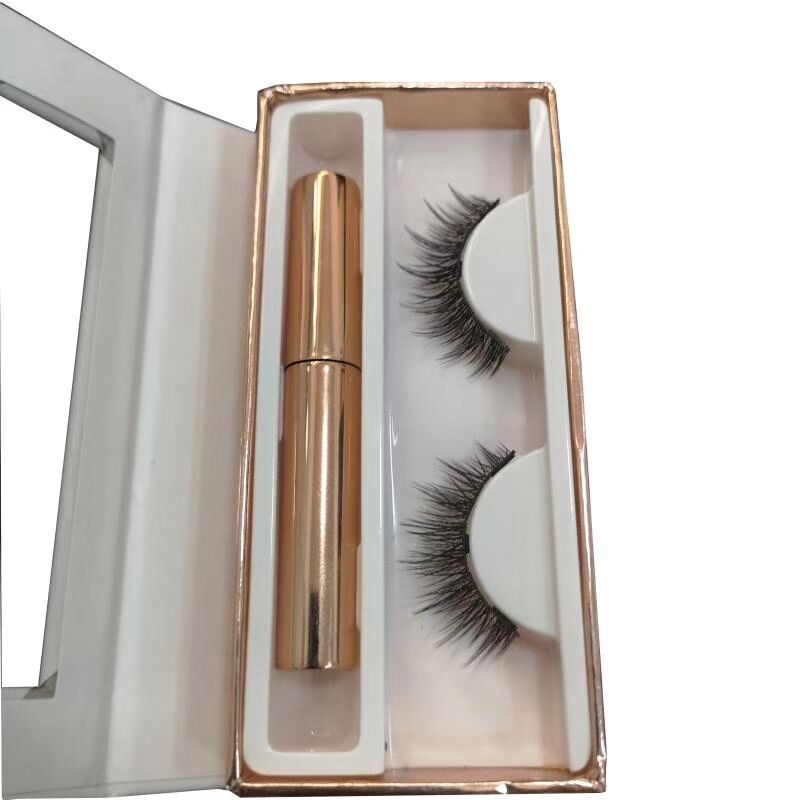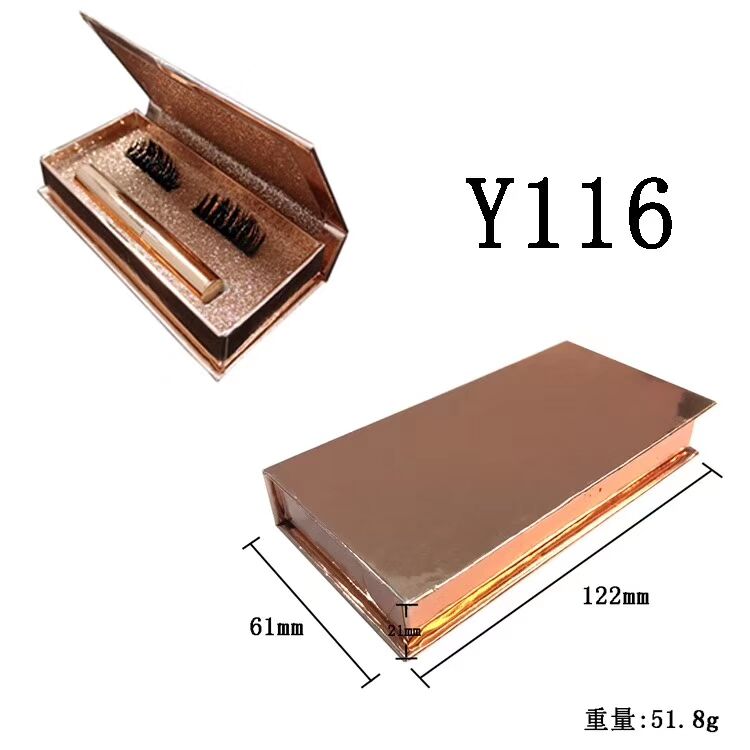 Package catalogue:

customer visit & exhibiton shows: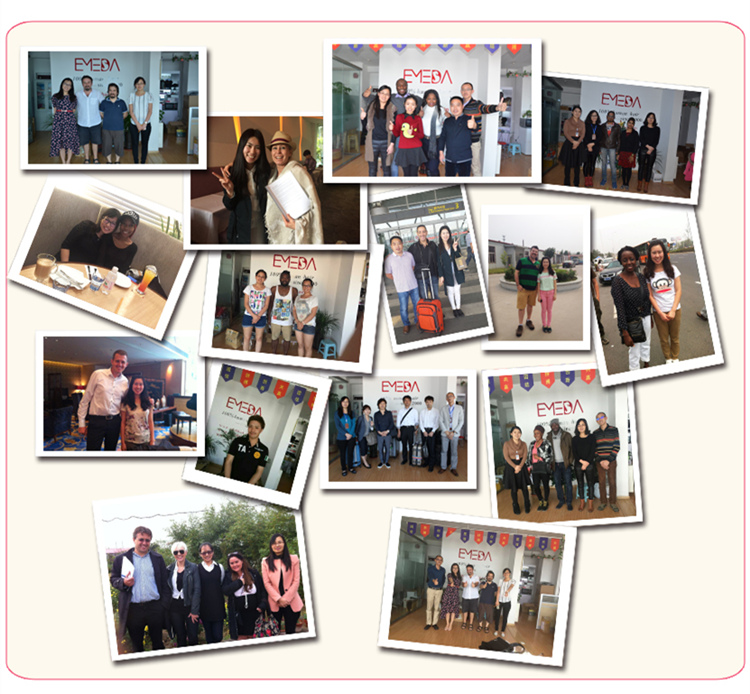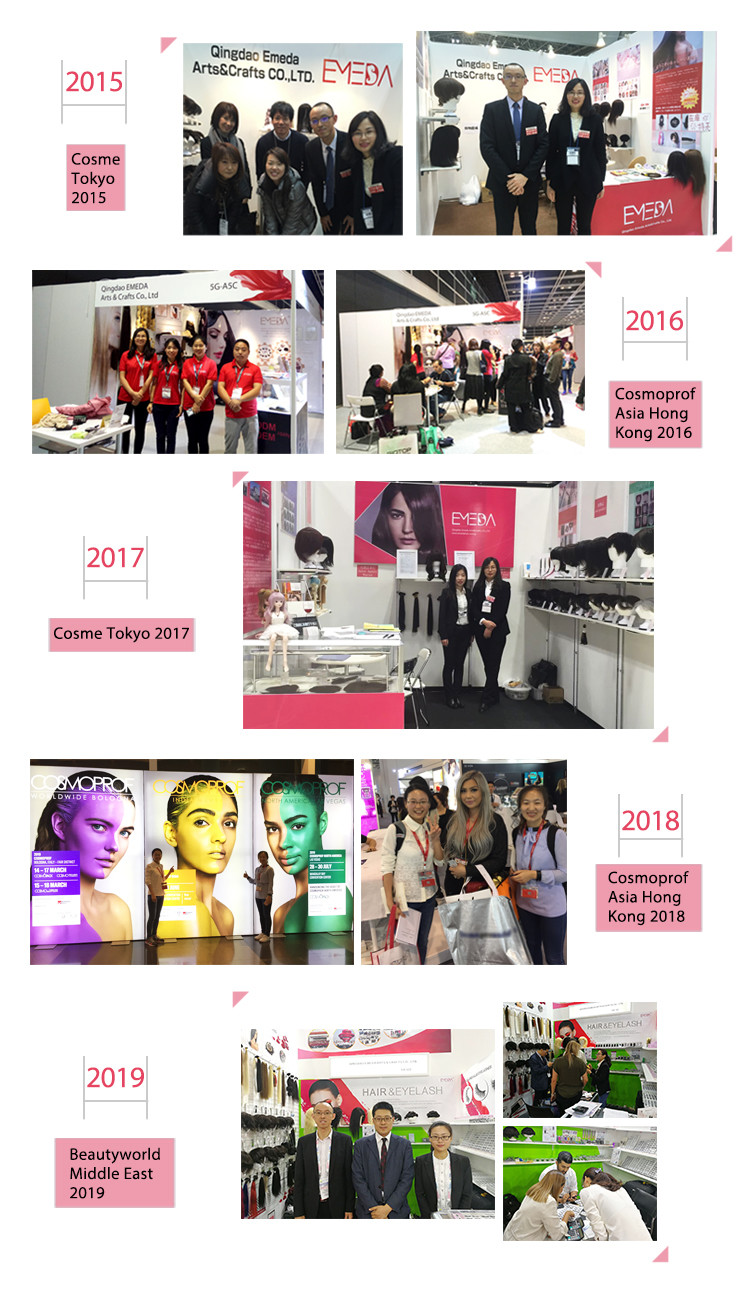 You may like:

3d lashes private label lashes false eyelashes 25mm lashes XJ01