2020 NEW Natural mink lashes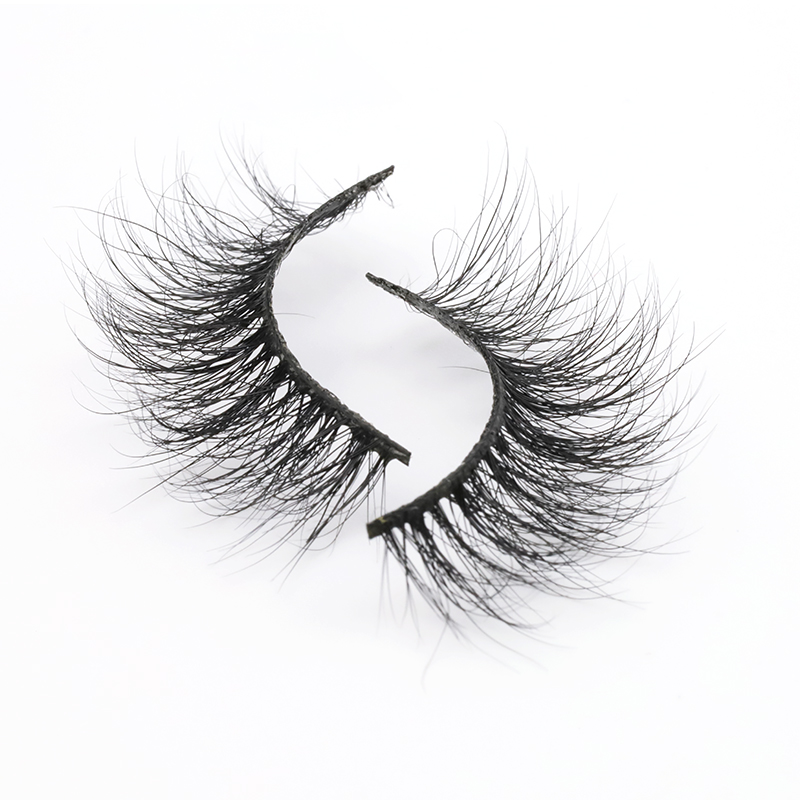 EMEDA mink lashes PD32
This new natural mink lashes with more soft mink material and show better layers effect similar
like a 5D or 6D 8D mink lashes. This lashes styles very charming and not very longer so light weight
suite for party and date.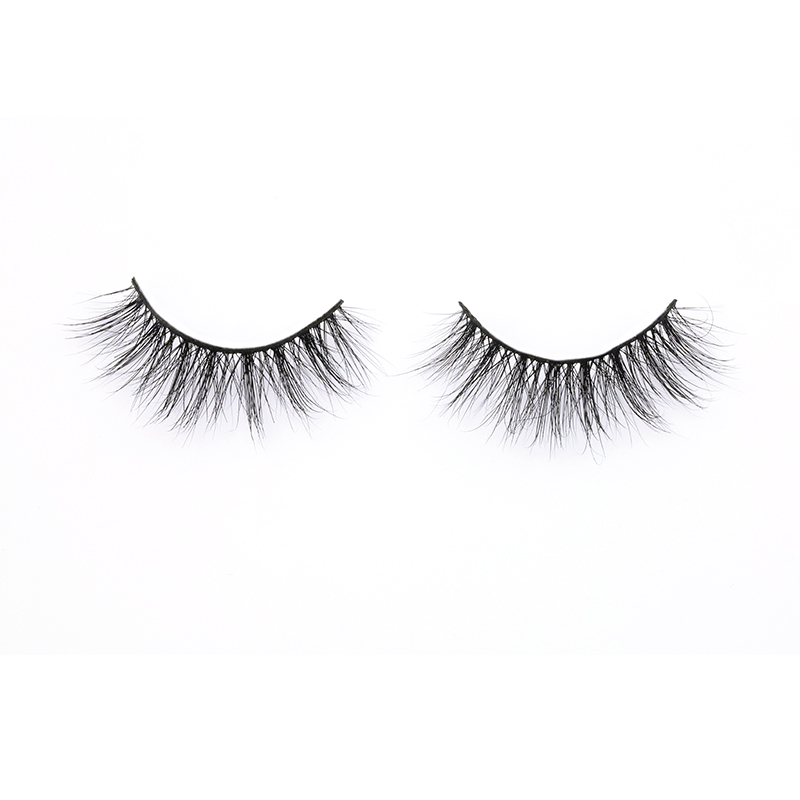 EMEDA mink lashes PD34
This lashes styles similar to a Lilly lash style. The design very classic and suite for nearly all occasions.
And the lash style is round eye shape which will enlarge eyes and make eyes look round. Beauties who
with long eyes can try this lashes to make eyes looks round.
Contact Monica for more lashes styles,
Monica: whatsapp: +86 185 6261 5183
Email: mink@emedaeyelash.com
Realted lash products
Lash glues latex free and sticky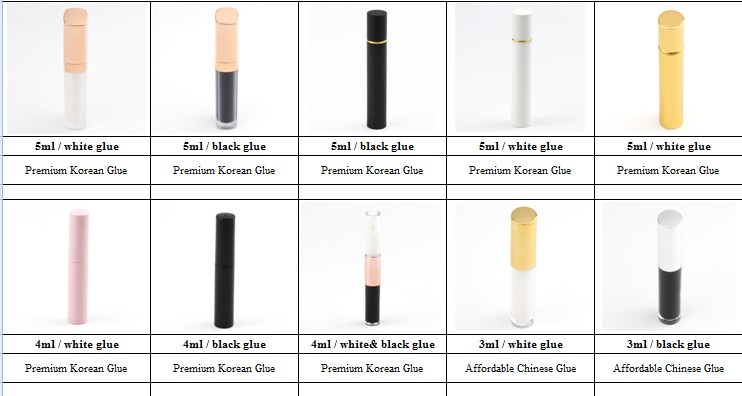 Packaging
Custom lash box: You can select the below box design or let me know which kind box
you like. And you can change the box color and pattern with your own logo.We have
special print craft such as UV print, hot stamp. Contact me for more details.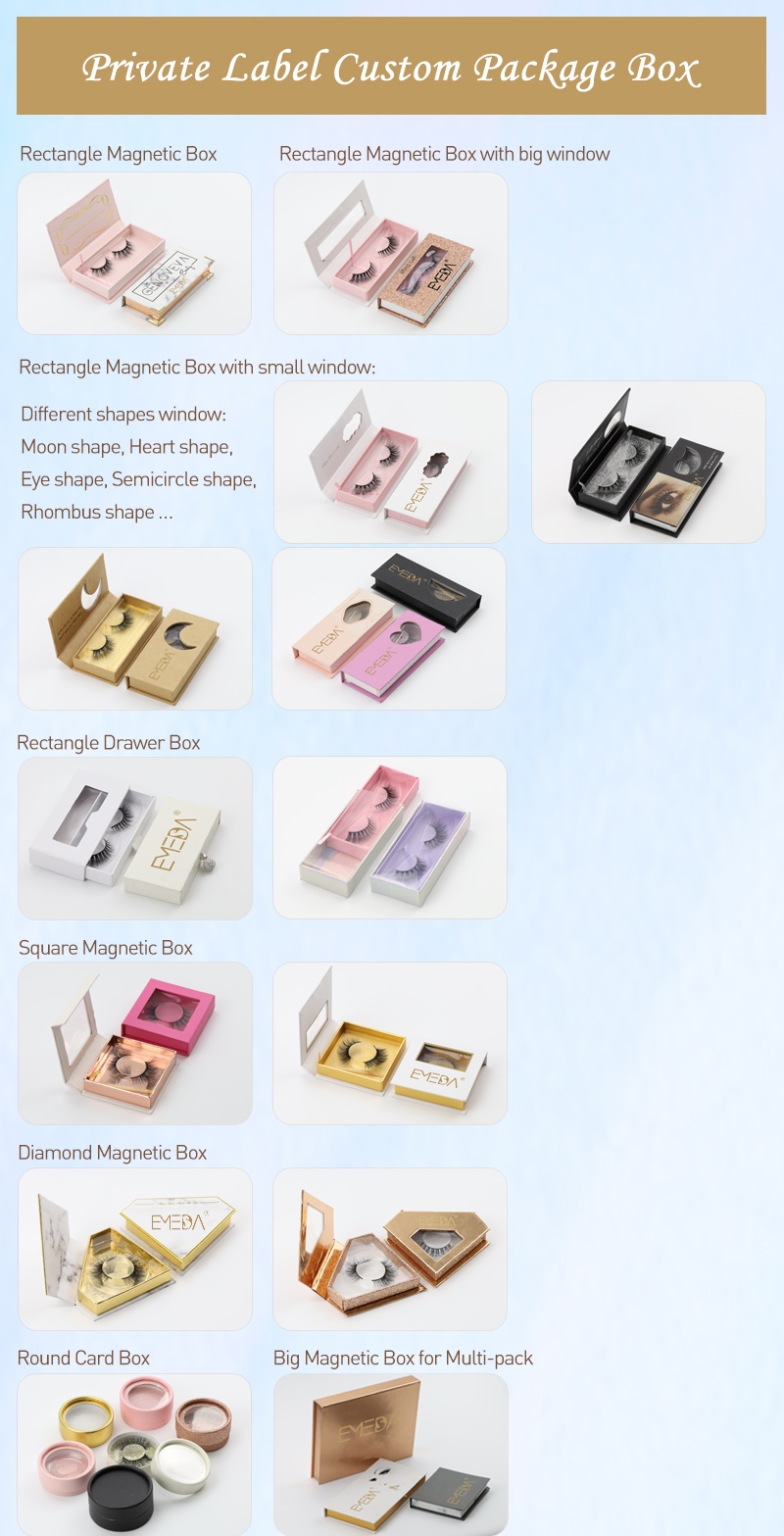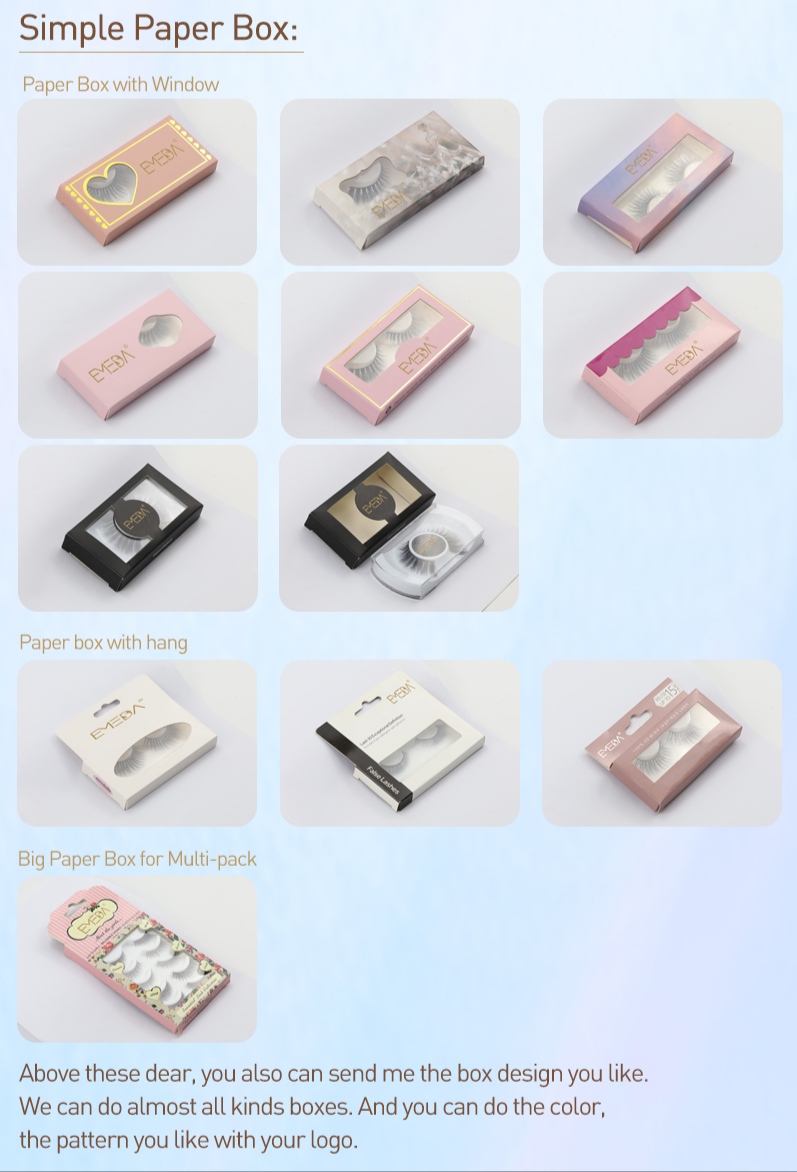 Company info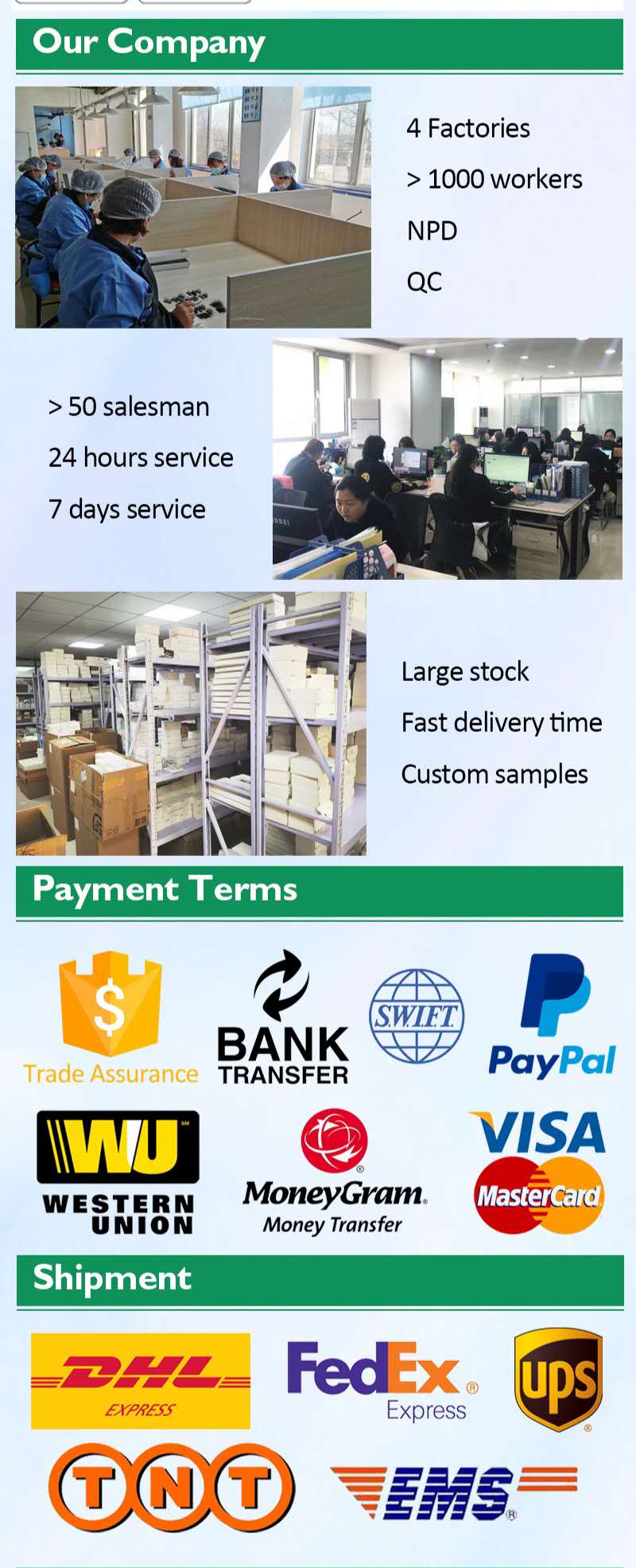 You may like:
Strong lashes glue for mink lashes Korean eyelash glue latex free and waterproof strip lashes glue XJ18