2020 NEW HOT 25mm mink lashes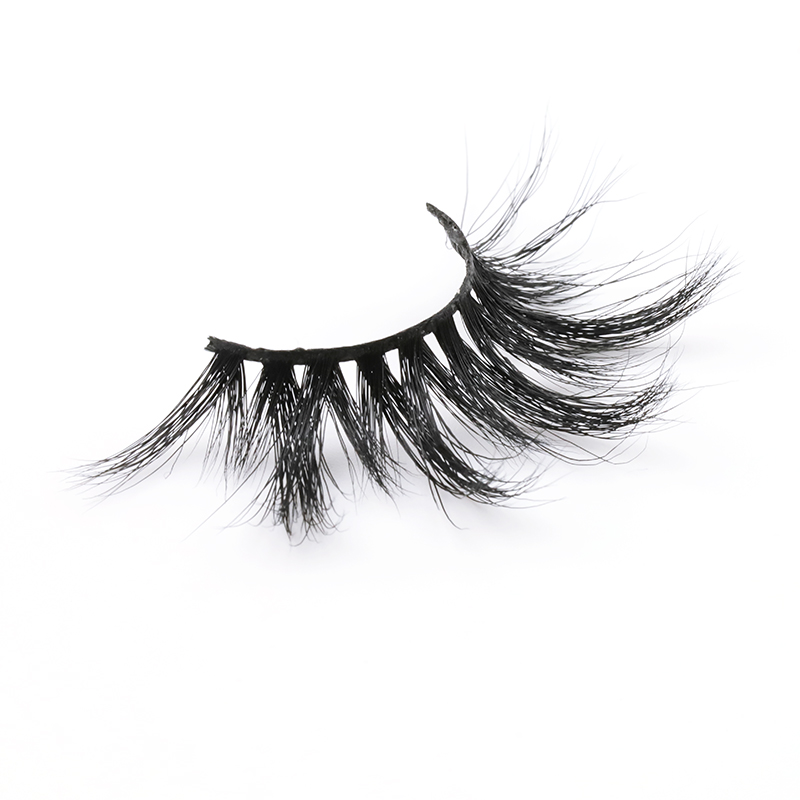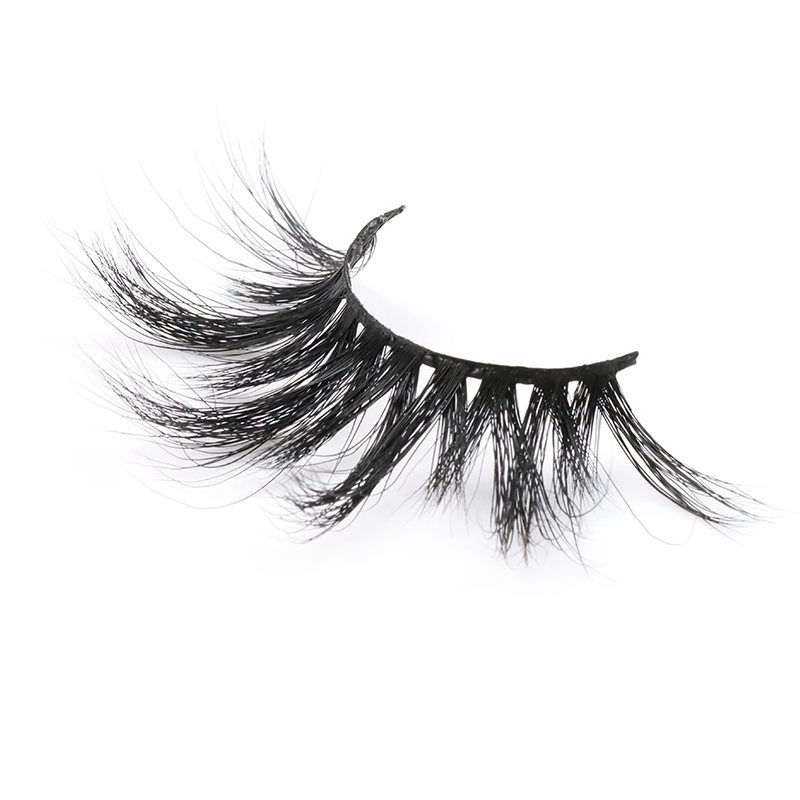 EMEDA 25mm mink lashes PL711
This 25mm mink lashes Designed with a thick V styles, and is the most fashionable 3D mink fur
false lashes for makeup,lightweight,fluffy lashes effect, reusable and comfortable, soft and hypoallergenic.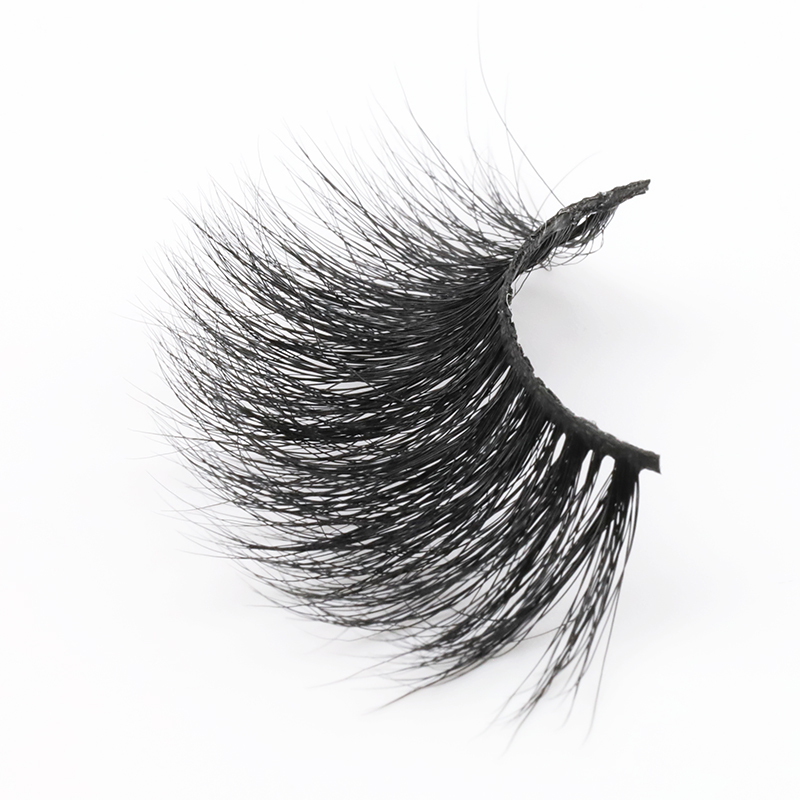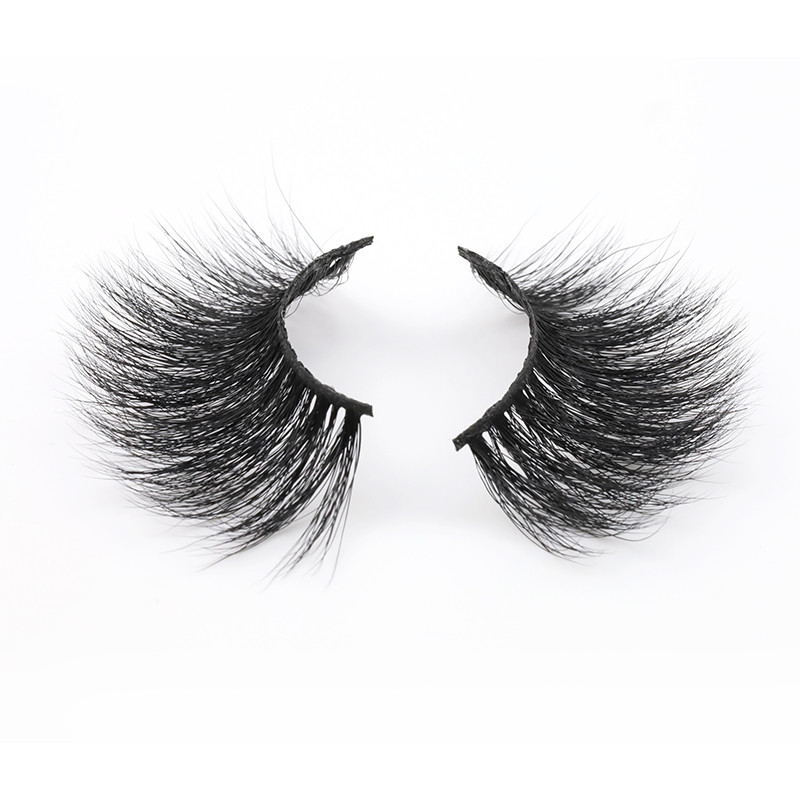 EMEDA 25mm mink lashes PL712

This 25mm mink lashes a little thicker and are welcomed by sexy ladies.
These strip mink lashes can be widely used for any occasions, especially party ,photoshoots, weddings,
nights out, and holiday parties.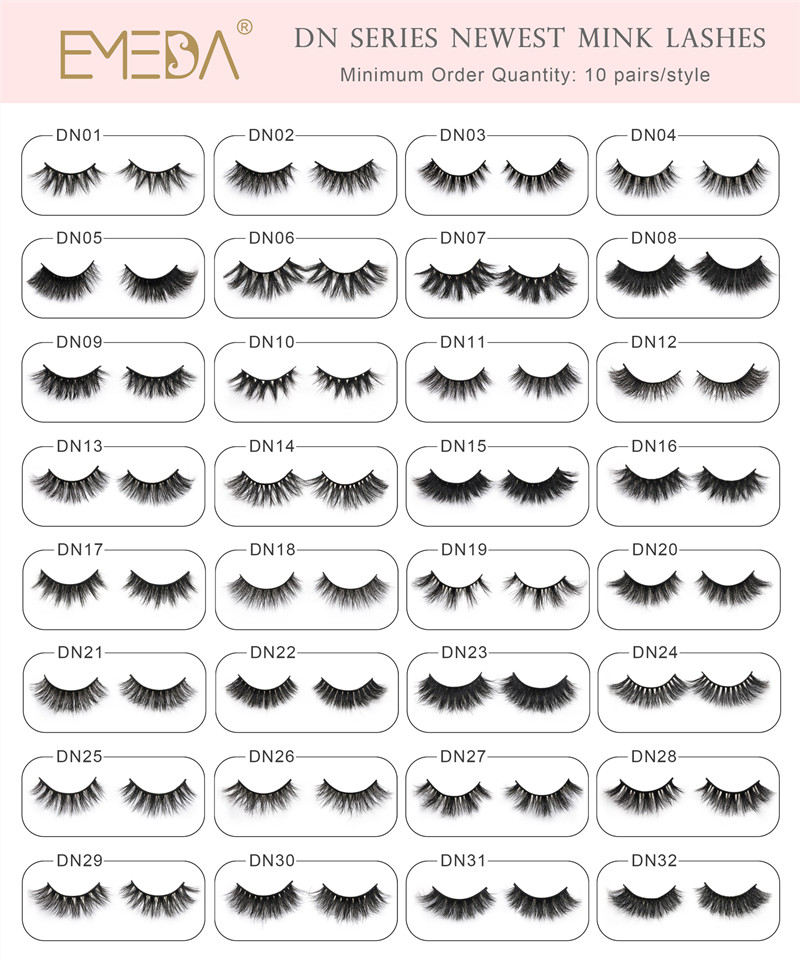 Realted products
Perfect Lash glues : Our glues are very sticky and quite suite for lashes. And Korean lash glue ingredients
latex free and vegan.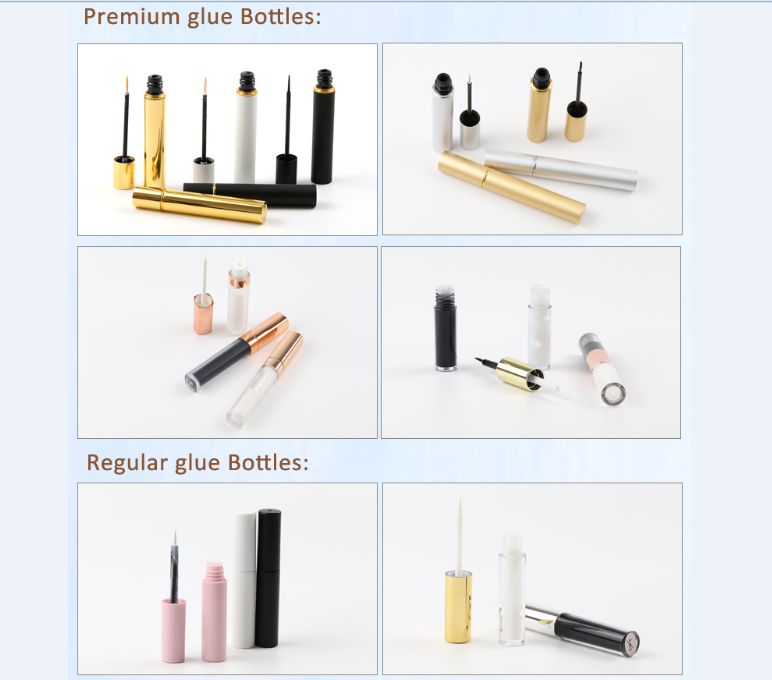 Different kinds lash tools offered: More colors Lash applicators, scissors, curlers and lash brushes.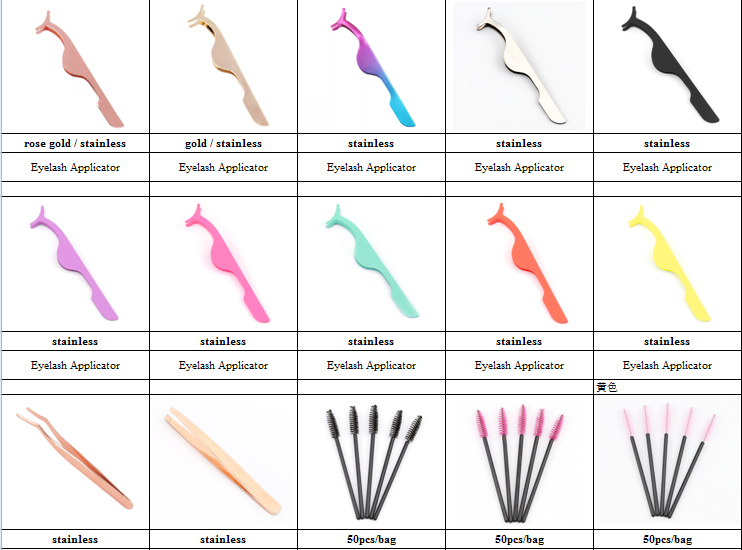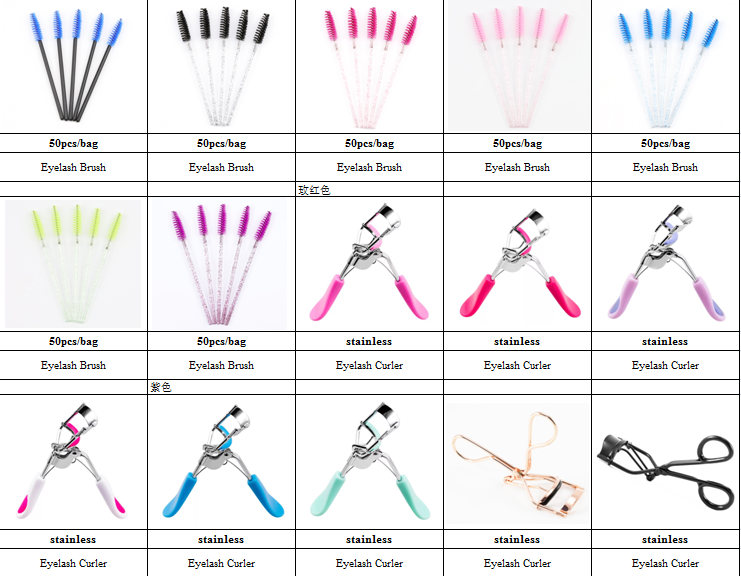 Package box:
STOCK BOX for small quantity.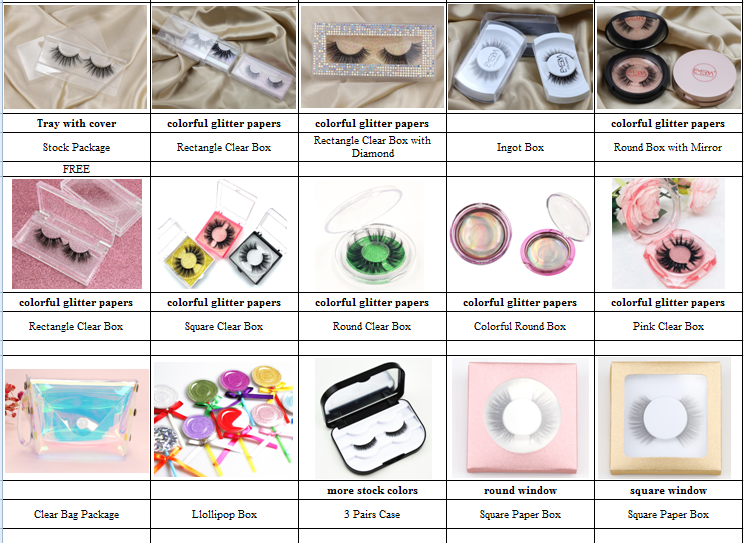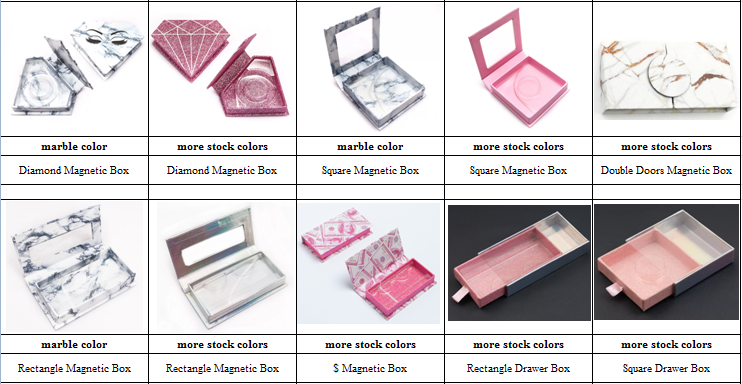 CUSTOM BOX: Print your own logo and deign.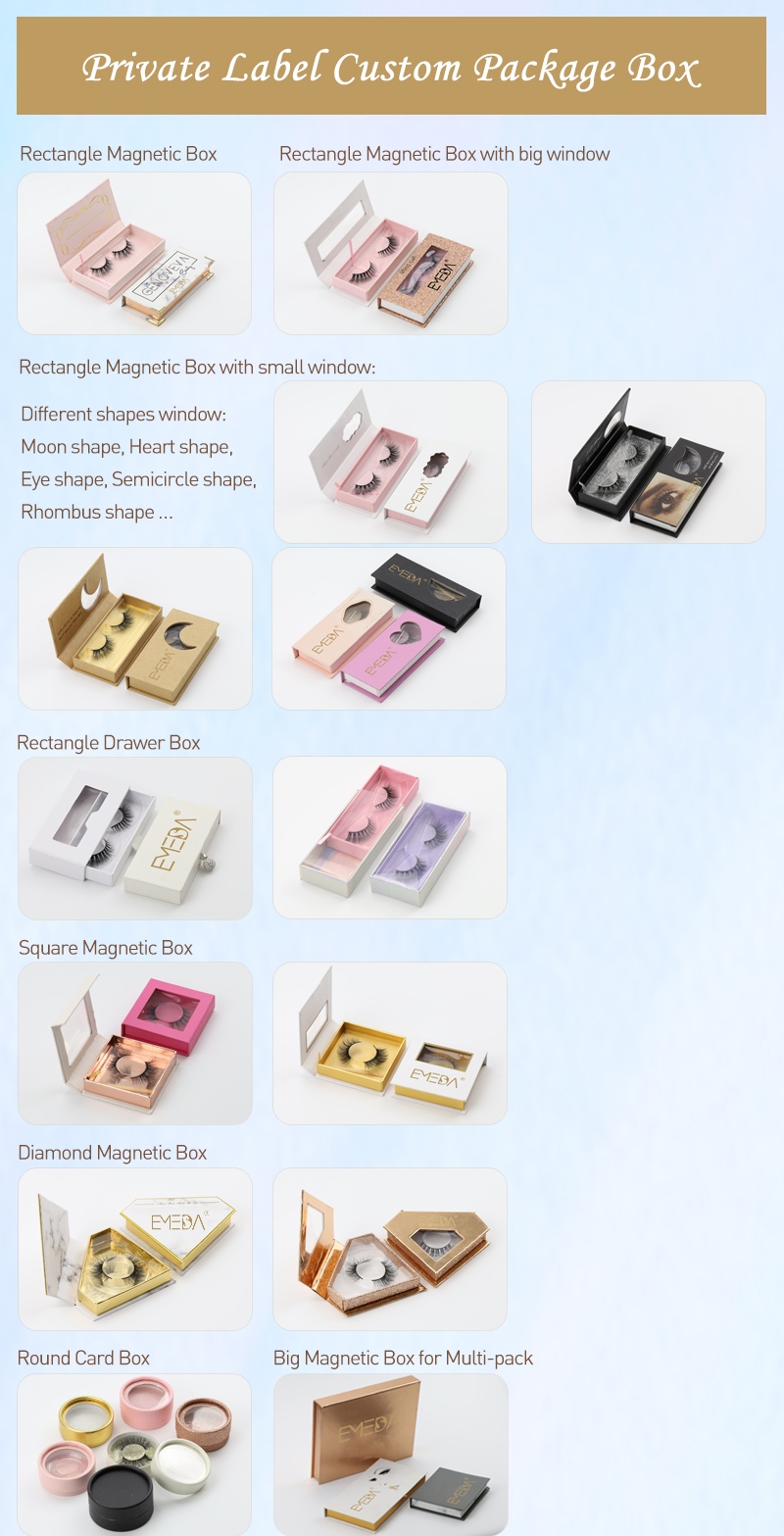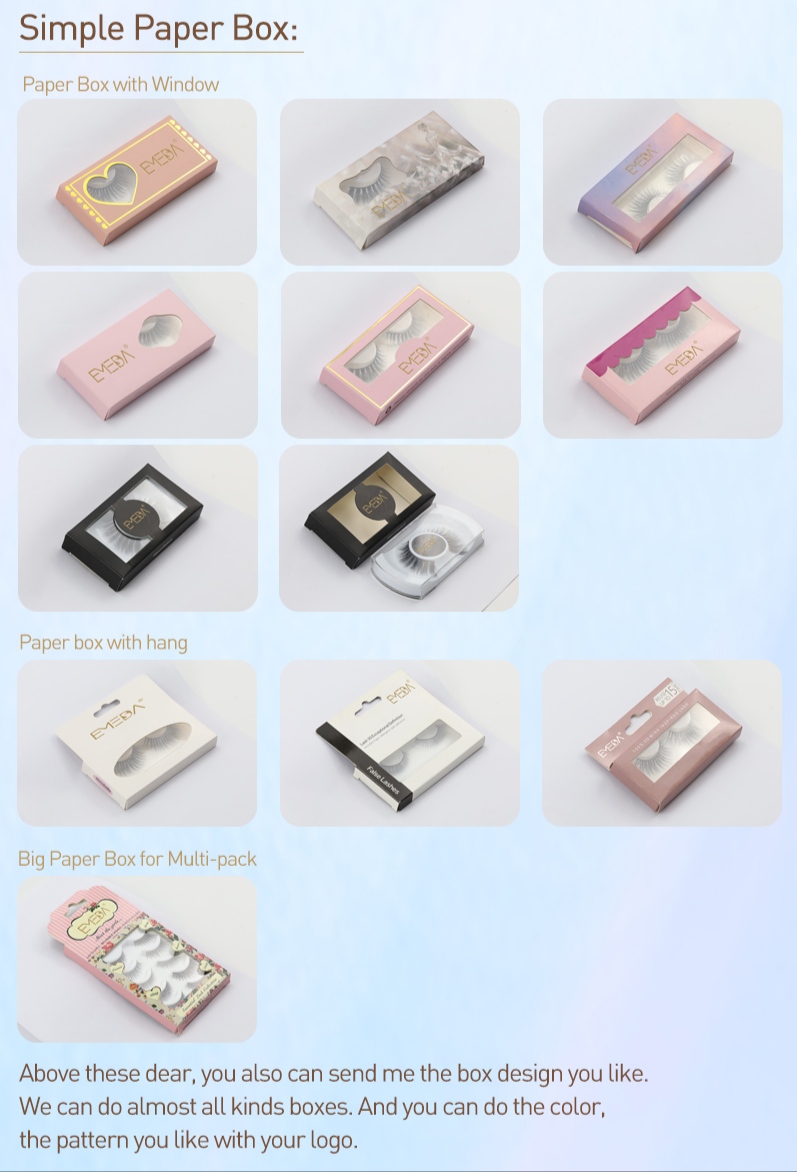 You may like:
Strong lashes glue for mink lashes Korean eyelash glue latex free and waterproof strip lashes glue XJ18
Company Introduction: