Amazing!Professional Tweezers for Eyelash Extensions!!
Eyelash Tweezers for Volume Lashes Stainless Steel Tweezers Tools
Material: stainless steel
Use: A series of treatments for eyelashes
Packaging:Stationary packing
Eyelashes tweezers datail: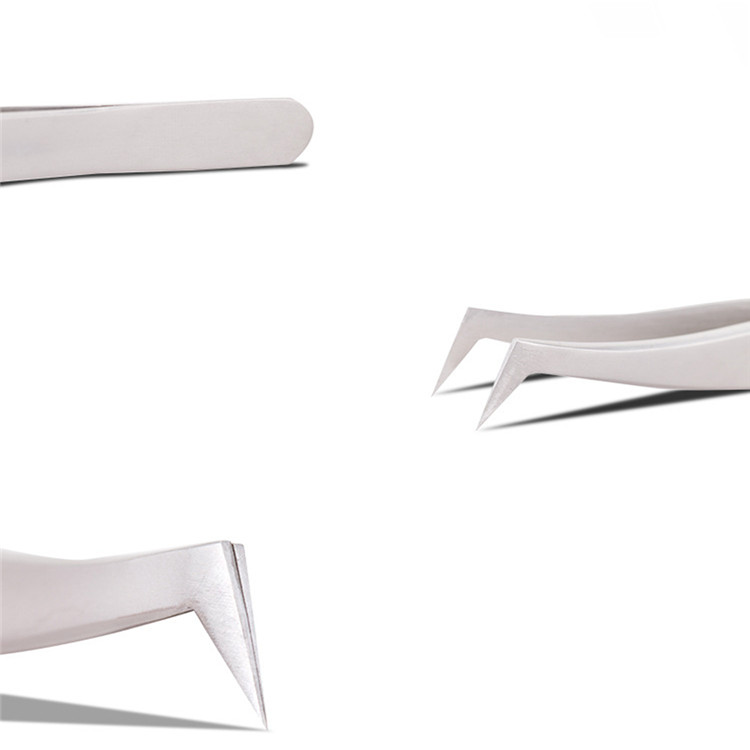 High Closure:Easily pick up and hold any diameter roll fan eyelashes.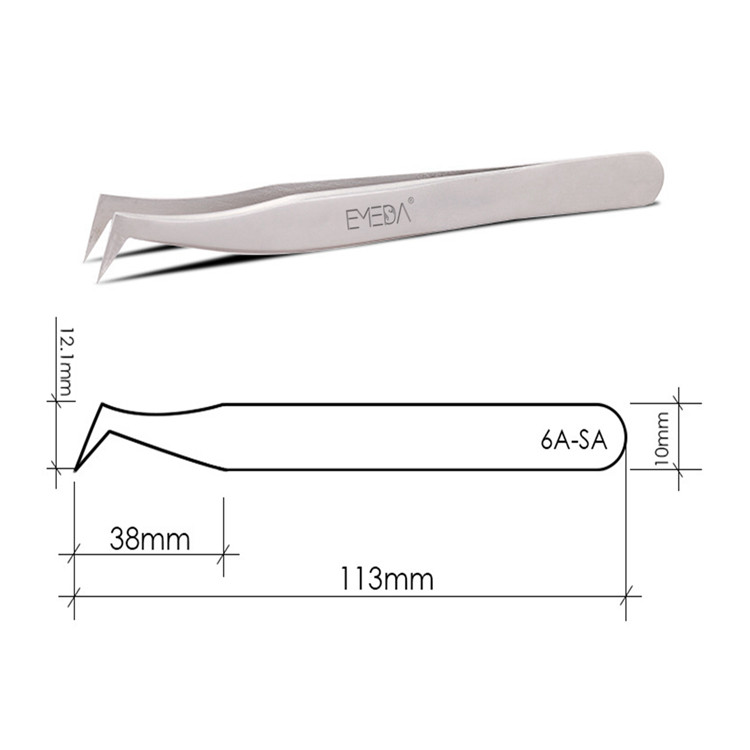 Stainless Steel Precision Tweezers:Stainless steel material with surface.Sandblasting, does not rust non-silp Good Tip.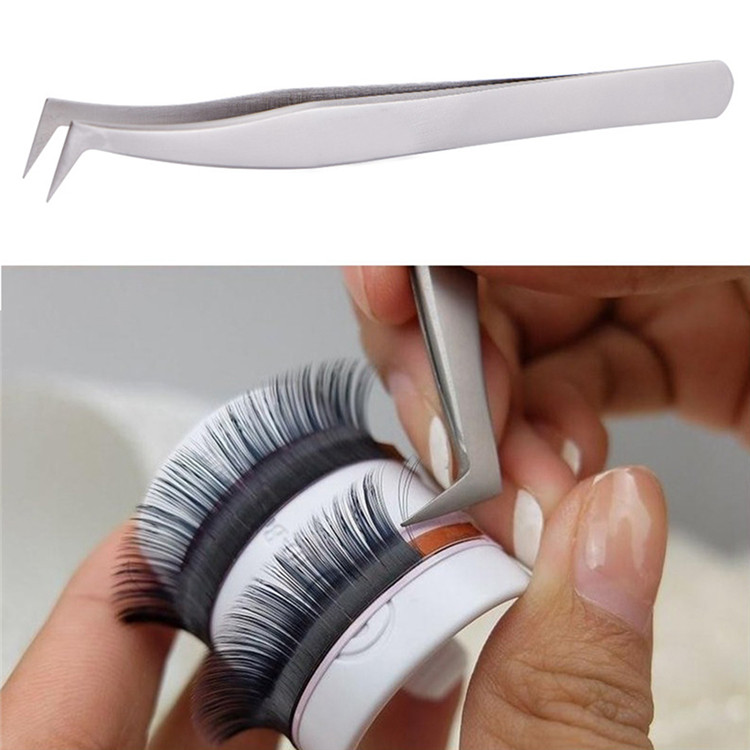 Perfect to Make Fans:Can separate blooming eyelashes,Better make fans.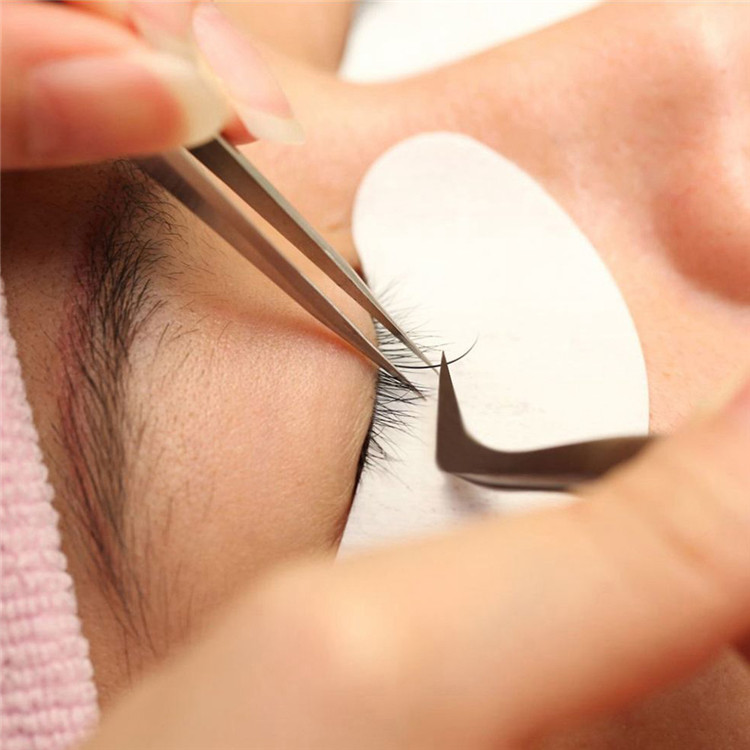 Profesional Tweezers for Lash Extensions:Curved tweezers can be used to grafting individual eyelash extension.
Eyelashes Tool
Professional eyelash sales and eyelash tool sales team to help your company grow rapidly.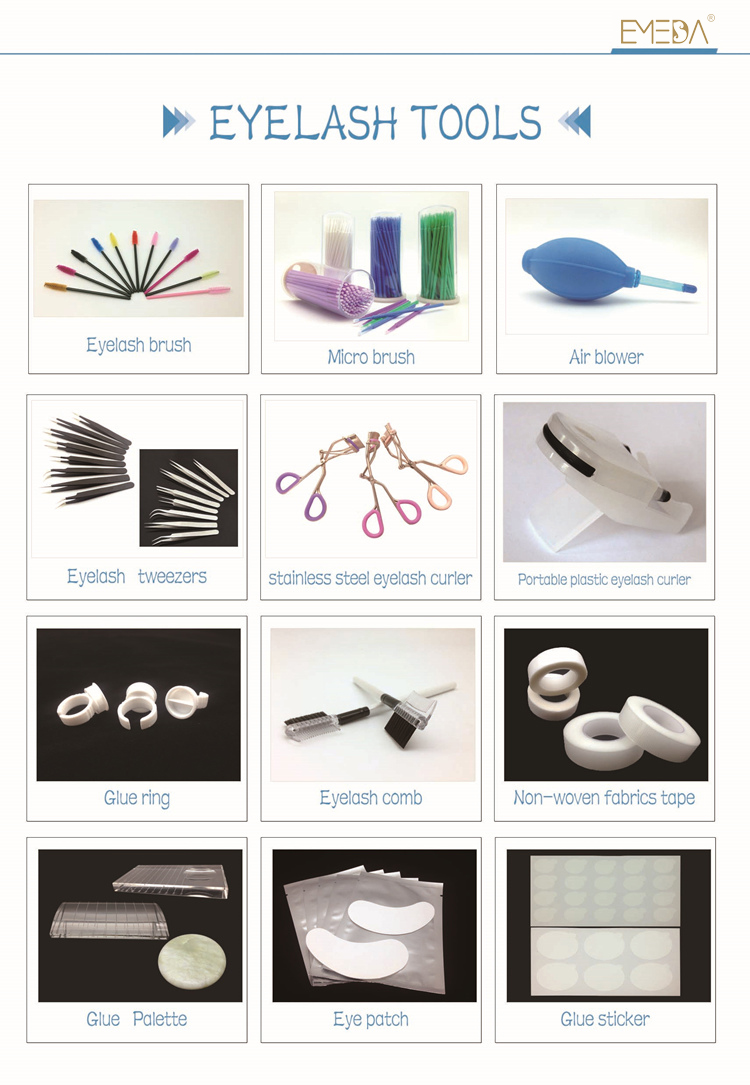 FAQ
Q: Are you the factory?
A: Yes,We are a leading supplier and manufacturer of eyelash extensions individual,eyelash extension tools,3D mink eyelashes and 3D false eyelashes products in qingdao China.
Q: Can we visit your factory before we cooperate?
A: Of course you can. Welcome to visit our factory. We will assist you in booking your ticket and hotel and arranging all your trips.
Q: Do you take orders for private labels?
A: Yes. We do.
Q: Do you take orders for customizing packages?
A: Yes. We do.
Q: Do you take customized eye-lashes orders based on designs?
A: Yes, we do. Please contact us for further information.