Eyelash Tweezers for Volume Lashes Stainless Steel Tweezers Tools
1.Eyelashes tweezers Feature:
Material: stainless steel
Use: A series of treatments for eyelashes
Packaging:Stationary packing
2.Eyelashes tweezers datail: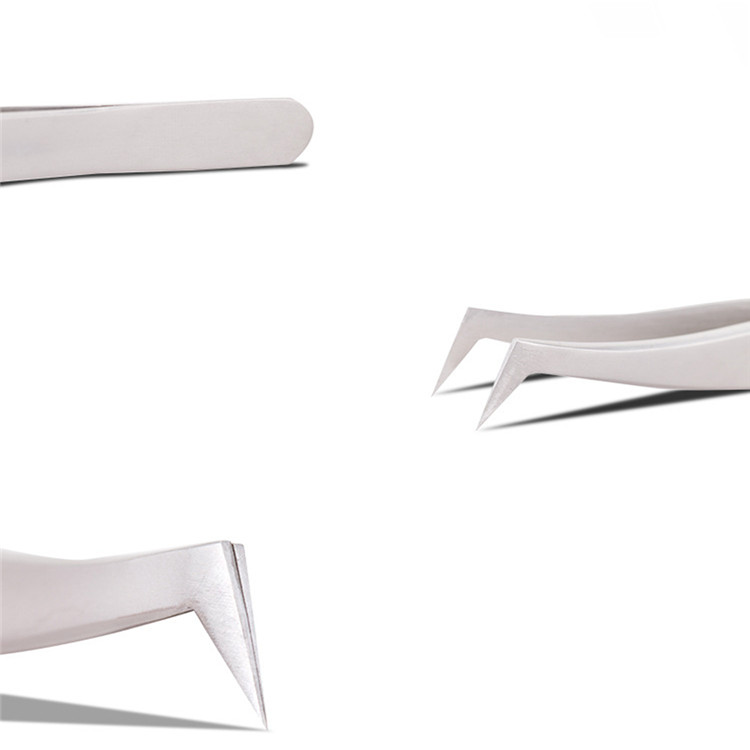 High Closure:Easily pick up and hold any diameter roll fan eyelashes.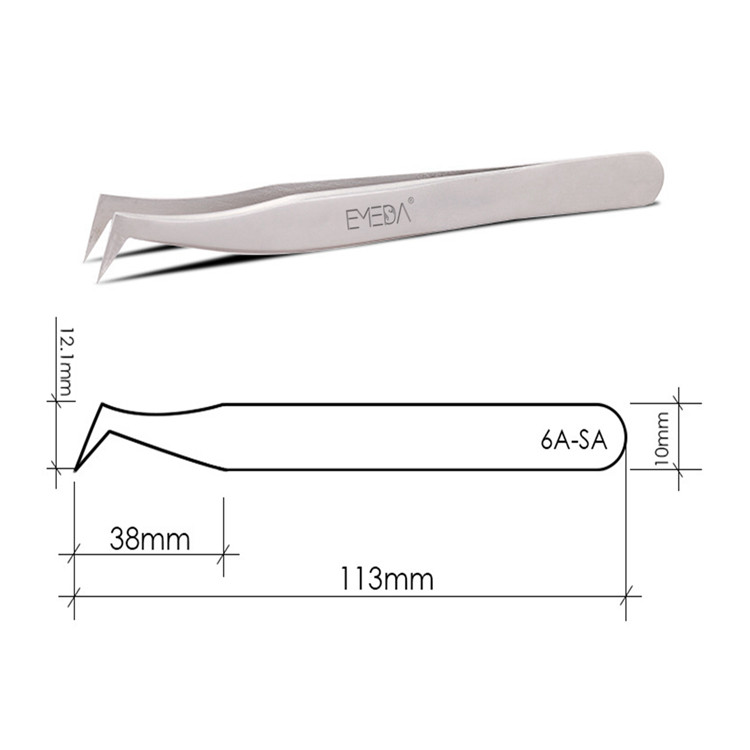 Stainless Steel Precision Tweezers:Stainless steel material with surface.Sandblasting, does not rust non-silp Good Tip.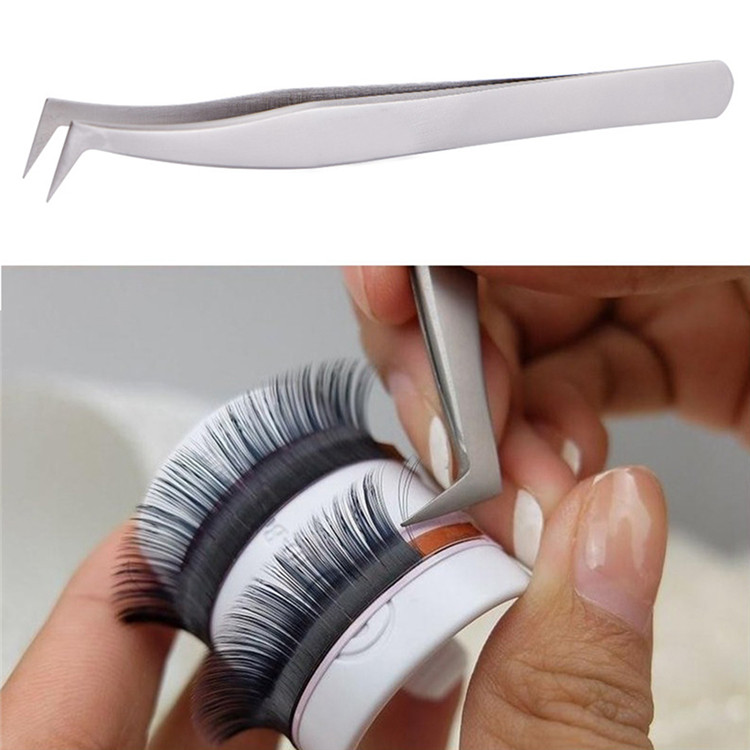 Perfect to Make Fans:Can separate blooming eyelashes,Better make fans.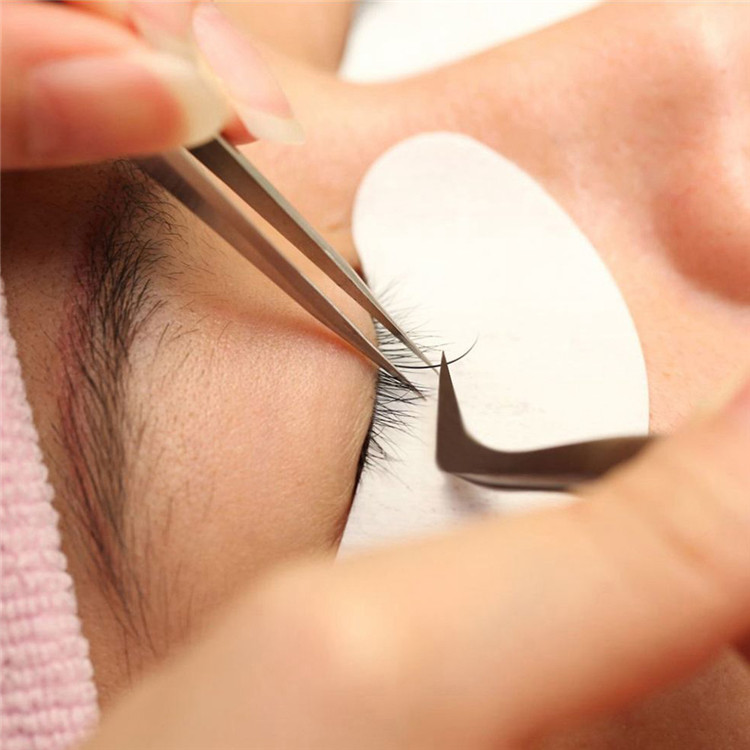 Profesional Tweezers for Lash Extensions:Curved tweezers can be used to grafting individual eyelash extension.
3.Eyelashes Tool:
Professional eyelash sales and eyelash tool sales team to help your company grow rapidly.