Eyelash Extension Tweezers Private Label Eyelash Extension Tools
Stainless steel point tip design that is durable and easy to clean. protective tip covers included so tweezers never lose alignment.Perfect for professional eyelash extensions, these tweezers allow most precise application of designs and lashes strips, help to prevent lash extensions from sticking together during application.
1.Eyelashes tweezers Feature:
Material: stainless steel
Use: A series of treatments for eyelashes
Packaging:Stationary packing
Payment terms: Paypal, Western Union, Money gram, T/T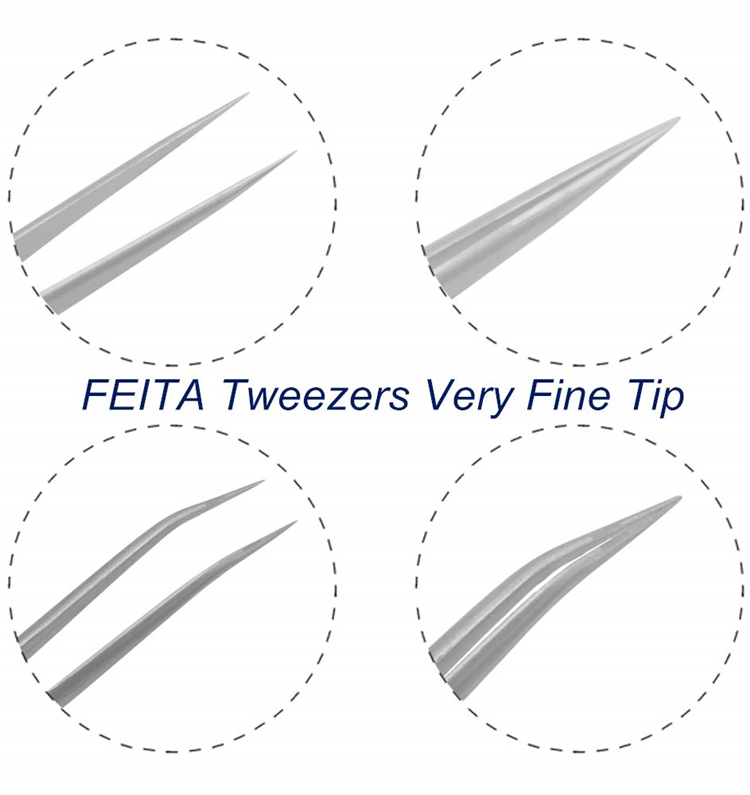 2.Eyelashes tweezers datail:
Antimagnetic acid resistant and resistance to embroider, Delicate frosted surface, Suitable for precision maintenance.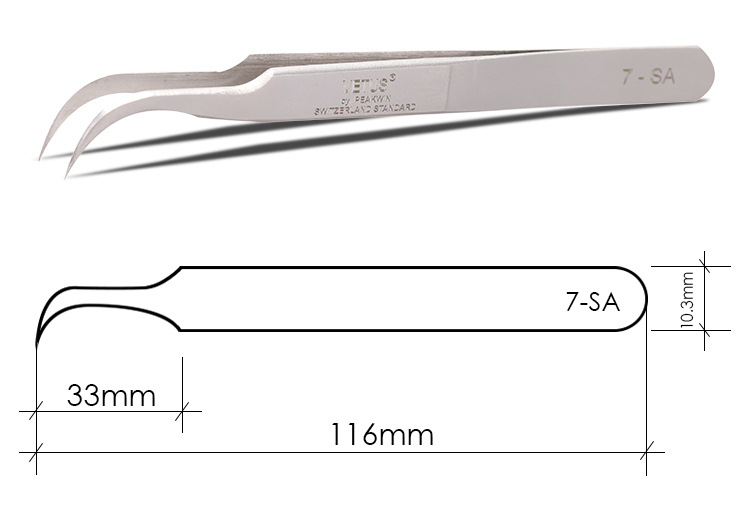 The outward appearance is distinct,Tip tooth pattern are clear and bright, The lines are exquisite and elegant, The surface is smooth and flat.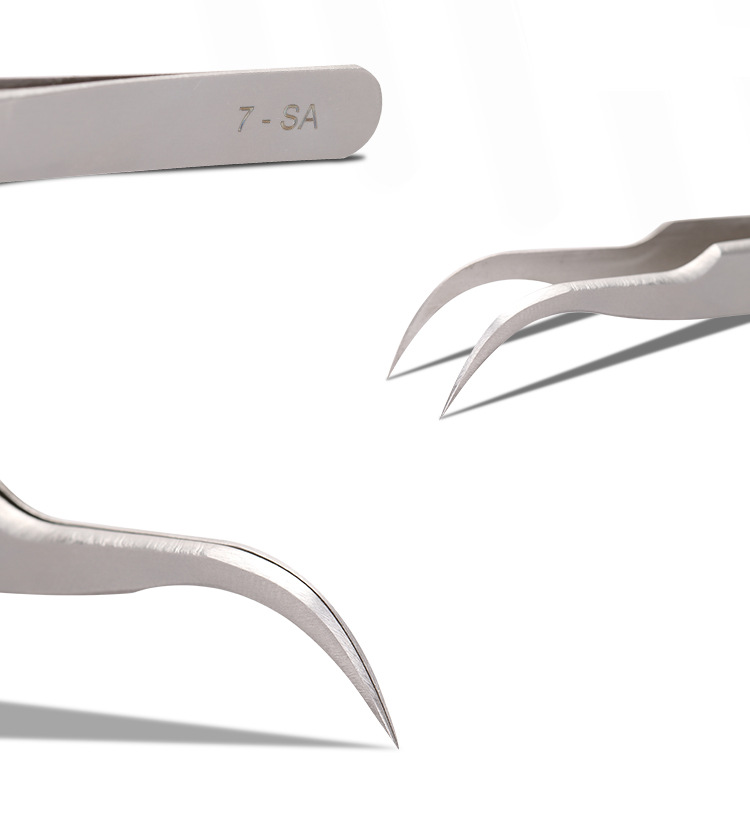 Fine workmanship:The tweezers have the advantages of high hardness, good elasticity, not easy deformation, clamping 30 microns, long service life.