Natural faux mink eyelash
EMEDA 2022 New K series Faux mink false eyelashes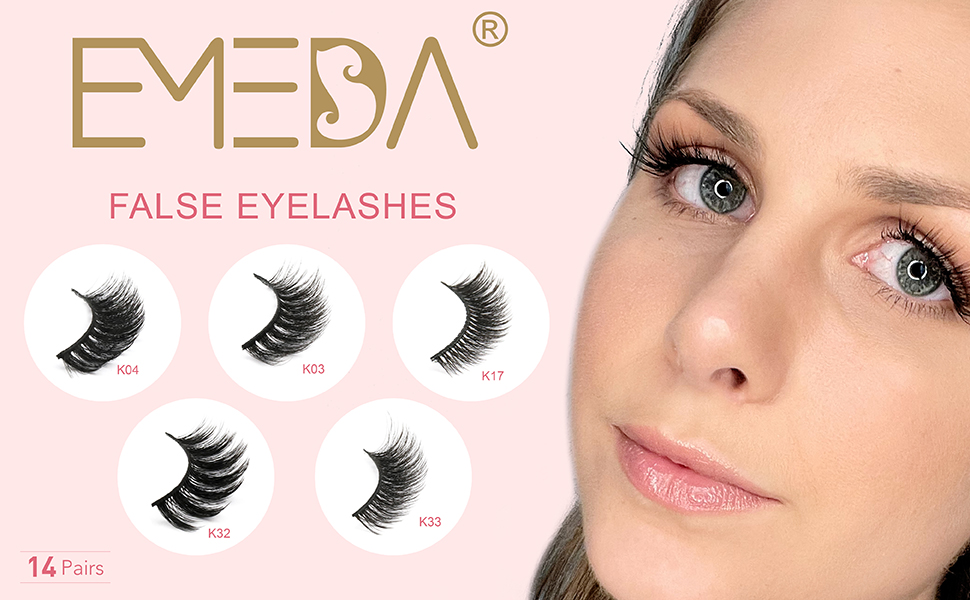 We supply best 3D faux mink eyelashes, mink lashes animal cruelty,eyelash refill, we have many types of eyelashes.eyelash specialist,lash filler,25mm false lashes, fake eyelashes,mink fur animal,faux mink lashes,3d lashes,silk eyelashes,3d eyelashes.synthetic lashes.synthetic eyelashes.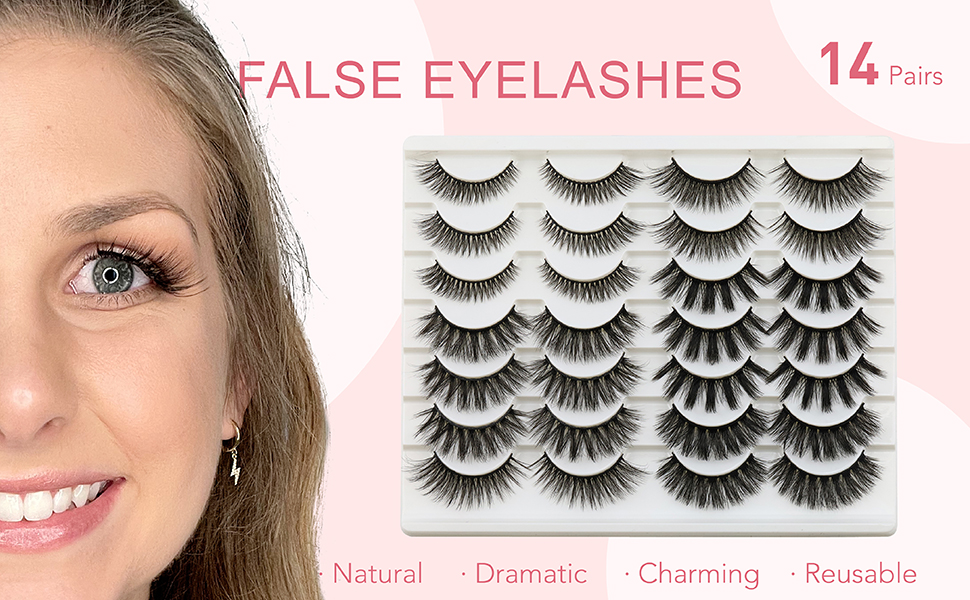 Faux mink false eyelashes material:
This false eyelashes are made of imitation mink hair material, which is softer and more comfortable. No animal hair is used and it is vegan friendly. No chemicals are used in the production process, false eyelashes are safe and environmentally friendly.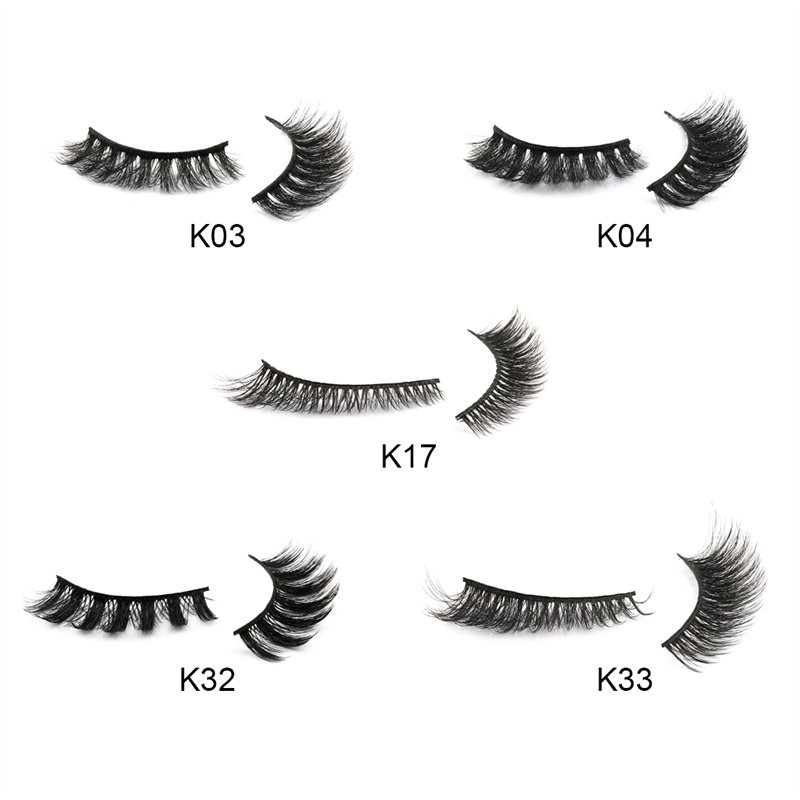 Three-dimensional and natural eyelashes:
Double-layer eyelashes are used to create a 3D effect, making it more natural and fluffy to wear. There is absolutely no problem in wearing it in daily life.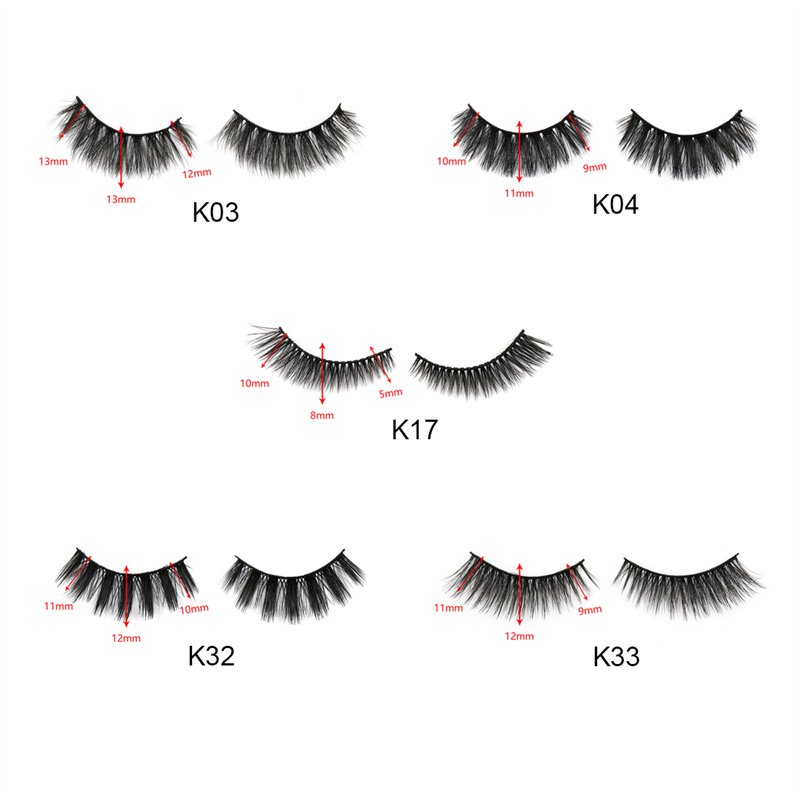 Faux mink false eyelashes Easy to use:
This K series eyelashes are very easy to wear, and their stems are soft and easy to fold to fit your eyelashes well. It is also very easy to clean and can be used more than 20 times when stored properly.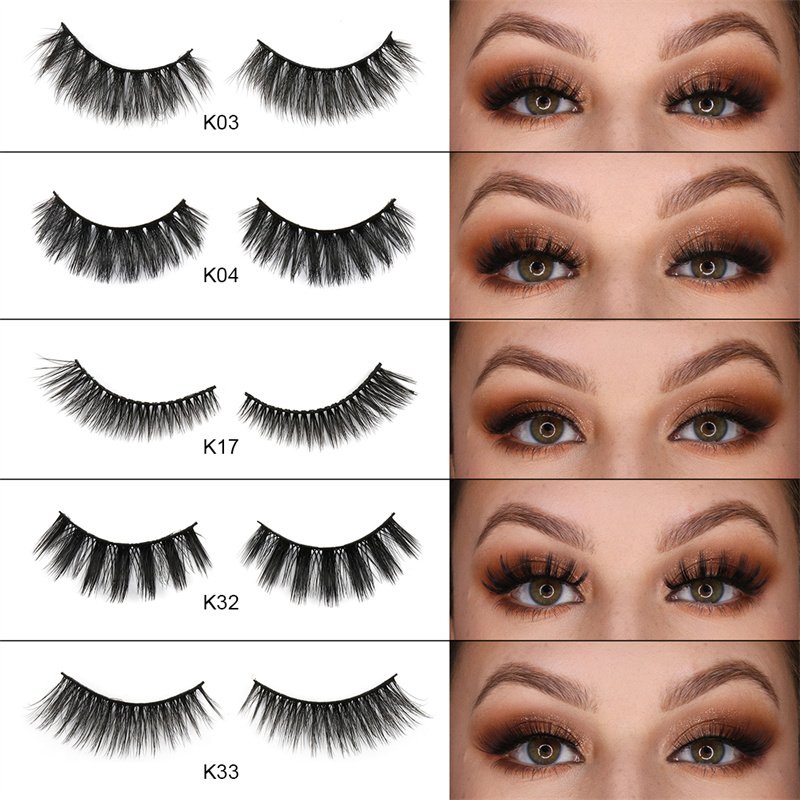 Provide customized Faux mink false eyelashes services:
We can supply OEM/ODM service.We have more than 500 styles for you to choose. And we can custom packaging with your brand. We can do any color you like. We can holographic, gold foil, rose gold,sliver color stamping and printing. Your logo can be printed on the box.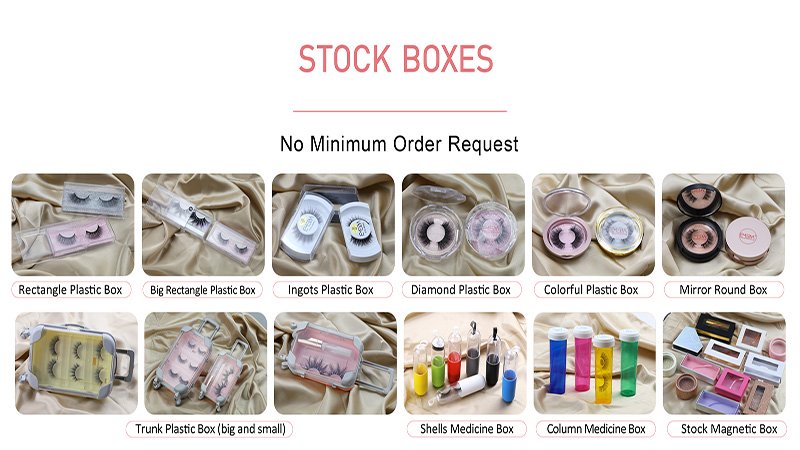 Contact us:
We are looking forward to your inquires and desire to get the opportunities to cooperate with your for further business!Follow through our website for more different styles, for all other lashes,questions, and concerns, our professional sales team are available to assist you with all your needs including technical products issues.