Amazing!Lots of Different Type Tweezers for Eyelash Extensions!
Best Tweezers Eyelash Extensions Applicator Wholesale
Eyelashes tweezers Feature
Material: stainless steel
Use: A series of treatments for eyelashes
Packaging:Stationary packing
Payment terms: Paypal, Western Union, Money gram, T/T
Delivery time: 20-30days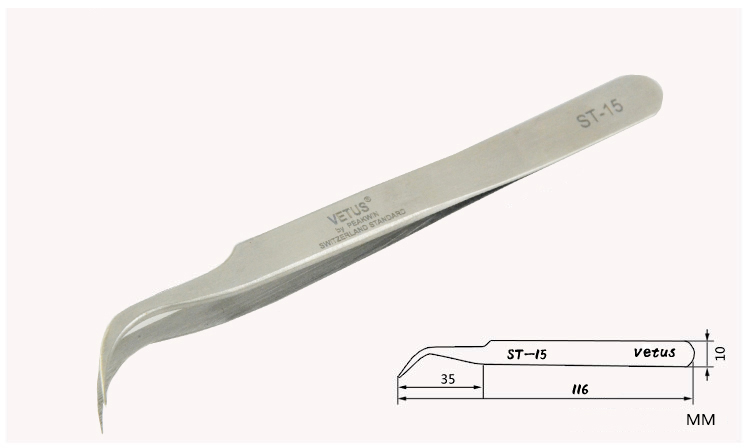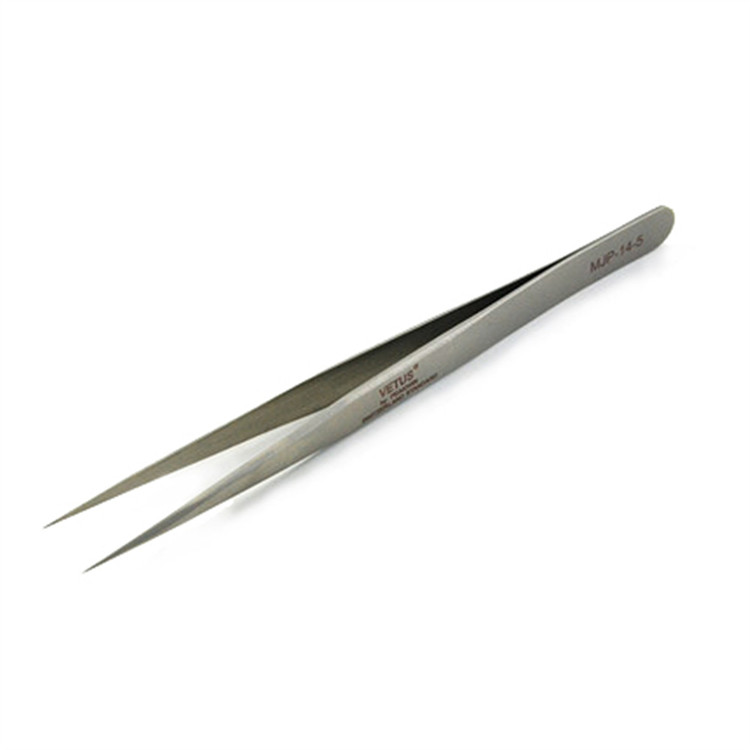 Eyelashes tweezers datail
1.Antimagnetic acid resistant and resistance to embroider, Delicate frosted surface, Suitable for precision maintenance.
2.The outward appearance is distinct,Tip tooth pattern are clear and bright, The lines are exquisite and elegant, The surface is smooth and flat.
3.Fine workmanship:The tweezers have the advantages of high hardness, good elasticity, not easy deformation, clamping 30 microns, long service life.
4.High quality elasticity:Stamping forming at the end, ensure the nipper tension, stretchy and clear LOGO.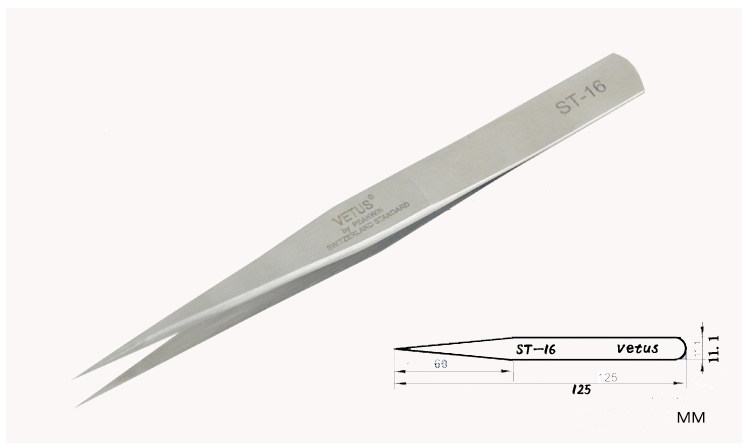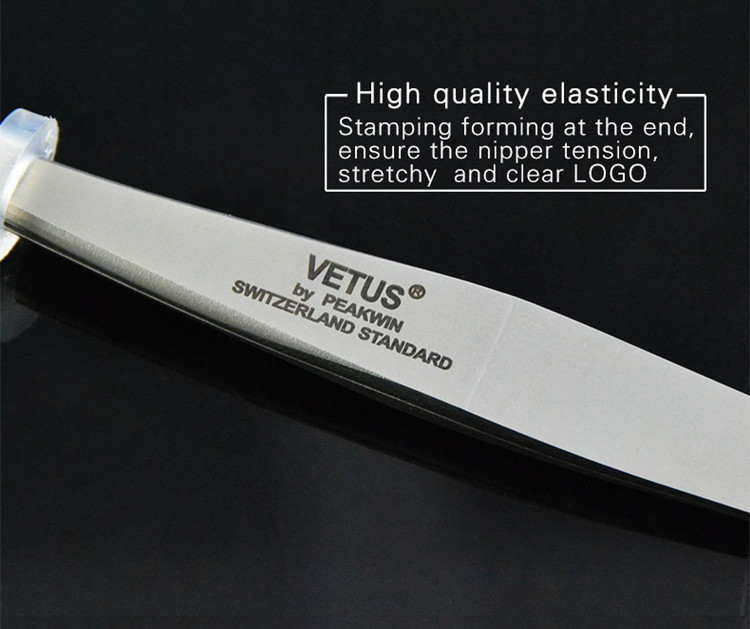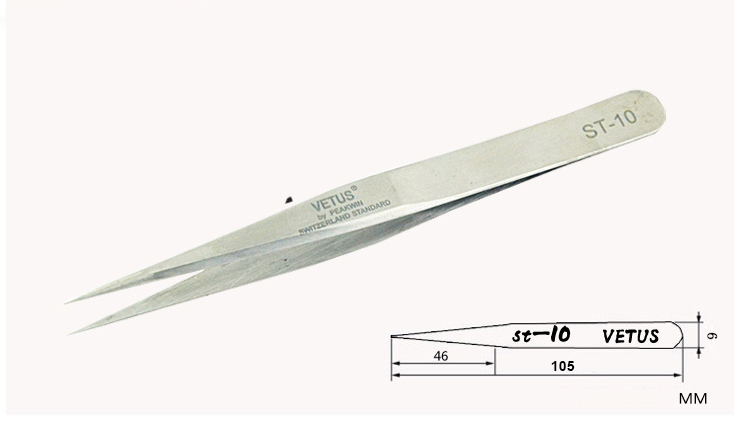 FAQ
Q: Are you the factory?
A: Yes,We are a leading supplier and manufacturer of eyelash extensions individual,eyelash extension tools,3D mink eyelashes and 3D false eyelashes products in qingdao China.
Q: Can we visit your factory before we cooperate?
A: Of course you can. Welcome to visit our factory. We will assist you in booking your ticket and hotel and arranging all your trips.
Q:What are your strengths?
1.Antimagnetic acid resistant and resistance to embroider, Delicate frosted surface, Suitable for precision maintenance
2.The outward appearance is distinct,Tip tooth pattern are clear and bright, The lines are exquisite and elegant, The surface is smooth and flat
3.Fine workmanship:The tweezers have the advantages of high hardness, good elasticity, not easy deformation, clamping 30 microns, long service life
4.High quality elasticity:Stamping forming at the end, ensure the nipper tension, stretchy and clear LOGO