Best Quality Silk Magnetic Eyelashes
1.Advantage Of Magnetic Lashes:
Leading the Fashion Trend! No Damage to Natural Lashes!
EMEDA magnetic technology gently "sandwiches" your natural lashes to create bold, full lashes in seconds. The magnets attach together for secure, comfortable, gorgeous and luxury lashes. In addition, no glue and adhesive , handmade and reusable, lightweight and natural, comfortable and secure.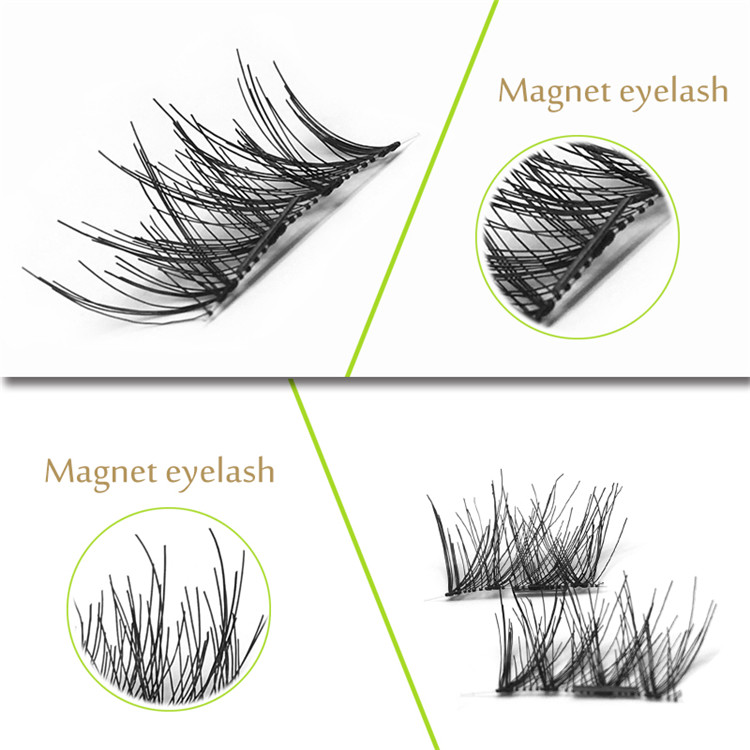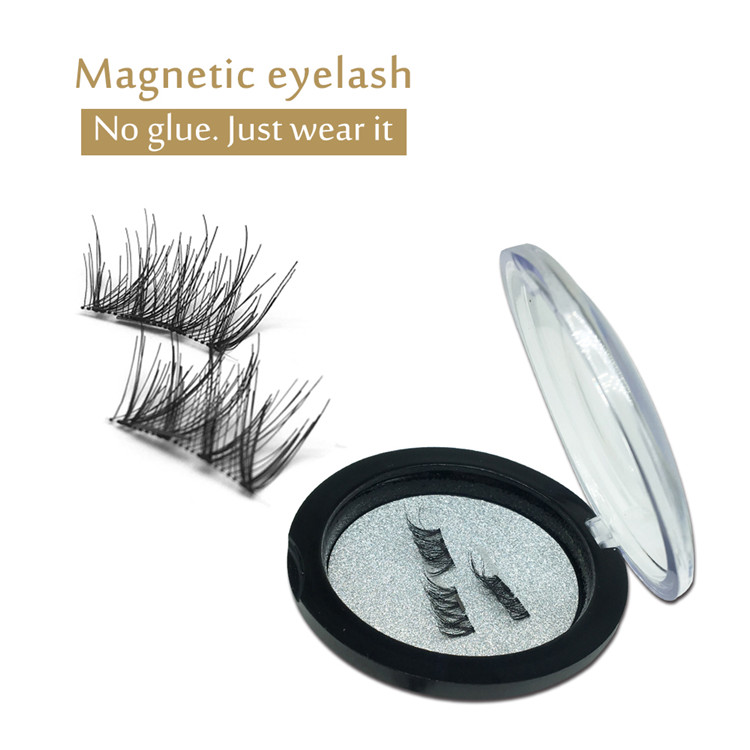 2.Description Of Using Magnetic Eyelashes:
Step 1:When pick up EMED magnetic eyelashes, clamping the magnet and eyelash part meanwhile with small tweezers, then you can take them down gently.
Step 2: When you wear the EMEDA magnetic eyelash, use the upper and lower eyelashes to hold your true eyelashes, they will be tightly attached because of the magnets attraction.
Step 3: close your eyes slightly, then put magnetic lashes to your eyelash ,use another strip eyelash to adhesive it, then you will get long eyelashes easily!
Step 4: When take down the EMEDA eyelashes, Gently slide the top and bottom magnetic lashes away from each other so the magnets separate and you can easily slide the magnetic lashes off your lashes.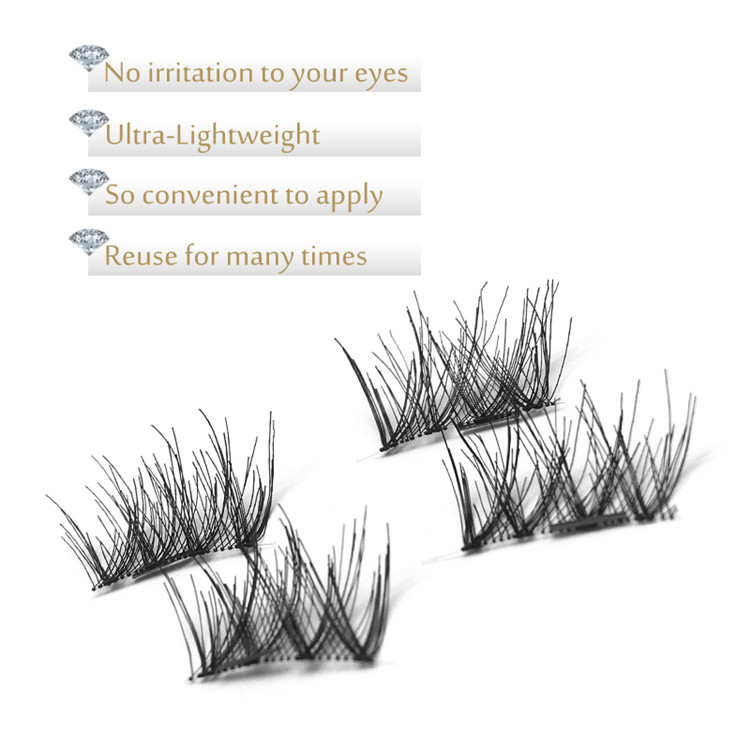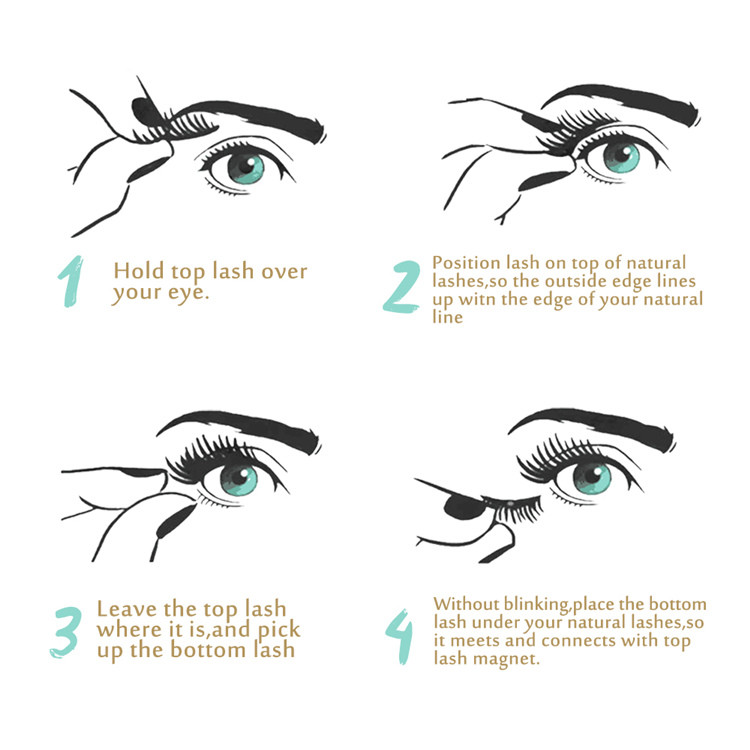 3.Packaging&Delivery:
● Packaging:Our cooperated package factory is very professional, can design the box as your preference. We will check each box quality too when packing.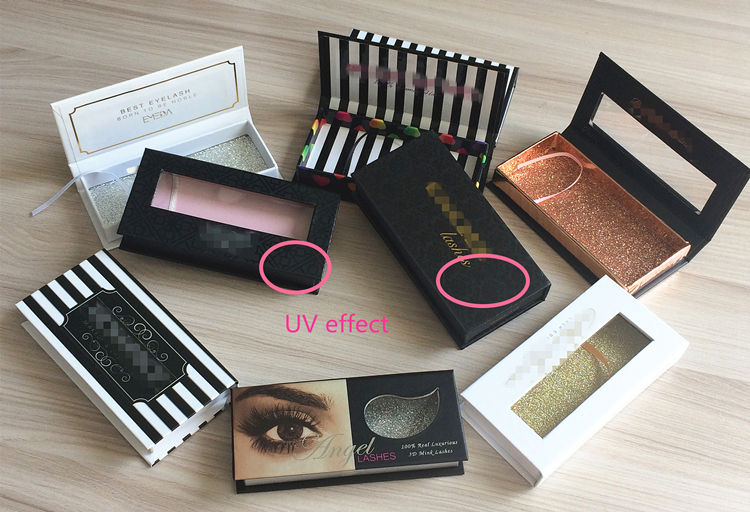 ● Delivery: DHL, FEDEX, UPS, sea shipping and so on.

4.Exhibition Information:
In 2015, Participated in Japan Exhibition and released new products.
In 2016, Participated in Hong Kong Exhibition, and developed business exchanges with customers.
In 2017, Participated in Tokyo Exhibition, released new products, and highly recognized by the Japanese market.
In 2017, Participated in Hong Kong Exhibition, carried out exchange activities and shared with top foreign buyers.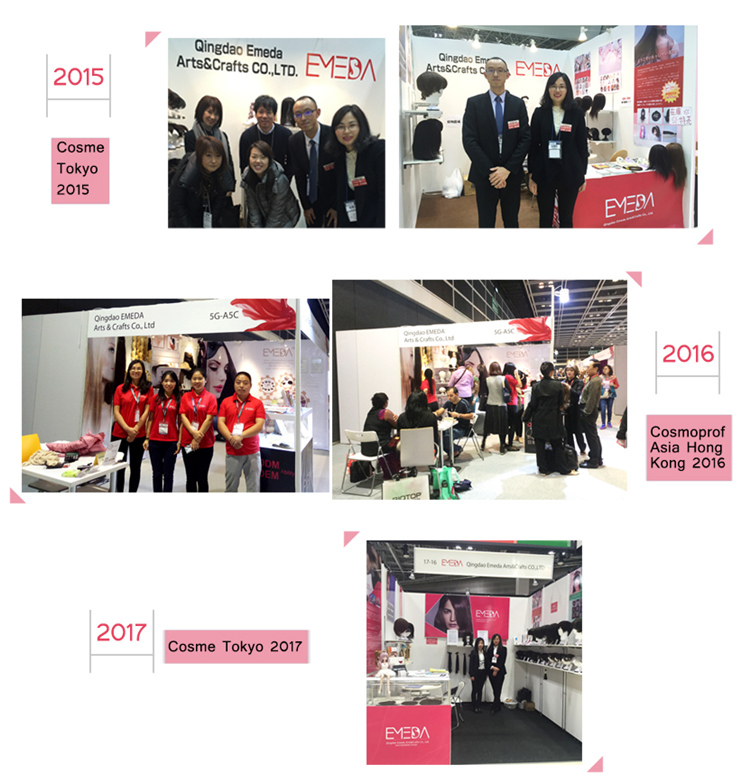 You may like: