3d Silk Lashes Manufacturers Provide Perfect Faux Mink Eyelashes
As a manufacturer, we can supply wholesale kinds of silk eyelashes for you to choose.
1.3D Silk Eyelashes Detail:
Material: Top protein silk
Brand Name: OEM/EMEDA
Color: Natural black
Features:Professional design,Luxurious and durable,Soft and fluffy
Delivery: DHL, FEDEX, UPS, sea shipping and so on.
2.The Advantages Of Eyelash:
3D silk eyelashes are made from 100% top protein silk advanced material.
All eyelash are using the most advanced manufacturing process, with longer stereotypes time, to create a more lasting makeup effect for you.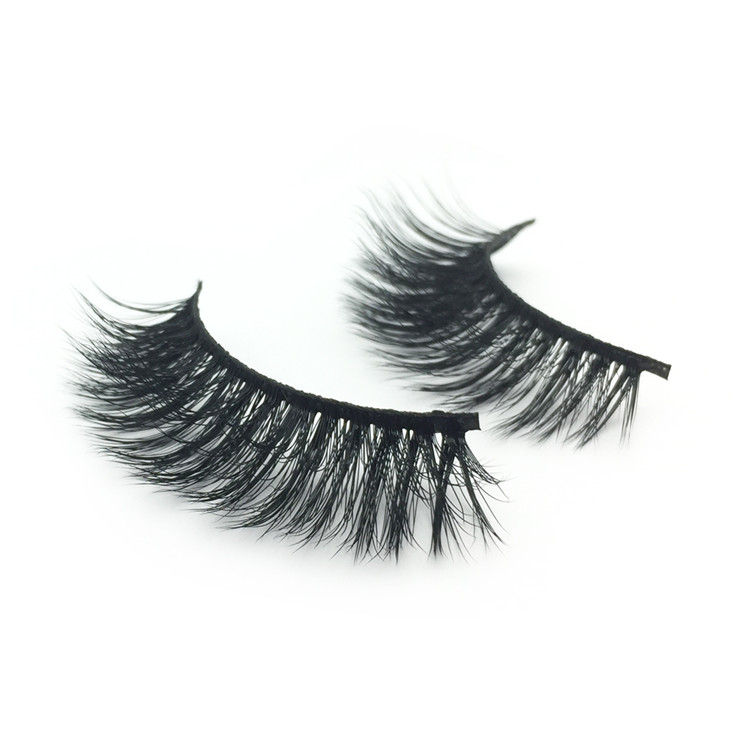 3d silk eyelashes style is very soft,luxurious and durable, looks like mink eyelashes.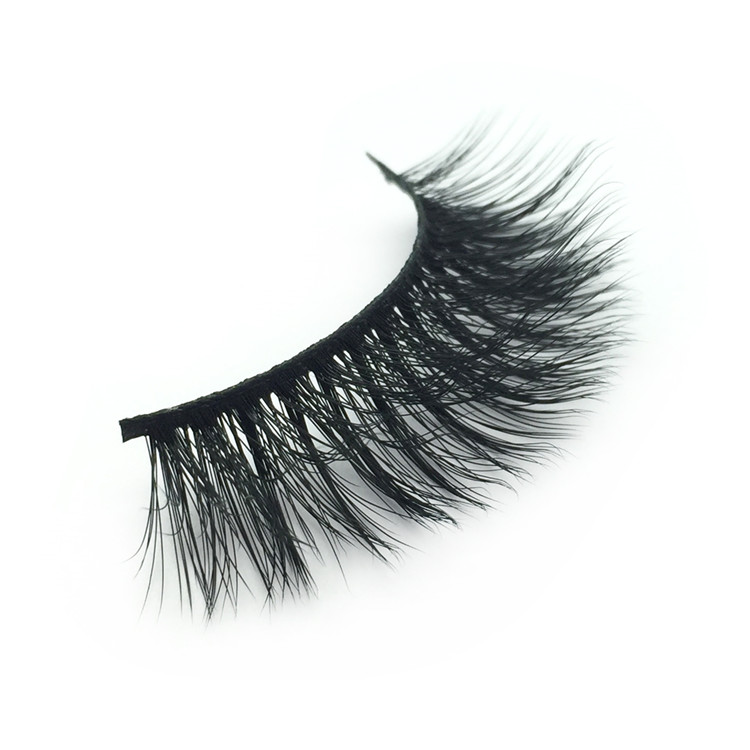 All eyelashes are 100% handmade by experienced workers.And can wears more times with good care.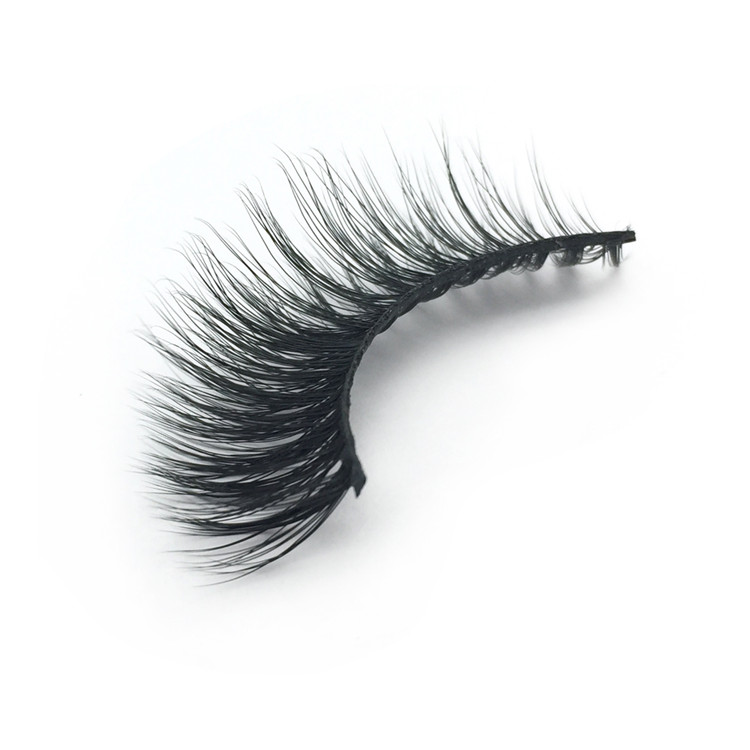 3.Packaging: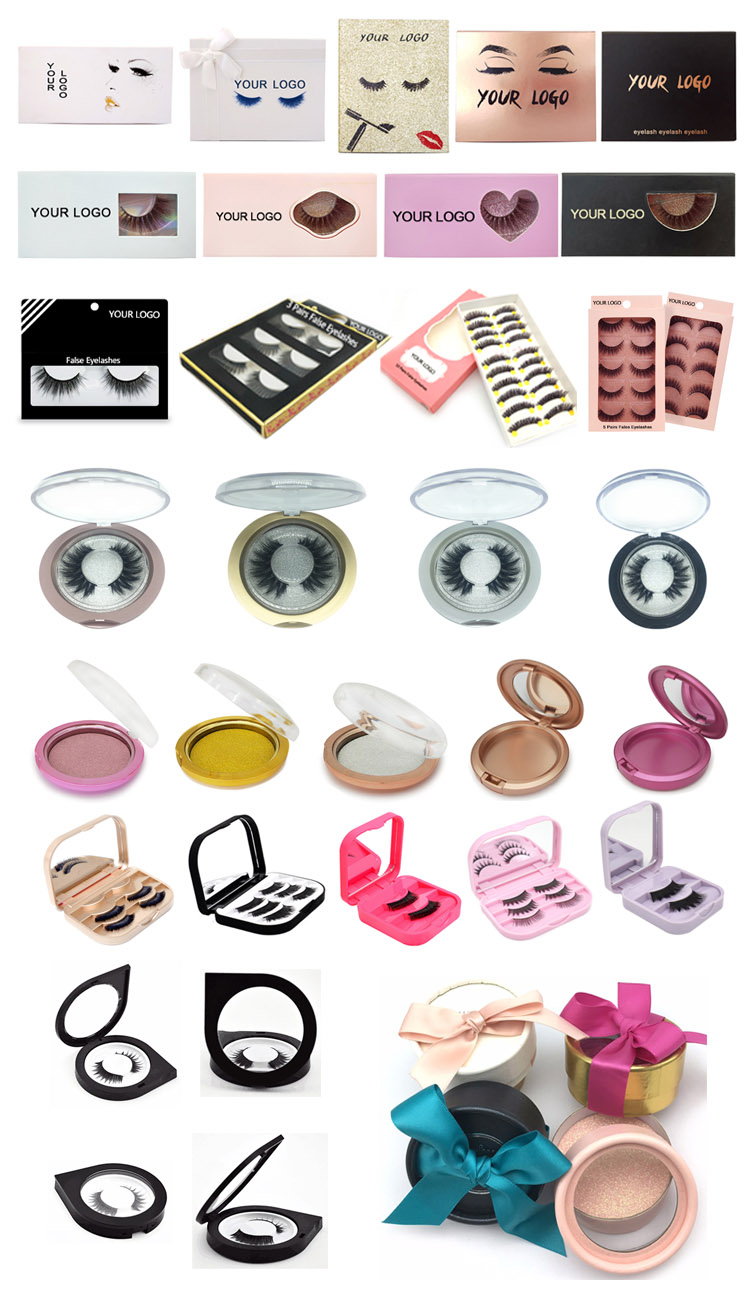 4.Exhibition Information: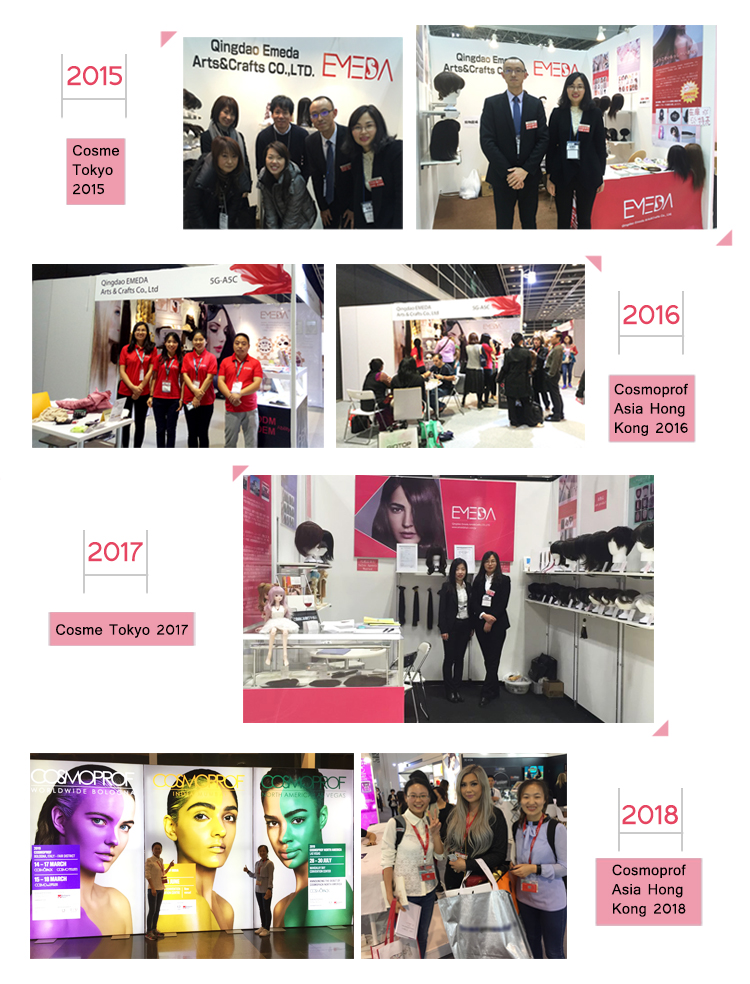 You may like: