Y Shape Premade Volume Lash Rapid Blooming Eyelash Extensions
1.Eyelashes Details:
Material: Soft Imported Synthetic Eyelashes
Curl: C Curl
Thickness:0.07mm
Length:8-14mm or mixed tray
Custom Packaging: supplied
2.Eyelash Picture: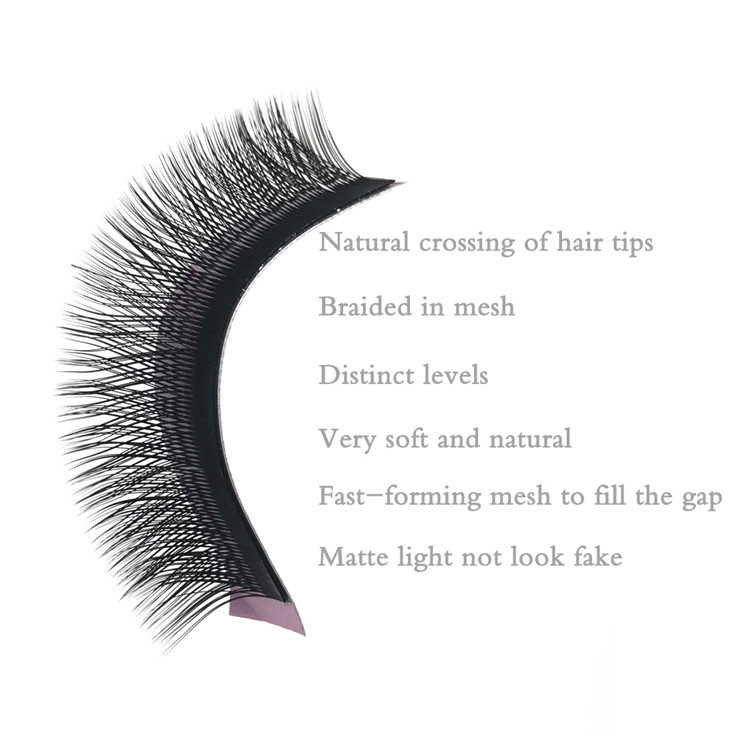 How to pick up this lashes?
Pick Knitting Node of Eyelashes out with the tip of tweezers.
Remove the clamped Knitting Node directly without any technolagy.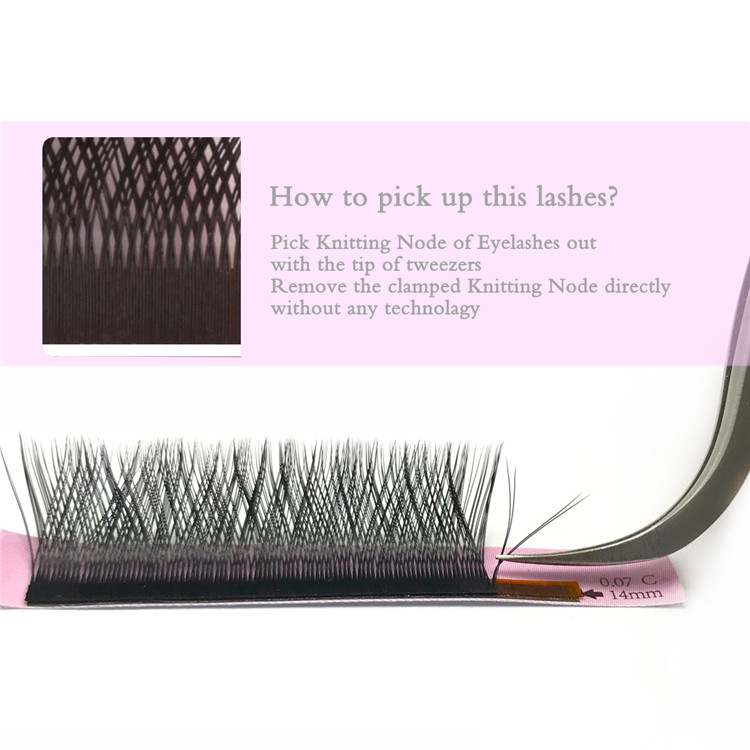 Air Double Tips, The effect of grafting one root equals two, Hair tip naturally dense.
Easy to pick up, Pick up arbitrarily will not tear.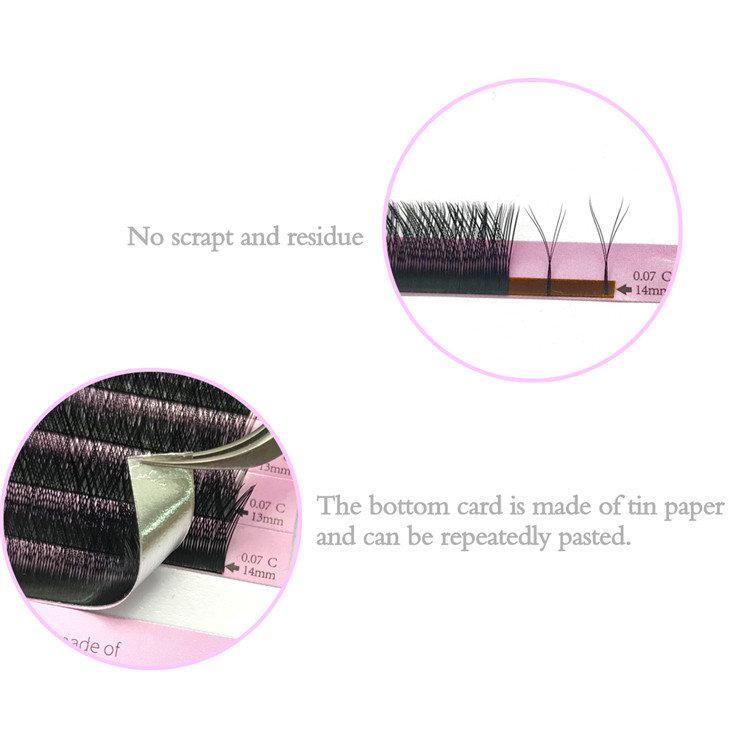 3.Eyelashes Tool:
Professional eyelash sales and eyelash tool sales team to help your company grow rapidly.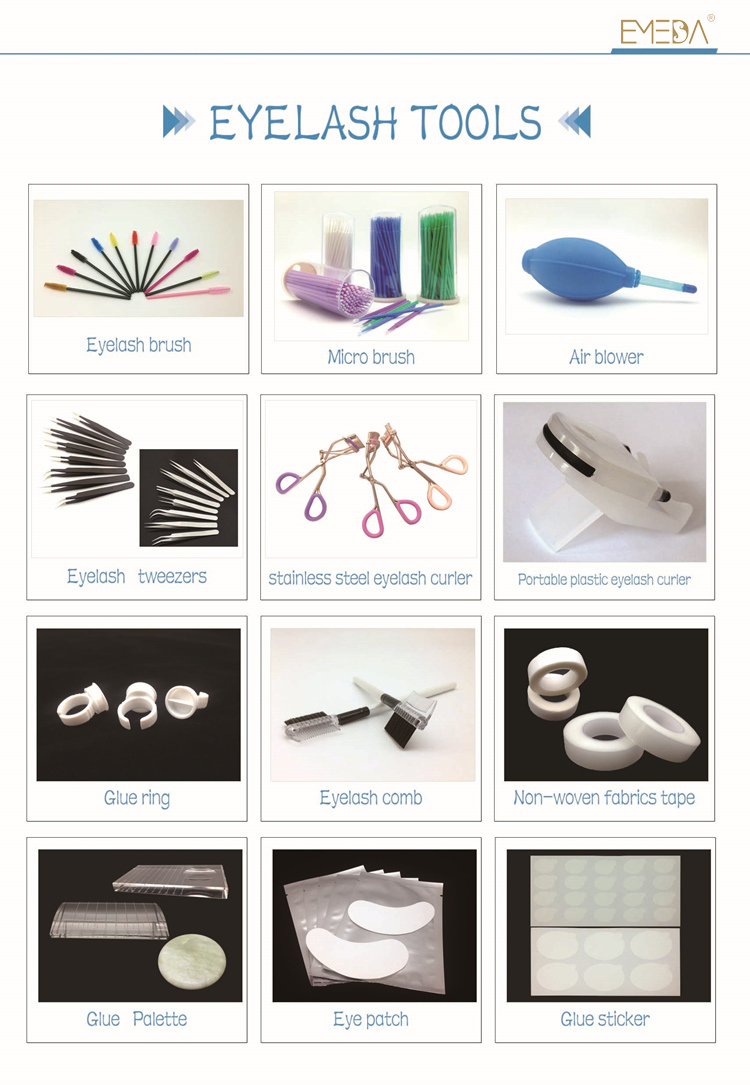 4.Exhibition Information:
In 2015, Participated in Japan Exhibition and released new products.
In 2016, Participated in Hong Kong Exhibition, and developed business exchanges with customers.
In 2017, Participated in Tokyo Exhibition, released new products, and highly recognized by the Japanese market.
In 2018, Participated in Hong Kong Exhibition, carried out exchange activities and shared with top foreign buyers.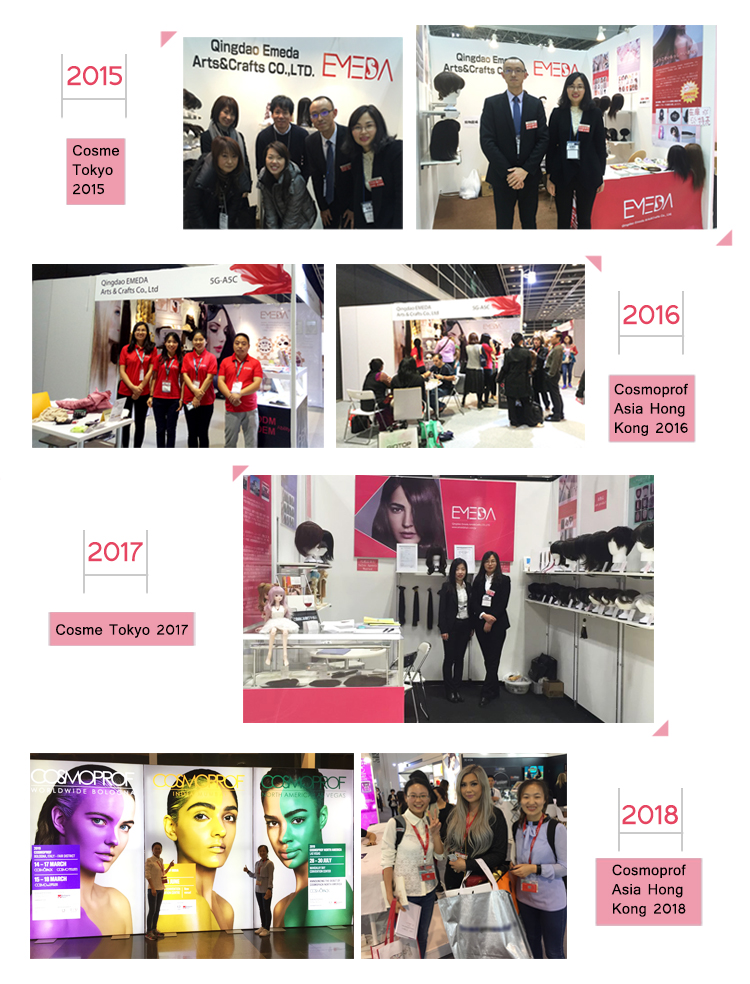 You may like: