Are you Beginner?Come and Try YY Eyelash Extensions!!
Y Shape Eyelash Extensions Supplier Wholesale Premade Volume Lash
1.Eyelashes Details:
Material: Soft Imported Synthetic Eyelashes
Curl: C Curl
Thickness:0.07mm
Length:8-14mm or mixed tray
Custom Packaging: supplied
2.Eyelash Advantage: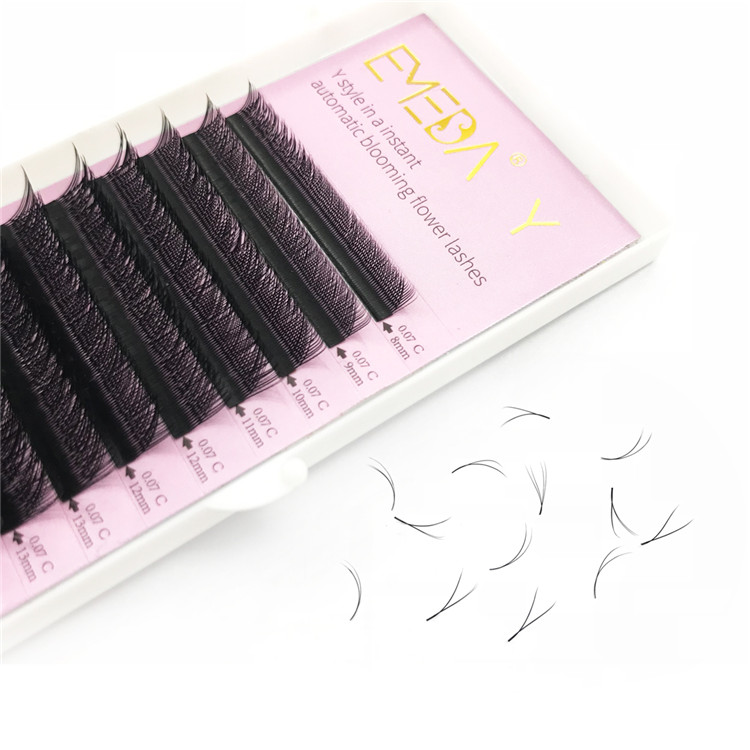 Curl:C Curl Thickness:0.07mm Length:8-14mm mixed tray Feature:Air double tips,handemade weave,automatic rapid blooming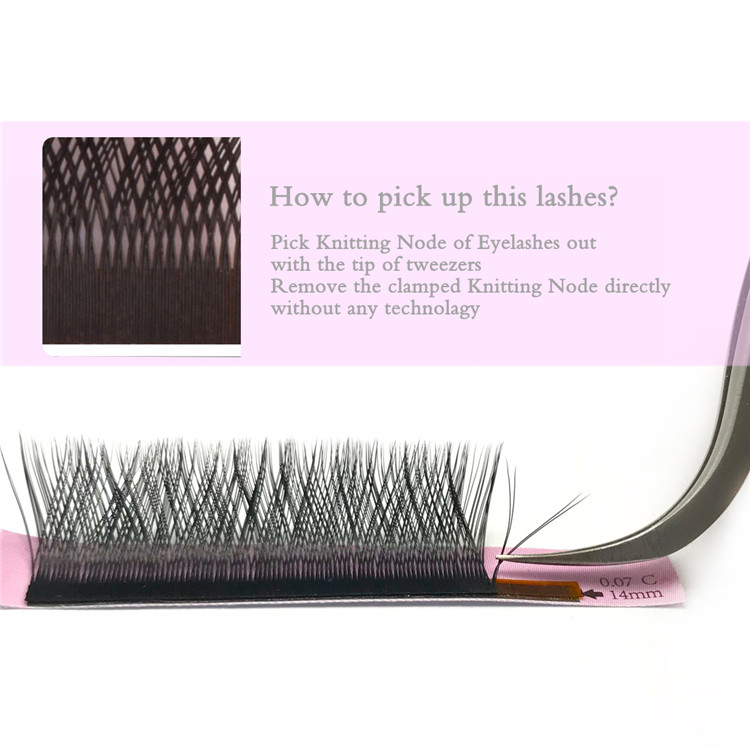 How to pick up this lashes?
Pick Knitting Node of Eyelashes out with the tip of tweezers.
Remove the clamped Knitting Node directly without any technolagy.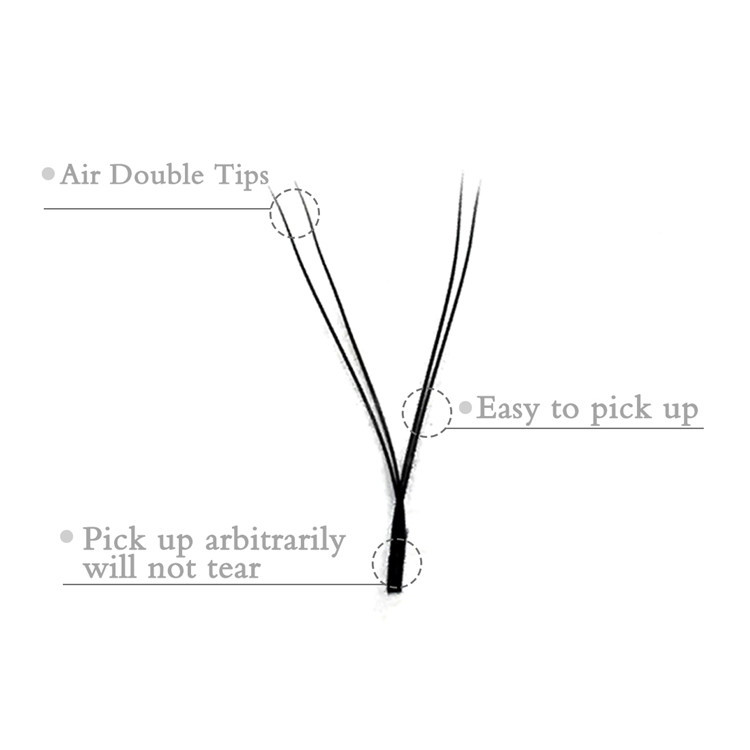 Air Double Tips, The effect of grafting one root equals two, Hair tip naturally dense.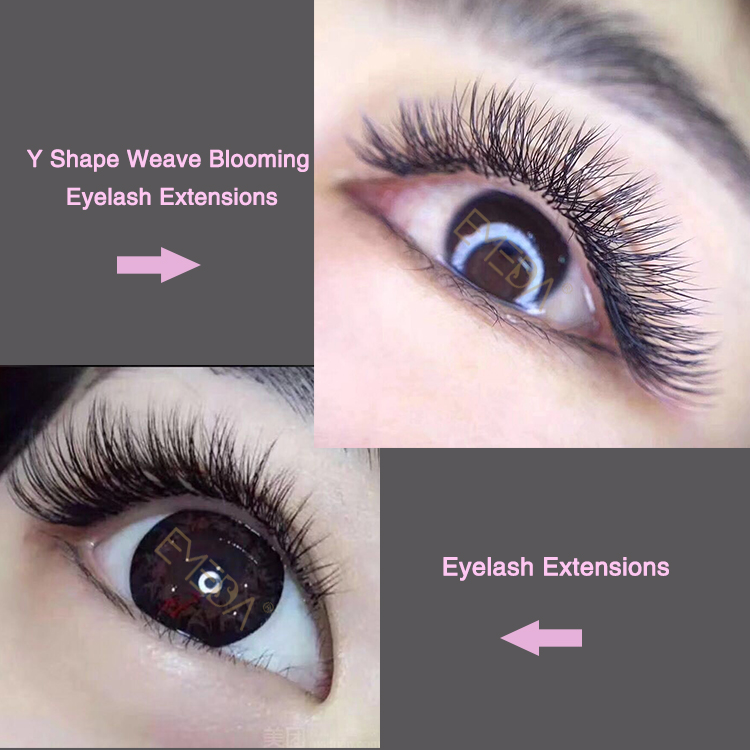 The different of Y shape weave blooming eyelash extension and regular eyelash extension.
3.Eyelashes Tools:
Professional eyelash sales and eyelash tool sales team to help your company grow rapidly.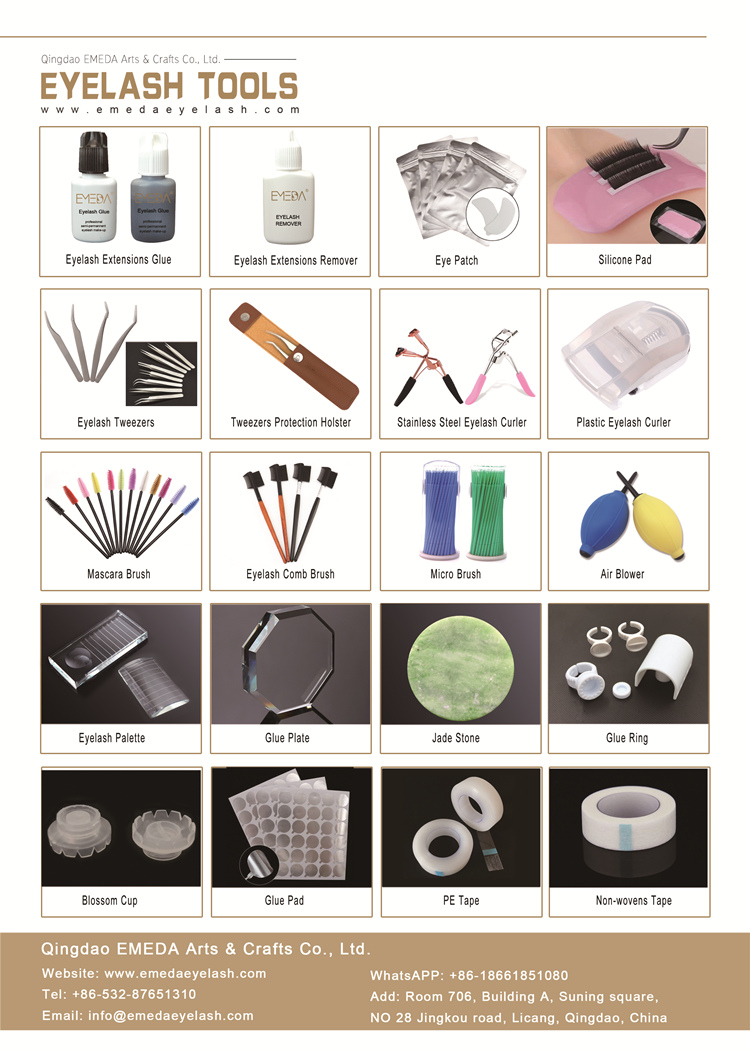 4.Packaging& Private Label: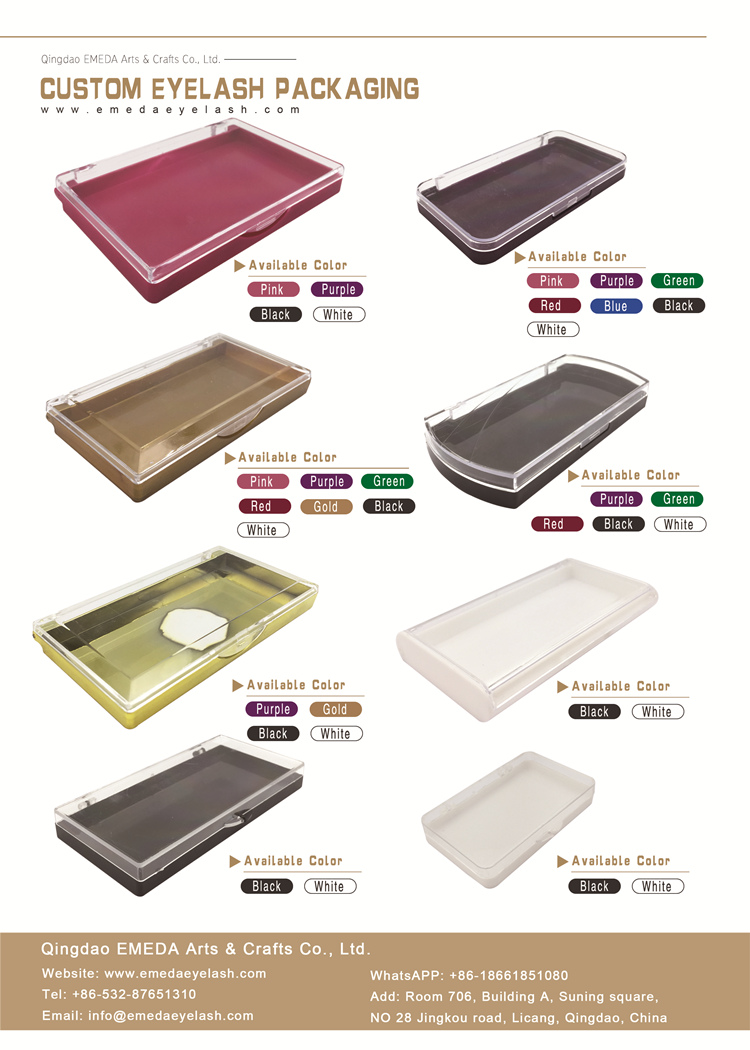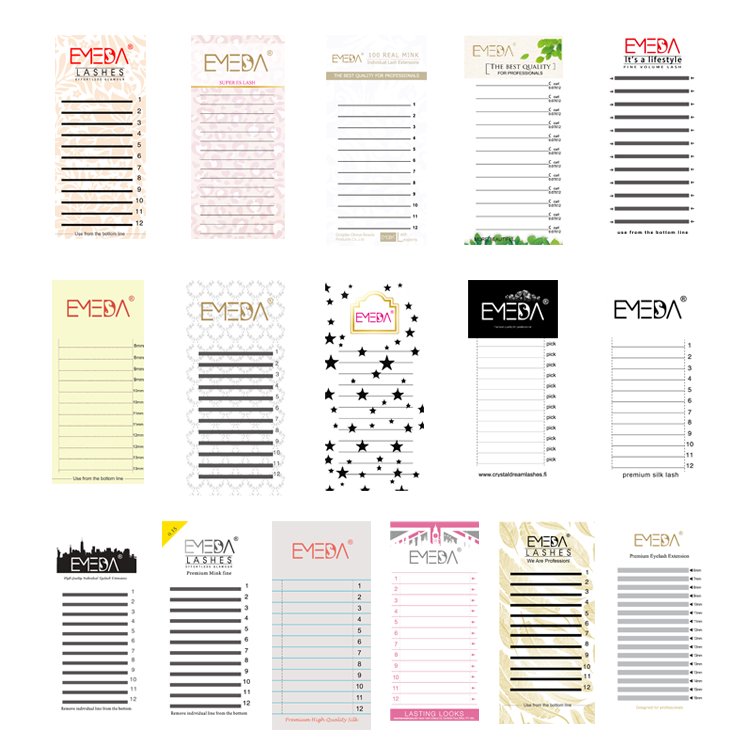 You may like: