More Details about Silk/Korea PBT Fiber Russian Volume Eyelash Extensions
▲Material: Korea PBT Fiber
▲Size: 0.03 0.05 0.07 0.1 0.12 0.15 0.18 0.2 0.25mm thickness
J B C D curl
8-15mm mix and single length
▲Service: Customize logo and package
▲MOQ: 5 trays for each size
▲Feature: Easily make fans, soft and lightweight
Product picture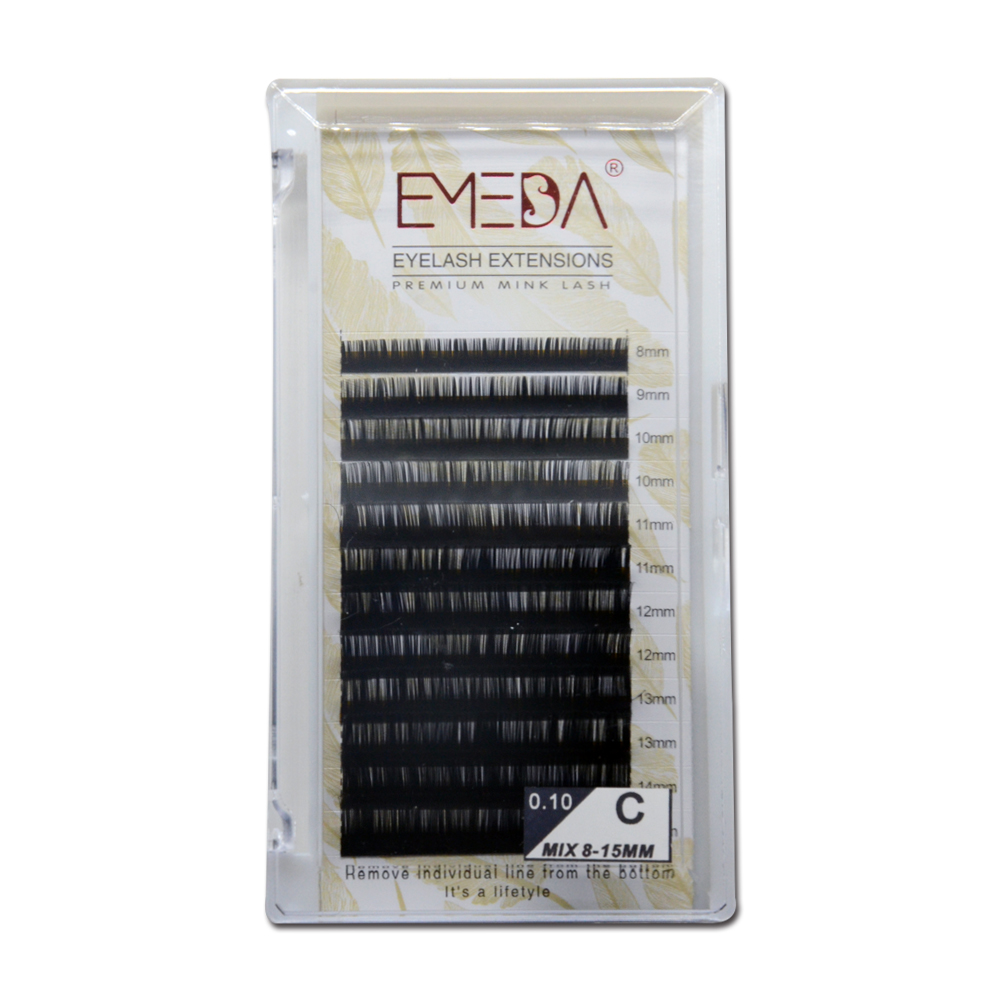 Russian volume eyelash extensions are suitable for lash artists.

C and D curl are the best sellers in Europe, America and Canada, which is attractive and dramatic.
Applying volume eyelash extensions needs to make fans, so 0.03 0.05 0.07 0.1mm thickness is suitable for volume lash extensions
Classic eyelash extensions are applied onto one natural lash, 0.12 0.15 0.18 0.2 0.25mm thickness is suitable for classic lash extensions.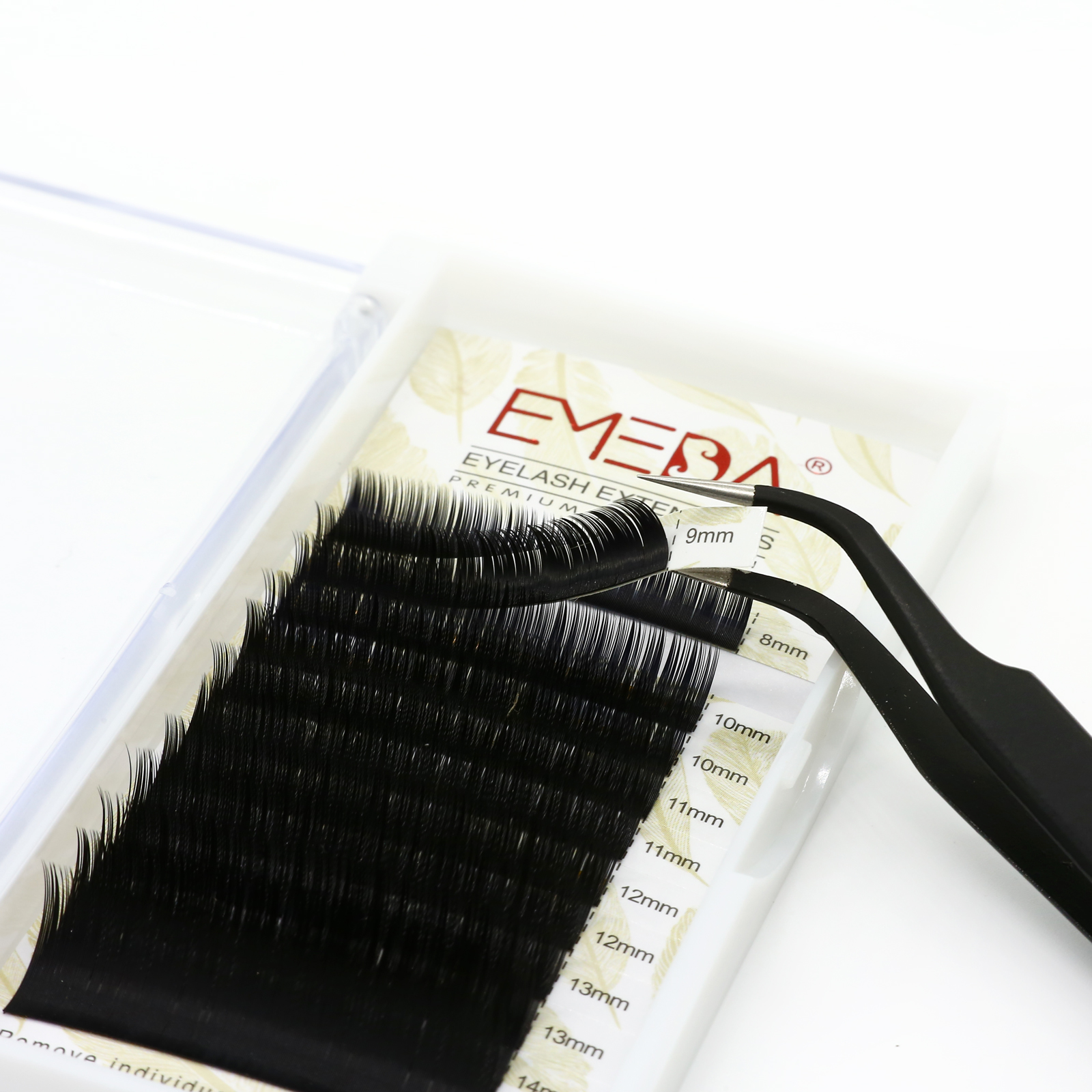 Our russian volume eyelash extensions are easily picked up from tape strip, and the paper cards are also easily removable from the eyelash tray. There is no any residue.
There is a professional inspector who can check the quality for two times before we send.
So the quality is completely guaranteed.
Private label and box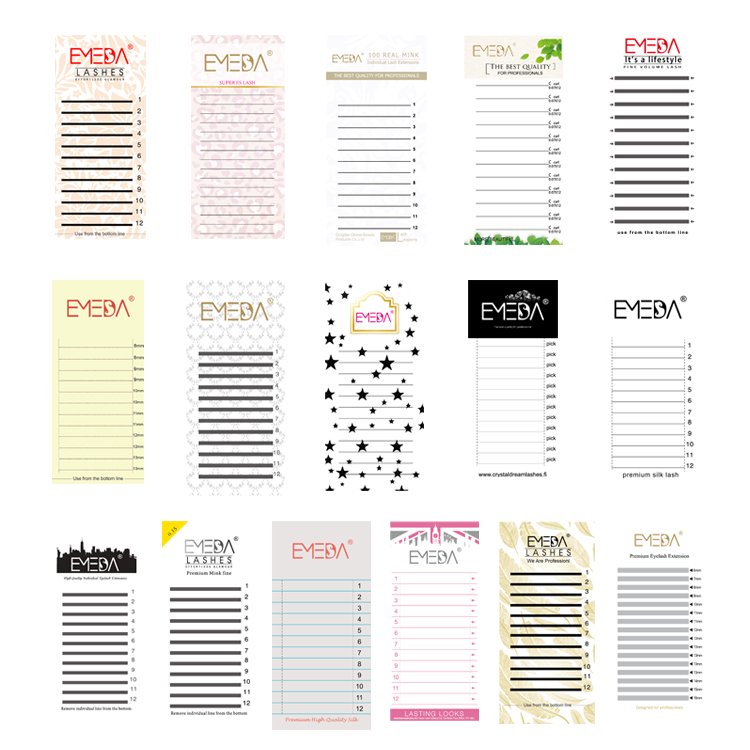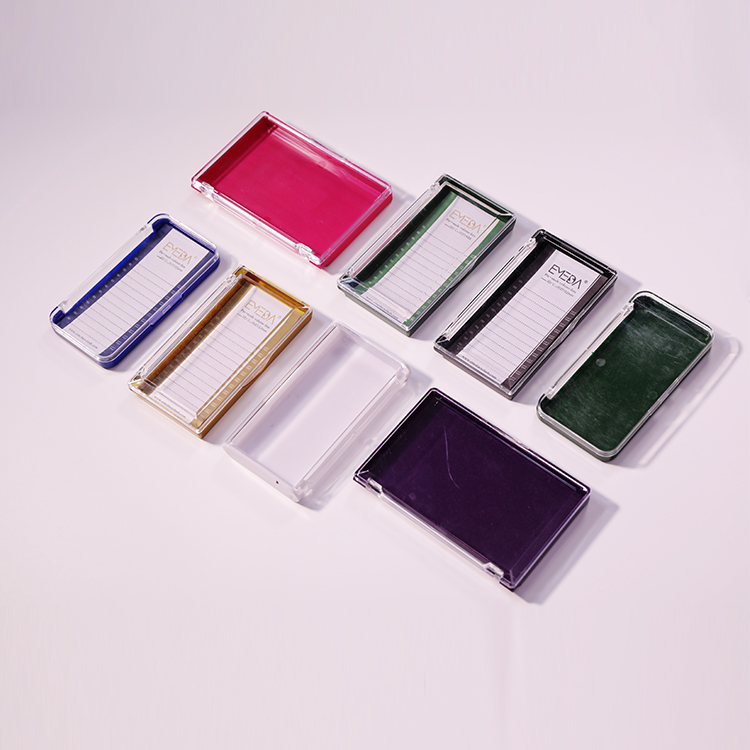 Our designer is able to make logo for customers that have own brand.
Customers can choose the paper cards they like.
There are various boxes that can be customized, they can choose the shape and color they like.