More Details about Premium Silk/Korea PBT Fiber Eyelash Extensions C D Curl
▲Material: Korea PBT Fiber
▲Size: 0.03-0.25mm thickness
j b c d curl
8-15mm length
▲Service: Make logo and box
▲MOQ: 5 trays for each size
▲Application: Lash artist, beauty salon and eyelash store
Product picture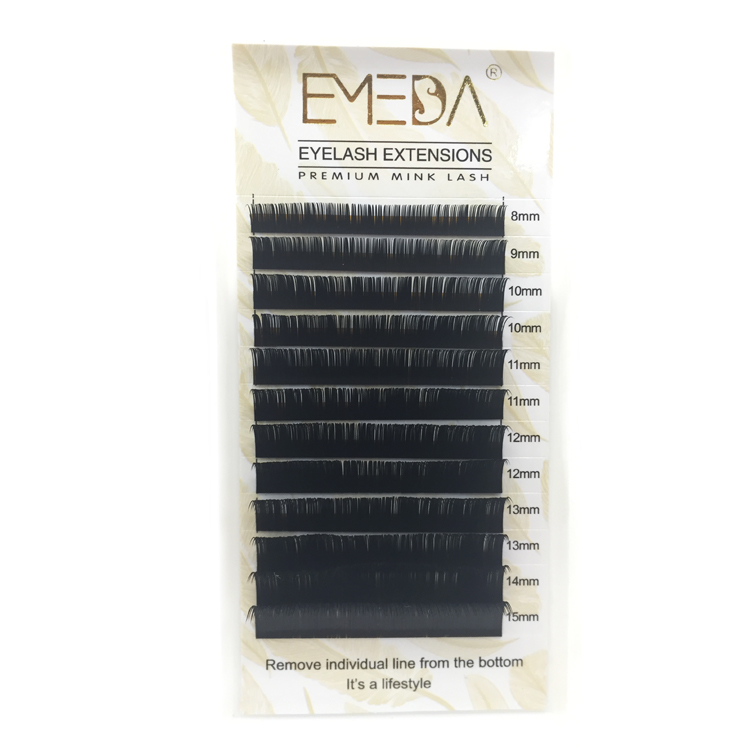 Russian volume lash extension is that more lashes are attached onto eyes, using the size of 0.03 0.05 0.07mm thickness.
Our volume lashes are made of silk, very soft and matte black.
We can do single length and mix length for customers.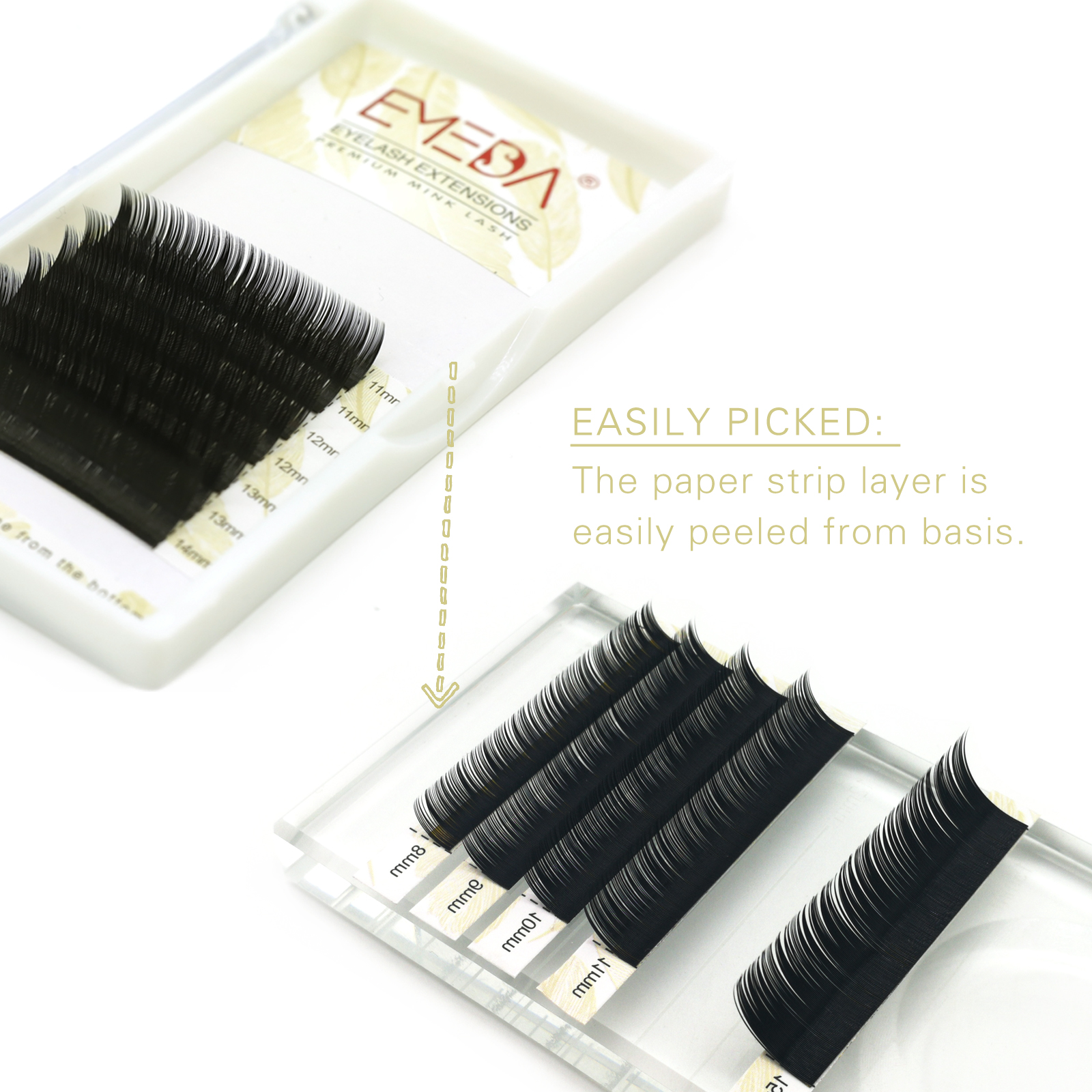 The paper cards of eyelash extensions are easily picked up from the eyelash tray,
no any residue and no glue.
Private box with logo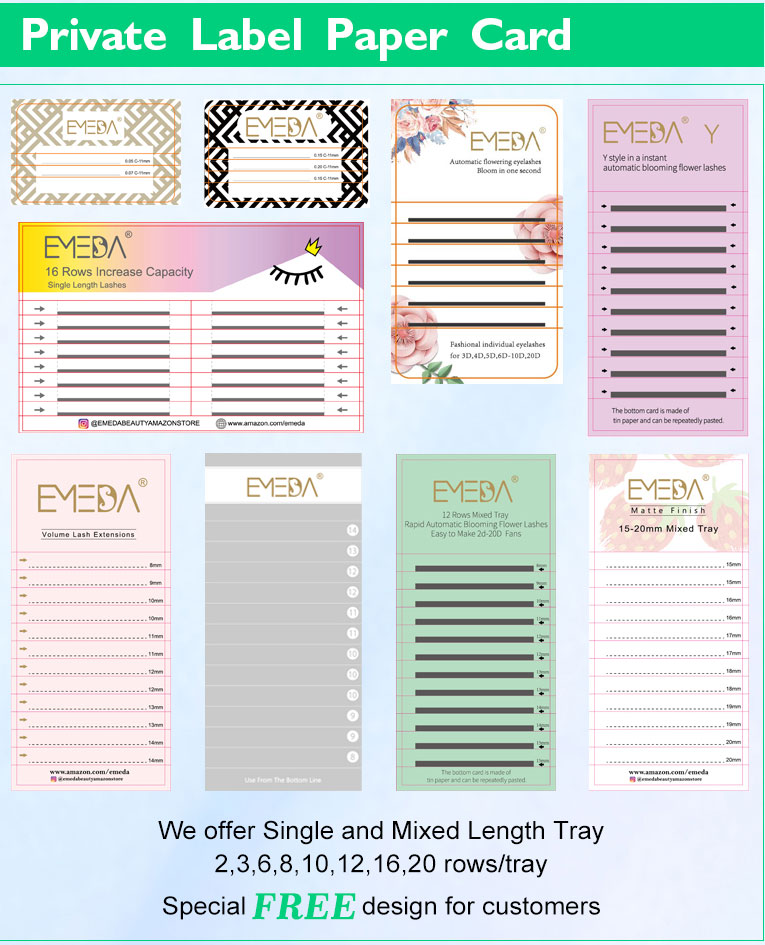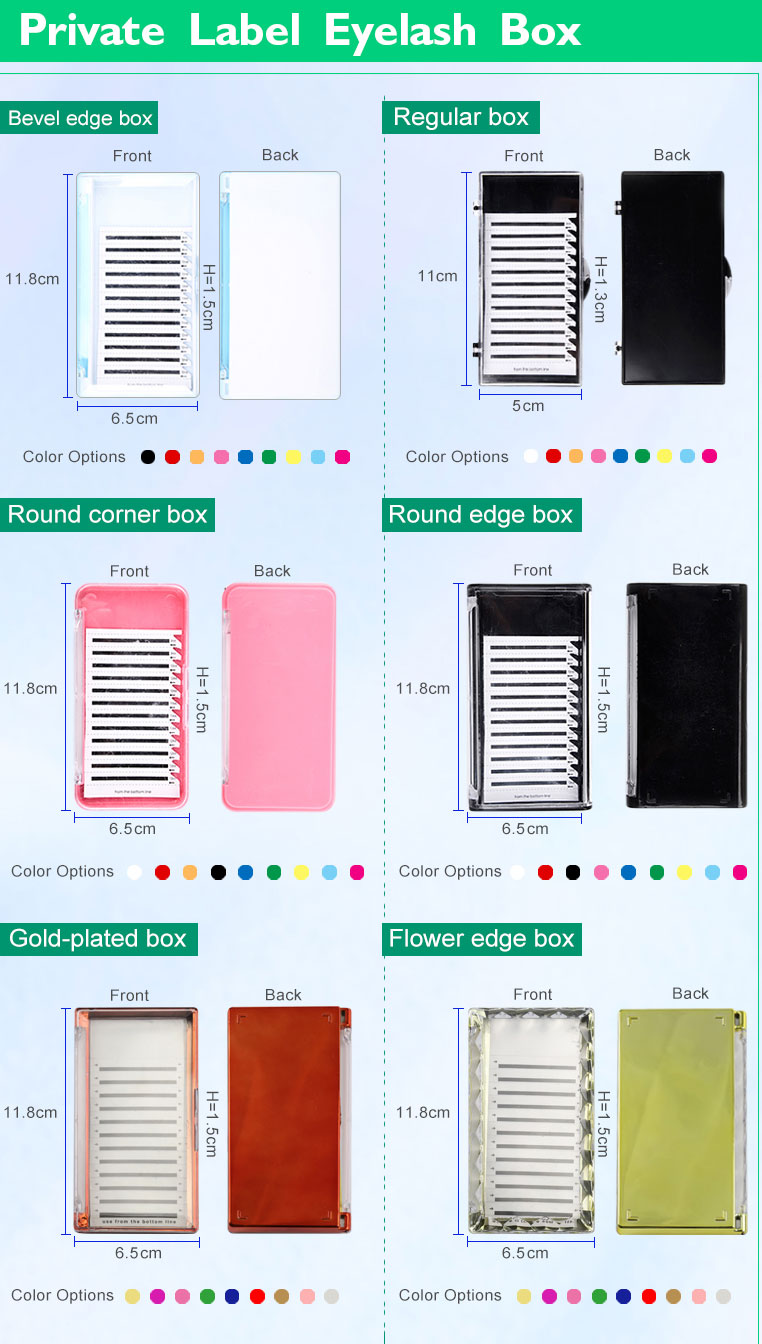 Our designer is able to make paper cards for customers,
customers can choose various patterns of paper cards.
Our box factory is able to make all kinds of boxes that carry eyelashes.
Customers have rights to require the box they like.