0.07mm Korea PBT Fiber Eyelash Extensions
More Details:
Material: Premium Korea PBT Fiber
Thickness: 0.07mm
Curl: J B C D
Length:
8-18mm single length
8-15mm mix length(Mix way: 8mm*1,9mm*1,10mm*2,11mm*2,12mm*2,13mm*2,14mm*1,15mm*1lines)
Eyelash color: Matte black
Product picture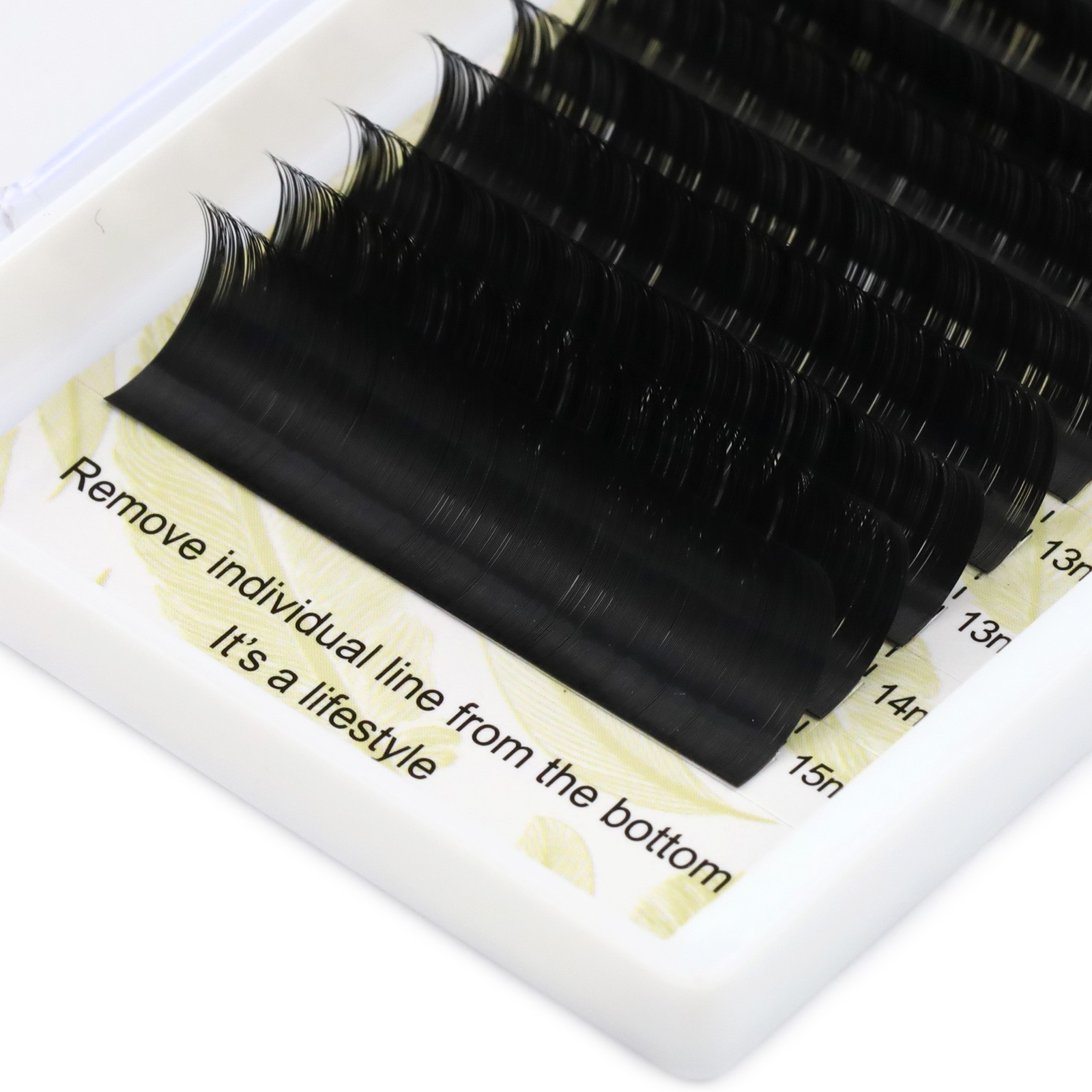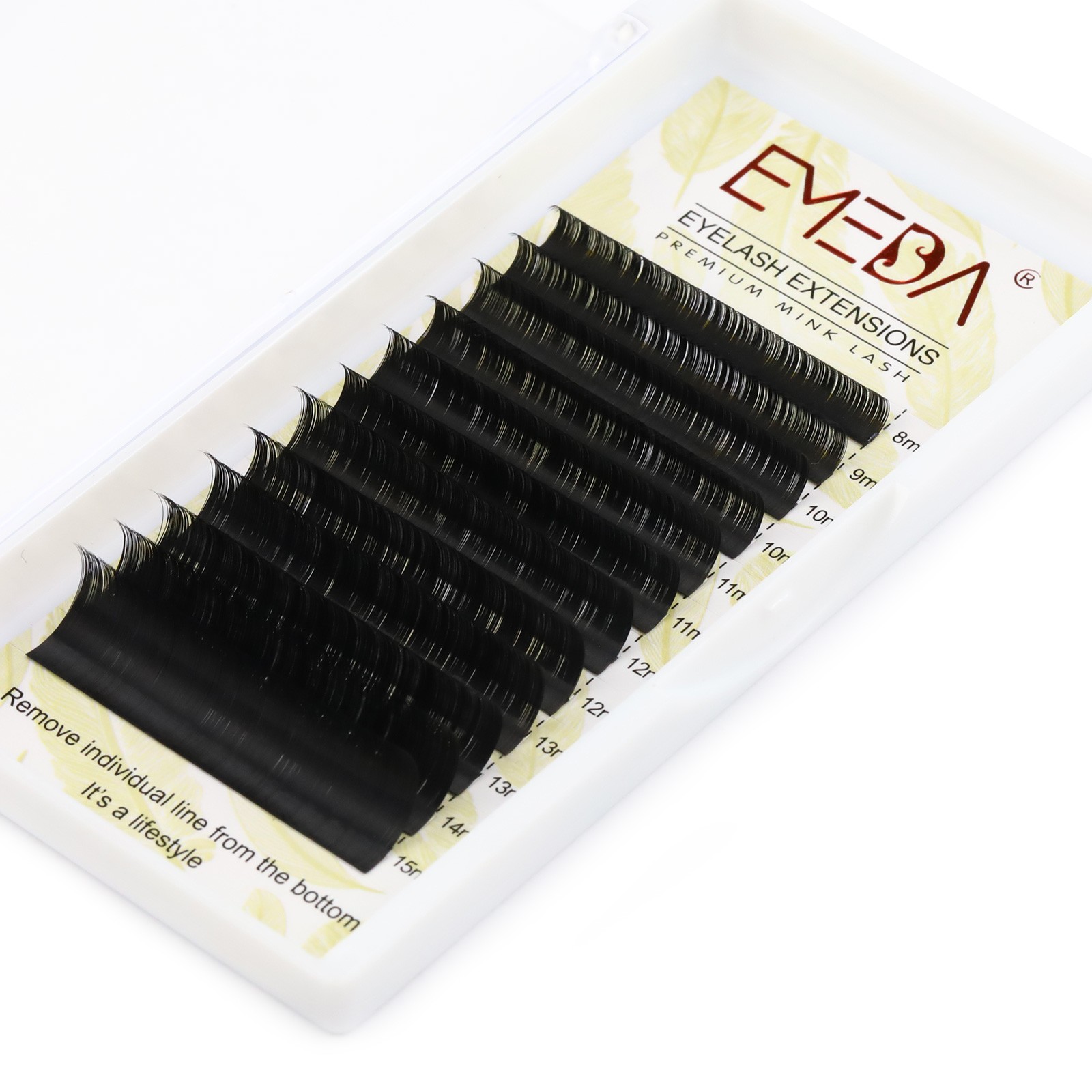 Emeda eyelash extension is soft and comfortable, no any harm to eyes.
Our eyelash extensions easily picked up from the paper strip, no any residue.
A full set about 70-100 lashes per eye and it may take from 90-120 minutes.

Private Label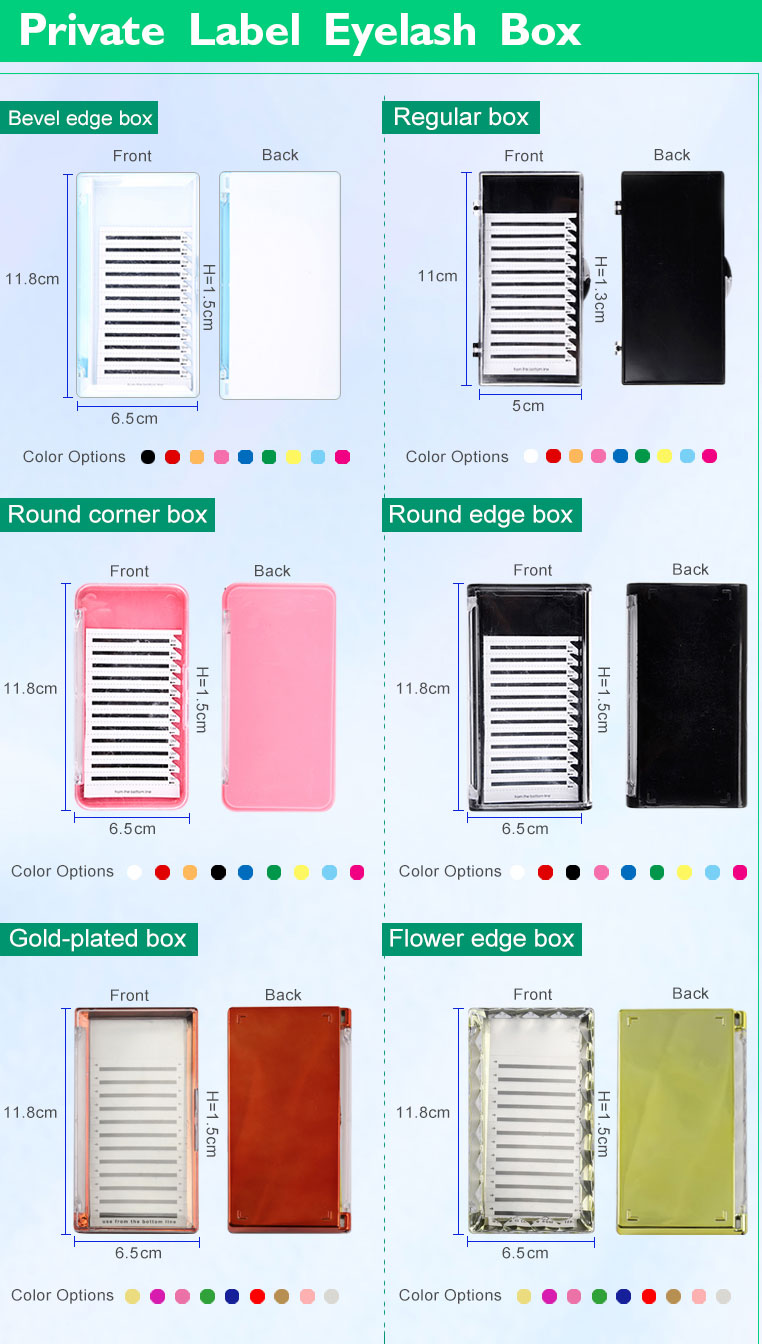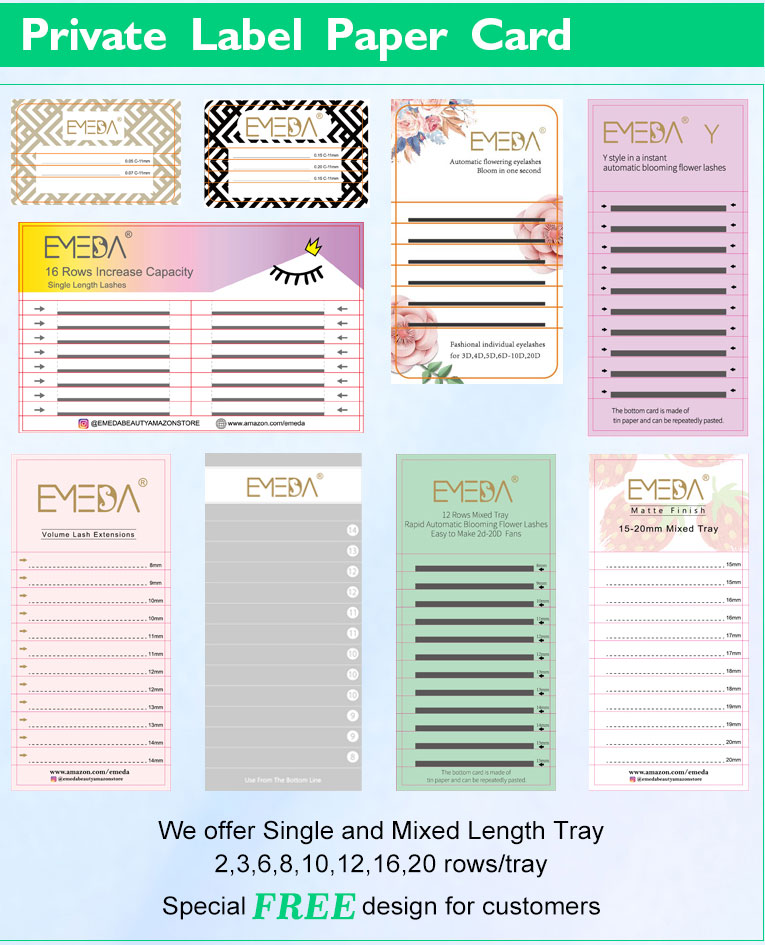 Our designers can make logo for custmers, you will have your own brand.
Customers can choose the patter you like.
We can do all kinds of boxes.