1.Specifications 2.Features 3.Market positioning 4.Major consumer groups 5.Why choose us
1.Specifications

Grade: Diamond Grade

Material: 100% Siberian Mink hair,vivid and Shiny and Soft
Type: 100% hand made by 12 years experienced workers
3D Styles: Hundreds of styles,Special and natural
Appearance of feeling: Soft and fluffy.long,thick, dense,absolutely beautiful
Packaging: high quality like eyelash.absolutely fabulous
Length: 1cm-1.8cm
Reusable: Up to 20 wears with good care
Payment terms: Paypal, Western Union, Money gram, T/T
Delivery time: 3-15days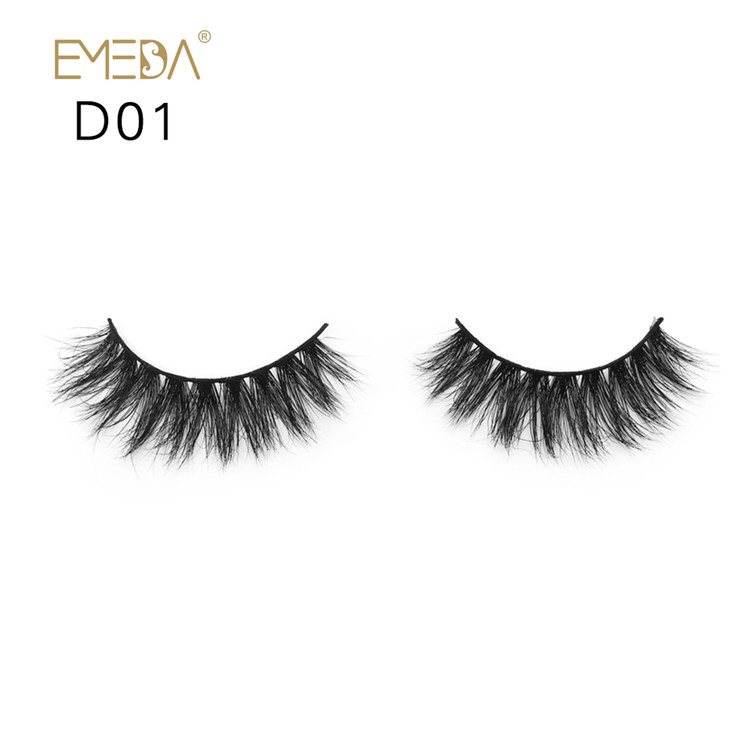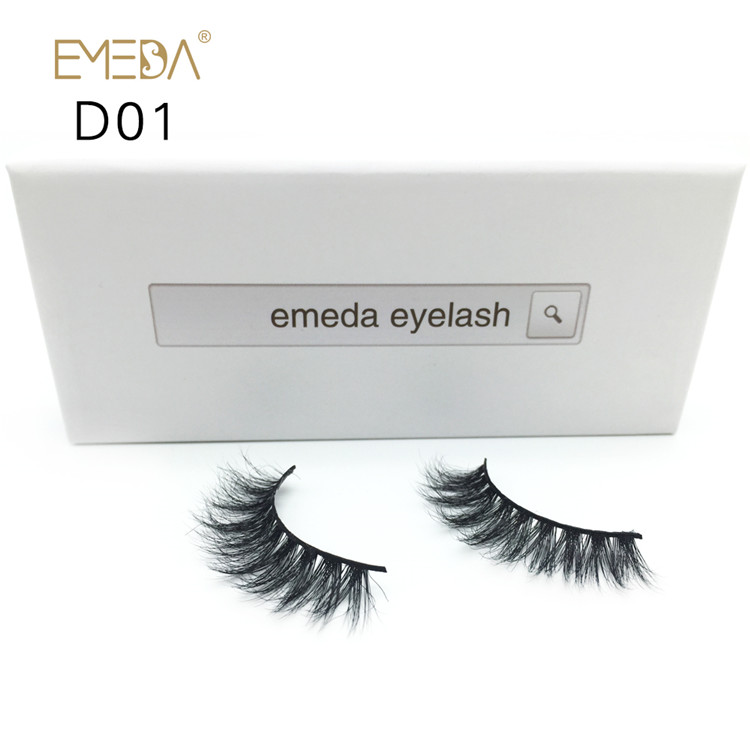 2.Features

The best mink hair, from the tail of the Siberian sable

The best craft: Only craftspeople(10+ years Exp.) can produce this product.Stable quality
Most professional design
Professional curling ironing technology
OEM is acceptable
Strict Quality Contral & Assurance Applied
Suitable for Multiple occasions
Fair price
Free sample
3.Market positioning

Boutique store,chain supermarket,High-end brand etc.

4.Major consumer groups

High-income group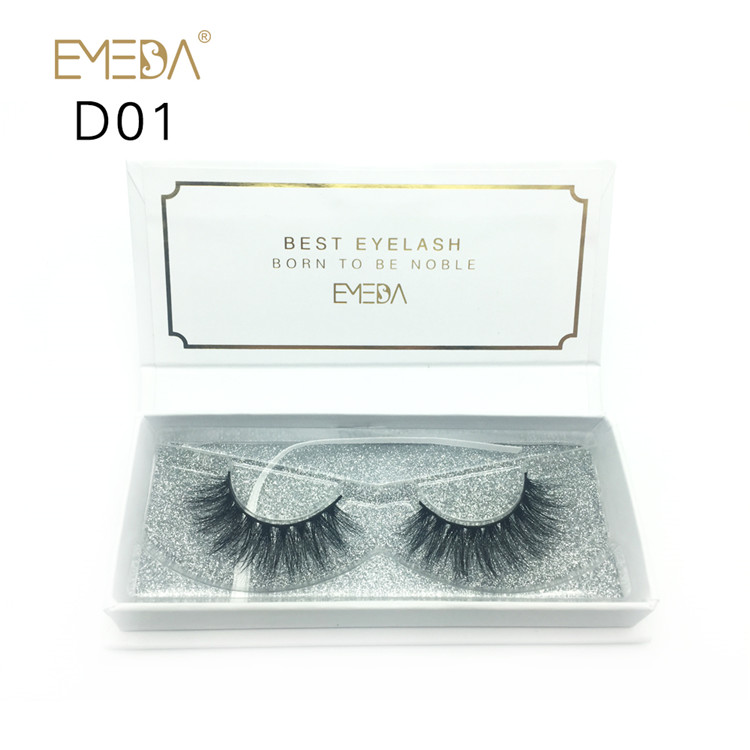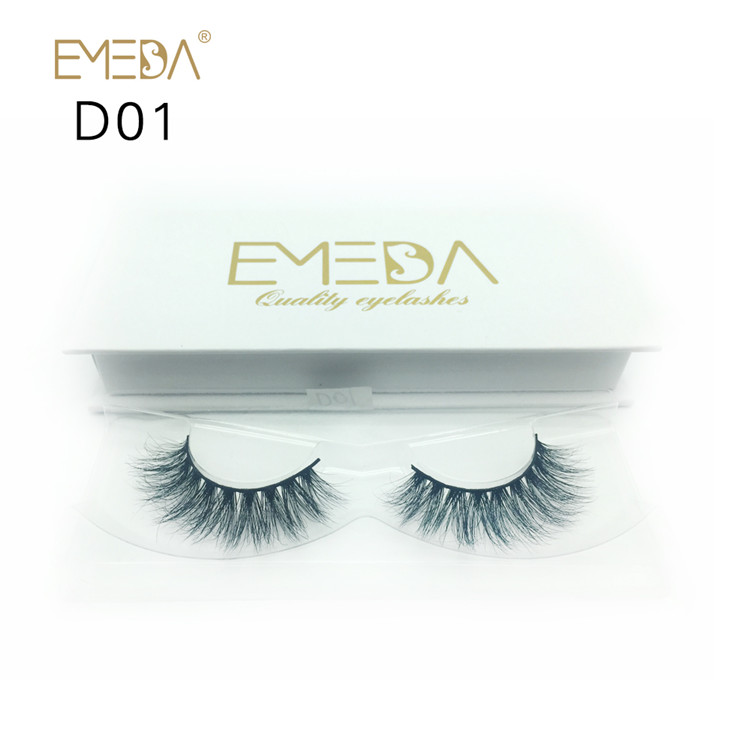 5.Why choose us

(1)Hair from mink tail is the best,very soft and they can last a long time.

(2)Each pair is responsible for the whole production process by a single person .They are fabulous!Durable!
(3)The styles are absolutely beautiful.full,long,thick and curl up just right.Conform to most people.
(4)The packaging is absolutely fabulous! Like the lashes are high quality!
(5)Suitable for work time,Party,Travel or Professional Make up .
(6)Fit on All eyes perfectly,allowing your customers to cut them to fit your eye.
(7)Fairly easy to apply.
(8)The reasonable price and competitive price.