Wholesale 3d Mink Lashes Made From Premium Quality Material
1. Specifications:

Grade: Crown Grade

materials: 100% siberian mink hair,from the tail of the siberian sable
Type: Handmade by experienced craftspeople(10+ years Exp.)
3D Styles: Professional design,Hundreds of styles,Special and natural
Band: Invisible Transparent Band
Reusable: Up to 30 wears with good care
Payment terms: Paypal, Western Union, Money gram, T/T
Delivery time: 3-15days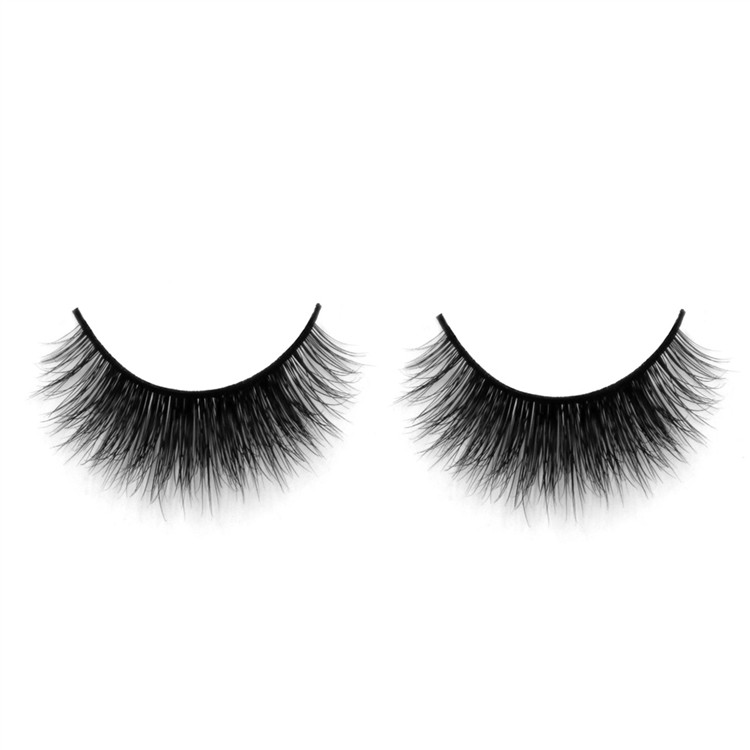 2. Why choose us:
Pure natural high quality mink hair,the color is pure and uniform, They are fabulous!Durable!
Only craftspeople can produce means each product has a designated person responsible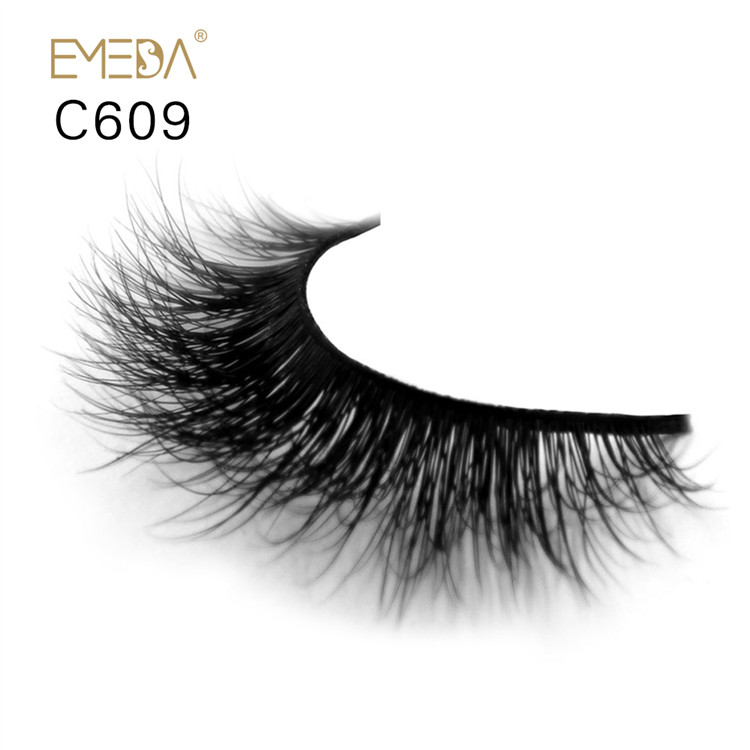 3D multilayer eyelash, release the most charm of eyes.
Professional curling ironing technology, so that eyelashes more suitable with the eyes radian.
The mink fur is thick and slender, easy trim into the style that you want.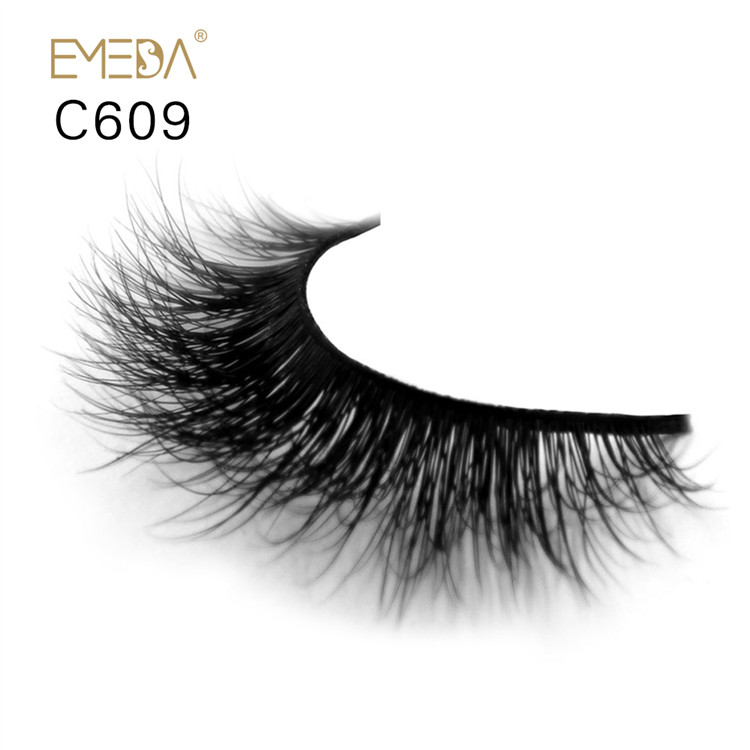 3.Packaging:
Our cooperated package factory is very professional, can design the box as your preference. We will check each box quality too when packing.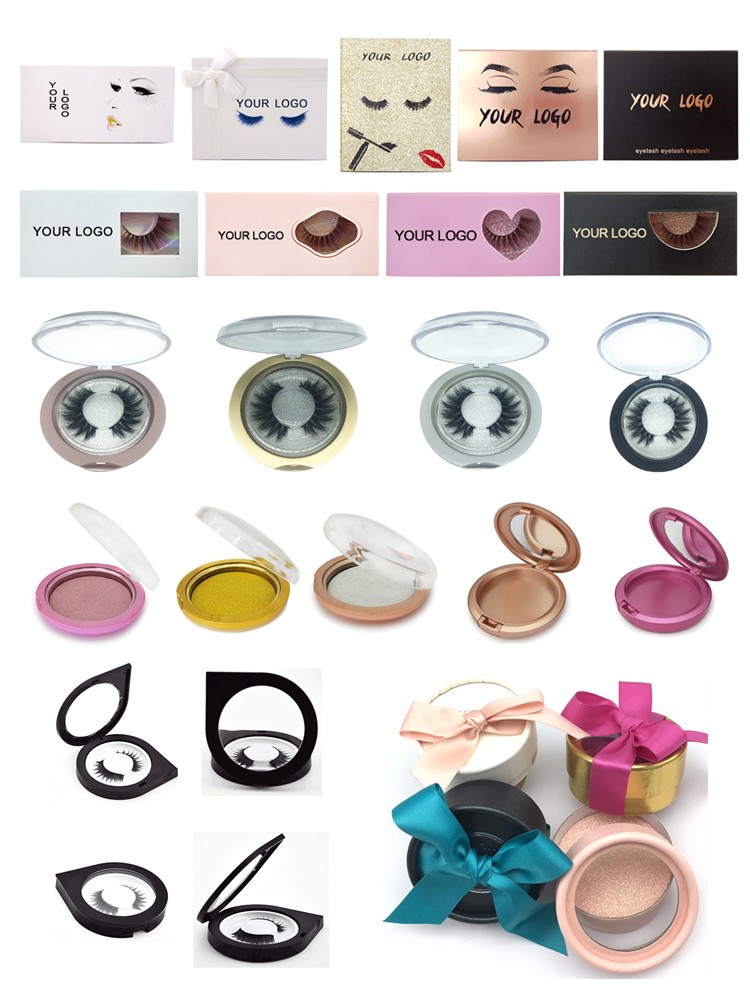 You may like: