1.Specifications 2.Features 3.Market positioning 4.Major consumer groups 5.Why choose us
1. Specifications

Grade: Crown Grade

materials: 100% siberian mink hair,from the tail of the siberian sable
Long false eyelashe length: 1cm-1.8cm
Type: Handmade by experienced craftspeople(10+ years Exp.)
3D Styles: Professional design,Hundreds of styles,Special and natural
Band: Invisible Transparent Band
Reusable: Up to 30 wears with good care
Payment terms: Paypal, Western Union, Money gram, T/T
Delivery time: 3-15days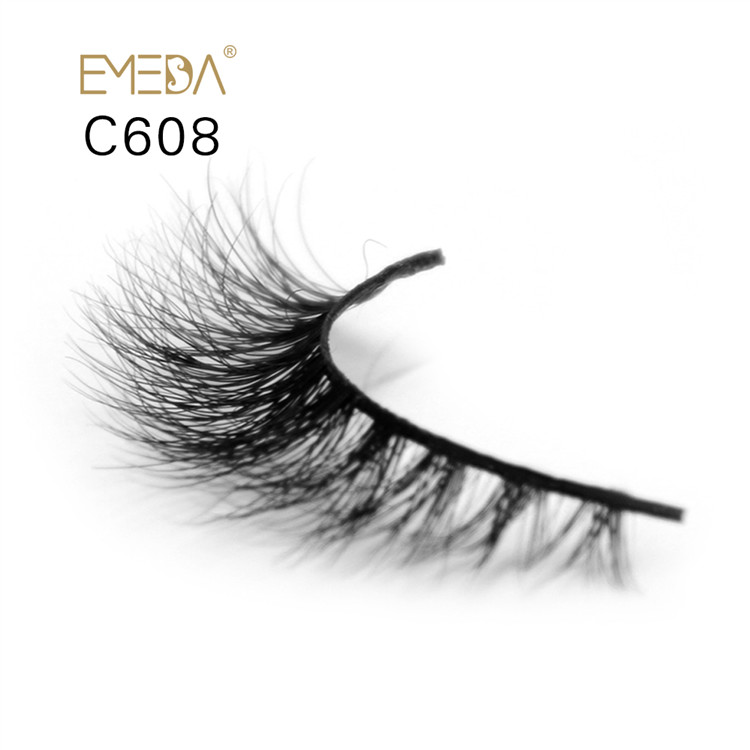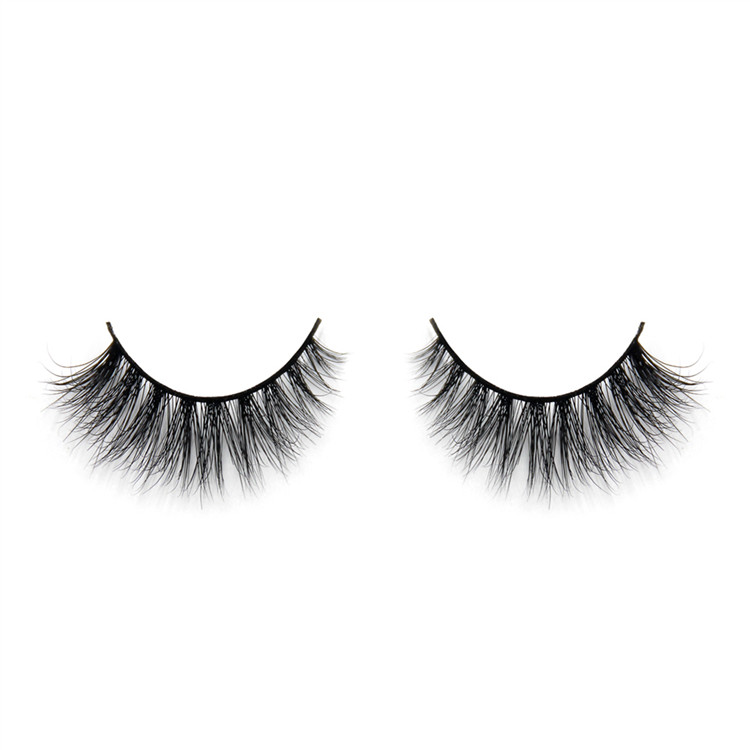 2. Features

The best mink hair

The best craft:All handmade but only a few of the best workers produce crown grade products.
Most professional design:The pursuit of a beautiful, glamorous look
Invisible Transparent band
Free from chemical treatment & cruelty-free
Unique 3D technology
Top curling ironing technology
Stable curl and quality
High-end packaging customization
OEM is acceptable
Free sample
3. Why choose us

Gorgeous 3D mink lashes with invisible transparent Band

Pure natural high quality mink hair,the color is pure and uniform, They are fabulous!Durable!
3D multilayer eyelash, release the most charm of eyes
Only craftspeople can produce means each product has a designated person responsible
Gorgeous 3D mink lashes with invisible band
Made by double bands, make your lashes stronger and durable
Professional curling ironing technology, so that eyelashes more suitable with the eye's radian
The mink fur is thick and slender, easy trim into the style that you want
4. Market positioning

A professional & a high quality of the lashes for your brand

5. Major consumer groups

High consumption customers.(stars, female bosses, university professors etc.)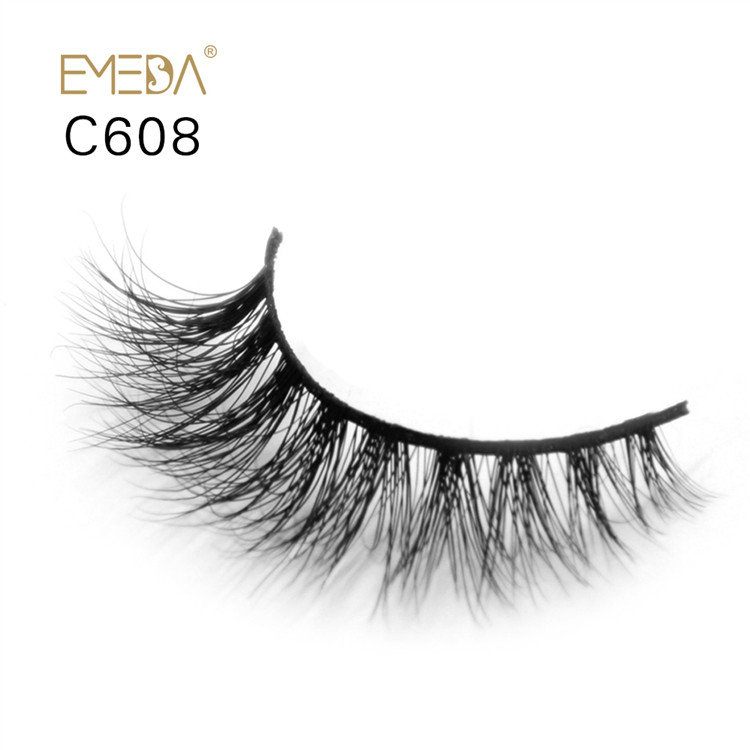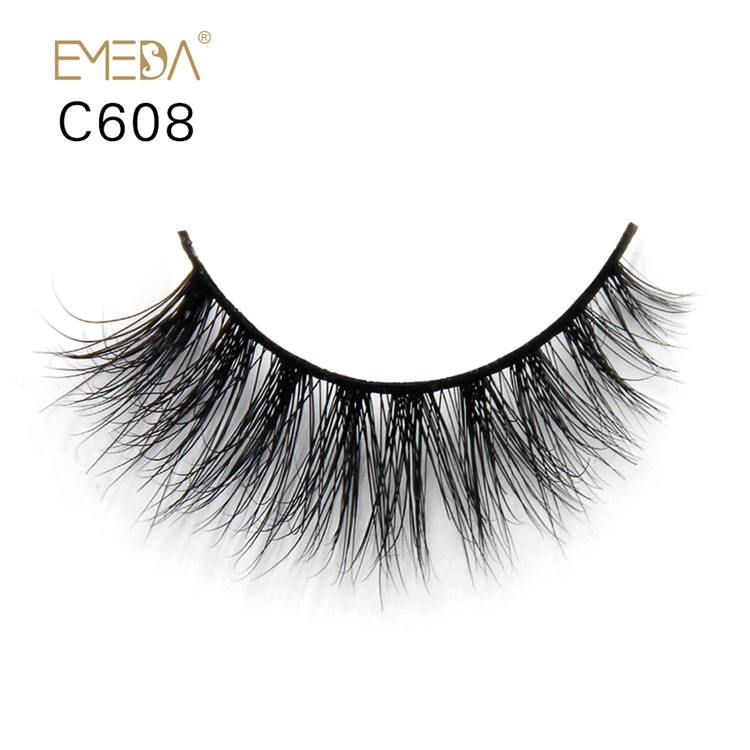 You may like: