Superb 3D Mink Lashes With Factory Price
Specification:
All of our mink eyelashes are handmade by professional craftspeople,we have ourown factory,so we can offer you factory price. All of mink furs are collected from living mink falls off naturally. We have strict quality control before shipping. We will help you creat a professional eyelash buiness, waiting for your contact.
About the product: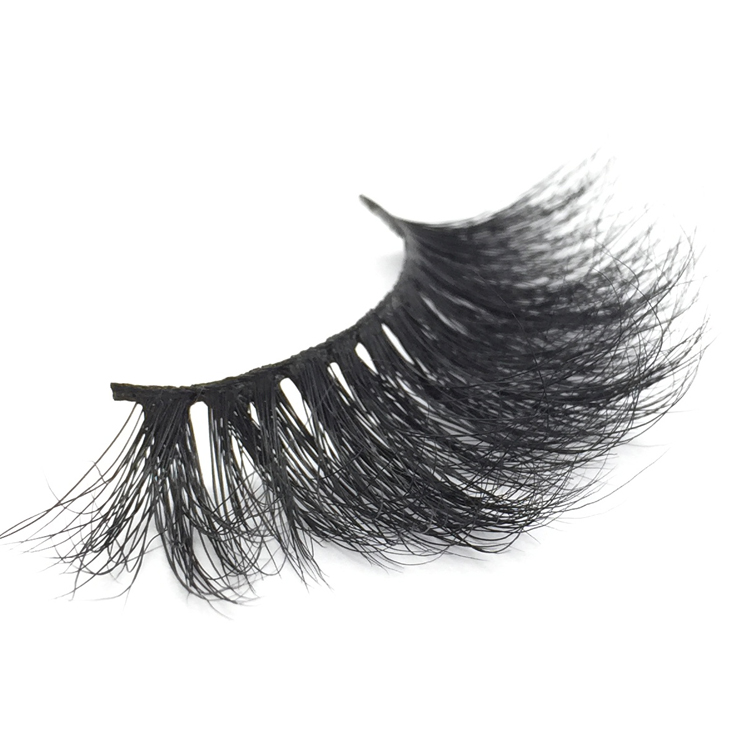 5D33 Mink eyelashes : Strong Cotton band make them reusable 10 to 15 times ,3D luxury style.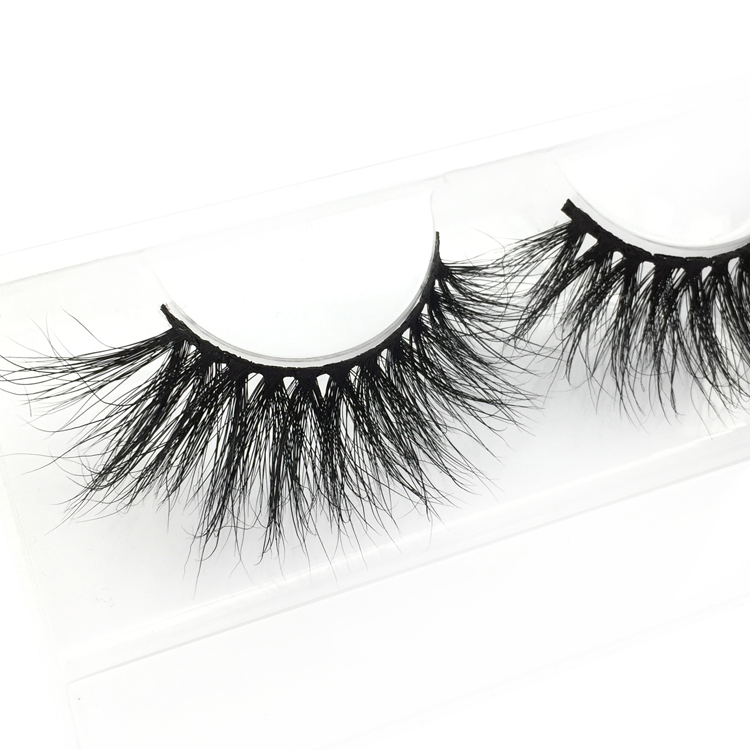 5D34 : Mink eyelash with criss-cross style, luxury styles ,strong cotton band ,sharp tip.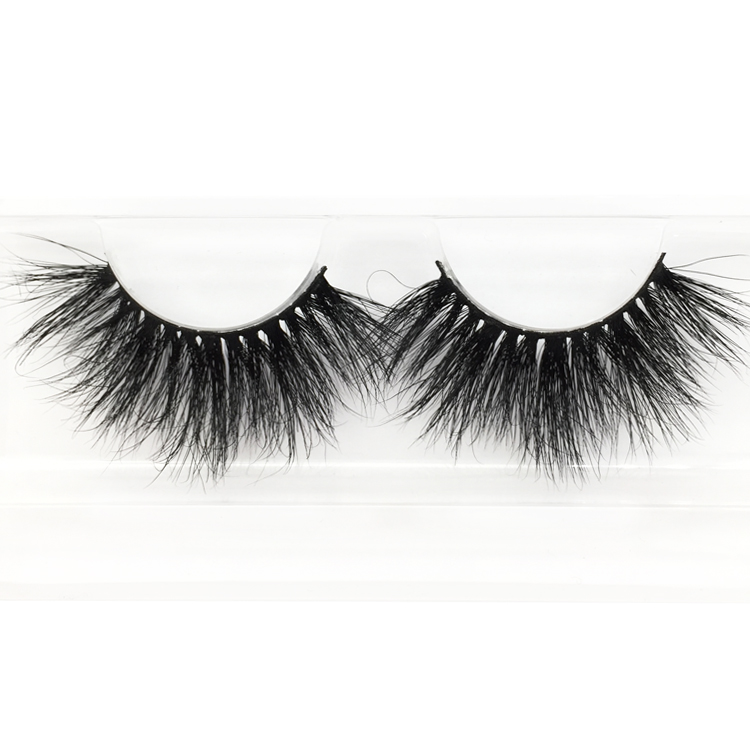 5D33 : Luxury styles wispy mink lashes with strong cotton band, reusable 10 to 15 times.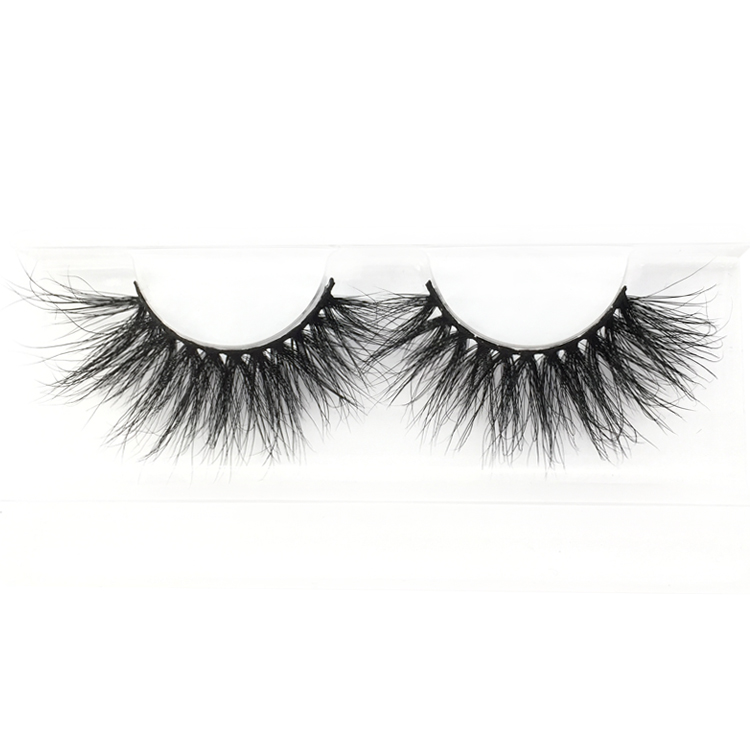 5D34 : Luxury and criss-cross style cotton band,reusable 10 to 15 times.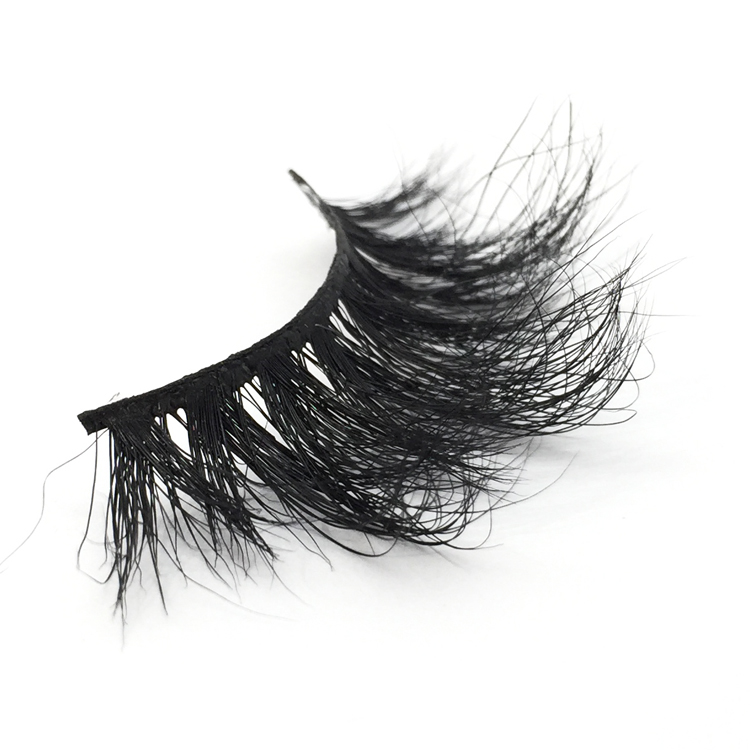 5D35: Highend mink eyelash styles, 3D fluffy style.
Custom Eyelash Box: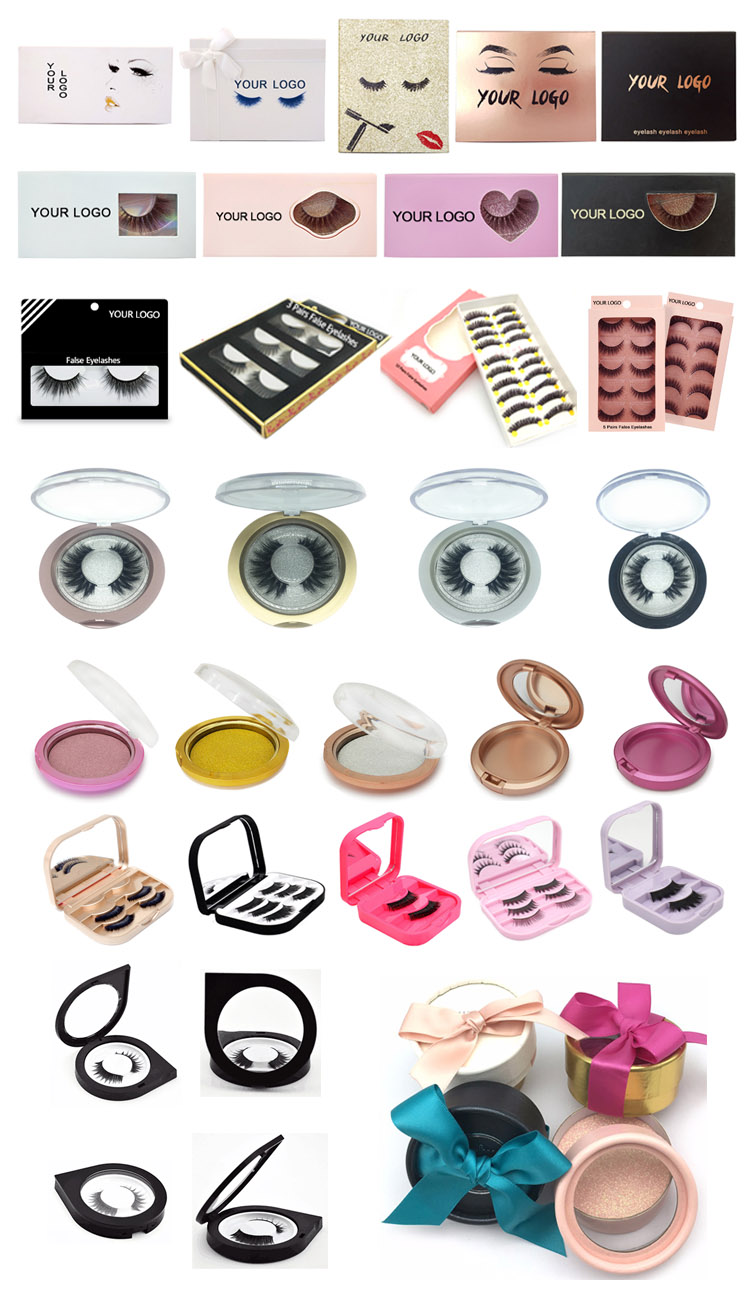 You may like:

5D Mink Eyelashes Real Mink Fur Strip Lash P27 Private Label