Strip lashes glue has super strong hold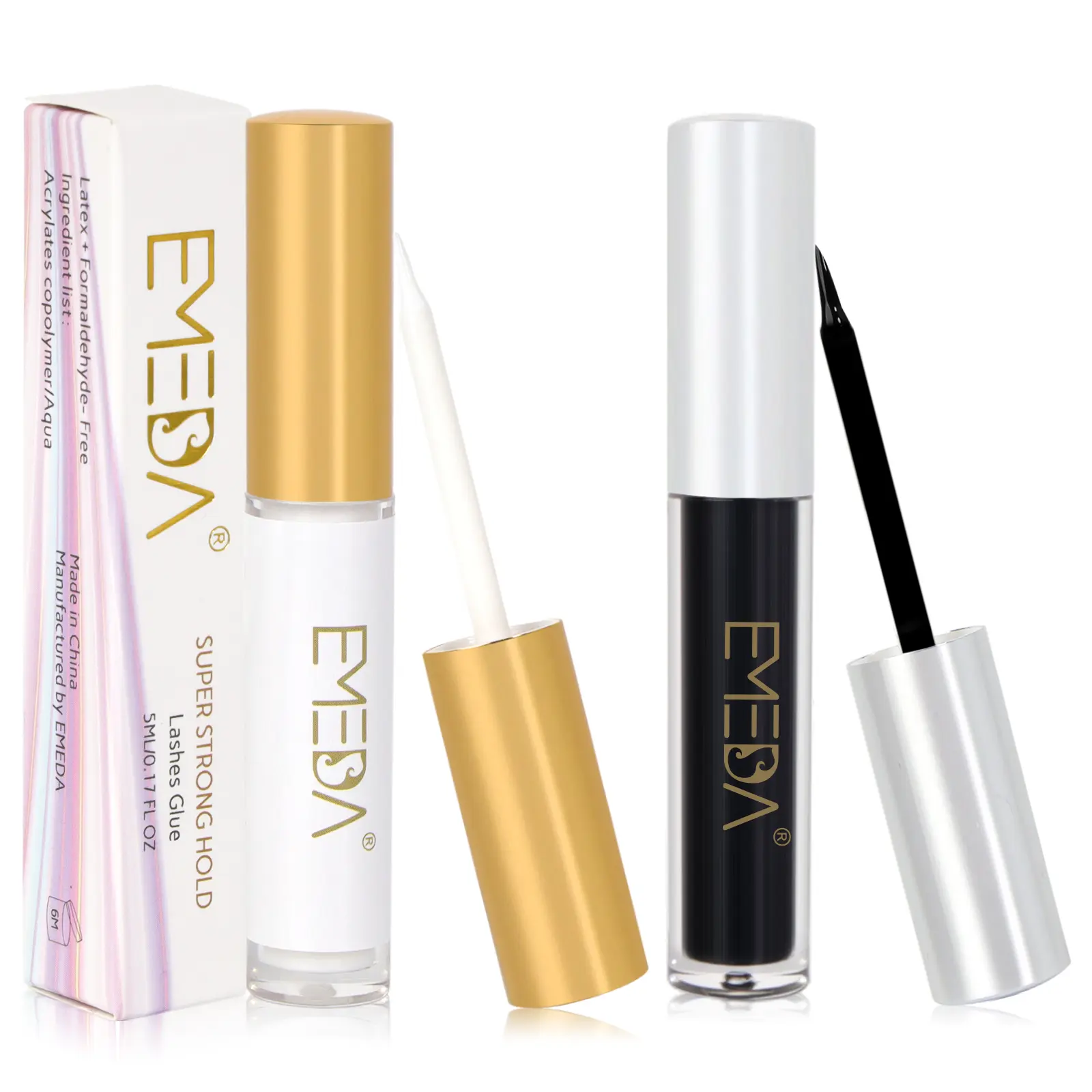 Our strip lahses glue are waterproof and soothing Aloe .They have super strong hold .With the glue ,you can wear your lashes in rain .And when it is winter ,we will put the antifreezing solution and patented formula to keep the glue not be dried .The effect will keep the same .And it has a long shelf life.


Strip lashes is glue safe for using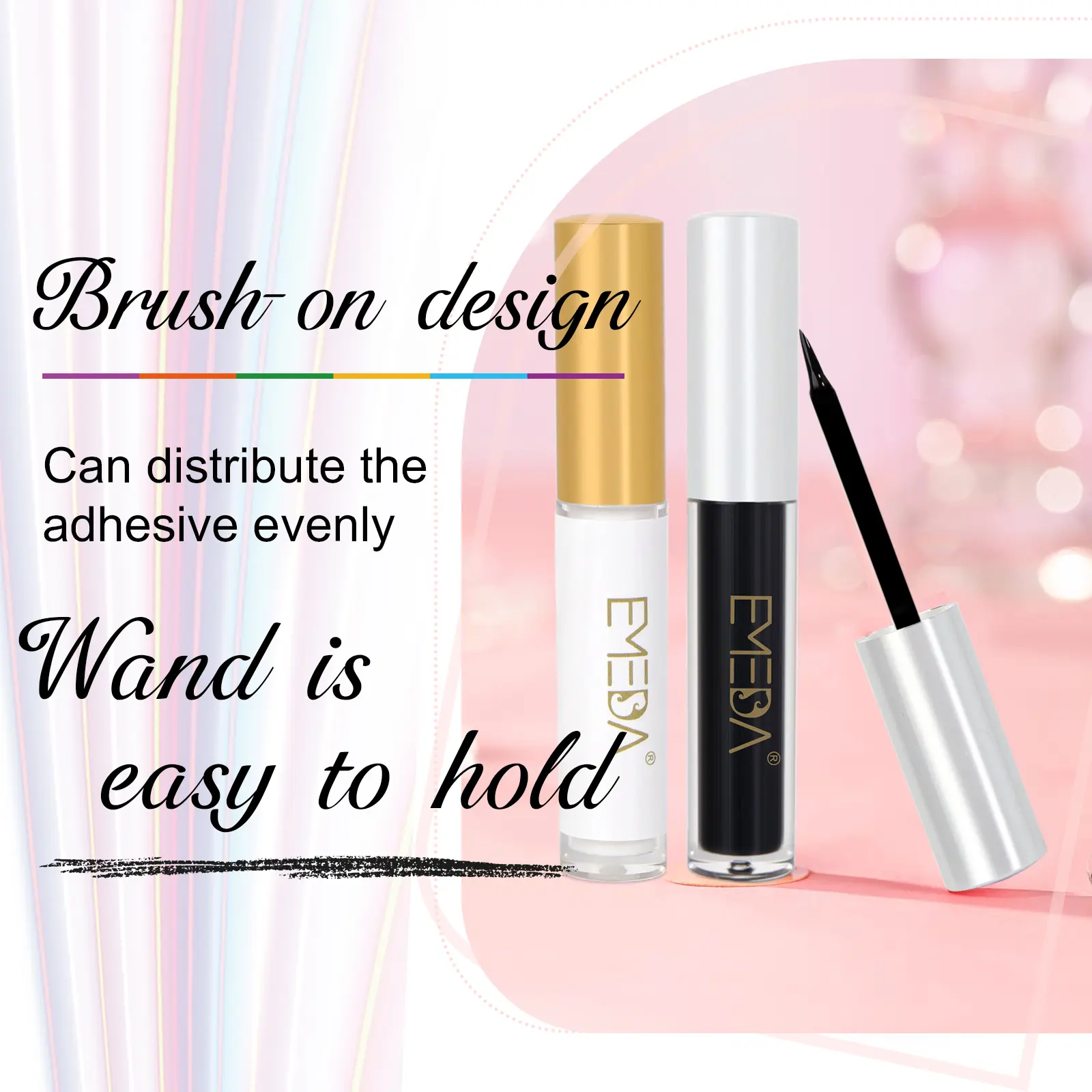 Our strip lashes glue are food grade .They are latex free . We have done MSDS for our all glue series .Our products are certified to international standards. We use the best and the most safe material to keep the safety .It is the highest standard internationally. The probability that using our glue will cause you to become allergic is 0. Our glue is also suitable for allergic skin.

Strip lashes great for reusable lashes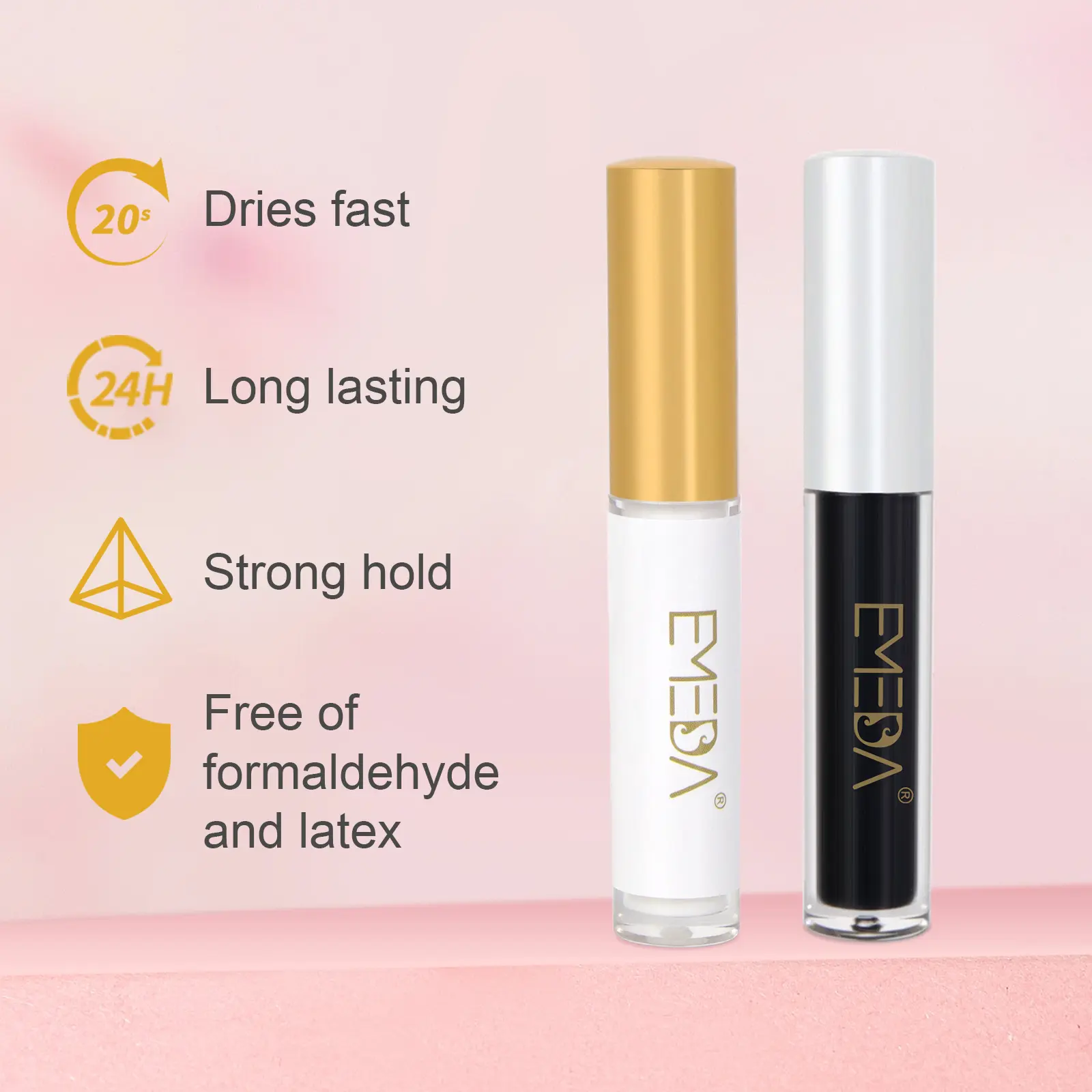 By our strip lashes glue , it is very easy to you to wear a pair of lash at home .Firstly ,apply adhesive to lash band . Secondly ,wait for adhesive to get slightly tacky .Finally , place and hold srtip lash until adhesive dries .With our srtip lashes ,it will have no need to go to a salon .It will much save your time and money.



Strip lashes glue wholsale price custom packaging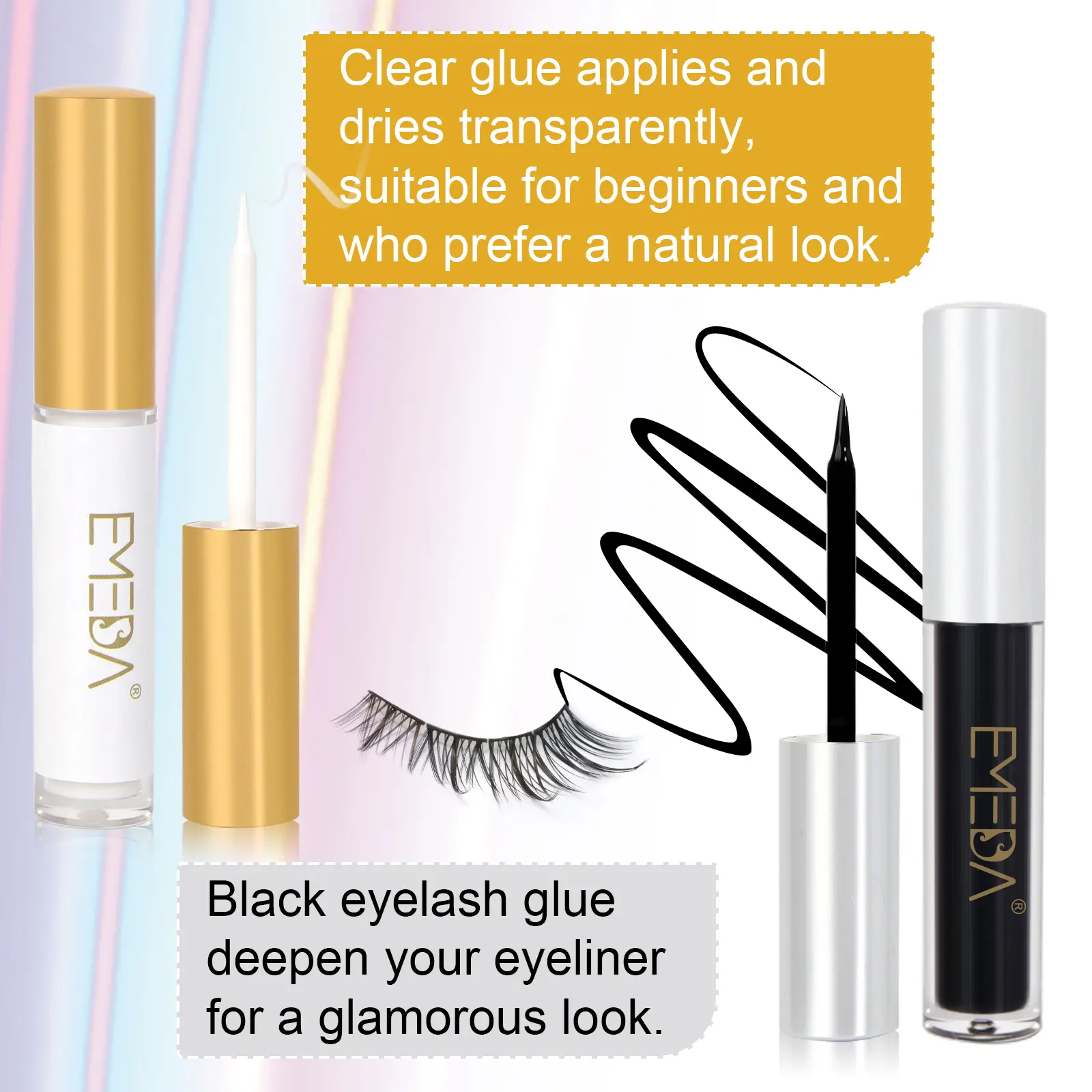 We are a professional lash and beauty tools factory .So for bulk order , we have super quick delivery time .And we provide high quality with the best wholsale price .We laso have our own packaging factory , we can provide help for design for free if you need .

Conatc me

Email : sales06@emedaeyelash.com
Whatsapp:+86 185 6261 1508