Emeda Custom Lash Bond And Seal Long Lasting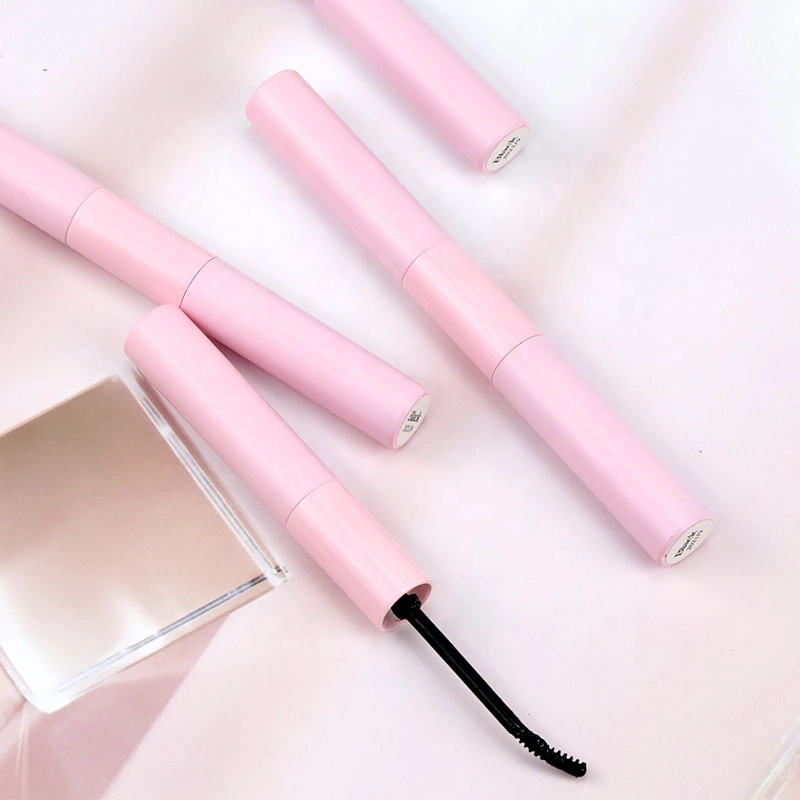 Our strip lashes glue are food grade .They are latex free . We have done MSDS for our all glue series .Our products are certified to international standards. We use the best and the most safe material to keep the safety .It is the highest standard internationally. The probability that using our glue will cause you to become allergic is 0%. Our glue is also suitable for allergic skin.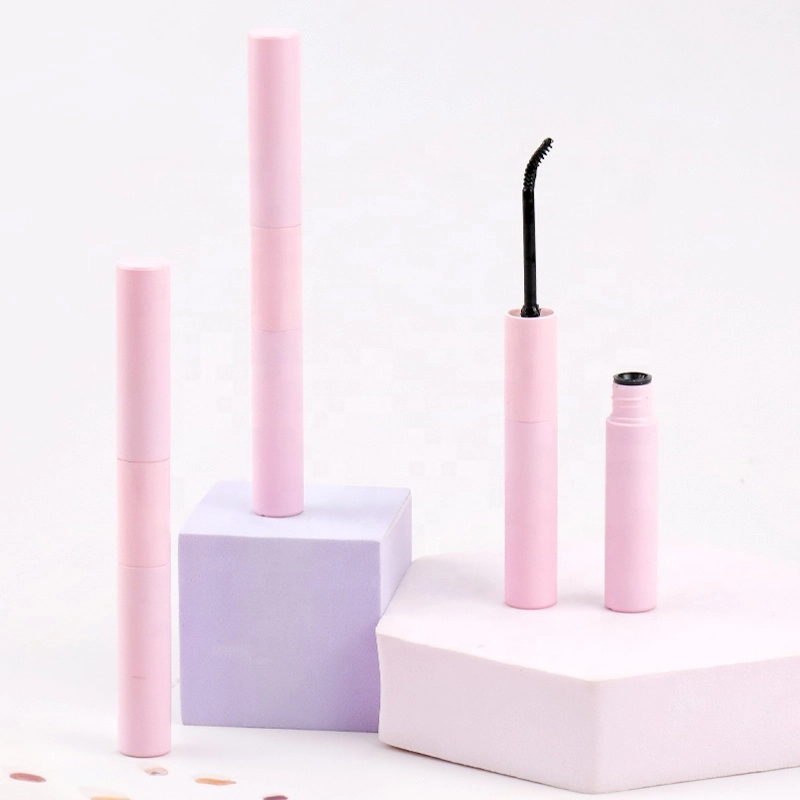 Emeda introduces the Custom Lash Bond and Seal, a remarkable product designed to enhance the longevity and durability of cluster DIY lashes. This long-lasting DIY lash sealant eyelash glue adhesive is specifically formulated to provide a secure and reliable bond, ensuring that your cluster DIY lashes stay in place throughout the day. With its advanced formula, this lash sealant not only keeps your lashes intact but also adds a protective layer, preventing them from becoming loose or falling off prematurely. Say goodbye to worries about your lashes losing their charm and hello to long-lasting, flawless beauty with Emeda's Custom Lash Bond and Seal.
Production Details
| | |
| --- | --- |
| NAME | Eyelash glue |
| BRAND | EMEDA or your own brand |
| TYPE | eyelash glue |
| CERTIFICATION | MSDS |
| COLOR | Black,White |
| DRY TIME | 1-2s |
| MOQ | 1PCS |
| SIZE | 3.5ml |
| QUALITY | Top quality |
| LOGO and PACKAGE | Accept Customized Logo and Package |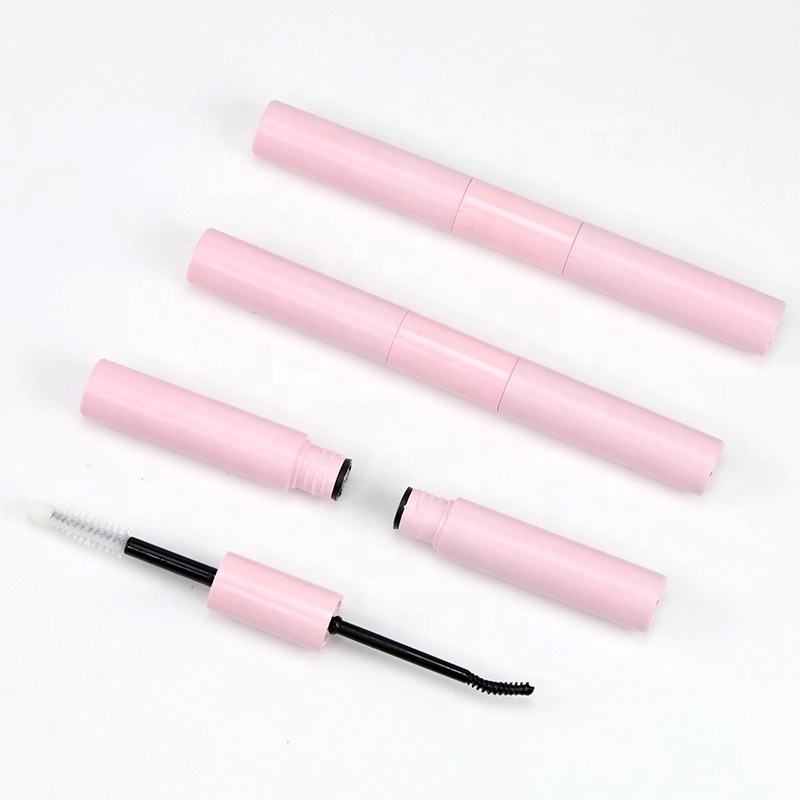 Private Label LOGO and packaging
If you want to buy our glue, you can choose to use our LOGO and packaging, or you can choose to customize your own distinctive LOGO and packaging. We have a professional design, you only need to tell us your ideas, we can design a LOGO and packaging to your satisfaction.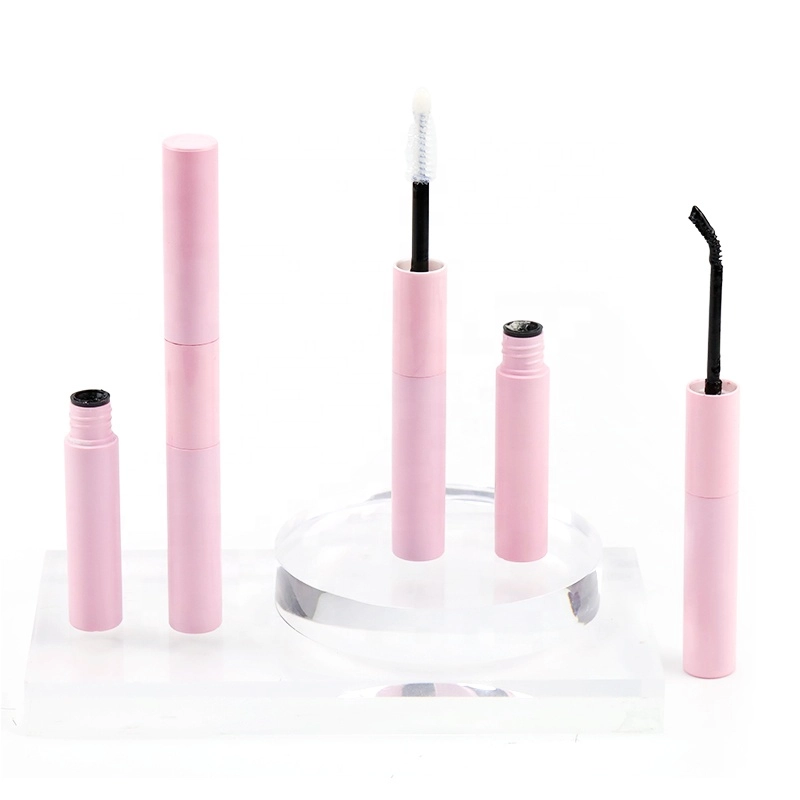 The Custom Lash Bond and Seal by Emeda is a game-changer for those who love cluster DIY lashes. This innovative product offers a convenient and effective solution to keep your lashes looking stunning for extended periods. The adhesive is easy to apply, allowing you to effortlessly bond your cluster DIY lashes to your natural lashes. Its long-lasting formula ensures that your lashes stay in place, even in challenging conditions. Whether you're attending a special event or going about your daily routine, you can trust Emeda's Custom Lash Bond and Seal to provide a reliable and long-lasting hold for your cluster DIY lashes.
FAQ
1. Q:Where are we from?
A:We are from Qingdao,Shandong Province China.
2.Q:Can I design my own brand?
A:YES.

3.Q:Is custom packaging allowed?
A:YES.
4.Q:Is it allowed to customize LOGO?
A:YES.
5.Q:What is the minimum order quantity?
A:1)PCS
6.Q:What express services can we provide?
A:1) DHL,2)FEDEX ,3)UPS,4)TNT.
7.Q:Why should you buy from us not from other suppliers?
A:1)Customize logo and package;
2)Fast delivery;
3)Strict quality inspection systerm;
4)Product development;
5)Guaranteed after sale;
6)Reasonable price.
If you want know more details,please feel free to contact us
whatsapp+86 18562611509
email: sales20@emedahair.com