3D silk eyelashes are 100% vegan lashes with high quality Korean Fiber material, no animal hairs. They are more softer, thinner and comfortable than normal silk lashes when wear. Multilayers with fluffy effect, various styles, cheaper than mink lashes, give your lashes a 3D effect and a more voluminous, fluffy look.
Recommend our best selling styles as following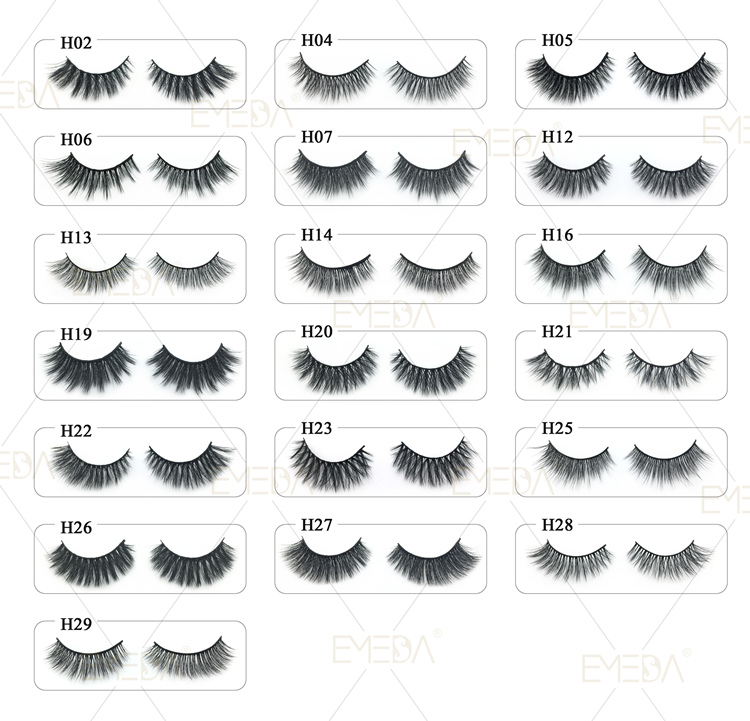 These lashes are most popular with our customers and can try samples in person.
The advantages of our eyelashes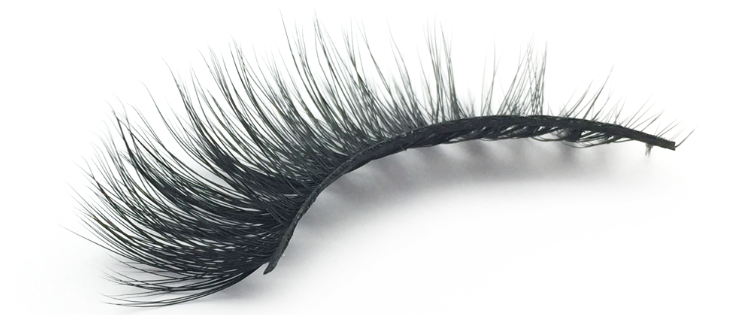 3D silk eyelashes are made from 100% top protein silk advanced material.

All eyelash are using the most advanced manufacturing process, with longer stereotypes time, to create a more lasting makeup effect for you.

3D silk eyelashes style is very soft, luxurious and durable, looks like mink eyelashes.

All eyelashes are 100% handmade by experienced workers. And can wears more times with good care.
About the package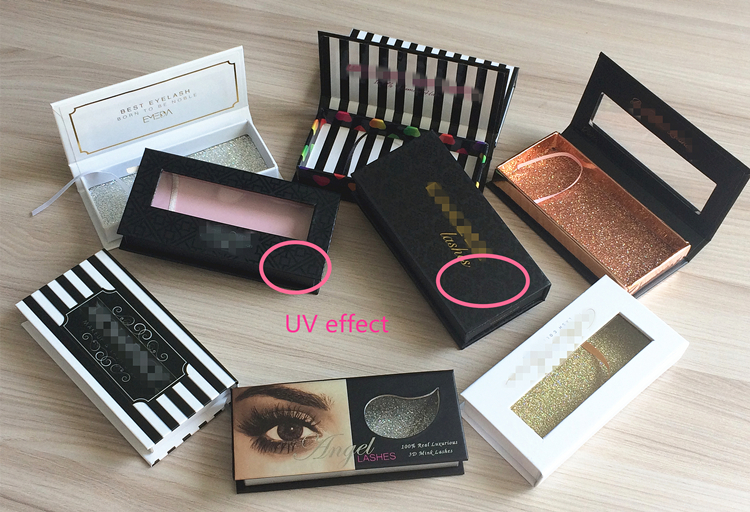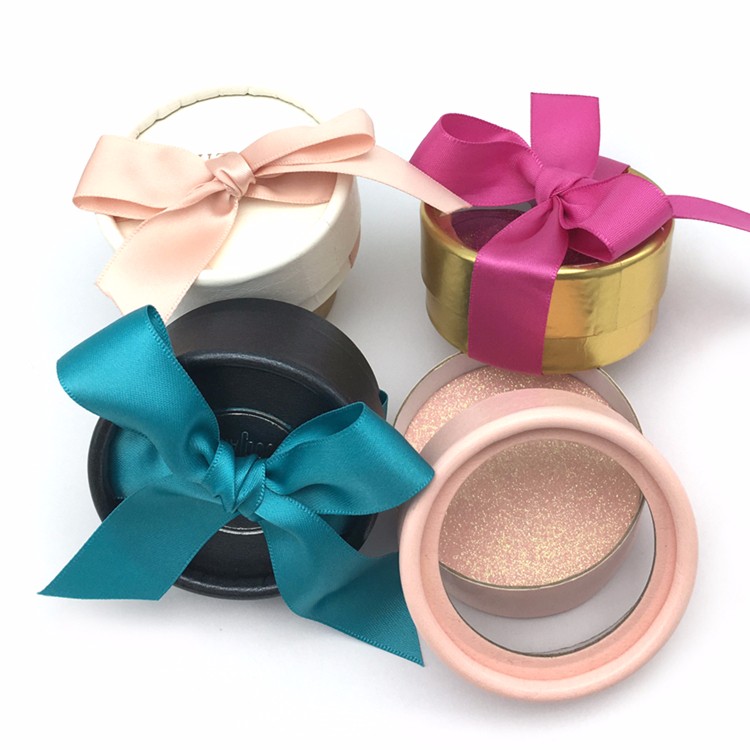 More styles packages for your choice, also can be customized if needed. Free for box design with private label and print pattern.
Our team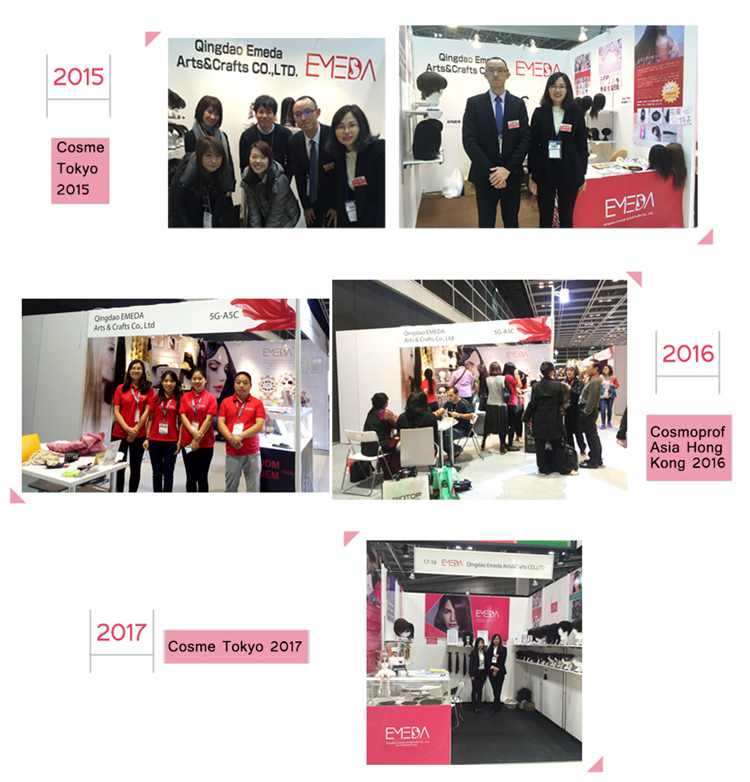 Emeda is completely aware of the importance of quality, attend the eyelash exhibition every year, to study and promote the eyelash quality.
You may like:
Handmade 3D Silk Fiber Eyelashes Best Quality JE06
Factory 3D Silk Eyelashes Wholesale JE08
Manufacturer 3D Silk Eyelashes Natural Looking JE09
Private Label 3D Silk Eyelashes JE10