Russian strip lash fluffy effect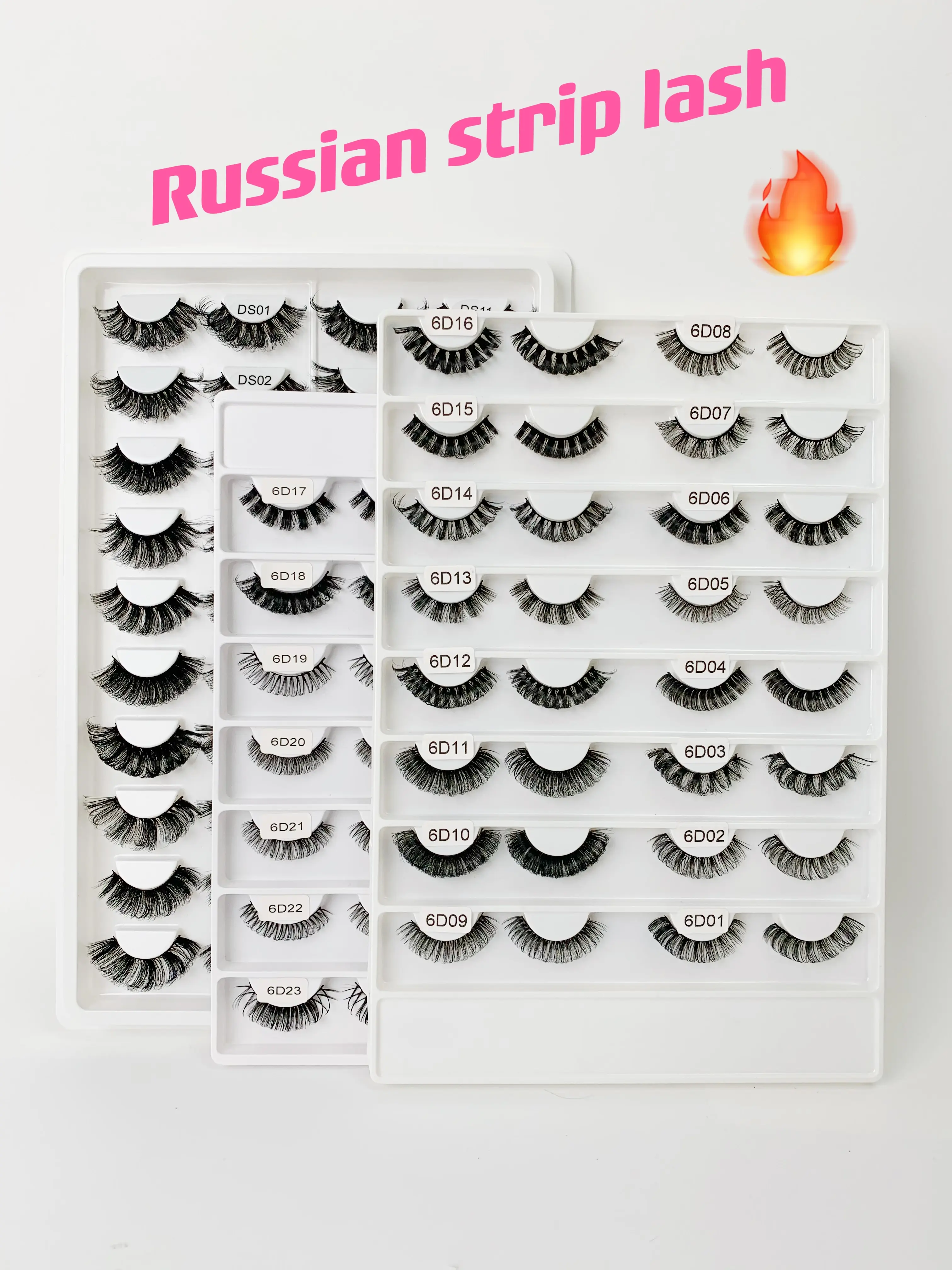 100% handmade eyelashes, made without cruelty and with great care. This dramatic false eyelash, designed to be full and layered from root to root, gives you the perfect 3D effect, making your eyes look bigger, brighter and more attractive, making you look naturally gorgeous and beautiful.

Russian strip lash high quality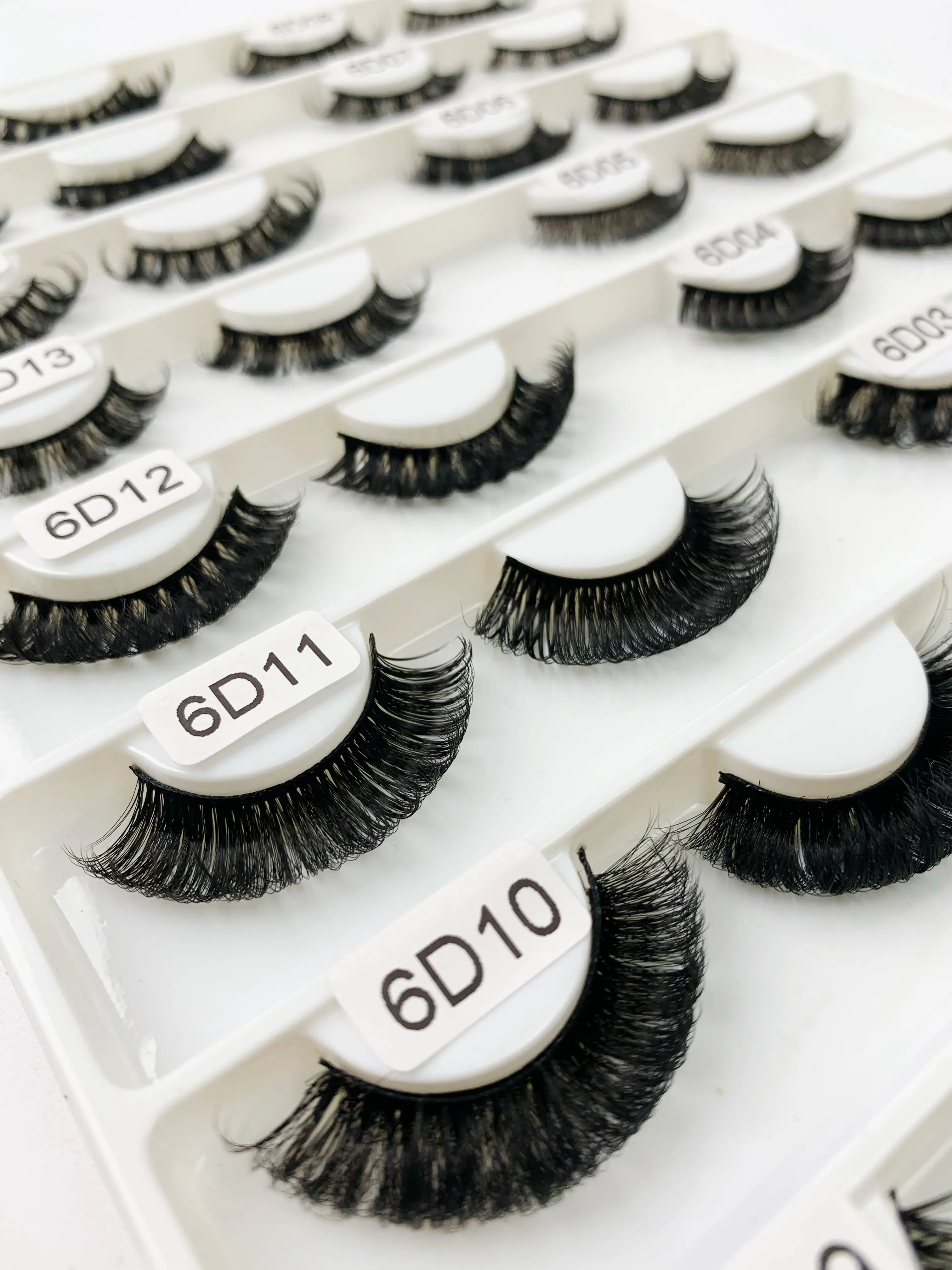 3D effect false eyelashes are handmade, environmentally friendly and non-irritating to the skin. False lashes made from high-quality synthetic materials make you feel as soft and smooth as your own lashes.

Russian strip lashes easy to apply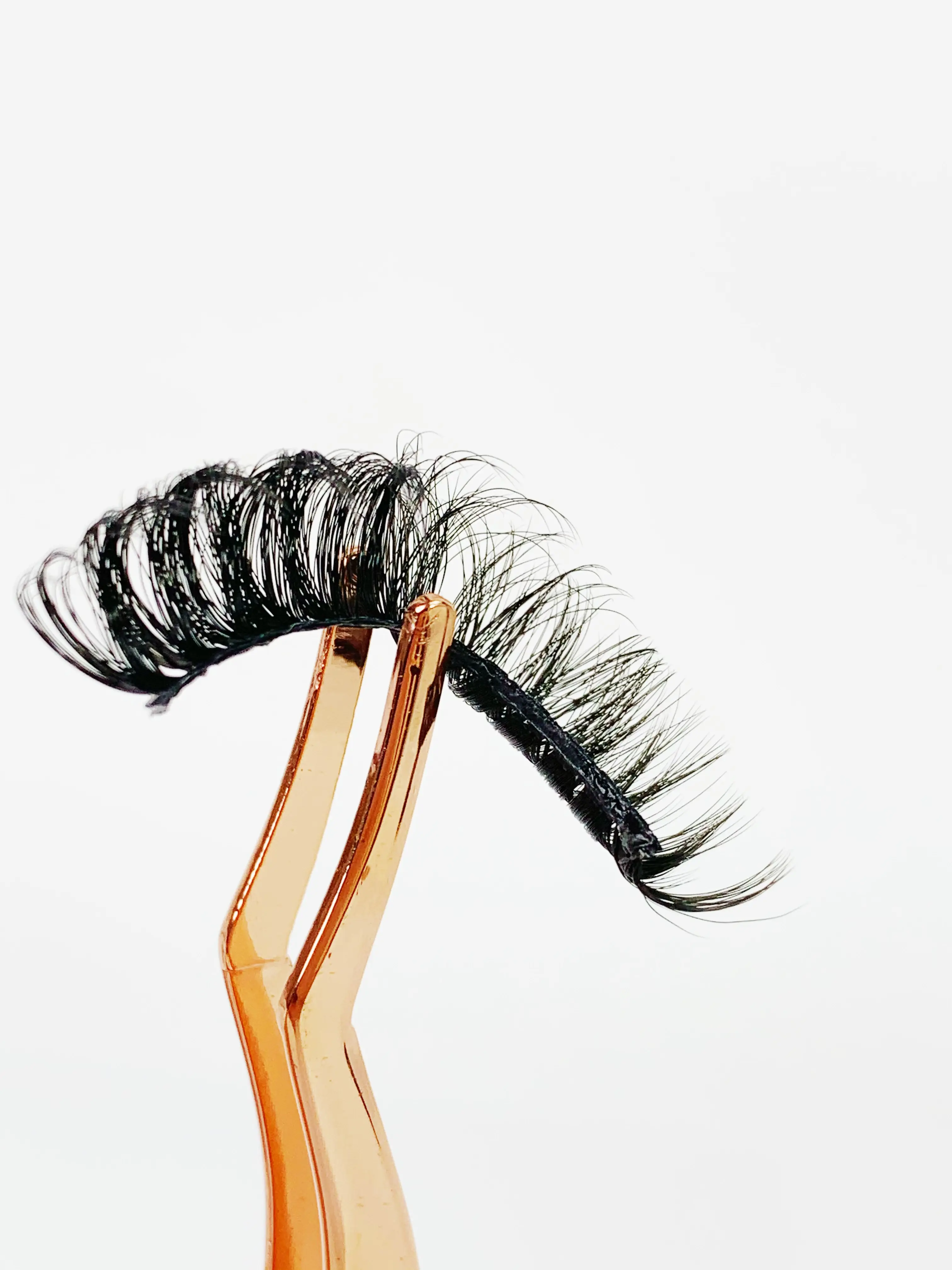 Each pair of our russian strip lash is soft and elastic for novices to wear easily. With the delicatedly crafted eyelash band, it can be reused many times, which saves your beauty cost and brings you ease, painlessness and light eyelash wearing experience, offer you natural and beautiful look and make your eyes more charming !
Russian strip lash comfortable to wear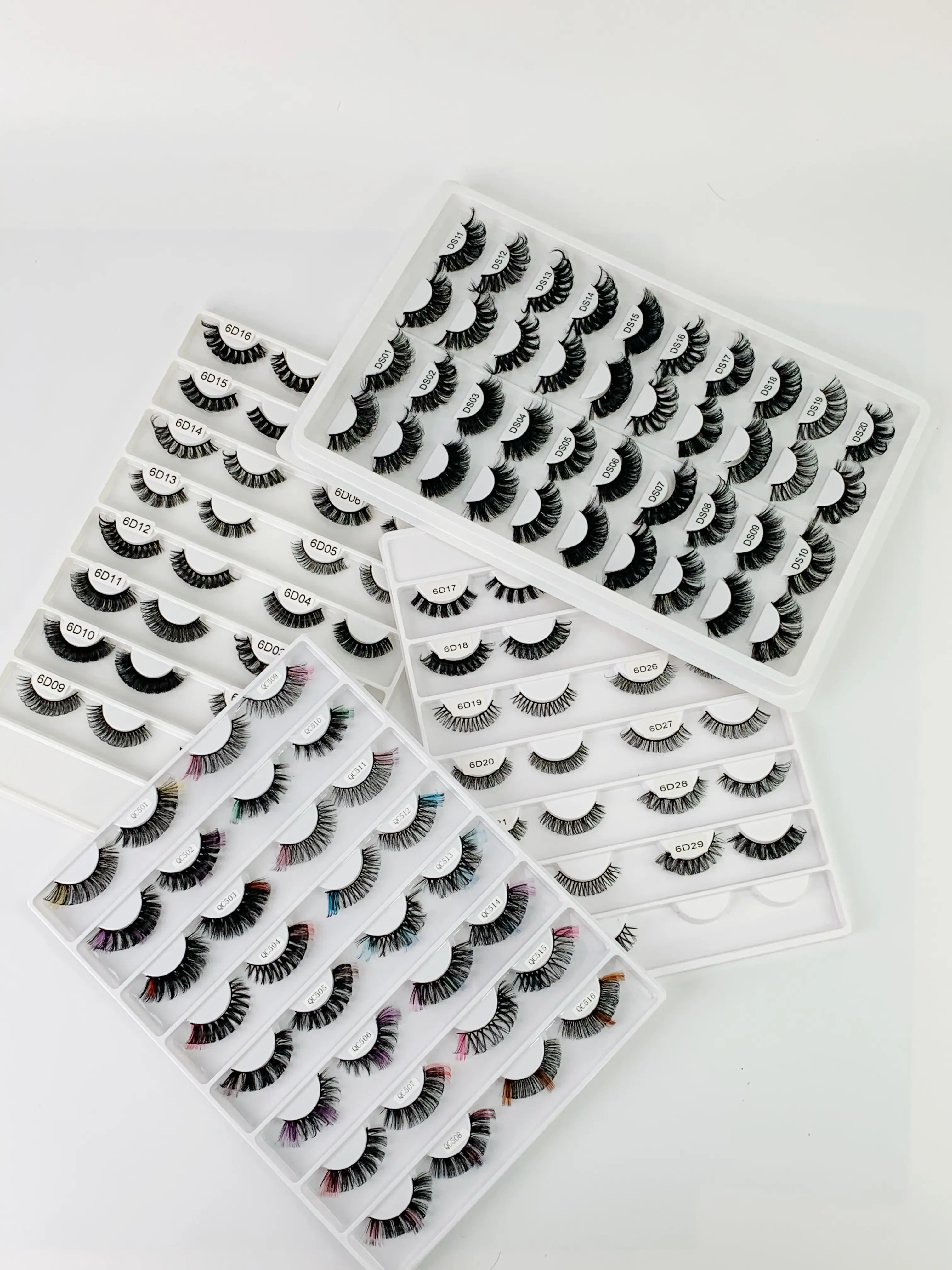 Weightless faux mink fibers create a fascinating finish with the highest level of comfort for a day wear. Flexible and soft straps make it easier to apply. Indeed, we will not decorate your beauty by harming animals.


Contact me
Jessie
Email: sales06@emedaeyelash.com
Whatsapp:+86 185 6261 1508