Private lable Fashion popular Synthetic fiber eyelashes
1.Material:Synthetic fiber
2.Purely handmade eyelash
3.Hot & Competitive price
| | |
| --- | --- |
| Product Name | Private logo synthetic fiber eyelashes L77 |
| Material | water-proof paper |
| style | more than 100styles, Peony,horse, rose-british collection,brid,butterfly, peach blossom, Peafowl ect |
| package | clear tray,box |
| package designing | we can package designing n design the customer's pcakage with your logo for you |
| MOQ | 100pair |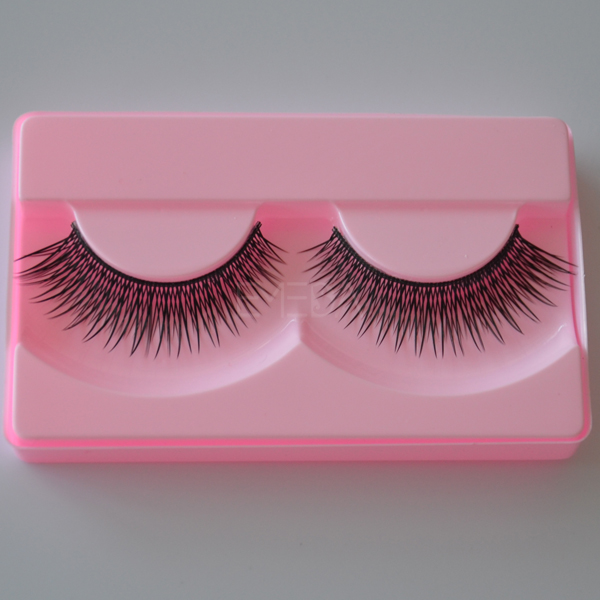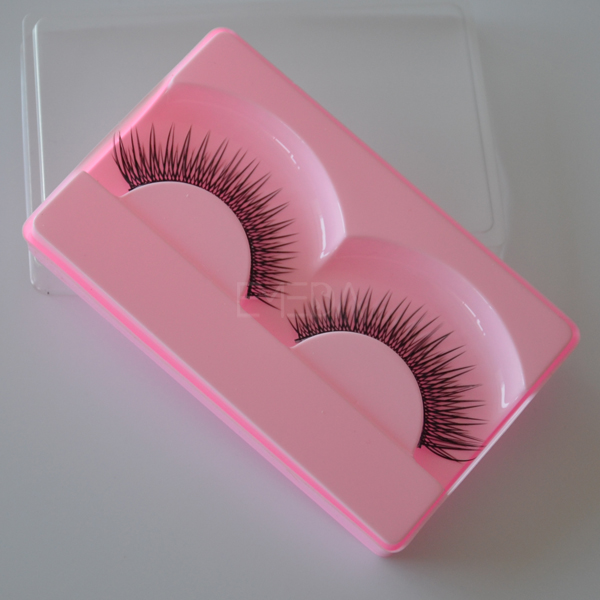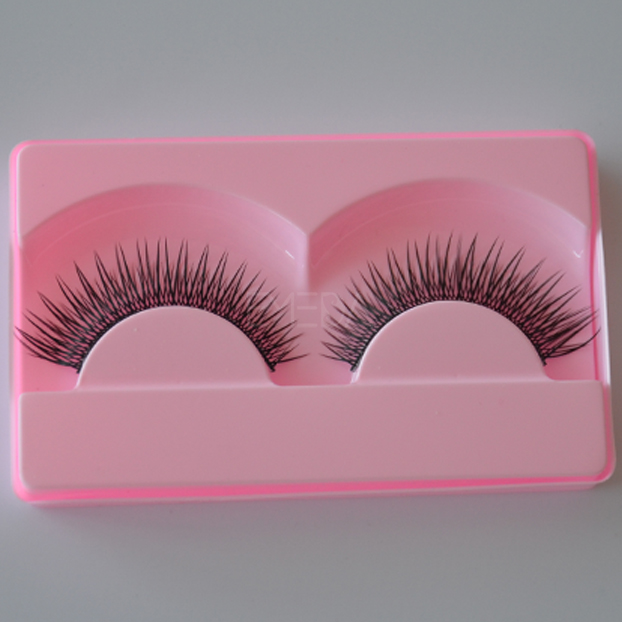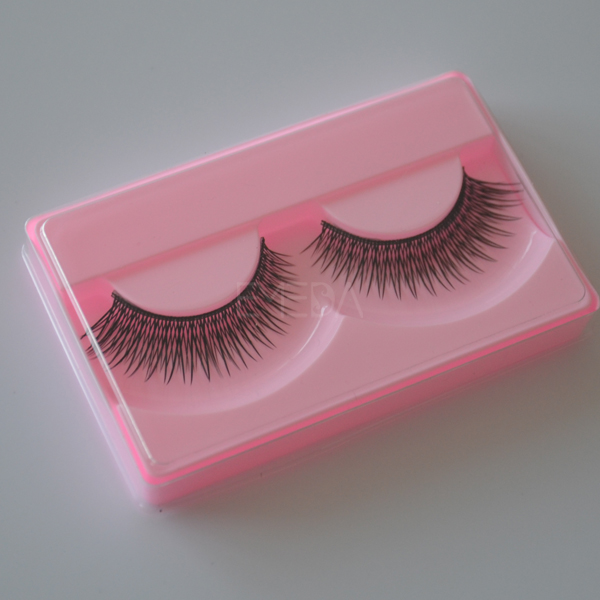 1. What is Eyelash growth?
Eyelash growth solution is a cosmeceutical for hypotrichosis used to grow eyelashes, making them longer, thicker and darker. The solution contains natural plant extracts.
2. What is hypotrichosis of the eyelashes?
Hypotrichosis is another name for having inadequate or not enough eyelashes.
3. How do I apply Eyelash growth?
you apply to the base of the eyelashes 2 to 3 times per day.
4. How soon will I see results?
Eyelash growth users may see results starting at 3-4 weeks, with full results at 12 to 16 weeks. The growth is gradual.
5. Is Eyelash growth a replacement for mascara?
No, Eyelash growth does not work in place of mascara. Eyelash growth is a treatment for inadequate or not enough lashes. However, mascara can be used on your eyelashes in addition to Eyelash growth.
6. Is Eyelash growth different from prescription products that indicate eyelash growth?
Eyelash growth solution is the completely natural formulation for inadequate eyelashes or not having enough eyelashes. It has been proven to grow longer, fuller and darker lashes. Due to its plant formulation, it has little side effect and contraindication.
7. What if I forget to apply one night? Or a few nights?
If you miss an application or a few, don't try to catch up. Just apply the Eyelash growth the next evening and stay on schedule.
8. What happens if I stop using Eyelash growth?
If you stop using Eyelash growth, your eyelashes are expected to return to their previous appearance over several weeks to months.