Private Label OEM chemical eyelash extension
Our black eyelashes extension uses special technology, and the material is very soft and light. It is very friendly to the eyes, without any sense of massiness. We also have colors, which are bright colors, and can also make the fan fan fan easily and quickly. The standard curling time is long. If you like eyelashes, we are your best choice.
You can your private label own chemical eyelashes,Benefits of eyelash Customization:
1. Personalized according to your personality and hobbies
2. Customize your own packaging, which is unique
3. Enjoy better service
4. Have your own unique eyelashes
5. It can better help your business
You can OEM your own packaging, boxes, and bottom cards to make chemiacl eyelashe extensions more unique,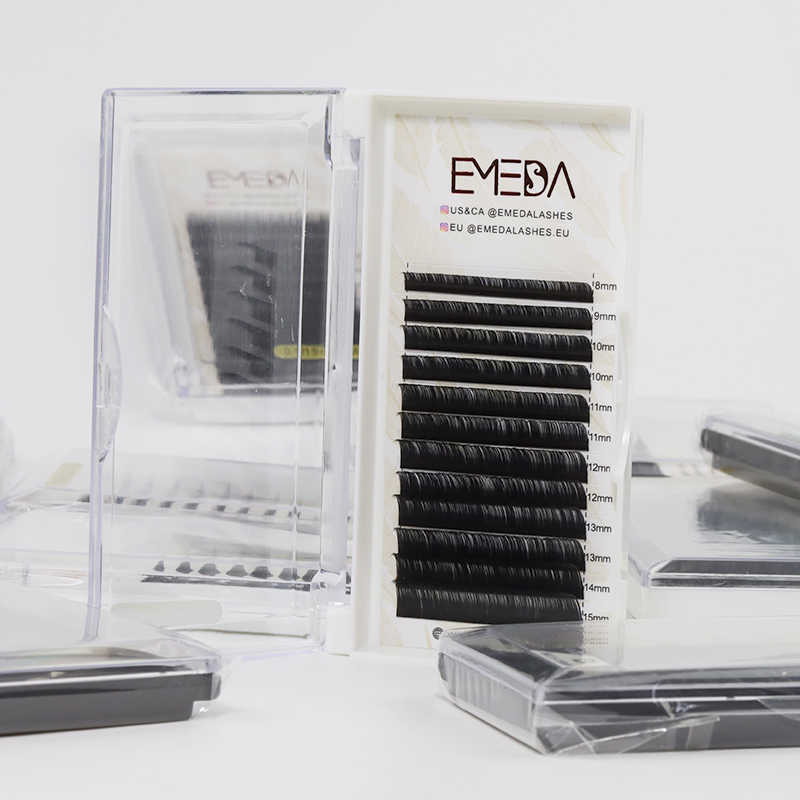 Our eyelashes extensions are very popular
The length can be 8mm-15mm,Frustrated with your usual eyelash extensions that bend, fall out, and don't hold their original color? Try chemical black eyelash extension! Our products don't lose their curl and retain their true black color that looks natural and gorgeous.This super lightweight, easy and perfect method to create an amazing mega set
The process of eyelash Customization:

Please send us an inquiry and tell us your needs. We will customize the packaging you want according to your needs for your confirmation, so that you can enjoy the best service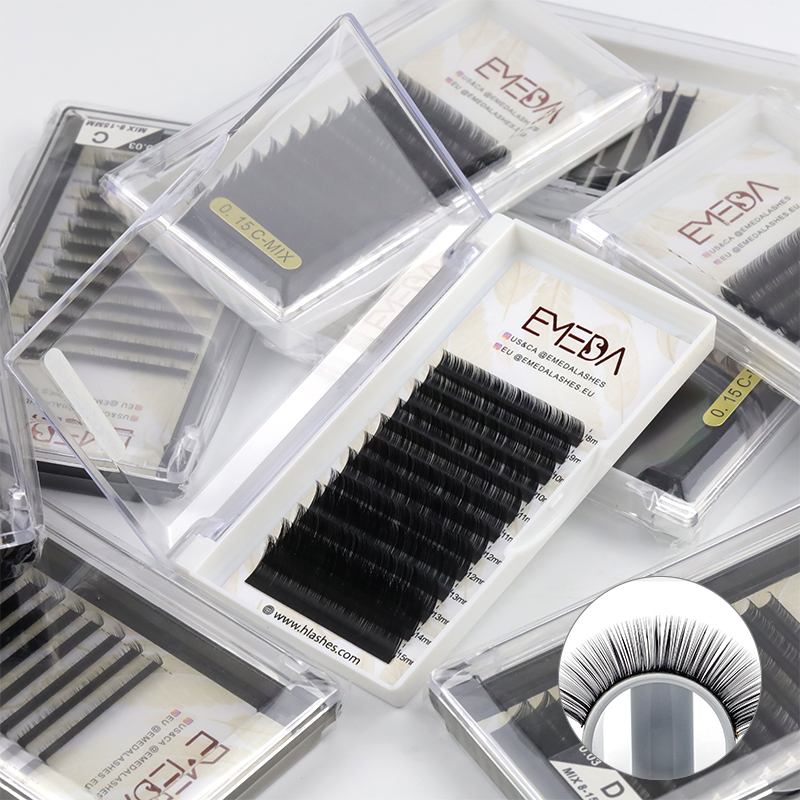 We have our own factory and production line
We have our own factory and production line. There are a large number of workers working in the production workshop to produce the eyelashes you want. The picture shows our production workshop. The workers work very carefully, which further ensures the quality of our products. Our eyelashes are sold all over the world, and almost large foreign businesses will buy our eyelashes, because it can better help your business, We can provide free samples. Quality speaks for itself.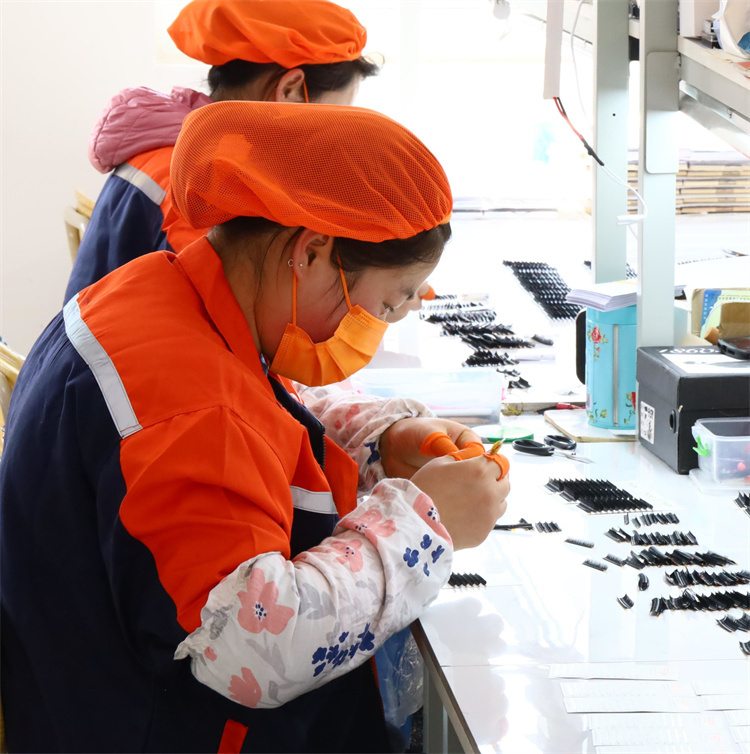 About eyelash extension material
The main material used for all eyelash extension is Polybutylene terephthalate (PBT).
The PBT fiber material imported from Korea is used, which is softer than most false eyelashes made
of chemical fiber on the market.This kind of matte colored flat eyelash is not allergic at all, does not use animal hair, and is completely acceptable for vegetarians.
In addition, they provide all the benefits of conventional eyelash extensions, with a variety of eyelash extensions to choose from to make your eyes stand out, including increasing the size and length of the eyelashes and eliminating the need for eye makeup.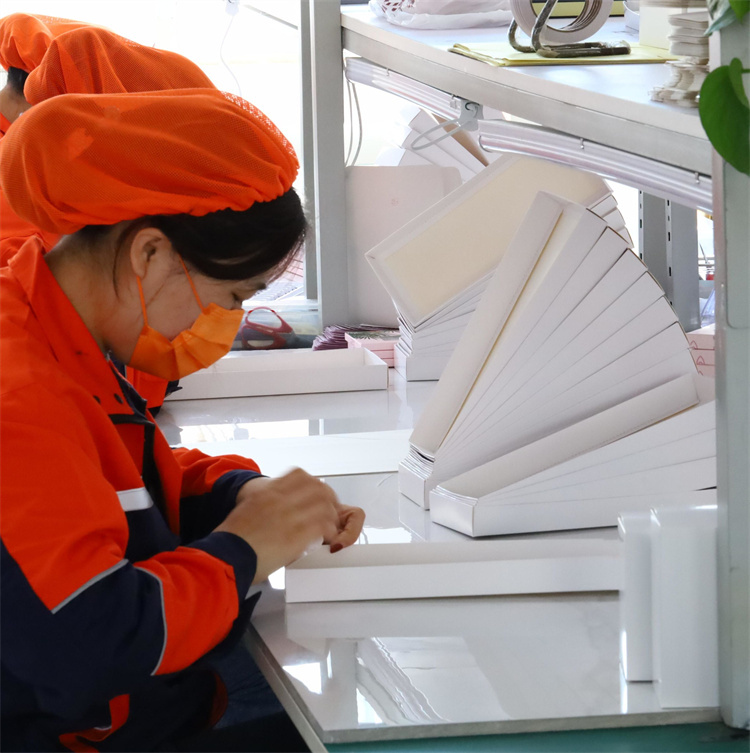 We now have a special offer for lash extensions and new customers who order in bulk. Please contact us for specific offers.Many manufacturers only have a few colors eyelashes extend. We have more than twenty colors. White, purple, blue, two color gradients, three color gradients, we even have fluorescent eyelashes.