Private Label Eyelash Extensions Vendors For Eyelashes
1.Eyelashes Extension Details:
Material: Top synthetic silk
Thickness: 0.03/.05/.07/.10/.12/.15/.18/.20/.25
Curl: J,B,C,CC,D,
Custom Packaging: supplied
Payment terms: Paypal, Western Union, Money gram, T/T
Delivery time: 15-45 days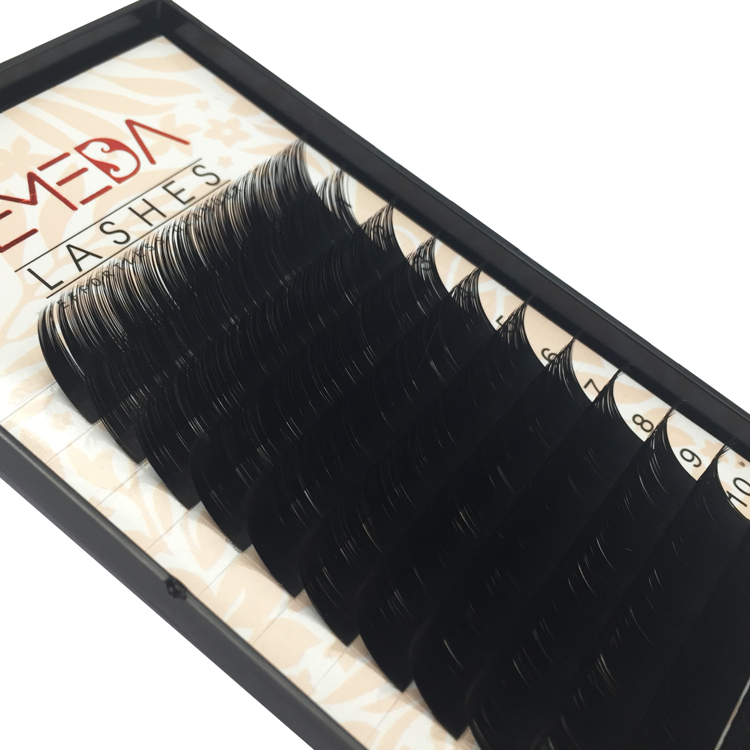 2.The Advantages Of Our Eyelashes:
●The Best Raw Material: Top-of-the-line Synthetic PBT/PET.
>Made with finest Environment-friendly PBT&PET synthetic silk,imported from south korea.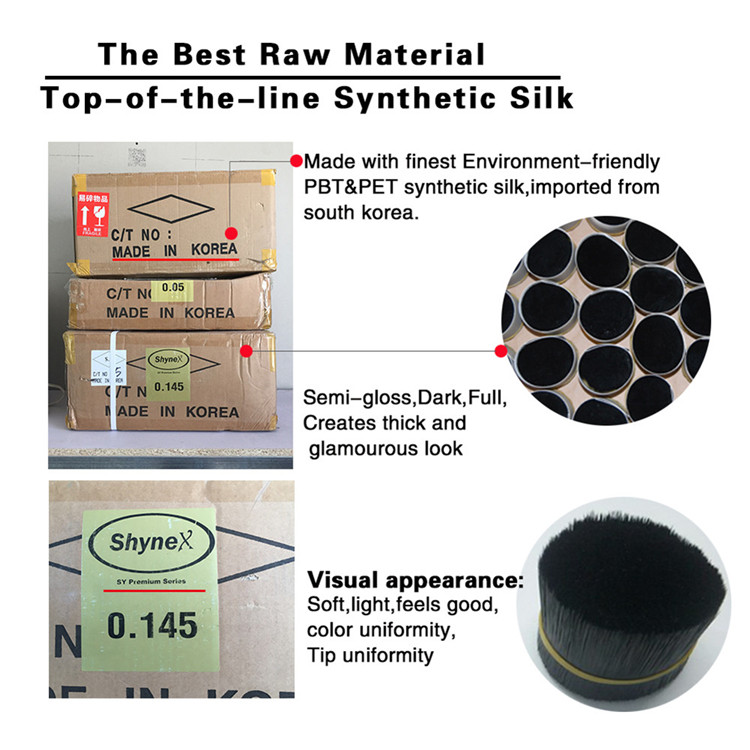 ●The Best Design: For the professionals:
>Easily Picked: The paper strip layer is easily peeled from basis
>Pre-lined: Easy to peel off. No glue residue.
>Designed for all professional eyelash artists.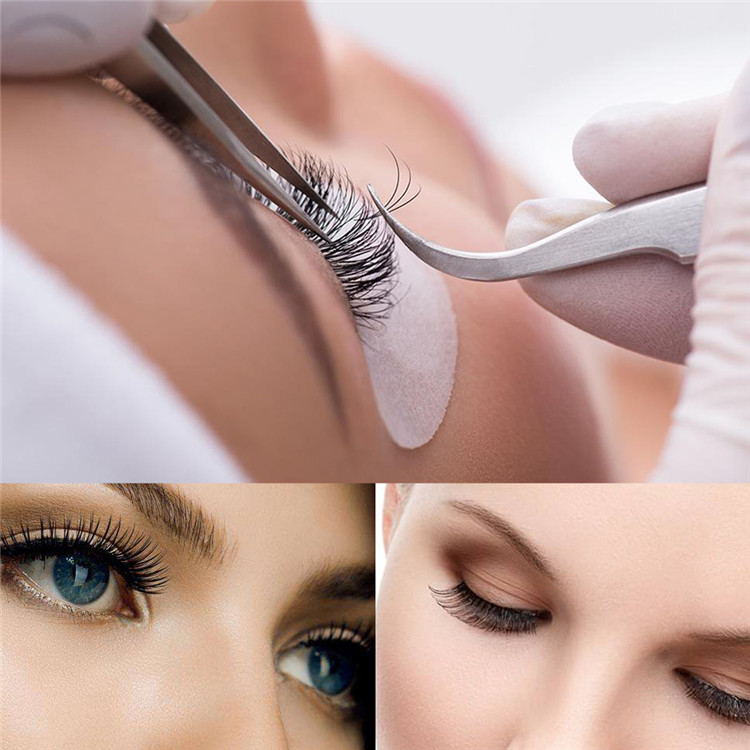 ●The Best Craft:100% Handmade:
>Handmade by experienced craftspeople(10+ years Exp.)
>Strict Quality Control & Assurance Applied.

3.Eyelashes Tool:
Professional eyelash sales and eyelash tool sales team to help your company grow rapidly.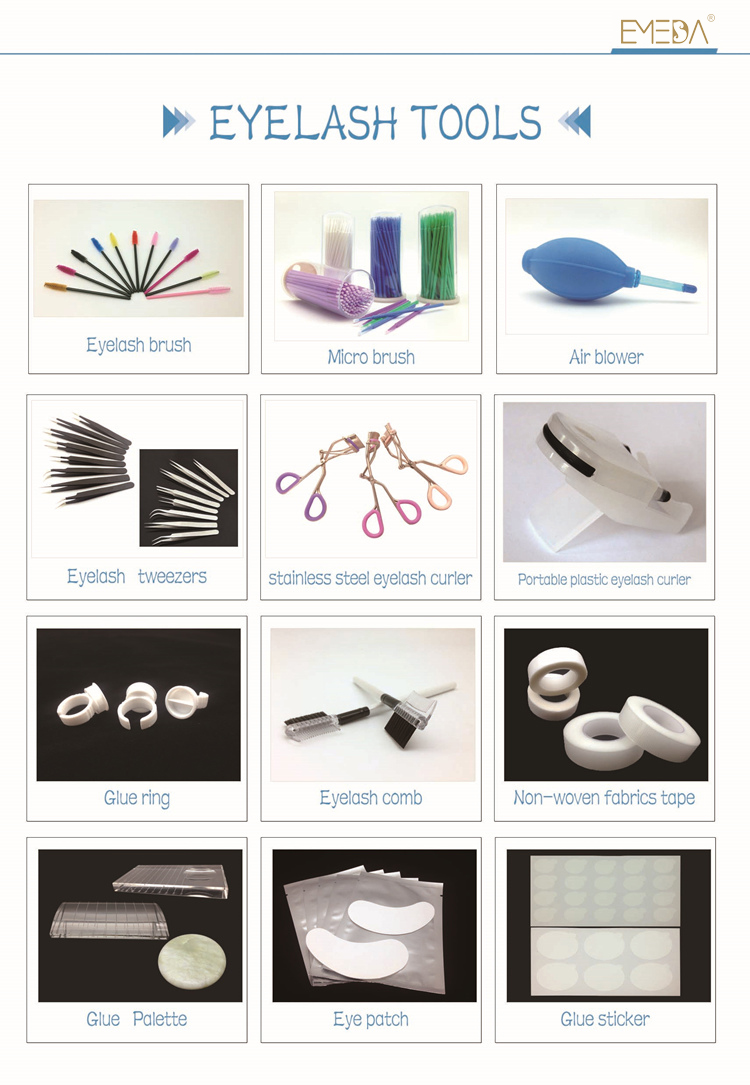 4.Exhibition Information:
In 2015, Participated in Japan Exhibition and released new products.
In 2016, Participated in Hong Kong Exhibition, and developed business exchanges with customers.
In 2017, Participated in Tokyo Exhibition, released new products, and highly recognized by the Japanese market.
In 2018, Participated in Hong Kong Exhibition, carried out exchange activities and shared with top foreign buyers.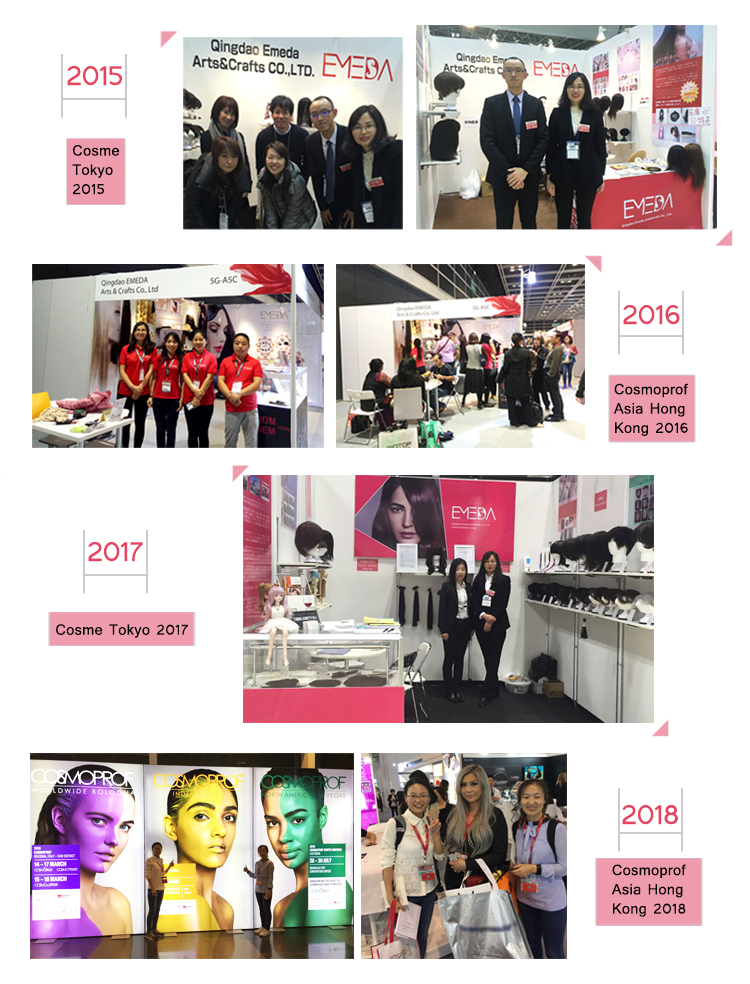 You may like: